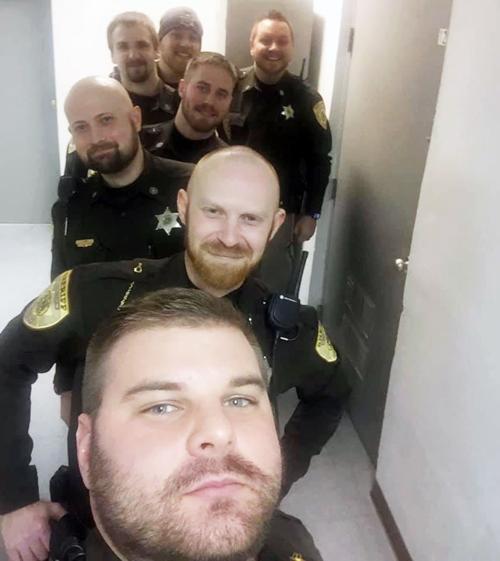 The Columbia County Sheriff's Office plans to launch its annual Cops and Bobbers program in May with deputies taking local children fishing.
Deputies will volunteer their time to spend a day teaching children from all over the county how to fish, fishing etiquette and rules, basic water safety, and a cookout, said Sheriff Roger Brandner. Children will be provided a fishing pole and other gifts from the deputies.
"I wanted to find as many ways possible to get kids hooked on good activities," said Brandner. "The stress and pressures that face kids face today are real and anything positive we can do for them is a benefit to all of us."
Brandner says the program will focus on children who are acting out or who do not have opportunities for positive adult interaction in their lives. It will provide positive attention from an adult as well as a positive activity to use in their free time.
"Fishing teaches them patience, tolerance and problem solving skills. It is an outdoor activity that they can do forever," said Brandner. "The ultimate goal is to show them that there are so many great things to do besides drugs and crime. With this program our deputies and kids work and fish together, which makes our future a bit brighter."
The sheriff's office will work with schools to find kids, as well as have deputies recommend children they believe could benefit.
Esther Pollnow, education specialist with Family Resource Center in Portage, said spending time with police officers can provide healthy role models for kids who may be lacking one.
"A lot of the families that we work with, a lot of those kids really need good role models, and our police department can offer that opportunity through something like this," said Pollnow.
In November, Brandner held a "no-shave November" fundraiser to kick start the event, where deputies and staff donated $2,770 for the event. Brander said his department is also working with local businesses for sponsorship to provide the fishing and safety equipment.
Brandner encourages anyone interested in donating or being a sponsor for the event to contact Deputy Chase Brock.
"Our deputies are most excited knowing that they can spend a few hours with these kids and just show them a positive way of doing something different. We have a lot of outdoors men and women that work here and they have some unique skills to teach the kids," said Brandner. "It will show them that they don't always have to be on their gaming systems and that being outdoors is fun and enjoyable."
Be the first to know
Get local news delivered to your inbox!