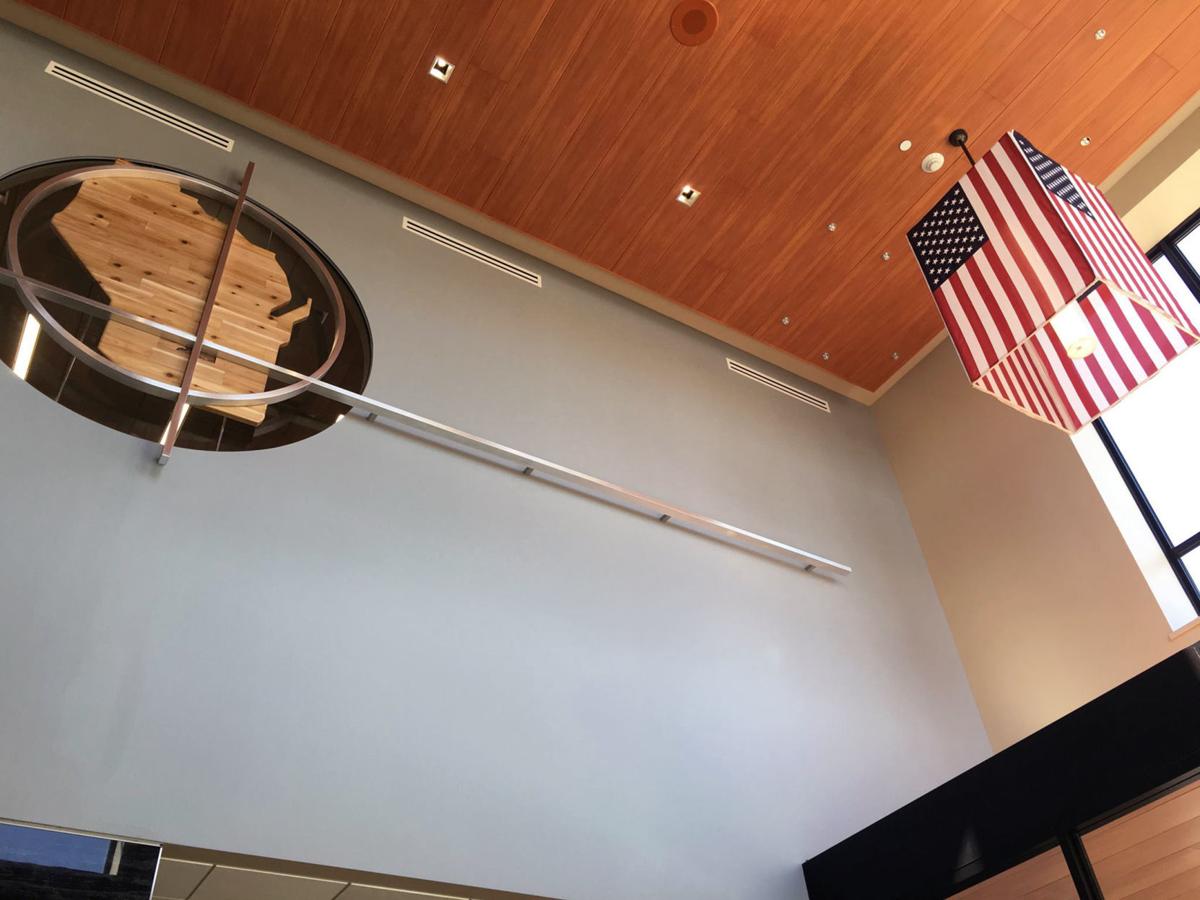 Columbia County is applying to extend the county's Community Southern Housing Region Development Block Grant fund, which assists low- to moderate-income families with housing needs.
The county, along with nine others in southern Wisconsin received $1 million in federal funds in 2018, to assist families with necessary home repairs. The counties used about $870,000 for housing projects, the other $130,000 is used for administration fees to pay MSA, the consulting firm that handles the funds and projects on behalf of the counties.
Columbia County serves as the applicant and point-of-contact for the funds, which are then distributed throughout the 10 counties in the region, said Kari Justmann, housing director for MSA.
The county will submit another CDBG application in December. The amount of money given to the region will be determined by the state and the counties will be awarded funds in the spring.
The program funded by CDBG provides those who are eligible with money for home repairs, rehabilitation, home buying assistance for down payments and closing costs, and demolition. The funds can cover emergency needs, such as housing repairs or demolition due to natural disasters like tornadoes or flooding.
"We look for things to be decent, safe and sanitary," said Justmann. "Anything that fails the inspection is then eligible through the program."
You have free articles remaining.
Common repairs for the program include roofing, siding, windows, plumbing and electrical. The program also inspects for and removes lead paint and asbestos.
To be eligible for the program, residents must be at 80 percent or lower of the county's median income and have eligible equity in the home. If homeowners and their homes are eligible for the program they are given a zero percent interest loan, which is funded by the CDBG money, which homeowners will pay back with the sale of their home.
Landlords can also be eligible for the program, if tenants are income eligible. Landlords are also required to make monthly payments on their loans.
Columbia County has used about $300,000 of the current awarded funds, and Justmann says applications are still being accepted.
Columbia County's Revolving Loan and Housing Committee met Thursday to discuss housing needs and proposed plans for use of grant funds. The hearing was open to all residents and representatives from the 10 counties in the region, which include Columbia, Sauk and Dodge counties.
Representative from the city of Whitewater in Walworth County and the city of Lake Mills in Jefferson County attended the hearing to learn more about the program.
Columbia County Board Chairman Vern Gove offered support for the interested counties. "If I can understand the program and Kari (can), then you guys can get the program," he said.
Be the first to know
Get local news delivered to your inbox!