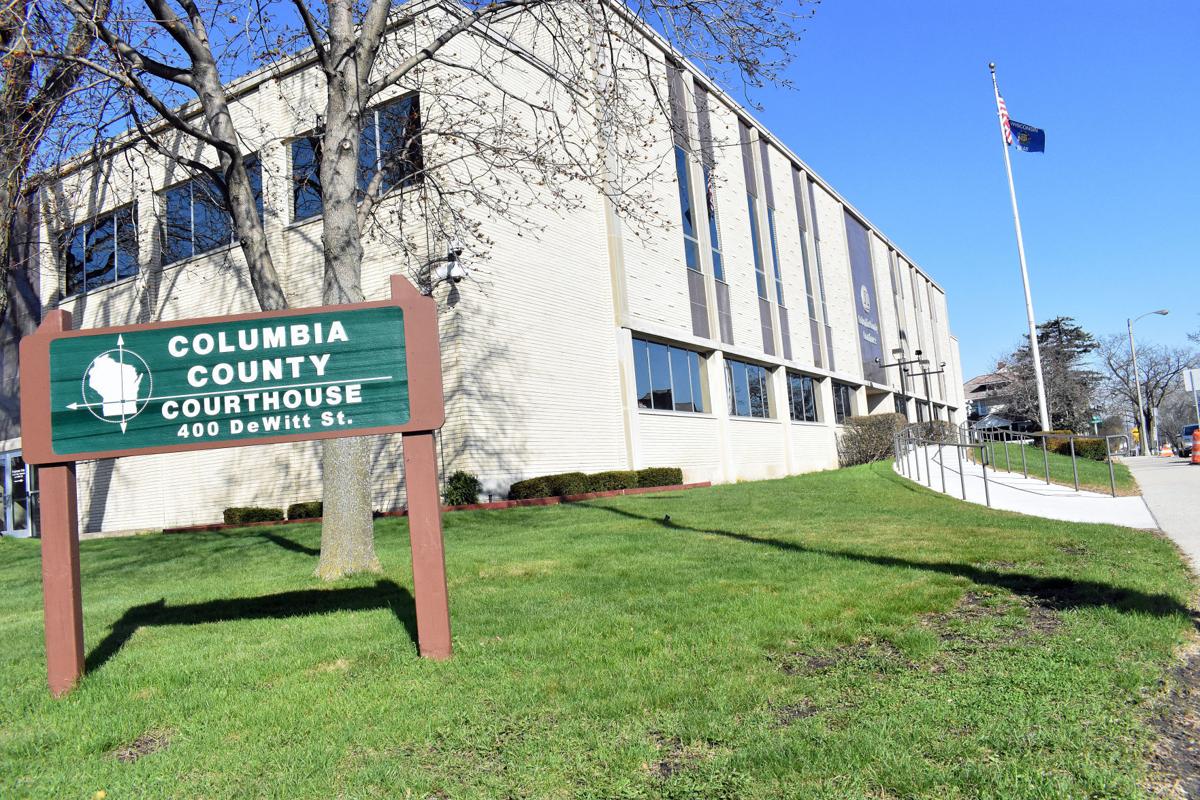 A 30-year-old Columbus man was charged Tuesday with felony stalking and misdemeanor battery after being accused of harassing his ex-girlfriend.
Andrew G. Langsdorf could face more than four years in prison and $20,000 in fines if convicted of the charges. He had an initial appearance in court on Tuesday and placed on a $1,000 signature bond with the conditions that he not contact the victim or use intoxicants.
You have free articles remaining.
According to the criminal complaint, Langsdorf broke up with a woman in July 2019. She reported that he made unannounced and unwanted visits to her residence at late hours, stole her dog's collar after showing up during a backyard fire and making unwanted calls and voicemails. A deputy reported hearing one of the voicemails that contained racist and sexist slurs.
The woman reported being afraid due to past physical abuse, including a July 2019 incident with photographic evidence of her injuries.
According to the criminal complaint, Langsdorf admitted to driving past the woman's house at late hours and honking his horn and taking the dog's collar, saying he showed up to get belongings from the residence. He said he did not remember making so many calls and voicemails. The complaint states that he admitted alcohol was a factor in the incidents. He claims the victim slipped and fell during the July 2019 incident.
A pre-trial conference is scheduled for March 16.
Be the first to know
Get local news delivered to your inbox!