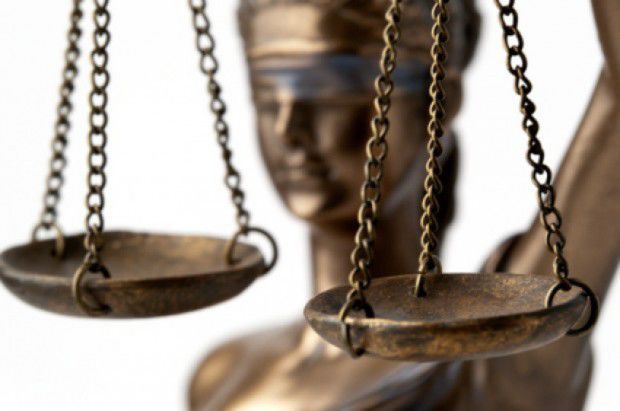 A 30-year-old Adams man is accused of committing second-degree sexual assault in Pardeeville.
Anthony Joseph Riesland faces up to 40 years in prison for the felony charge and up to $100,000 in fines.
According to the criminal complaint, Riesland had sexual intercourse with a woman while she was sleeping in a home Nov. 17. Riesland had been playing video games in the residence before the woman woke up to Riesland having intercourse with her. The intercourse lasted for a couple of minutes.
You have free articles remaining.
The complaint states Riesland would have known the victim was a heavy sleeper. The victim later confronted Riesland about the incident on Facebook, to which he replied in a message, "I'm a bad person. I'm sorry." In a subsequent Facebook message Riesland stated that he "couldn't help himself."
Riesland refused to tell a Columbia County Sheriff's sergeant where he was located on the day of the incident because Riesland said he knew he messed up and would go back to prison, the complaint states.
According to the complaint, Riesland was convicted of third-degree sexual assault in December 2008 when he was 19 years old in Fond du Lac County Circuit Court and sentenced to six and half years in prison.
Riesland has a Dec. 4 preliminary hearing in Columbia County Circuit Court.
Follow Noah Vernau on Twitter @NoahVernau or contact him at 608-695-4956.