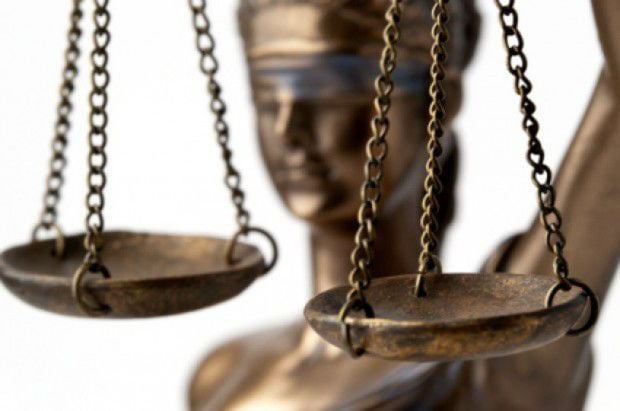 A former manager of Fast Lanes Bowling in Columbus is accused of stealing more than $6,000 from a bowling league to finance his gambling addiction.
Adam J. Resop, 30, formerly of Fond du Lac, faces up to six years in prison for felony theft of a business.
In September 2018 in Marathon County, Resop was found guilty of misdemeanors of theft of a business and theft of movable property where the victim was Day's Bowl-A-Dome in Wausau, according to online court records. Resop received two years of probation for the offenses and was ordered to pay $1,463 in restitution to that bowling alley.
According to the Columbia County criminal complaint, the owner of Fast Lanes contacted Columbus police Jan. 10 regarding money Resop had stolen from one of its bowling leagues. The owner told police Resop had been stealing the sanction fees and prize money from the Wednesday night men's scratch league. There were 10 teams comprised of four members each in that league. Resop's responsibility was to collect the league money paid by members each Wednesday night.
Fees were turned over each week, but all of the prize money was missing, the complaint states. Resop collected money for the first 17 weeks of bowling season, beginning in August, until the business became aware of the thefts and fired Resop in mid-December. Resop would have collected $6,800 in prize money during those 17 weeks.
Resop told police he started as the manager of Fast Lanes in August 2019 and collected money from the Wednesday night men's scratch league while working there for about 15 weeks, according to the complaint. Resop used the money to pay Fast Lanes for bowling fees and the rest of the money he took home and ultimately spent on gambling.
He said he has a gambling addiction and none of the prize money was left.
Resop is currently in custody at Marathon County Jail in Wausau on a $5,000 recognizance bond and has a pretrial conference set for April 21 in Columbia County Circuit Court.
According to a Columbus Journal story published in July 2018, Fast Lanes opened in the summer of 2018 and the general manager had said Resop would run the fall and winter bowling leagues. The general manager had also said Resop holds a degree in bowling management and he considered Resop "a perfect match for us."
Follow Noah Vernau on Twitter @NoahVernau or contact him at 608-695-4956.
Sign up for our Crime & Courts newsletter
Get the latest in local public safety news with this weekly email.