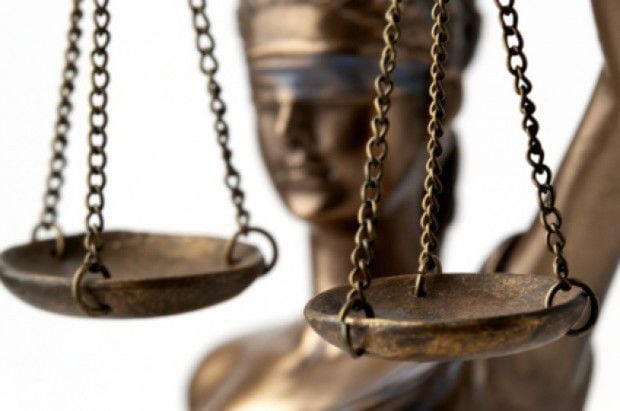 A 59-year-old Westfield man has been charged with 10 felony counts of possessing child pornography.
Norman Clegg, formerly of Portage, faces up to 25 years in prison on each charge.
Clegg was one of 16 men arrested by the state's Internet Crimes Against Children task force following the weeklong "Operation New Hope" in May 2017, when Clegg lived in Portage. Clegg was charged with one felony count of possessing child pornography that was dismissed on a prosecutor's motion Dec. 10, according to online court records.
According to the new criminal complaint filed Dec. 6, an agent from the Department of Justice Division of Criminal Investigations reviewed tips provided by the National Center for Missing and Exploited Children on Feb. 3, 2017, regarding the suspected downloads of child pornography images in 2016 using two email addresses later found to be linked to Clegg.
You have free articles remaining.
The complaint states that a DCI agent in May 2017 sought and obtained a search warrant for Clegg's residence in rural Portage, where officers seized a number of electronic devices and storage media including cell phones and SD cards. Forensic examination of these items found several images of prepubescent males and females.
During the search Clegg told investigators the two email addresses were his and that he had observed images of prepubescent children on nature sites and might have saved some of the images, according to the complaint.
Operation New Hope had more than 30 law enforcement agencies and advocacy groups participate, including the Columbia County Sheriff's Office.
Clegg, who is free on a $500 signature bond, has a scheduling conference set for Jan. 8 in Columbia County Circuit Court.
Noah Vernau's memorable stories from 2019
Reporter Noah Vernau's memorable stories from 2019 explored school safety funding in Wisconsin, the difficulty schools sometimes have in providing theater programming, how local startup businesses bucked statewide trends to find success and low vaccination rates among children in the region. 
Follow Noah Vernau on Twitter @NoahVernau or contact him at 608-695-4956.
Sign up for our Crime & Courts newsletter
Get the latest in local public safety news with this weekly email.