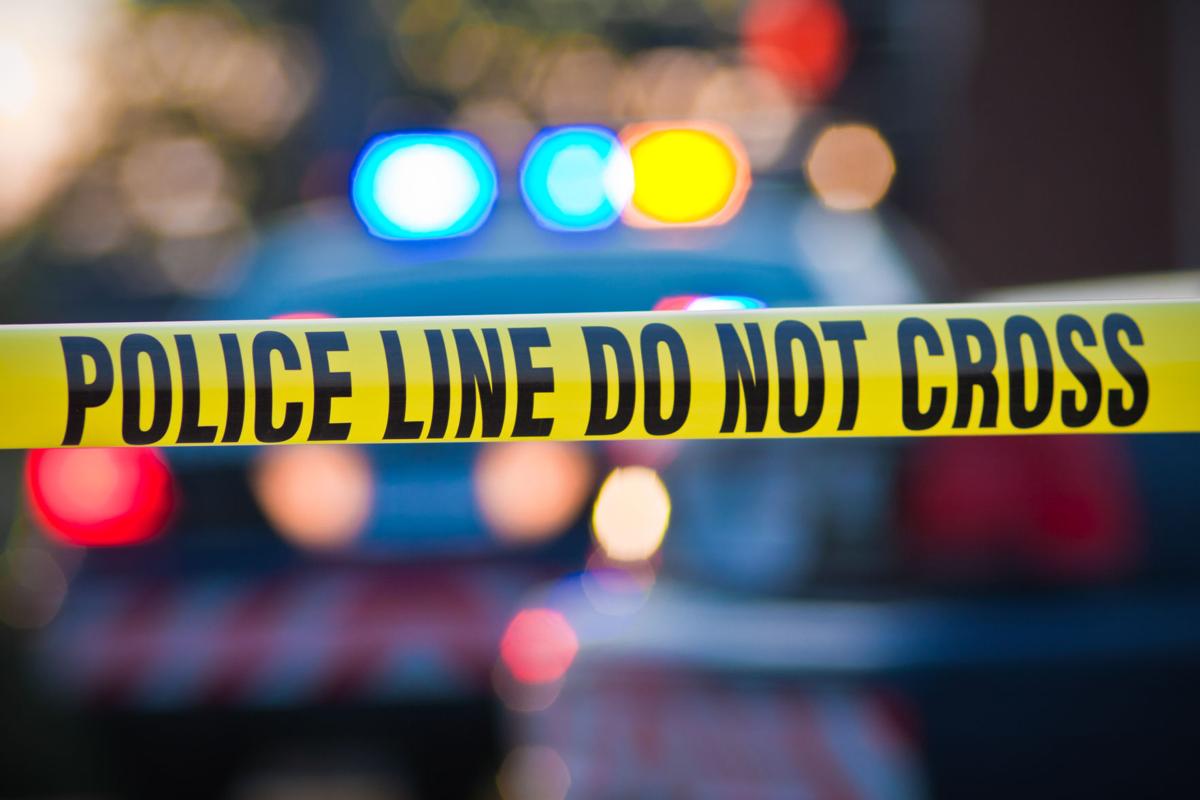 LEEDS — State and local authorities are investigating a suspicious death after a rural Columbia County man was found dead in his basement while reportedly looking for a possible intruder on Friday night.
Columbia County Sheriff's deputies and emergency medical personnel responded to a 911 call at 9:22 p.m. from a woman who said her husband had been shot in their home on Bradley Road in the town of Leeds, according to a news release. They found the 35-year-old man -- whose name is being withheld until extended family have been notified -- dead in the basement.
Deputies searched the house and found the woman and a small child hiding in another room. Both were escorted from the home unharmed.
During the call with dispatchers, the woman said her husband had gone to the basement with a gun after they heard noises and suspected someone was in their house. She said she then heard a gunshot, looked down the stairs and saw her husband dead.
The Columbia County K-9 Unit searched the area but didn't find anyone still there.
The sheriff's office investigation is active and ongoing, assisted by the Columbia County District Attorney's Office, Wisconsin State Crime Lab, Wisconsin State Patrol, Columbia County Medical Examiner's Office and the Wisconsin Department of Justice Division of Criminal Investigation, the release stated.
An autopsy was scheduled for Sunday.
Anyone who was in the area between Highway C and Highway 60 in southern Columbia County from 8-10 p.m. Friday and saw anything suspicious should contact the sheriff's office Crime Stoppers at 800-293-8477 or Detective Sgt. Tim Schultz at 608-742-4166 ext. 3324.
Authorities urge the public to remain vigilant.
Sign up for our Crime & Courts newsletter
Get the latest in local public safety news with this weekly email.