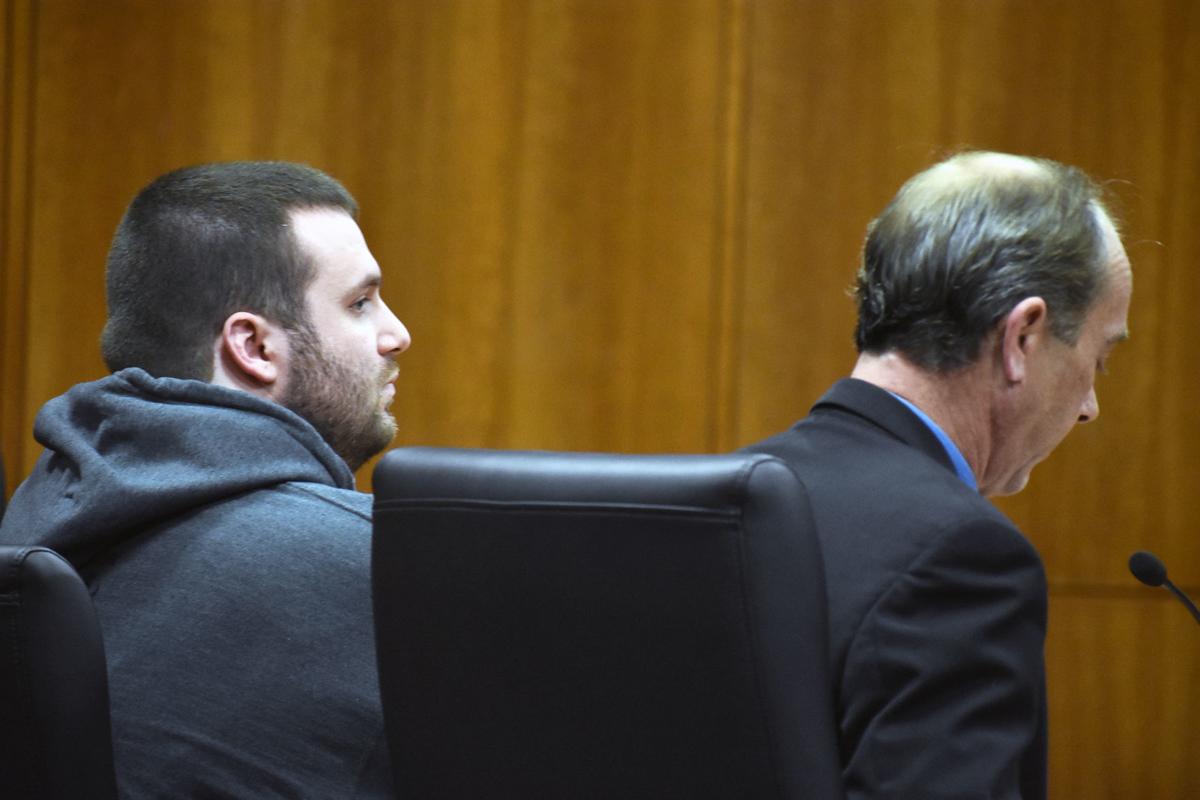 A 28-year-old Pardeeville EMT faces drug charges in Columbia County Circuit Court after prosecutors say he gave a bag full of Adderall pills to a man and harassed him over online messages.
Mitchell A. Manthey, of Rio, faces a felony charge of distribution of amphetamines.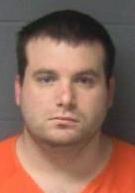 Manthey appeared Thursday in Columbia County Circuit Court with defense attorney Steven Sarbacker.
Sarbacker told Judge Todd Hepler the Columbia County District Attorney's Office has offered a plea deal, but his client needed more time to consider. A return hearing was scheduled for 9 a.m. Nov. 15.
Manthey has been free on a $10,000 signature bond since Aug. 14, court records show.
On felony bond conditions, Manthey is prohibited from possessing or consuming any controlled substances without a valid prescription. He also was ordered not to possess any drug paraphernalia and he may not initiate any contact with two victims listed in the case.
Sarbacker could not be reached by phone for comment Thursday. Staff at Pardeeville EMS also could not be reached for comment.
Manthey's emergency medical technician certification is currently under investigation, according to the Wisconsin Department of Health Services. Manthey's certification − earned April 20, 2018 − is set to expire June 30, 2020.
Rio EMS Director Eric Wakeman said Manthey still is answering calls for Pardeeville EMS. Wakeman added that Manthey previously worked as an EMT in Rio from 2016 to 2018.
"He did what was asked of him," Wakeman said. "When he was here, he was just fine for us."
According to a criminal complaint filed Aug. 14, a Columbia County Sheriff's Office deputy met with a woman who gave the officer a bag containing 19 Adderall pills.
The woman told authorities her husband had been given the pills by Manthey, who she said sexually harassed her husband over Snapchat messages, the complaint states.
According to drugs.com, Adderall contains amphetamine and is used to treat attention deficit hyperactivity disorder and narcolepsy.
According to the complaint, the woman's husband agreed Aug. 9 to answer questions in exchange for Adderall pills, "so he could get evidence against Manthey and make the harassment stop."
The victim allegedly arranged for Manthey to give him the pills on Gillette Street in Pardeeville.
According to the complaint, at 8 p.m. Manthey drove past the man's vehicle on Gillette Street, and he "threw the baggie of pills" into the man's open window.
The victim showed pictures of Snapchat messages to authorities allegedly detailing Manthey's offer to give him about 20 Adderall pills in exchange for answering questions and offering sexual acts.
When asked about the case, Columbia County District Attorney Brenda Yaskal told the Daily Register that generally speaking, no matter who breaks the law, they must be held accountable without prejudice.
Wakeman said qualified and trained EMT staff are difficult to come by in small towns, and the nation's opioid epidemic has made it even more difficult to find staff as drug overdose calls become more frequent.
Many agencies rely on each other for mutual aid when responding to calls, and Wakeman said it's important for community members to trust first responders.
"We go into strangers' homes every day. They have to be able to trust us," Wakeman said.
Sign up for our Crime & Courts newsletter
Get the latest in local public safety news with this weekly email.