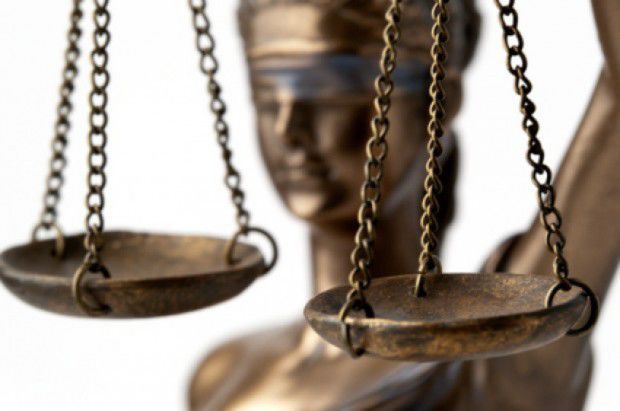 A 48-year-old Pardeeville man faces up to six years in prison on charges that include felony strangulation and suffocation.
Gerald Van Wormer is also charged with misdemeanors of battery and disorderly conduct for incidents that involved the same woman about three months later.
According to the criminal complaint, Van Wormer allegedly strangled the woman in late August as she sat on the toilet, impeding her breathing and producing marks on the woman's neck. The Columbia County Sheriff's Office learned of this incident after responding Wednesday to a disturbance in the village of Pardeeville.
The complaint states that on Wednesday the defendant and the woman were arguing when he pushed her against a wall and caused pain to her back. Van Wormer later punched the woman twice in the face with a closed fist and caused her gums to bleed. The responding deputy observed blackening below the woman's left eye and missing dentures.
Van Wormer reportedly told the deputy that the woman ran into his hands, resulting in the injuries. When the deputy asked him to describe how that happened, Van Wormer replied, "These are really hard questions." He asked the deputy not to take him to jail.
The complaint states that Van Wormer, in 2017, had been convicted of disorderly conduct and criminal damage to property in Columbia County. For his 2019 felony charge Van Wormer could receive an additional two years in prison as a repeat offender.
Van Wormer has a pretrial conference scheduled for Dec. 23 in Columbia County Circuit Court.
Follow Noah Vernau on Twitter @NoahVernau or contact him at 608-695-4956.
Sign up for our Crime & Courts newsletter
Get the latest in local public safety news with this weekly email.