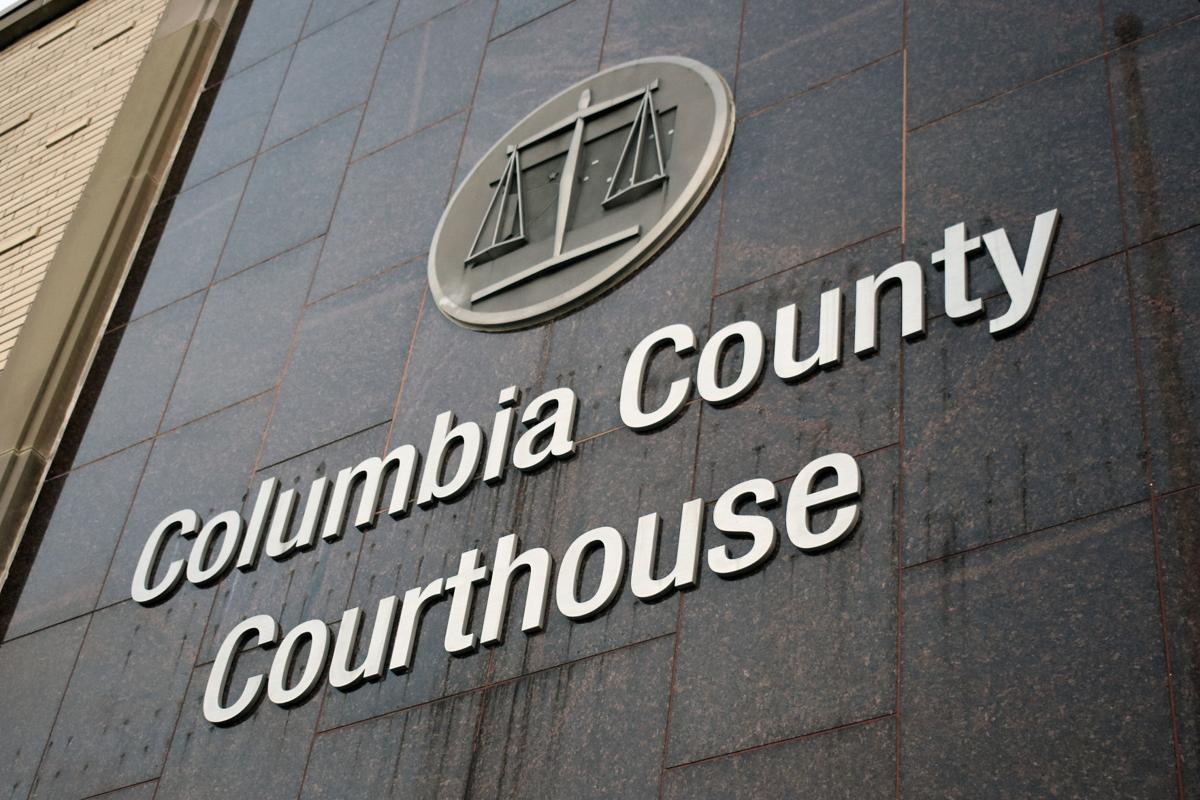 Police arrested a 55-year-old man after he allegedly strangled and tried to pour bleach on a woman in Portage.
Jeffery James Wilson, Portage, faces up to six years in prison for felony strangulation and suffocation and is also charged with misdemeanors of disorderly conduct and battery.
According to the criminal complaint filed Nov. 27, police responded to a Portage apartment on Nov. 26 after tracing the location from several disconnected 911 phone calls. There the alleged victim expressed fear for her life and wanted Wilson removed from the premises.
You have free articles remaining.
The complaint states the woman told police Wilson had threatened to kill her and punched her in the head, causing an injury above her eye. Wilson also tried to pour bleach on the woman and pulled her hair. Police noted a visible mark above the woman's right eye.
According to the complaint, Wilson blamed the woman for him missing a court date and grabbed her by the neck with both hands and restricted her breathing. He strangled her for about half a minute and while he strangled her he poked and hit her and told her he would pour bleach on her. Wilson allegedly followed her around the residence telling her that he didn't know what would happen next and that he either would or should kill her.
Wilson has a Dec. 11 preliminary hearing at Columbia County Circuit Court.
Court records show Wilson also faces four misdemeanor counts of making contact with the victim after his arrest. His court date for these charges, which were filed on Monday, is also Dec. 11.
Follow Noah Vernau on Twitter @NoahVernau or contact him at 608-695-4956.