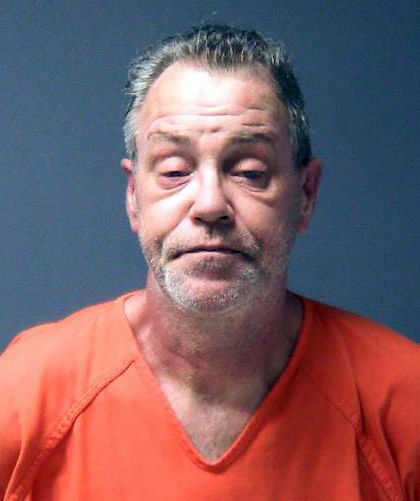 A man has been arrested for his sixth OWI, after police came to his house.
Gary F. Lemberger, 51, Poynette, is charged with OWI (5th or 6th offense), a class G felony. Lemberger was in front of Columbia County Judge Troy Cross on Oct. 5 for his initial appearance after his Oct. 1 arrest.
Lemberger was also charged with misdemeanor operating while revoked and ignition interlock device tampering/failure to install/violate court order. Online court records show Lemberger posted his $500 cash bond Monday.
According to the criminal complaint, Columbia County Dispatch advised a Sheriff's Deputy of a traffic complaint of a black SUV changing lanes for no reason and crossing over the center line on Highway 16-51 near Highway P south of Portage.
Deputy Jordan Reimer spoke with the reporting party on a direct phone line. The witness said the driver was a man in his 50s or 60 with short hair, wearing a gray t-shirt and glasses and was the only occupant of the black SUV.
Reimer looked up the license plate reported by the witness and DOT records showed it was a Poynette address. Deputy Reimer went to the address and recognized Lemberger from past contacts.
Lemberger was allegedly wearing a gray t-shirt and glasses when Reimer spoke with him. As Reimer approached Lemberger, Lemberger stated, "No, I wasn't driving. I'm inebriated."
Lemberger told the officer a buddy was driving his vehicle and was now at Hookers Resort. Reimer said the story was implausible because the officer had been coming from that direction and if someone was walking from there Reimer would have seen them.
Reimer asks questions about the buddy and Lemberger stated his name was John, but was unable to give a last name or phone number.
The complaint states a second witness was at the Lemberger residence. He told Reimer he had been driving the car and that Lemberger was not driving. But that witness later told Reimer he was lying because he did not want Lemberger to get in trouble.
Lemberger refused take the field sobriety test and was arrested for operating a motor vehicle while intoxicated. Court records show Lemberger has been convicted of OWI five times before going back to 1992. He was also convicted twice in 2004, in 2014 and most recently in 2016.
Reimer also found that Lemberger is required by law to have an ignition interlock device installed in his car, which Reimer reported the vehicle did not have the IID installed. Reimer also reported that Lemberger's license was never reinstated following the 2016 conviction.
Lemberger is scheduled to be back in court in December in front of Judge Cross.
GALLERY: 2021 Portage Homecoming Pep Rally
2021 Portage Homecoming Pep Rally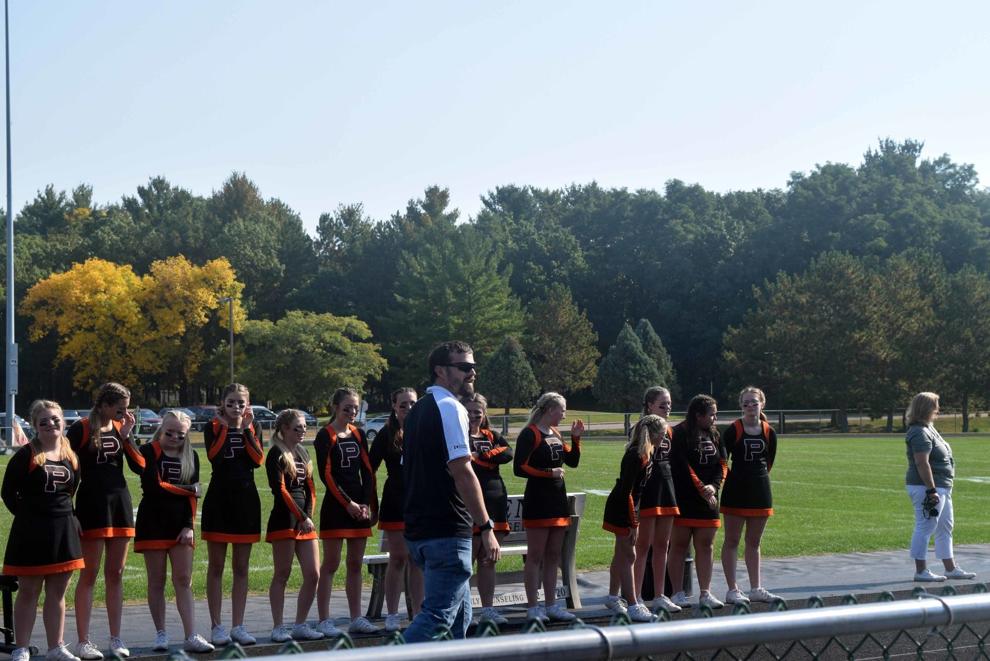 2021 Portage Homecoming Pep Rally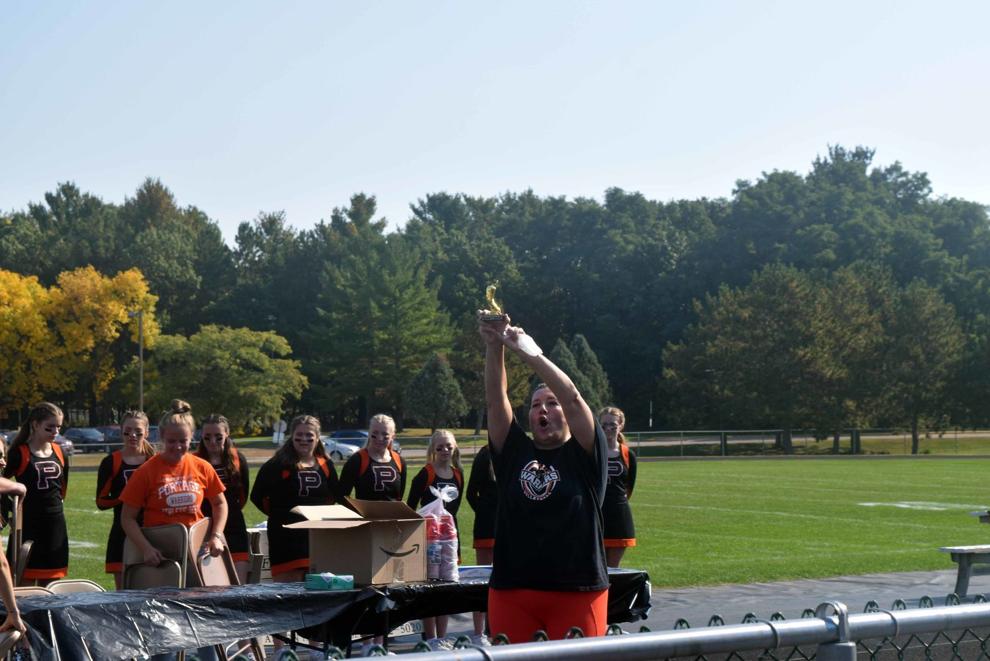 2021 Portage Homecoming Pep Rally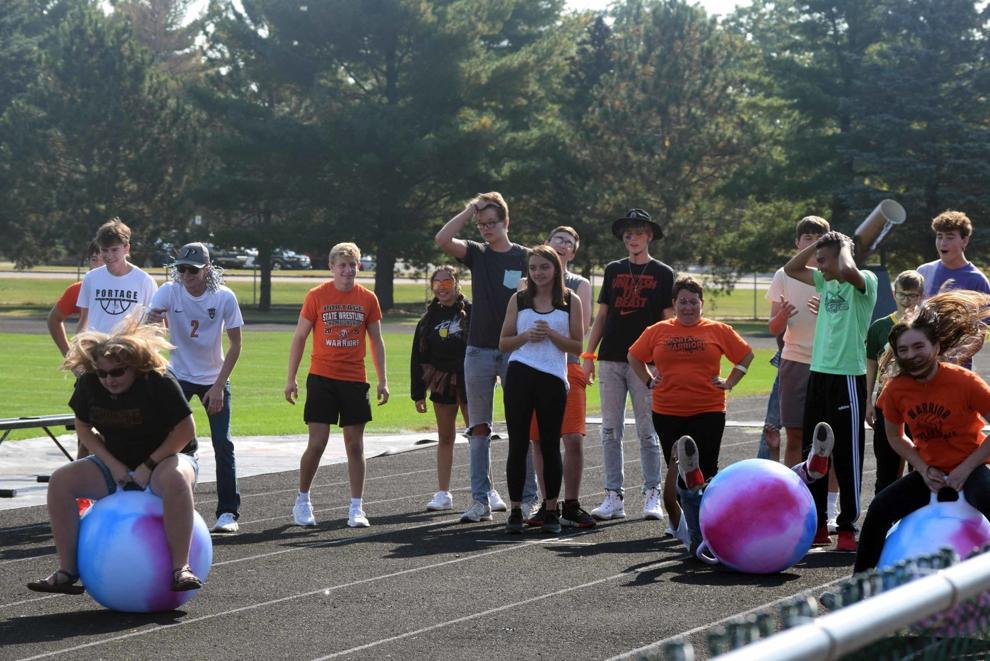 2021 Portage Homecoming Pep Rally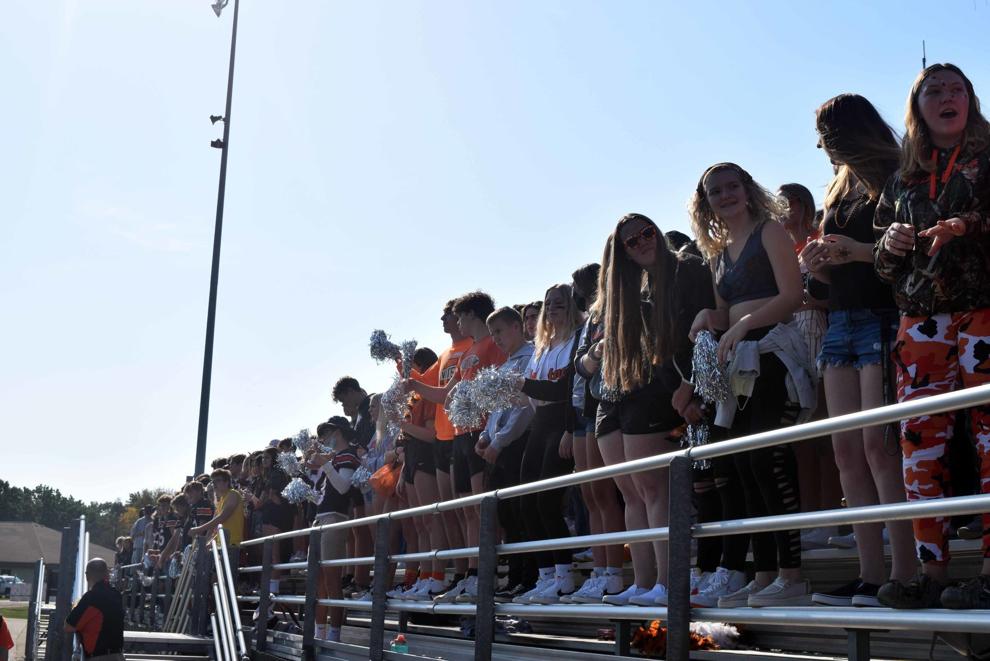 2021 Portage Homecoming Pep Rally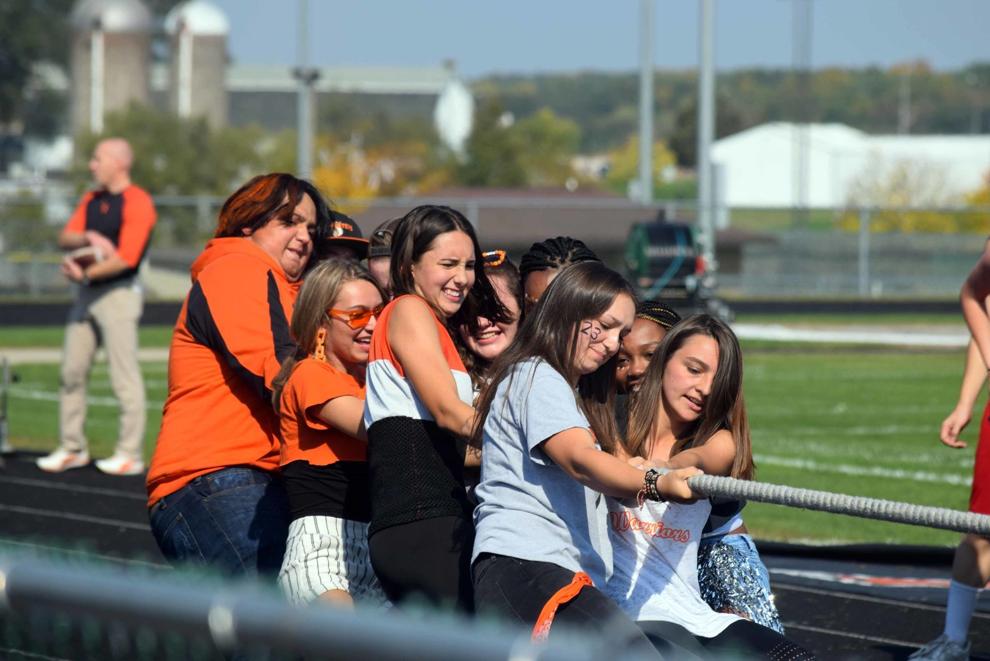 2021 Portage Homecoming Pep Rally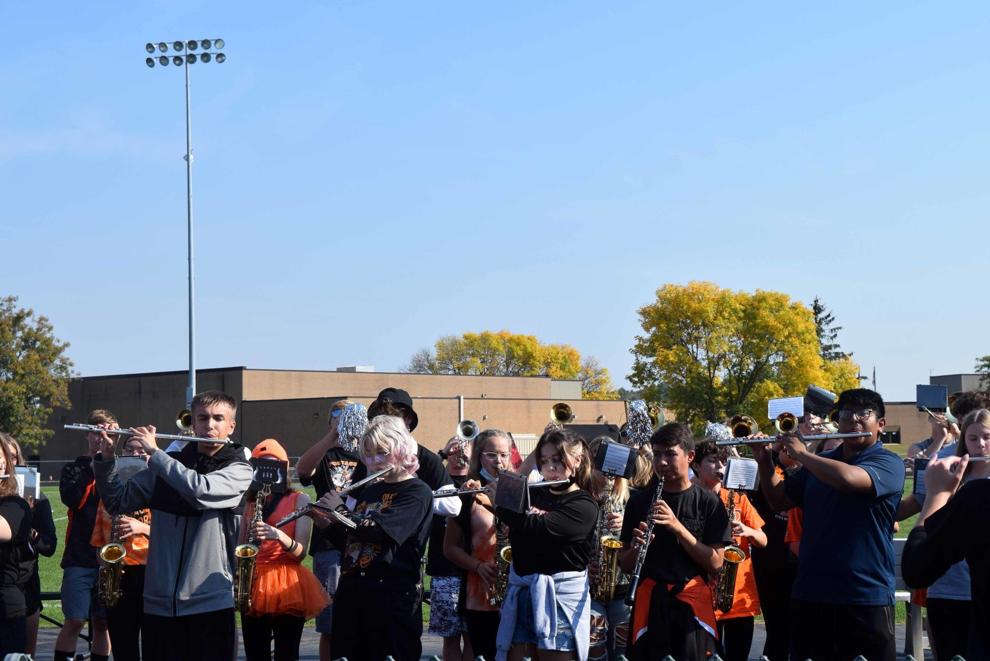 2021 Portage Homecoming Pep Rally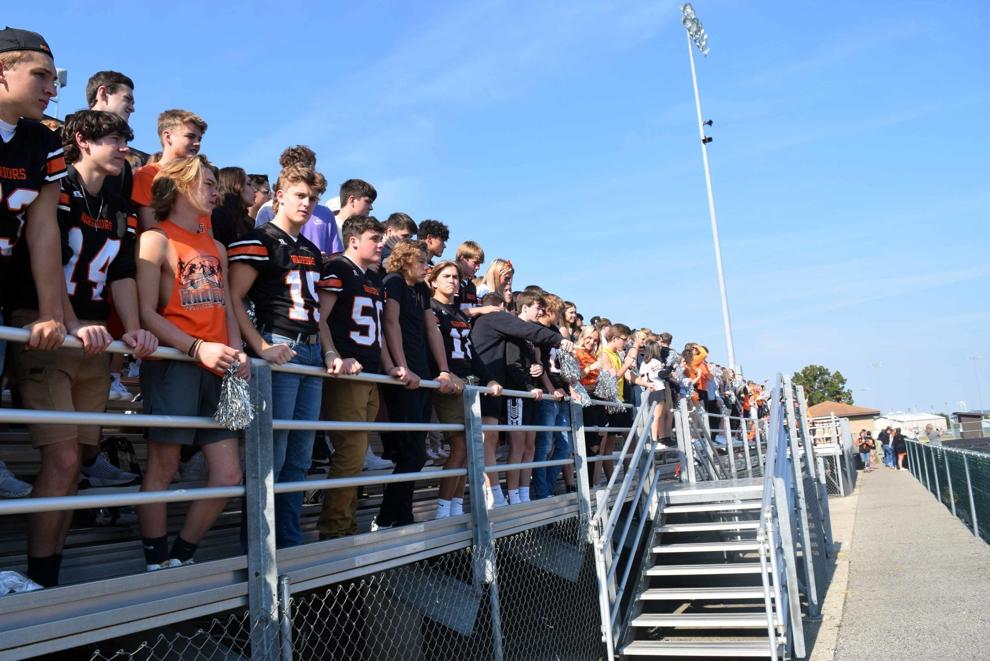 2021 Portage Homecoming Pep Rally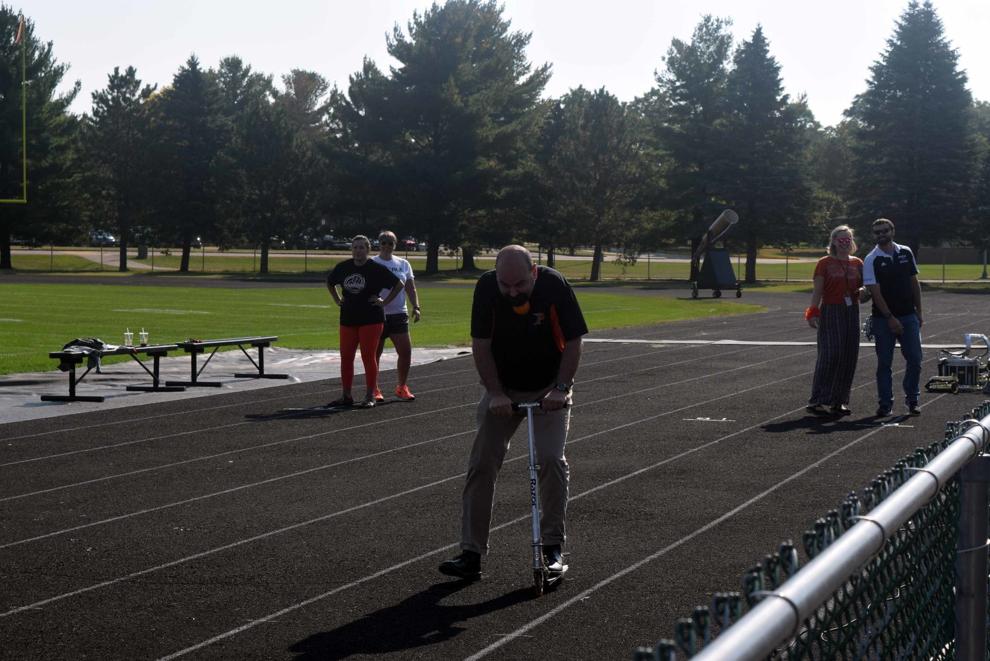 2021 Portage Homecoming Pep Rally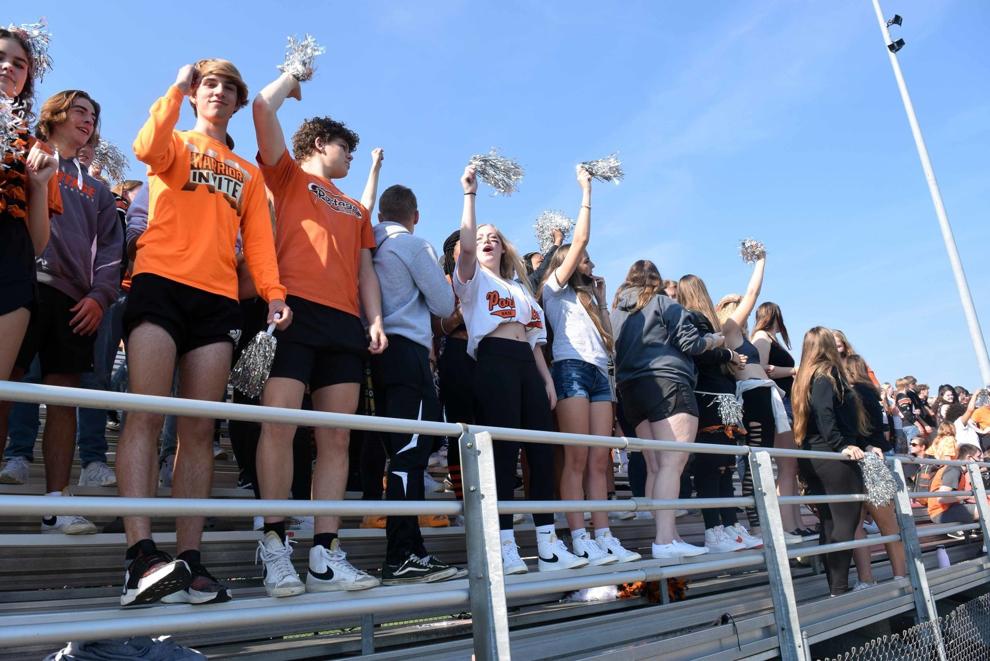 2021 Portage Homecoming Pep Rally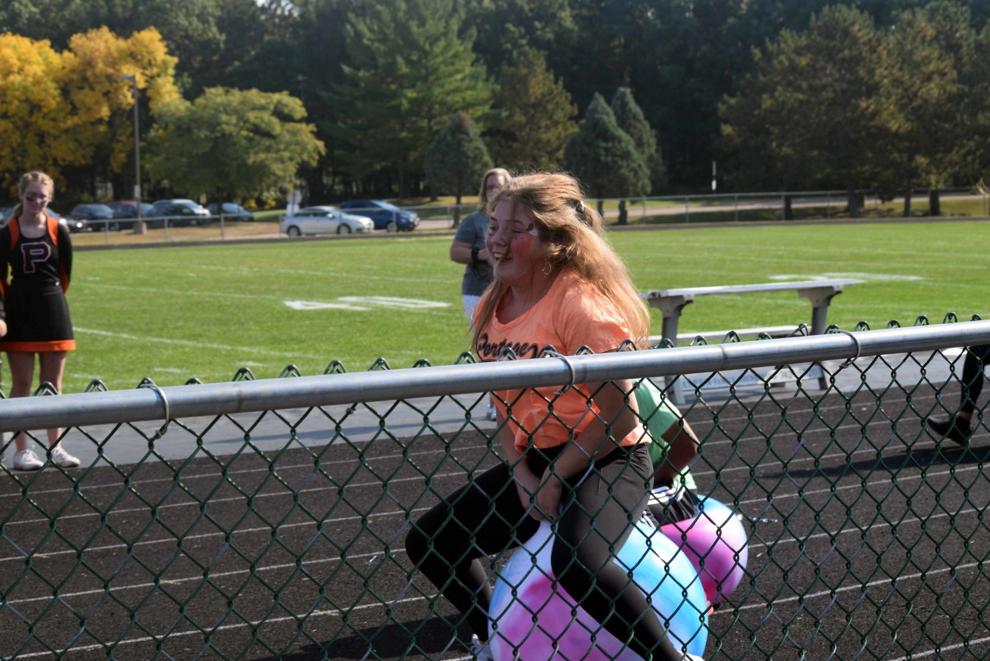 2021 Portage Homecoming Pep Rally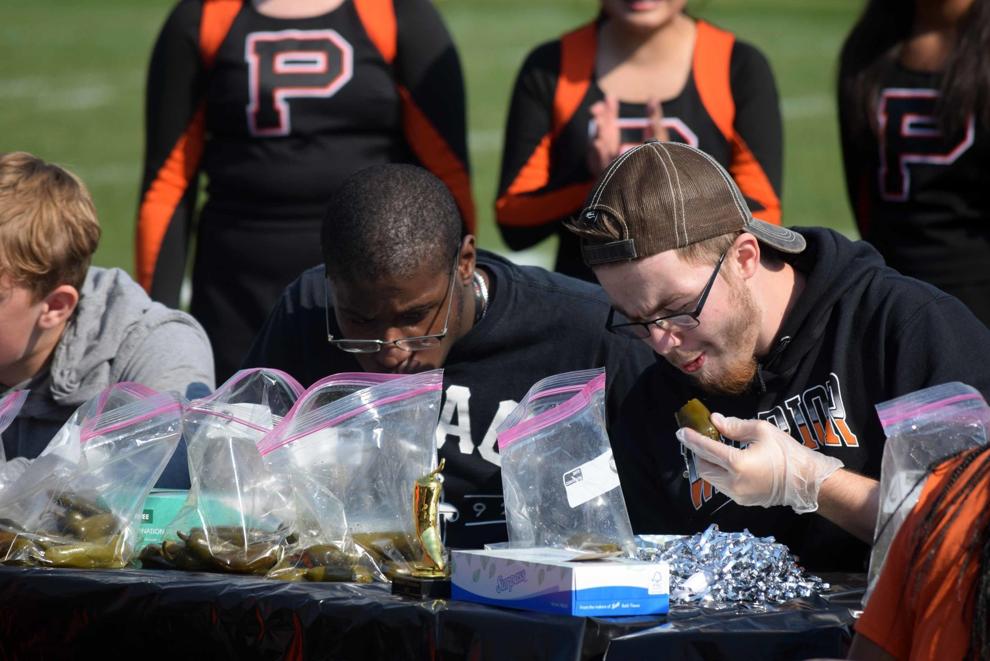 2021 Portage Homecoming Pep Rally