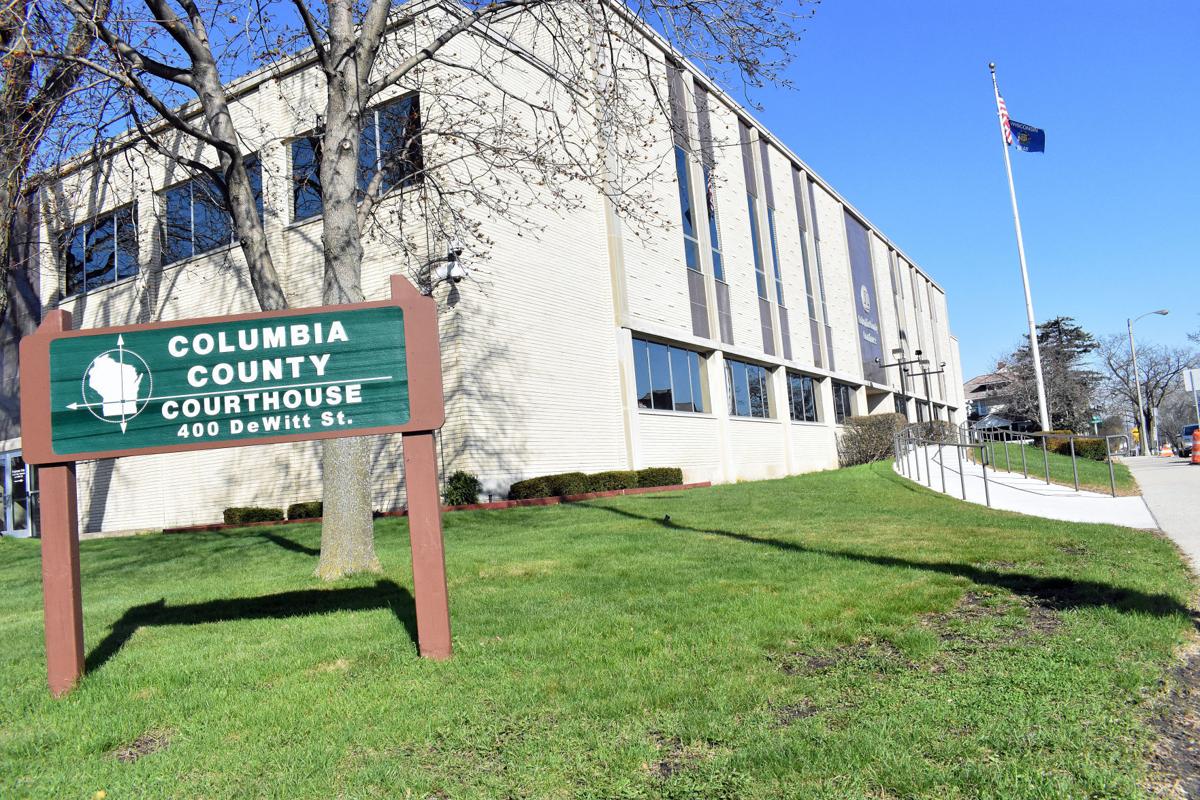 A 34-year-old Randolph man is accused of third-degree sexual assault in Columbia County.
Steven Alan Wendt faces up to 10 years in prison for the felony offense and is also charged with misdemeanor disorderly conduct.
According to the criminal complaint, a Columbia County Sheriff's deputy responded to a report of a woman crying and attempting to open the door to the Randolph Police Department early Monday morning. A Dodge County deputy arrived before a local police officer and placed the woman in his squad car to keep her warm.
You have free articles remaining.
The complaint states Wendt became upset with the woman when she refused him sexual relations after a Green Bay Packers football game. After she went to bed, Wendt entered the bedroom and had sexual intercourse without her consent. The woman told Wendt to stop about three times, but he didn't stop and this went on for about 5 minutes. Wendt then entered the living room and the woman ran out of the residence and went straight to the police department for help.
The woman reported that this type of incident had happened about seven times in the past and that she was afraid to go back to the residence because she feared Wendt would sexually assault her again, according to the complaint.
Wendt reportedly told law enforcement he was sitting on the couch when he heard the door slam and thought the woman left the residence. He stated that sexual activity between the two of them had been consensual.
Wendt, who is free on a $500 signature bond, has a pretrial conference set for Feb. 17 in Columbia County Circuit Court.
Noah Vernau's memorable stories from 2019
Reporter Noah Vernau's memorable stories from 2019 explored school safety funding in Wisconsin, the difficulty schools sometimes have in providing theater programming, how local startup businesses bucked statewide trends to find success and low vaccination rates among children in the region. 
Follow Noah Vernau on Twitter @NoahVernau or contact him at 608-695-4956.
Sign up for our Crime & Courts newsletter
Get the latest in local public safety news with this weekly email.