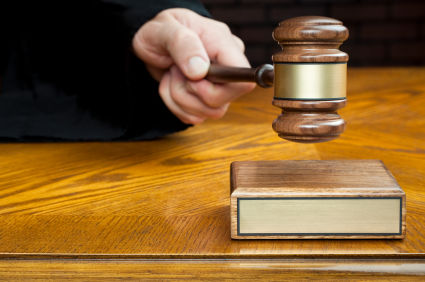 A former Portage man first convicted of second-degree sexual assault of a child in 2011 was released from prison Monday after residing at the Dodge County Correctional Institute since May, according to court records.
Caleb D. Smalley, 26, is a lifelong registrant of the sex offender registry. According to previous Daily Register reporting, Smalley admitted to having sexual intercourse with a 14-year-old girl and two 15-year-old girls when he was 17.
In Wisconsin, children under 18 are not able to provide consent for sexual contact, but individuals 17 or older can be charged with age-based assault.
He pleaded guilty to two felony counts of sexual assault of a child under 16 and three misdemeanor counts of fourth-degree sexual assault. Three other felony counts were dismissed, but "read in," meaning they were considered in his sentencing.
Initially, Smalley received five years of probation as his sentence, with conditions that he not have contact with the victims, their families or any girls under the age of 18 without permission from his parole agent.
Within two weeks, investigators found Smalley had violated the rules by maintaining contact with a 14-year-old girl and her family. Smalley told court officials he had been taking part in a relationship with the girl and admitted to having sexual intercourse with her.
During a court hearing in September 2012, the then 19-year-old said he was homeless, jobless and a convicted felon who felt he didn't have any reason to live well and follow the conditions of his probation. He apologized at the time, but Columbia County Circuit Court Judge Daniel George said punishment and treatment was necessary.
If Smalley had followed the conditions of his parole at the time, he could have had the charges and his registration status dropped after five years.
Instead, Smalley's probation was revoked. He was sentenced to three years in prison. Since then, he has been in and out of prison on charges related to his sex offender status as well as methamphetamine-related charges.
The Columbia County Sheriff's Office released an information bulletin Monday indicating that Smalley will be living in the 7000 block of Carimaunee Drive in the town of Fort Winnebago in Columbia County, northeast of Portage. He will be under the supervision of the Portage Office of Probation/Parole.
The bulletin outlines a desire for a more well-informed public and advises that the information should not be used "to threaten, intimidate or harass registered sex offenders."
Sign up for our Crime & Courts newsletter
Get the latest in local public safety news with this weekly email.