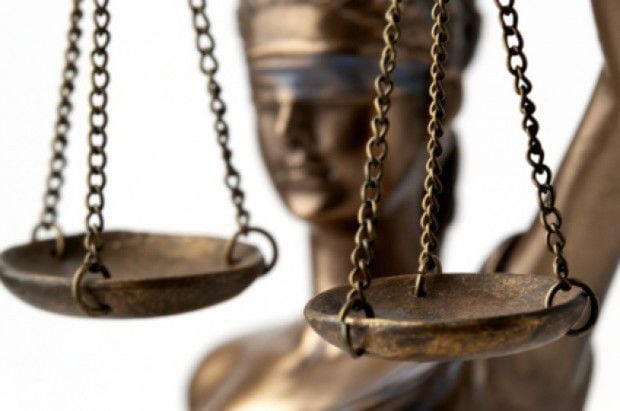 Police are looking for a 34-year-old Sun Prairie man who's accused of stealing another man's identity to avoid criminal penalty during a traffic stop in the town of Caledonia.
Melecio Martinez faces up to six years in prison for felony identity theft and is also charged with misdemeanors of second-offense OWI, second-offense operating with prohibited alcohol concentration, operating a vehicle while revoked and obstructing an officer.
Online court records show Martinez failed to appear Dec. 18 in Columbia County Circuit Court and an arrest warrant was issued the next day.
According to the criminal complaint, Martinez gave a Wisconsin State Trooper a Mexican Consular identification document belonging to the victim during a traffic stop Aug. 16 in the town of Caledonia. The trooper had received a driving complaint regarding the white pickup truck Martinez drove and observed him weave over the fog line and onto the rumble strips of the road before initiating the stop.
The complaint states Martinez had bloodshot and glassy eyes and the trooper detected a strong odor of intoxicating beverage from inside the vehicle. Martinez denied having identification until he pulled out a wallet that contained the Mexican identification card of the victim. The photo appeared to be Martinez. Administering standard field sobriety tests, the trooper concluded Martinez was intoxicated and issued several citations in the name of the victim.
The victim contacted the trooper Nov. 8 and told him he had never been arrested for OWI, confused by the notice of intent to suspend his driver's license, the complaint states. The trooper, later that day, visited Martinez at a residence in Sun Prairie where Martinez admitted that he had given the trooper a false name because he was scared.
Noah Vernau's memorable stories from 2019
Reporter Noah Vernau's memorable stories from 2019 explored school safety funding in Wisconsin, the difficulty schools sometimes have in providing theater programming, how local startup businesses bucked statewide trends to find success and low vaccination rates among children in the region. 
Follow Noah Vernau on Twitter @NoahVernau or contact him at 608-695-4956.
Sign up for our Crime & Courts newsletter
Get the latest in local public safety news with this weekly email.