MADISON — The Portage Daily Register was recognized Friday for having the best overall content for a publication its size by a state trade group.
The Wisconsin Newspaper Association recognized the paper's overall quality with its first-place award for General Excellence during its annual convention at the Sheraton Hotel in Madison.
For the General Excellence award, judges score publications based on the quality of writing, use of photos and artwork, layout and production, headline writing, advertising design and various news sections offered.
Individually, Daily Register reporter Noah Vernau earned two second-place awards, one for reporting on local education, and another for best localized national story. Dusty Drew Baka was recognized with a second-place award for Best Annual Niche Publication.
"The Daily Register always stands out when compared with its peers around the state," said Regional Editor Todd Krysiak. "These awards speak to the dedication of our staff and quality journalism readers in Columbia and Marquette counties receive from their local paper."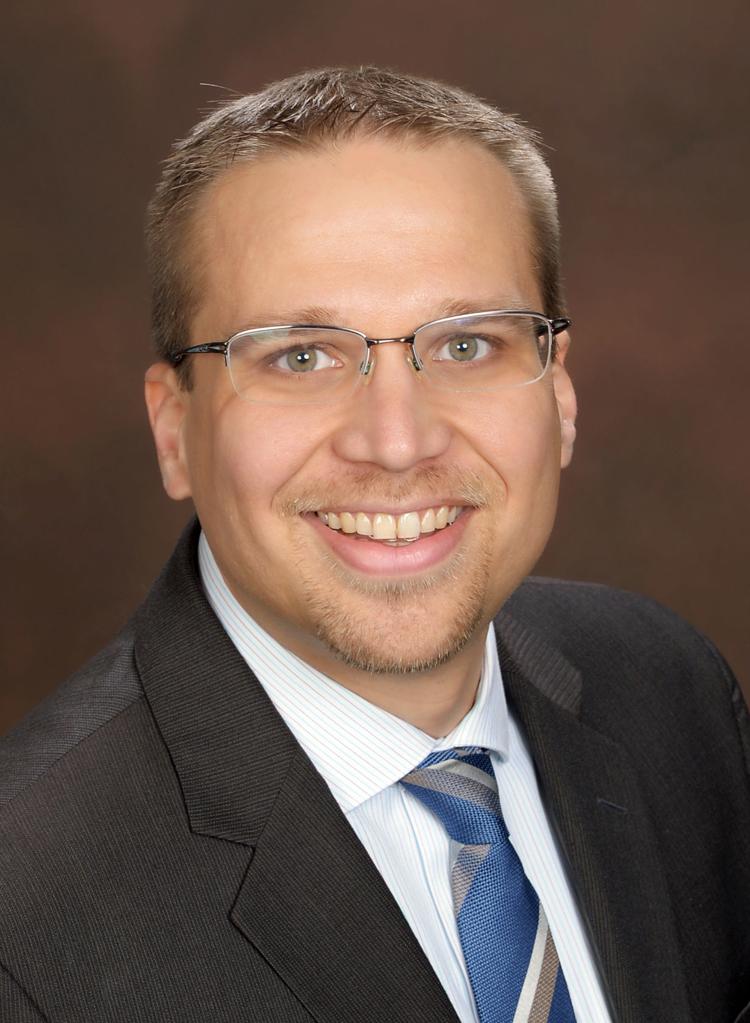 The Daily Register's sister papers also were recognized Friday by the trade group. The Beaver Dam Daily Citizen staff earned the second-place award for General Excellence and the Baraboo News Republic staff garnered the third-place award for General Excellence, in addition to other individual honors.
Contest entries were judged by members of the Iowa Newspaper Association. The awards were presented to the papers in the category of daily publications with daily circulations of 10,000 or less for the contest period of Sept. 1, 2016, through Aug. 31, 2017.