An open letter to my successor:
Welcome to Columbia County. Welcome to Sauk County. Welcome to the vast news field that is county government.
Most of all, welcome to the coverage area of the Portage Daily Register and the Baraboo News Republic — an area rich in natural beauty, history, lively traditions and fascinating people.
When I started work at the Daily Register in February 2008, the editor, Jason Maddux, told me I'd cover county government.
When it came to the workings of county government in Wisconsin, I had little background and even less interest.
It didn't take long, however, to discover that this is "general assignment reporting" in the best sense of the words — a cornucopia of topics that truly matter to our readers.
For instance, what reader doesn't use the roads, and want the highways plowed in winter and patched in summer? That's the job of the county highway department.
Who doesn't throw out trash? Columbia County's solid waste department is a leader in sustainable, efficient and eco-friendly recycling.
And like it or not, even people who truly believe every tax dollar is money down a rat hole will someday need help from their county's Health and Human Services department (or departments; they're unified in Columbia County, separate in Sauk).
Voting, map-making, land use planning, taking care of veterans, overseeing 4H clubs – all that, and more, is county government.
One aspect was a particularly pleasant surprise: the October tradition of Columbia County's land and water conservation department to lead a tour of sites where the department has undertaken projects, such as preventing a lake shore's erosion, reclaiming a trout stream or managing untold tons of manure generated by dairy farms.
Sauk County offers a similar tour of its parks. I urge you to take both tours — for the fascinating news and the marvelous photo opportunities.
While you're at it, set aside some time to take a drive through both counties, and get to know communities like Pardeeville, Cambria, Rio, Poynette, La Valle, Reedsburg and West Baraboo.
Find your happy places. Mine included, but were not limited to, Pardeeville's Chandler Park, the Arlington Agricultural Research Station and any farm and fairgrounds, anywhere.
From the get-go, you'll cover Sauk and Columbia counties, and maybe, from time to time, Marquette County.
With the guidance of your editors, make this multi-county beat your own.
With your fellow reporters, work as a team.
That will be a challenge, with reporters usually working somewhere from the field rather than a shared newsroom. But any effort you make to stay connected to your colleagues — to brainstorm, to suggest sources, to back each other up — will reward you, and reward your readers.
One of the aspects of this job that I have treasured over the last 11 years is the Daily Register's team culture. When I interviewed for the job, Shannon Green, then the public safety reporter (and now a dear friend), told me how Daily Register reporters do not compete against each other. She was right. We delighted in each other's achievements — everything from a clever story lead to a state or national award — as much, if not more, than we have delighted in our own triumphs.
I want you to enjoy the work of writing "history on the fly" at least as much as I did.
As a Christian, I believe community journalism is what God made me to do. For almost 40 years, I have cherished and nurtured this vocation, for six different newspapers in four states. I won't know, until Judgment Day, whether my work pleased the Lord — but I know now that it gave me untold joy and satisfaction.
Even if you don't see community journalism as your life's calling, I want you to love it, and to have fun.
Trust me, you won't have to look hard for the "fun" parts. They will find you.
Let me share a couple of stories about that.
I worked on Thanksgiving Day in 2008. A Portage High School graduate, Daniel Harkins, played basketball for the University of North Dakota — which happens to be my husband Jay's alma mater — and the entire team came to Thanksgiving dinner at the home of his parents, Dennis and Jane Harkins. I was invited, too. I showed up in a UND T-shirt.
Then, in 2010, there was the mammoth story.
A man from rural Adams County contacted the Daily Register's assistant editor, Michael Thompson, after he found a giant bone. He brought the bone into the office — all 33 inches of it — and while Michael snapped photos, I located an archaeologist, who said it was possible the man had discovered the burial ground of a pre-historic mammoth, 10,000 years extinct.
Experts concluded the bone was more likely from an African elephant, no more than a century old. But the sheer excitement about the find — and Michael and me getting to know the finder, a sweet and unusual man — made this story one I will forever associate with my PDR years.
As I think you can surmise, my retirement is not an entirely happy occasion.
I have cancer. It's non-Hodgkin's lymphoma. Although I'm doing well in my treatments, and expect to make a full recovery, I no longer have the physical and spiritual stamina to give my vocation the effort I believe it deserves.
So I'll watch you from afar.
But other than maybe buying you an ear of sweet corn from the Portage Fire Department food stand at the Columbia County Fair (yes, I'm still planning to exhibit my needlework in July), I'll leave you alone.
Form your own relationships with your sources and colleagues. Become an expert in your assigned beat. You'll be astonished at how fast that will happen.
And you'll be amazed at how much fun it is.
July 2011 -- A fair time was had by all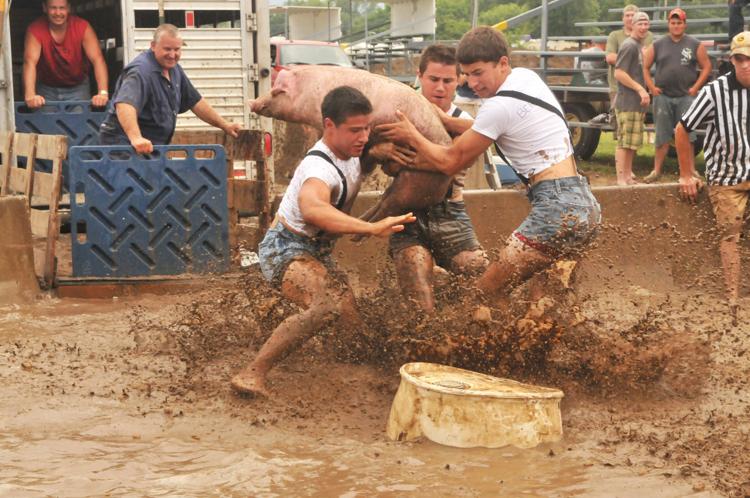 June 2008 -- Taking the world by storm
June 2008 -- floods in fields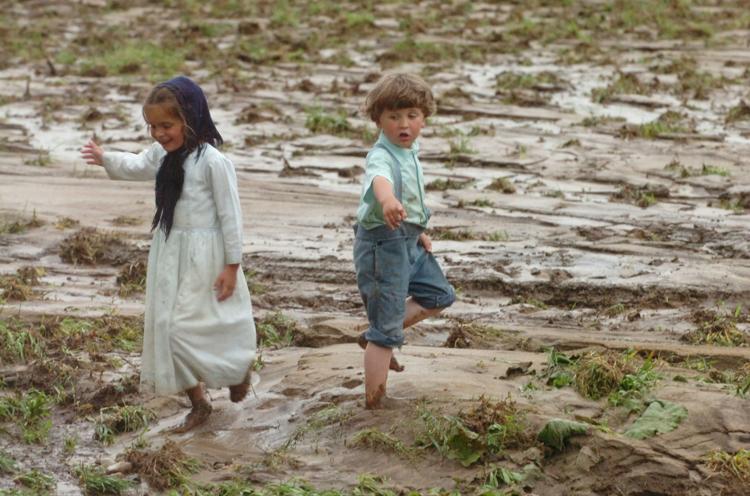 November 2008 -- energy from the field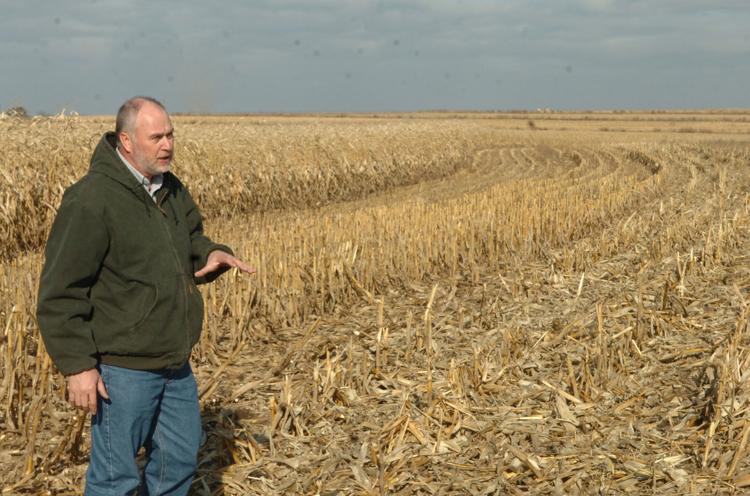 February 2011 -- Can the Bill
June 2008 -- Party-ville celebration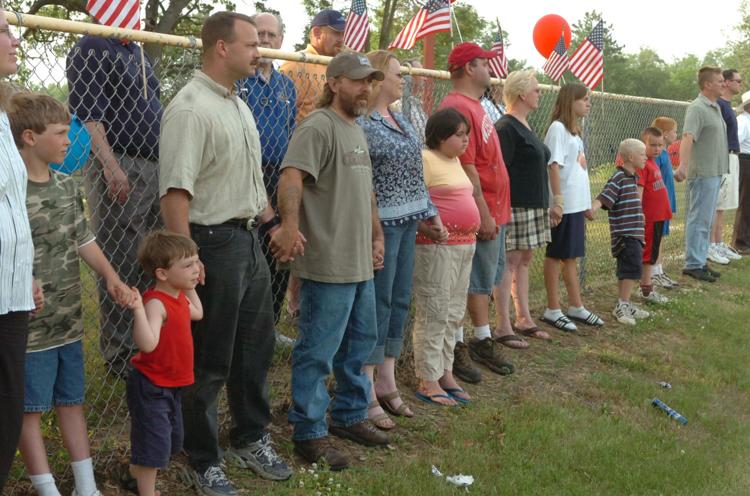 September 2012 -- Alice in Dairyland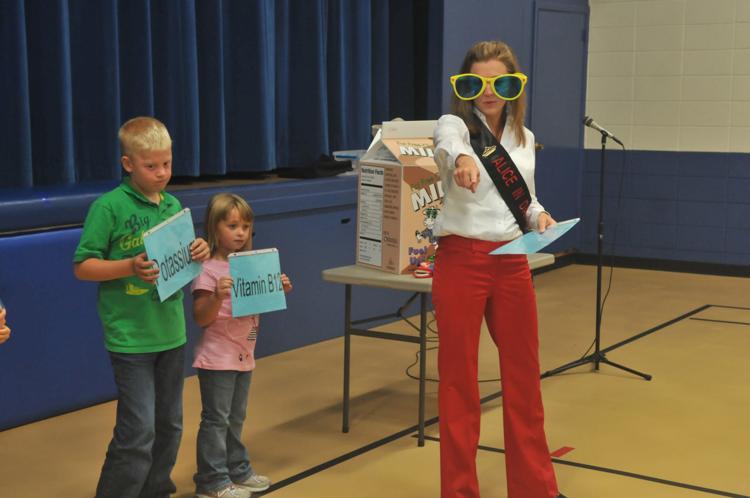 March 2013 -- Groundbreaking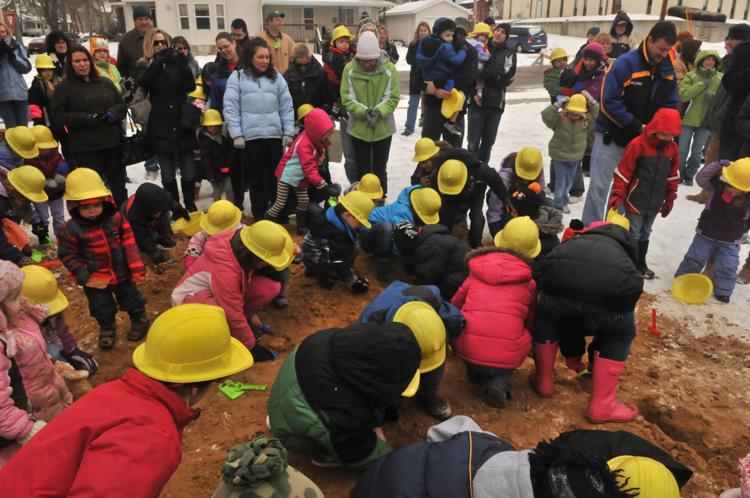 May 2013 -- Agency House season opening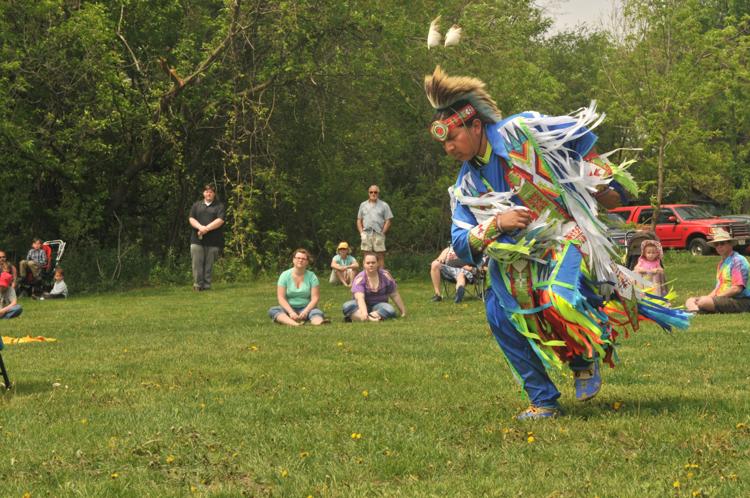 May 2013 -- Portage High School prom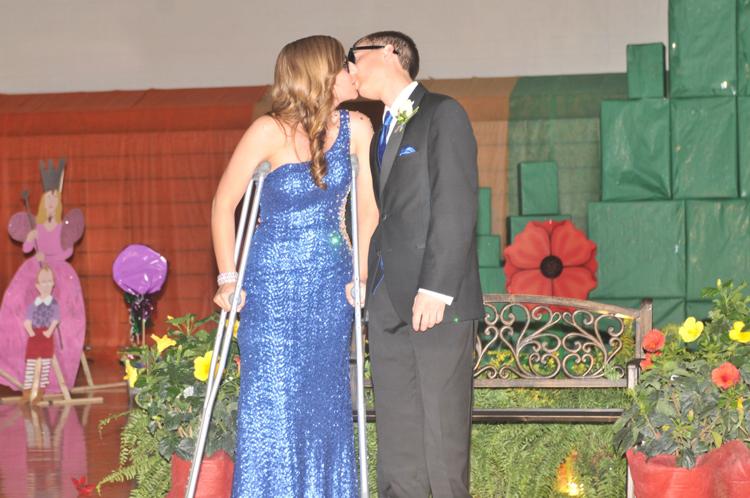 May 2008 -- Gibraltar Rock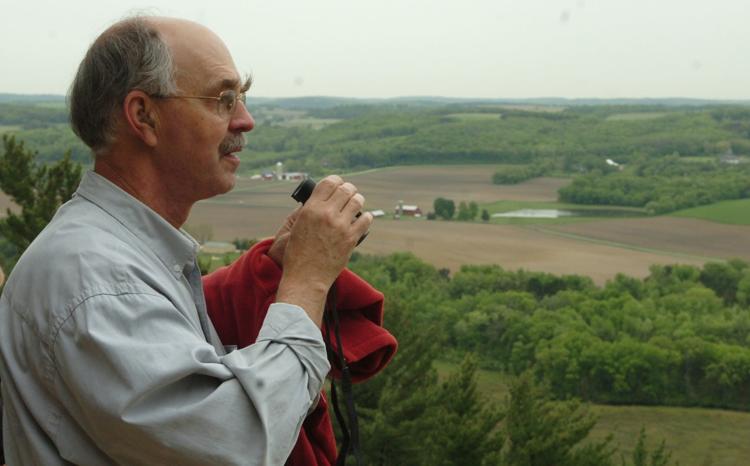 June 2012 -- Moo-Day Brunch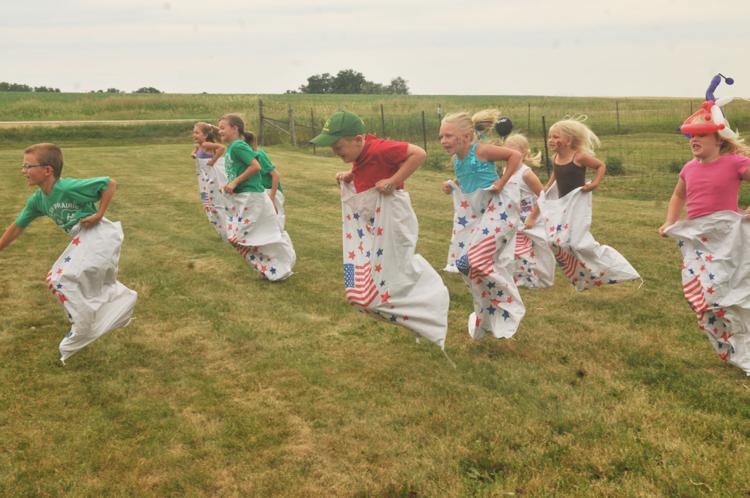 January 2009 -- the first FLAG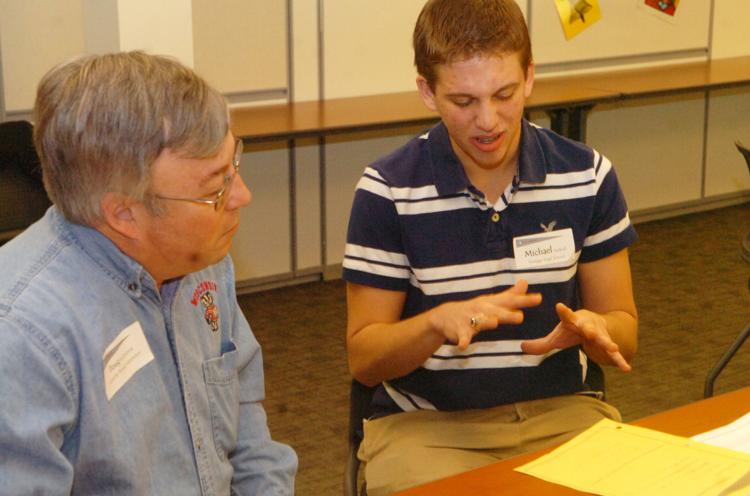 January 2010 -- Whoa, that's a big horse!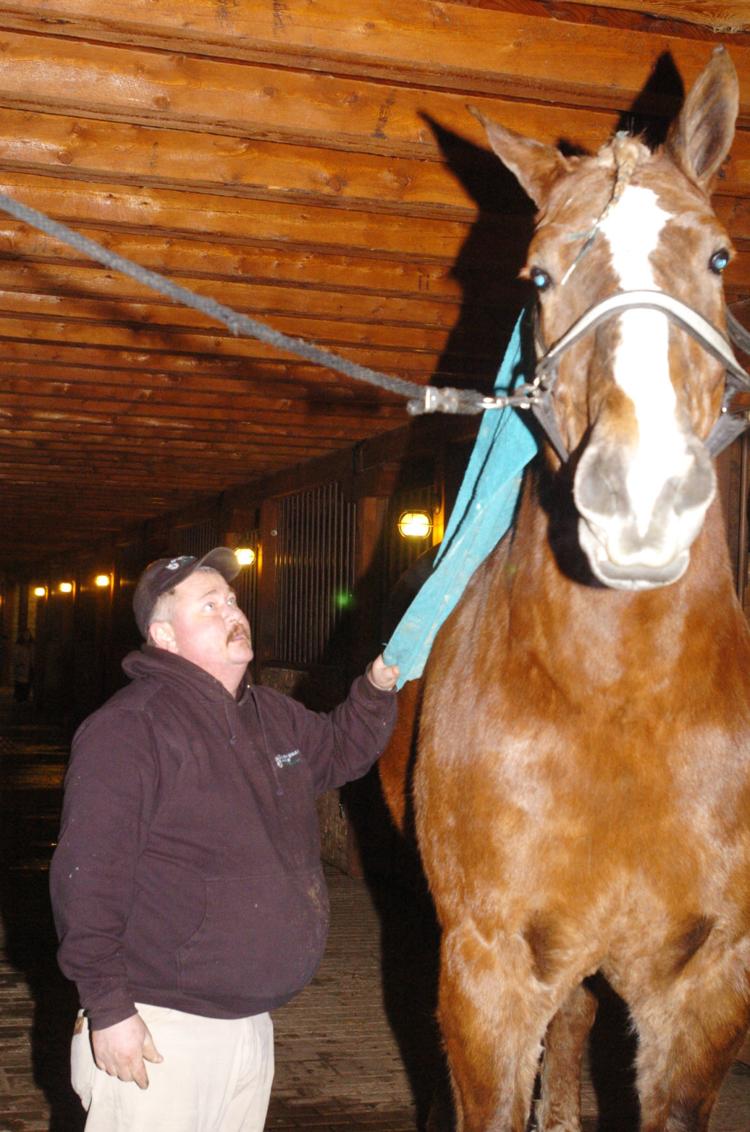 July 2012 -- Calculating the value of pie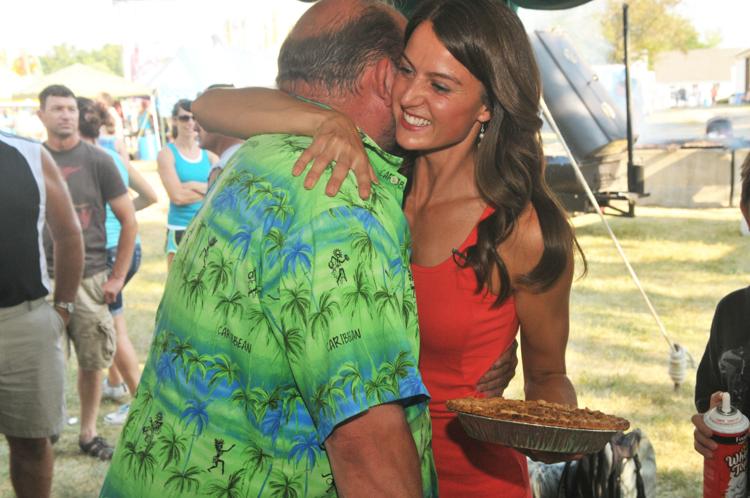 August 2012 -- Susie the Duck Day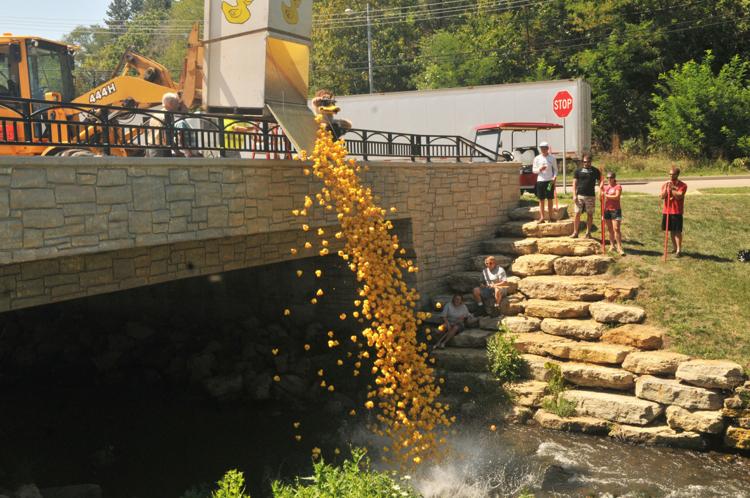 April 2009 -- Doc Curtis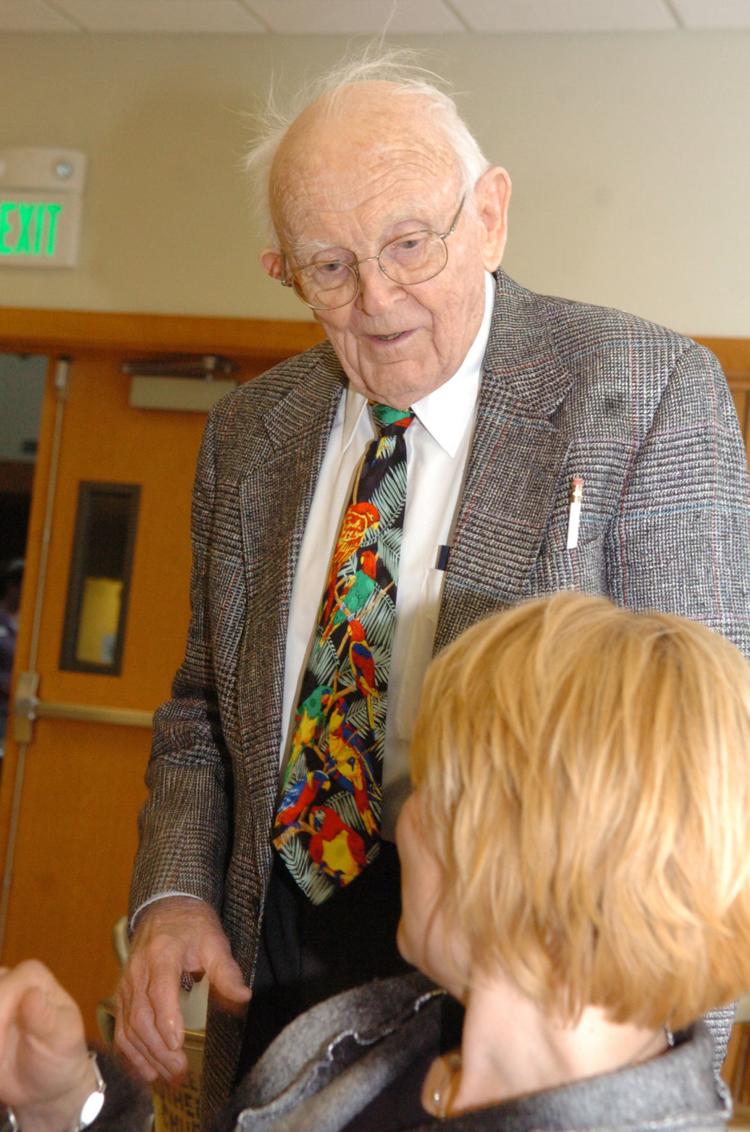 March 2010 -- the saga of the big bone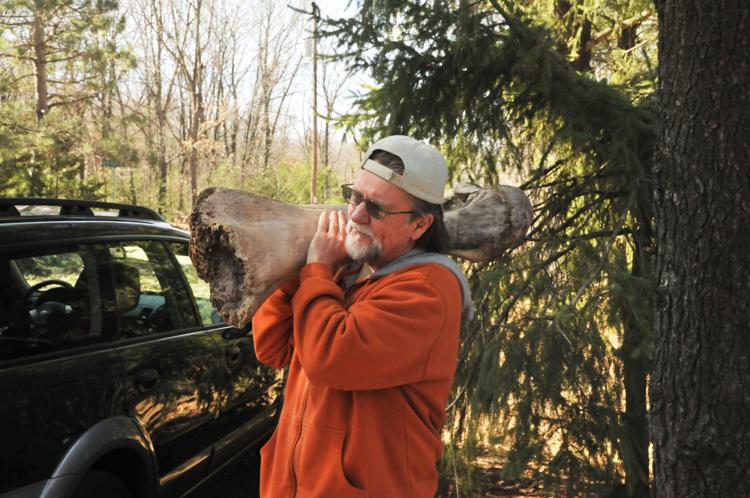 November 2014 -- Building bonding approved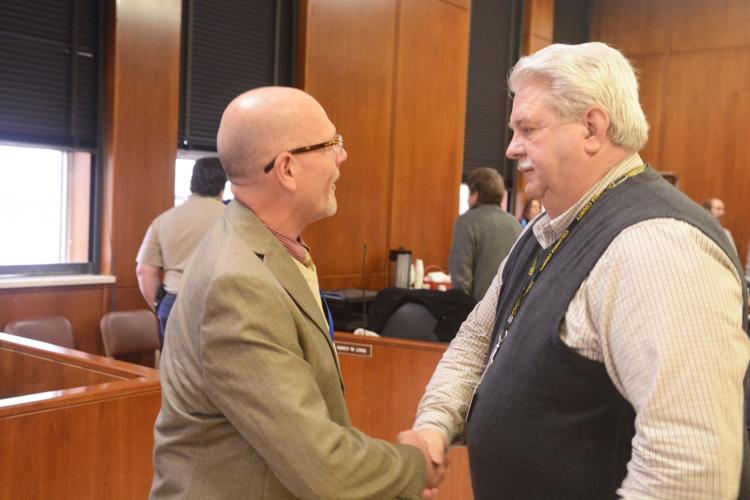 July 2016 -- something new along the canal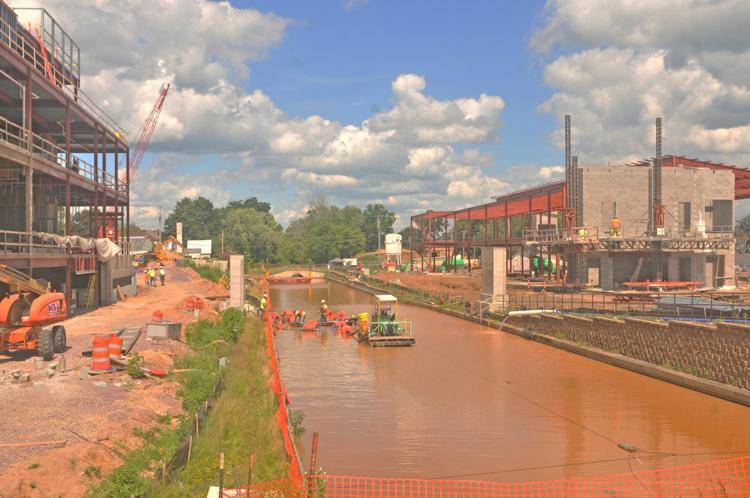 July 2016 -- Admin under construction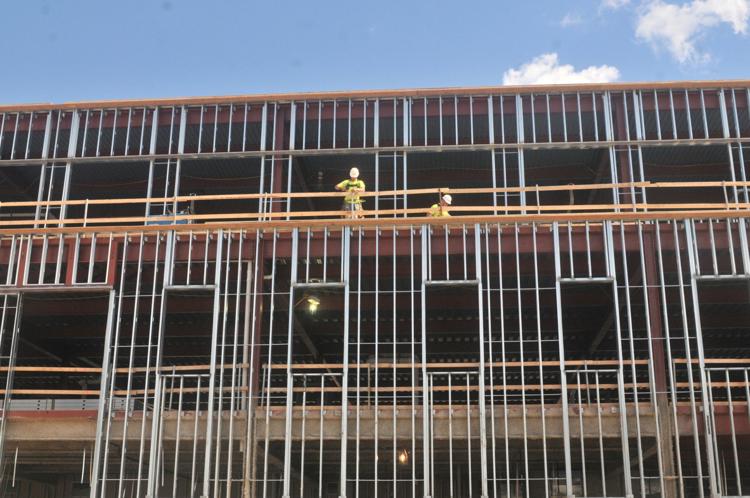 August 2018 -- new hearing room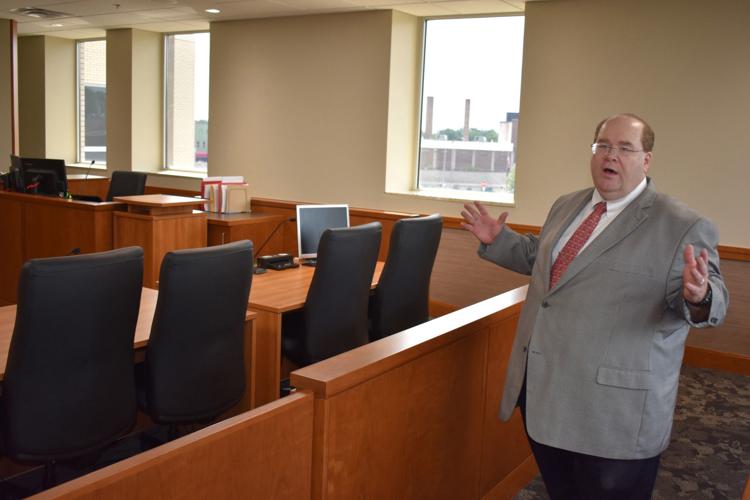 August 2018 -- walkway opened during dedication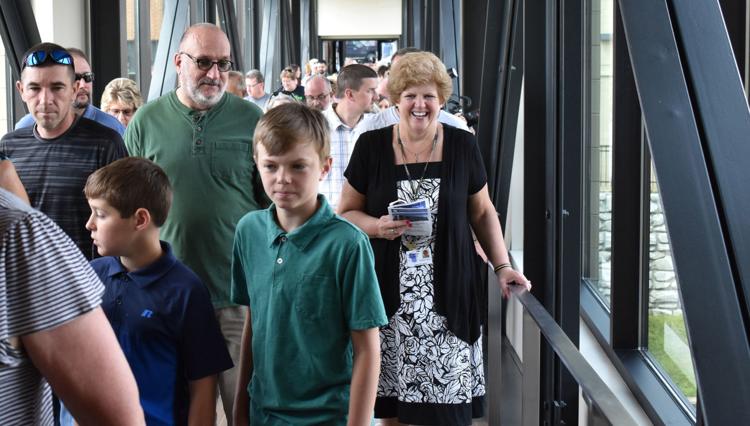 August 2018 -- HHS ribbon cutting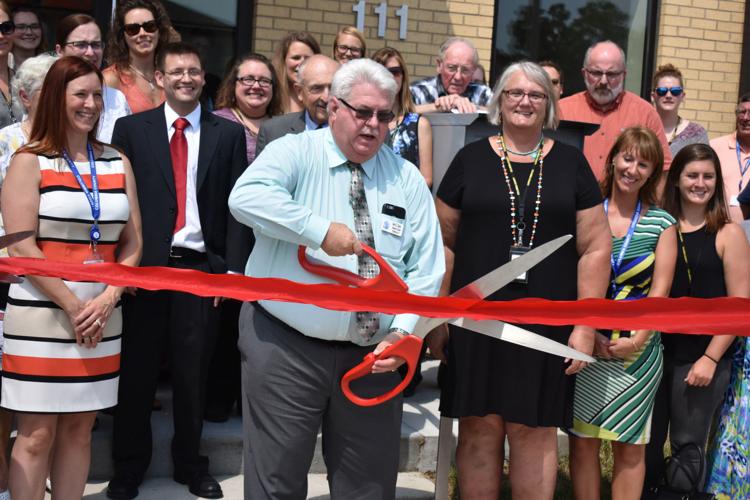 February 2013 -- Support for MacKenzie Center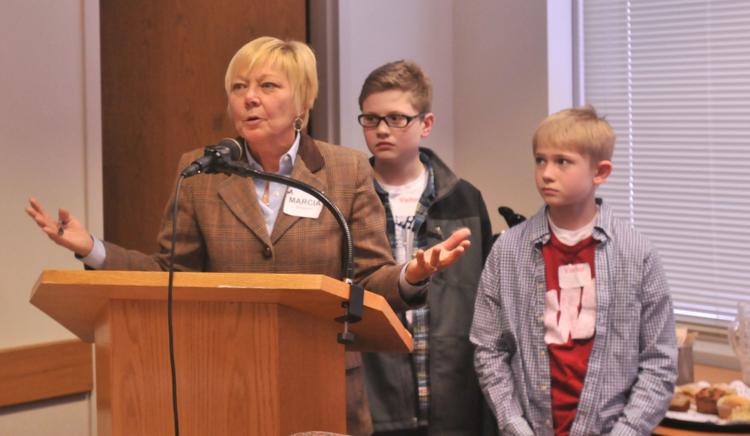 April 2013 -- Tierney elected mayor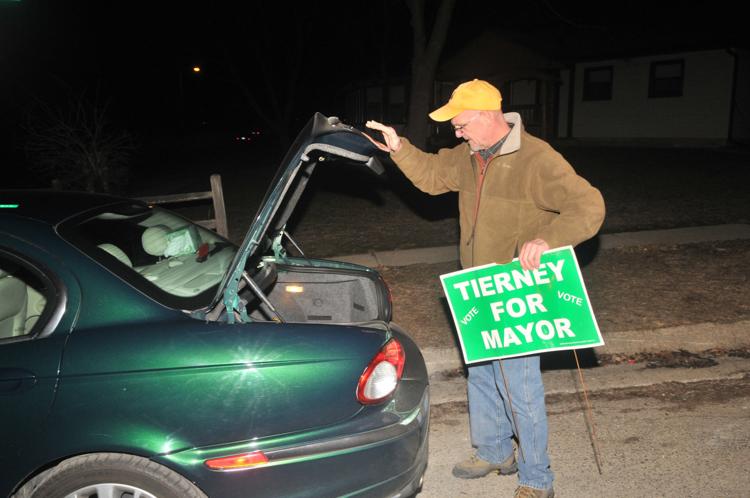 July 4, 2013 -- splash pad opens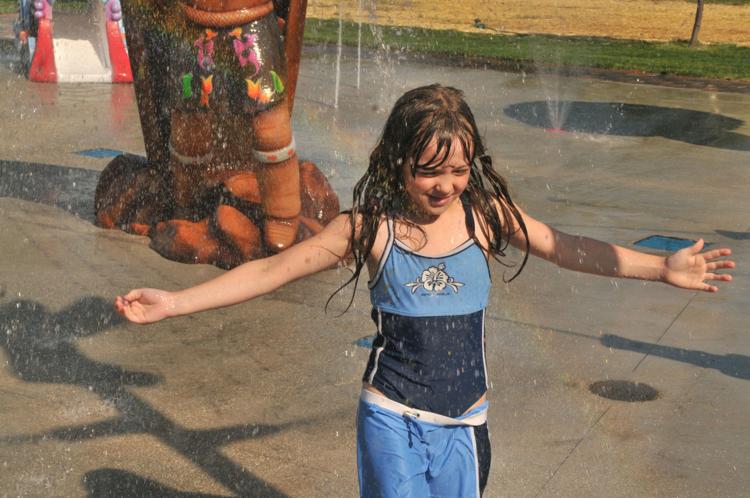 April 2014 -- First Lady's rainy walk in the woods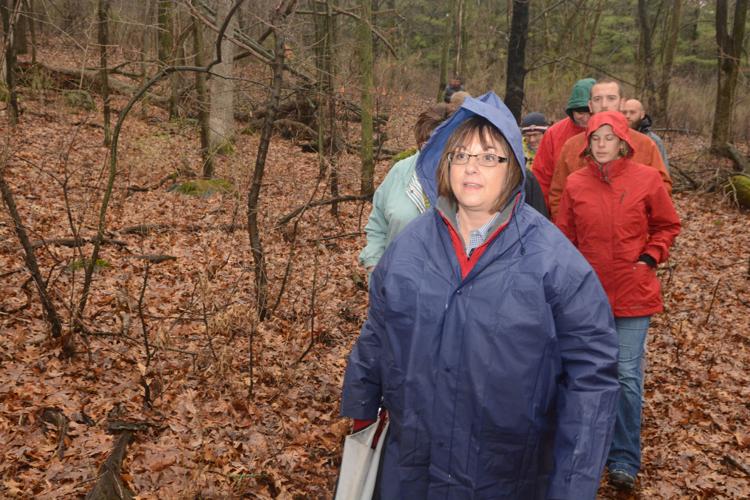 December 2016 -- firefighter tribute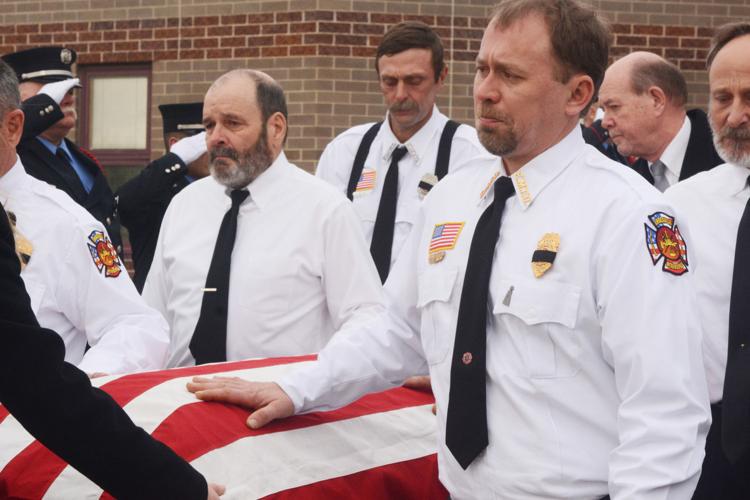 June 2017 -- neighboring county officials tour new building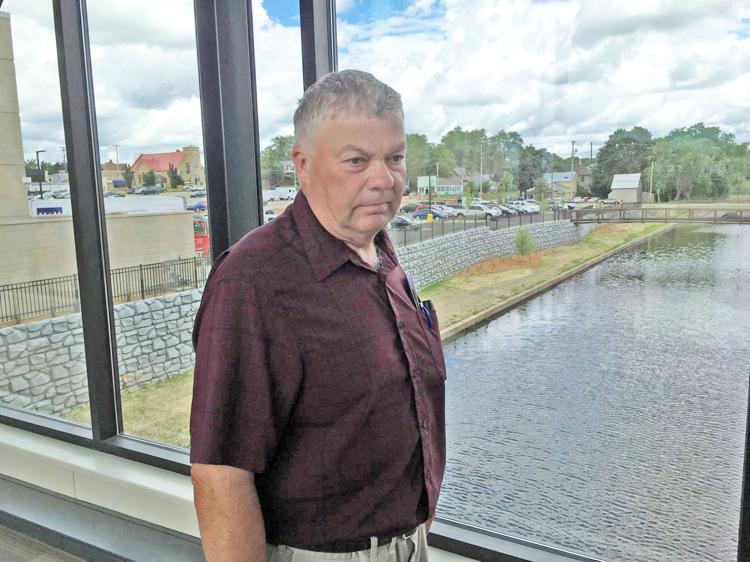 November 2015 -- magic dust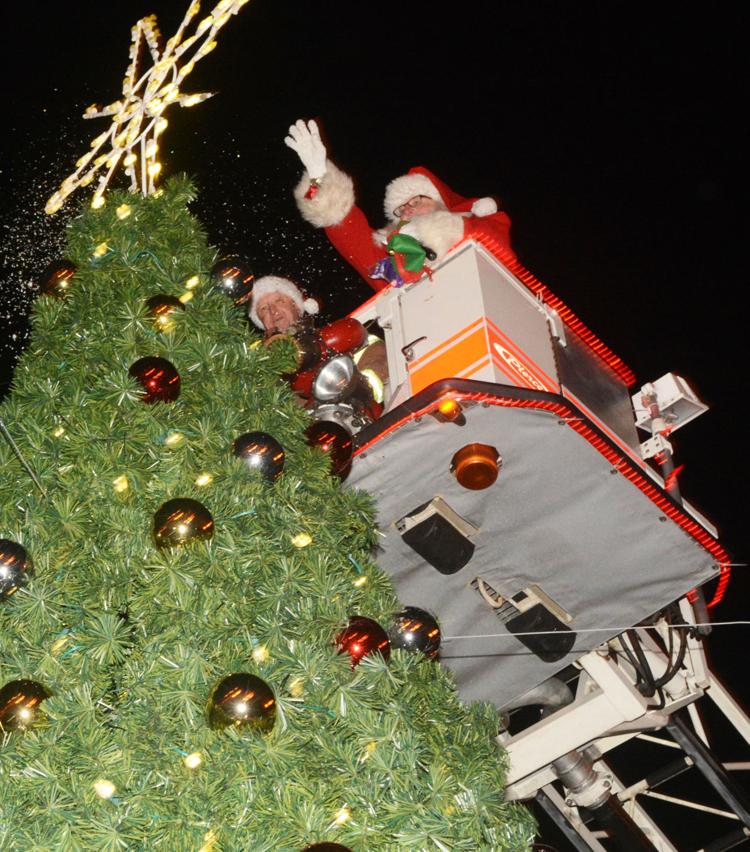 July 2017 -- Pardeeville parade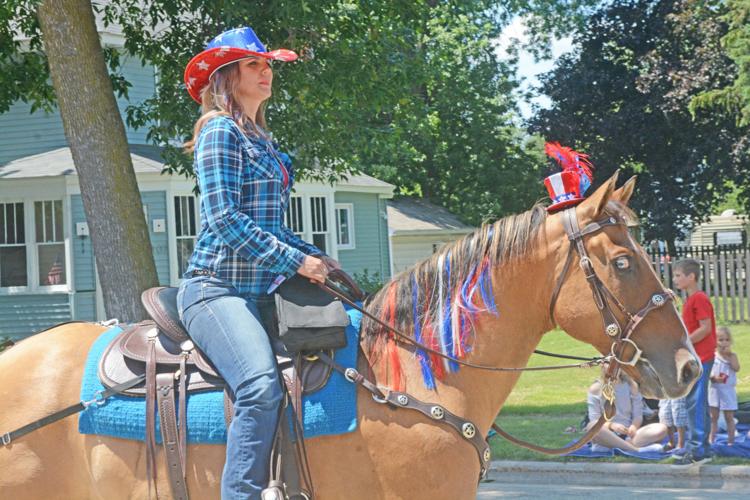 August 2018 -- Barnes and Evers visit Portage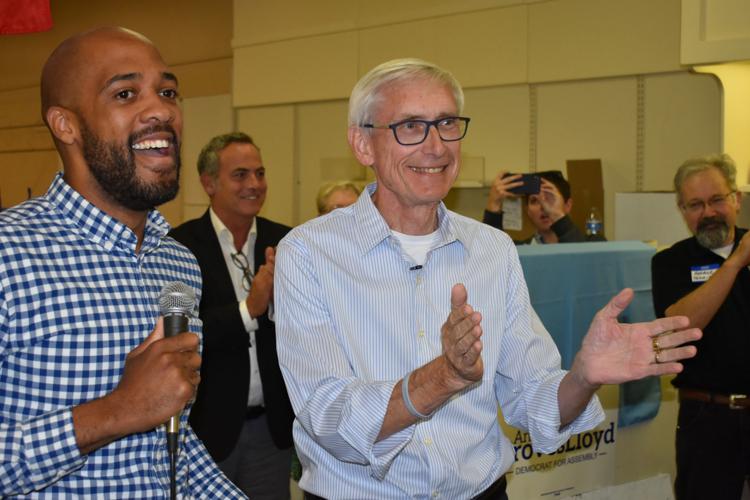 August 2017 -- spreading the...organic fertilizer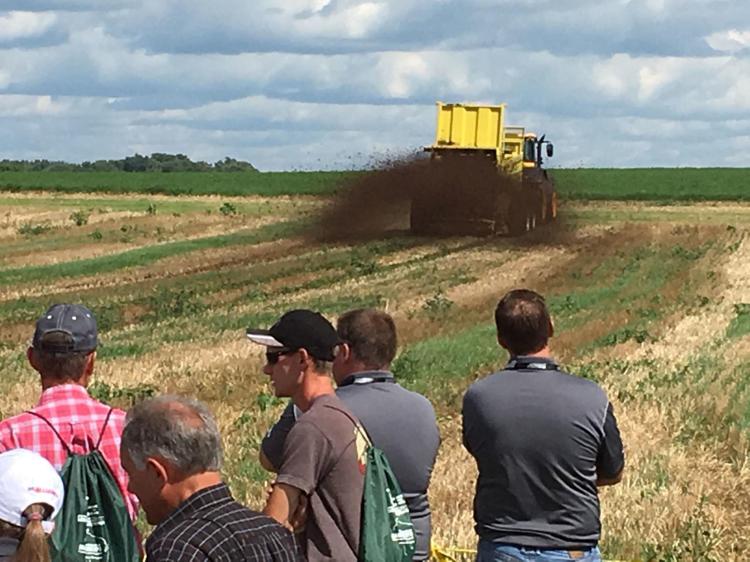 April 2019 -- preparing for flooding
March 2019 -- curling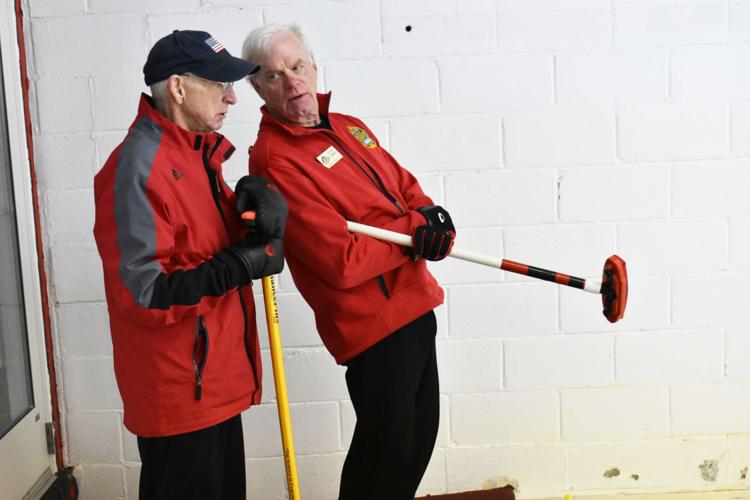 June 2015 -- Rio sesquicentennial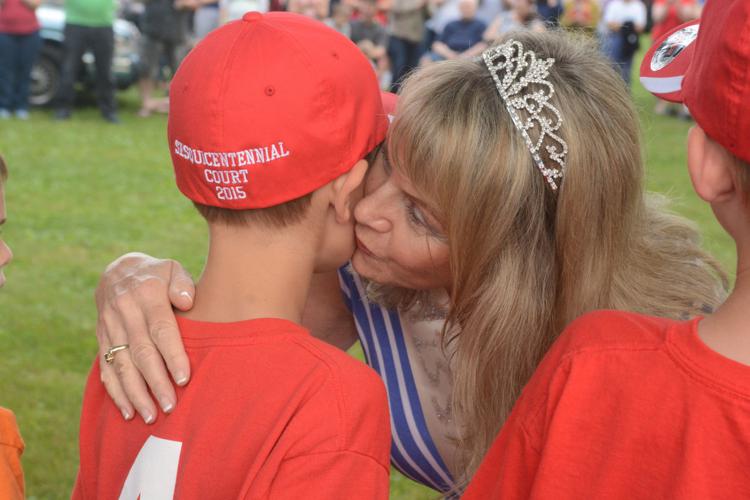 July 2018 -- Bicentennial Sons of the Revolution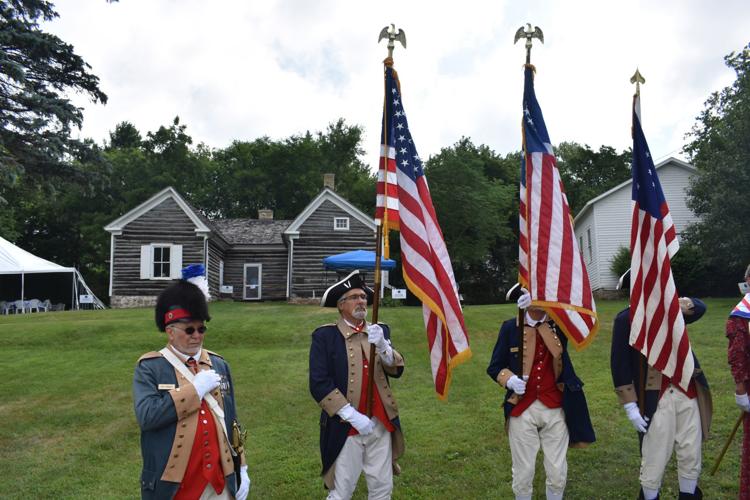 July 2016 -- a treat for Misty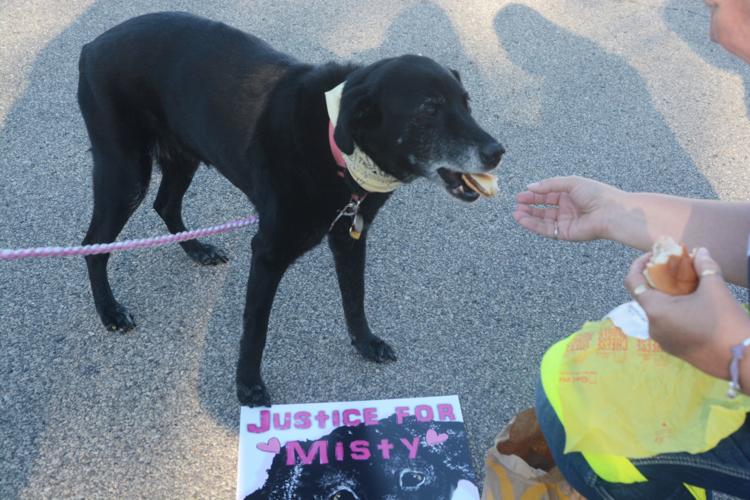 May 2019 -- Bulldog Stomp