Pardeeville High School Principal Jason LeMay will be the district's next superintendent after outgoing District Administrator Gus Knitt retires June 30.
The Pardeeville school board announced its decision in a news release Tuesday after a three-month search process. LeMay will start in his new position July 1, pending the finalization of contract details, the release said. Knitt has led Pardeeville schools for 13 years.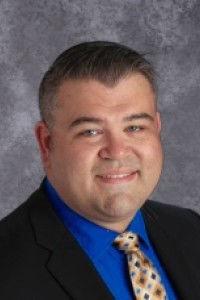 "I'm very happy that I was able to be part of the process and happy that I was chosen," LeMay said in a phone interview, "and hopefully I can make the district and the community proud of what we do here at the school district."
An educator since 2004, LeMay has worked as a high school English teacher in the Colby School District and a high school principal in Pardeeville and Altoona. He first served as PHS principal from 2011-16, also serving as activities director, and resumed the position in 2019 after a stint in Altoona.
He has a bachelor's degree in English education from the University of Wisconsin-Eau Claire and a Master of Educational Leadership and Policy Analysis from UW-Madison, according to the news release.
The school board chose LeMay after narrowing down a pool of 14 candidates to three finalists, also including Royall School District Superintendent Mark Gruen and Dodgeville Area School District Pupil Services Director Robert Smudde. But Gruen "told us no" because he was negotiating with the Royall School Board, said Margo Pufahl, president of the Pardeeville board.
"That was interesting, to say the least," Pufahl said.
In addition to an interview with Pardeeville administrators and multiple interviews with the board, the search process included virtual interviews with all three finalists, which were viewable by the public, the release said.
Pufahl credited the virtual format with allowing more community members to participate than would usually be part of an in-person hiring process. She estimated that more than 50 community members submitted comments about the candidates.
"We had a very decent response, and it was quite interesting and good information for us to have," she said.
The board ultimately went with LeMay because of his intelligence, talents and their familiarity with him, Pufahl said.
"I'm thrilled... I have absolutely no feeling that Jason won't take care of us and won't do a great job as the superintendent," she said. "And he's a learner. He loves learning and he is so good with people. He's a caring, communicating young man and I'm thrilled to have him. I'm so happy that we chose him."
His promotion means the district will have to find a new high school principal. There is no timeline yet for that search process, Pufahl said.
LeMay said he's excited and honored to lead the district. With COVID-19 "hijacking" this school year, he said his first mission is to get students and staff back into district buildings, "getting them ready for the new school year and then working with them at the levels they're at coming to us."
He also plans to continue the district's focus on staff and student mental health, which is a "high priority," particularly considering the effects of the pandemic, LeMay said.
Developing a new strategic plan — something he said the district hasn't had in recent years — will be an early goal. LeMay said he expects to start working on that this summer with the school board, the community, parents and students. Next school year, likely in spring of 2022, the district will be looking at a potential referendum, he said.
Pardeeville remains in his long-term plans.
"I started here in 2011 and have really enjoyed Pardeeville. I enjoyed seeing our sports complex grow and be finished, and obviously with our new addition here two years ago, it has been exciting to see that," LeMay said.
He said he's found the community to be generous, caring and supportive of the school district and he hopes to keep those relationships "for a long time."
Fave 5: Reporter Susan Endres shares her top stories of 2020
We reporters at Capital Newspapers have been asked to share our five favorite, most memorable or otherwise noteworthy stories from 2020, a year I think many of us would prefer to forget. As tempting as it was to choose only stories from the before (COVID) times, I compiled a list spanning the year that ranges from education in Baraboo and Portage to the local impacts of the coronavirus pandemic. This year has been nothing if not historic.
And yes, of course I chose more than five. I wouldn't be Susan Endres if I was decisive. 
We've seen dramatic changes to our daily lives, but through it all, we continue to report on the important happenings in our community and hold the powerful to account.
Here's hoping for a better 2021.
GALLERY: Pardeeville's class of 2020 graduates
Jason LeMay
Callie Brouette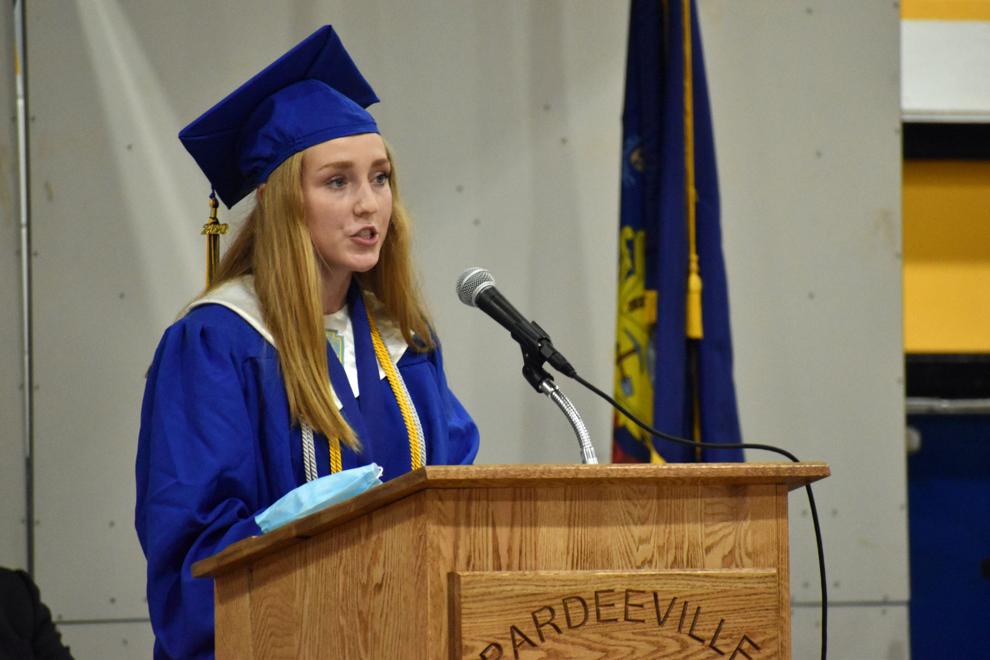 Natalie Farrington
Grad cap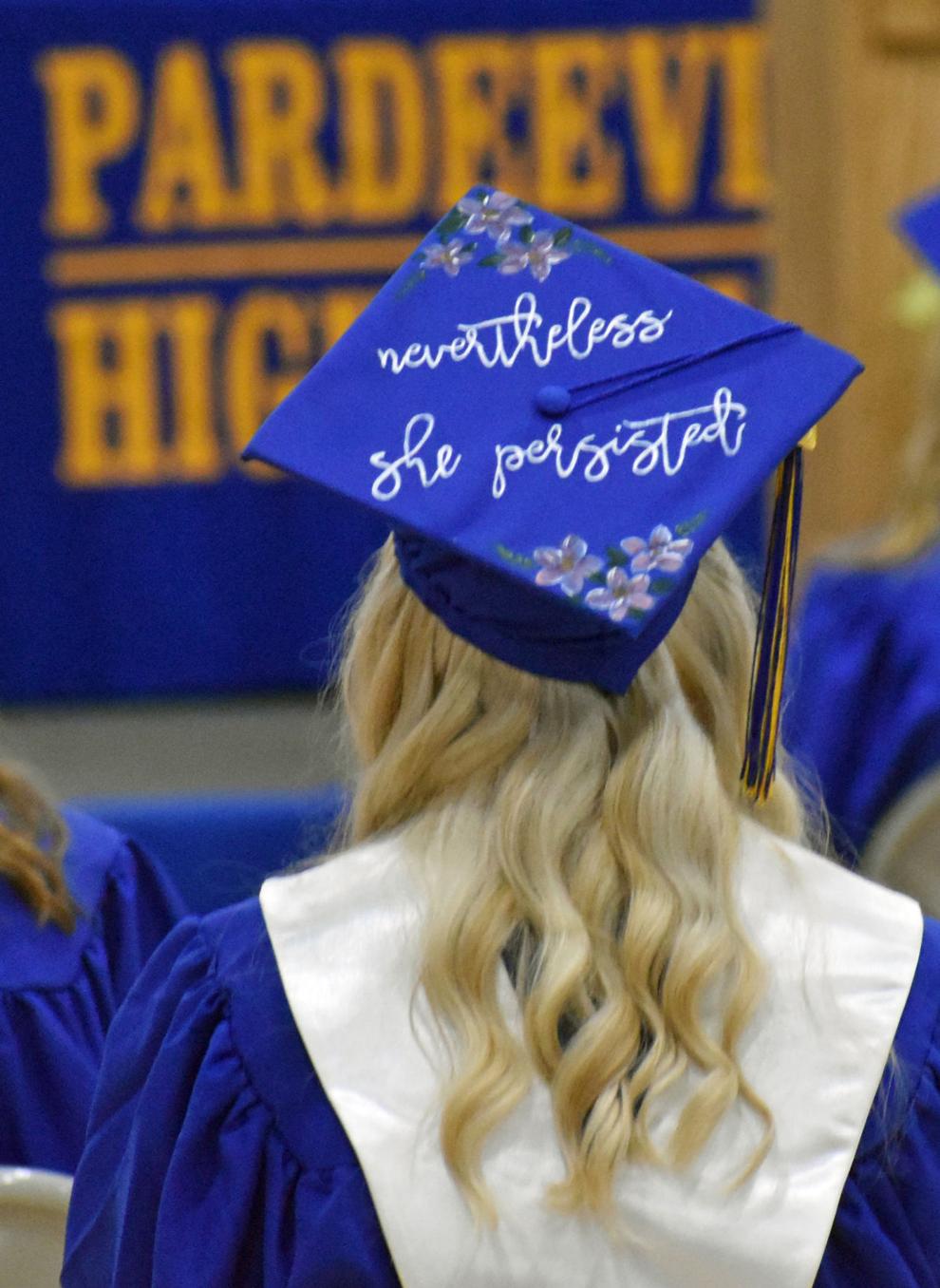 Graduation cap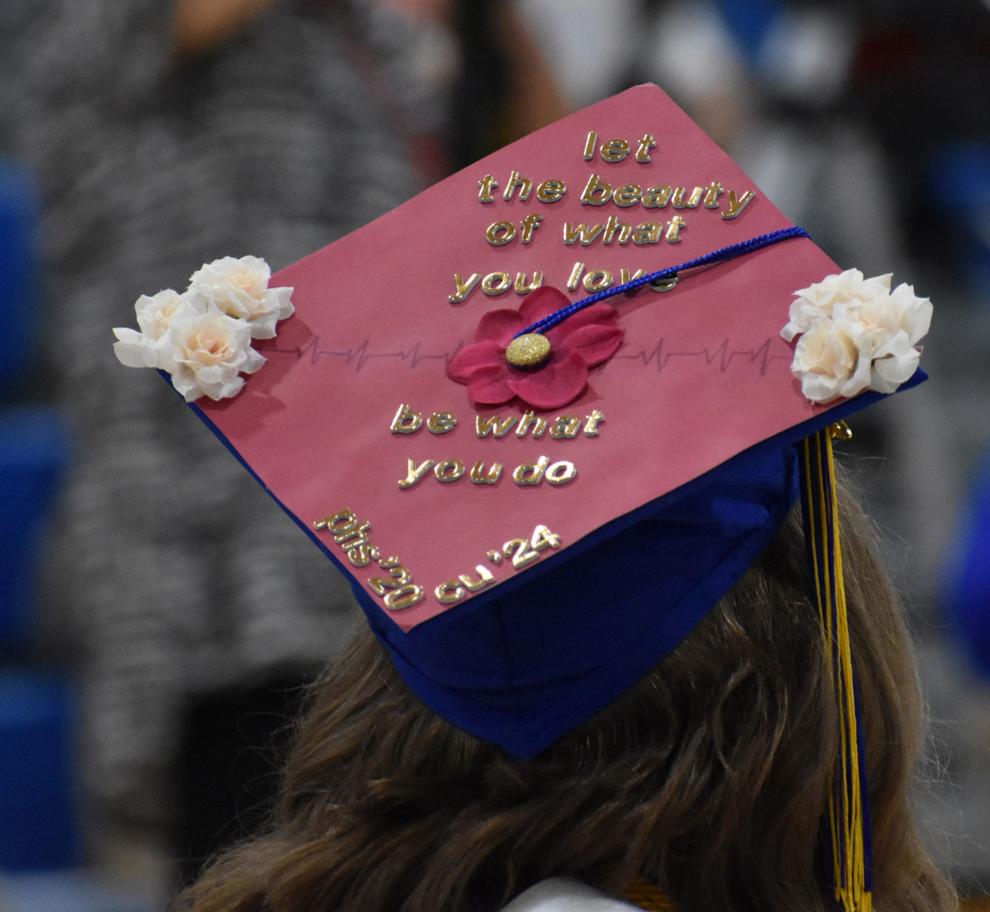 Eye cap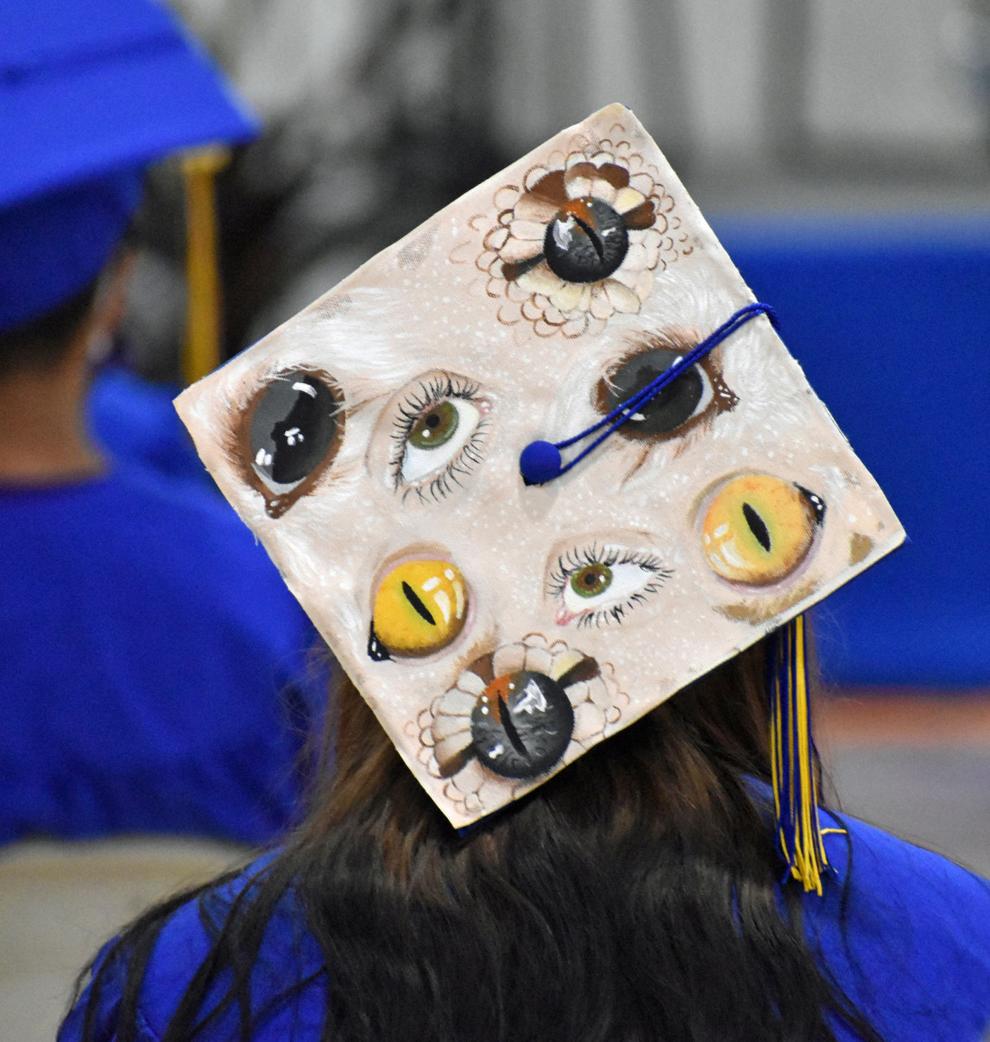 Graduation gym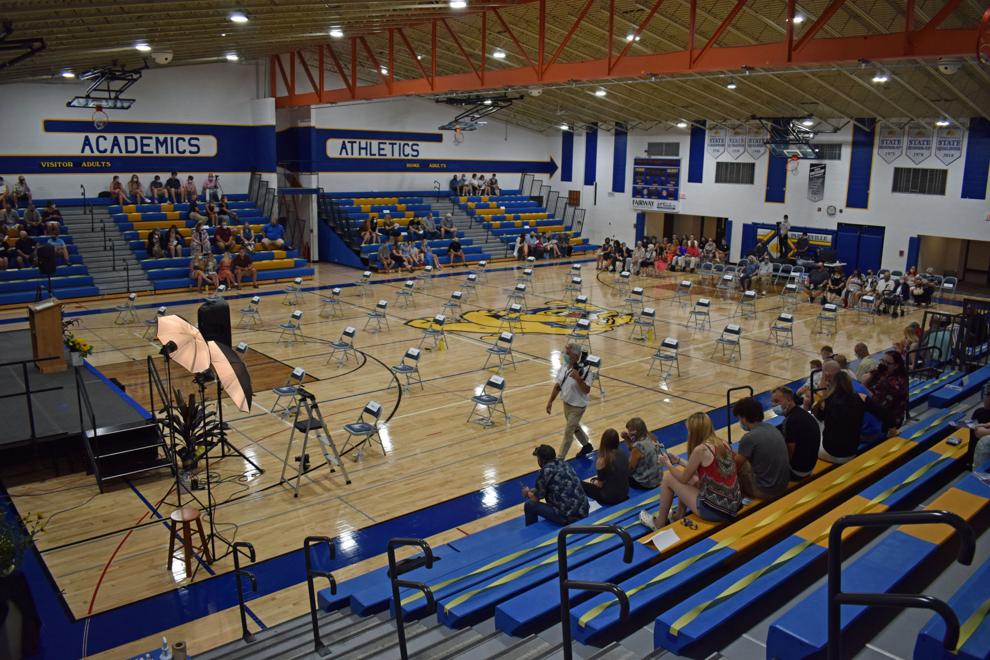 080920-port-news-facebook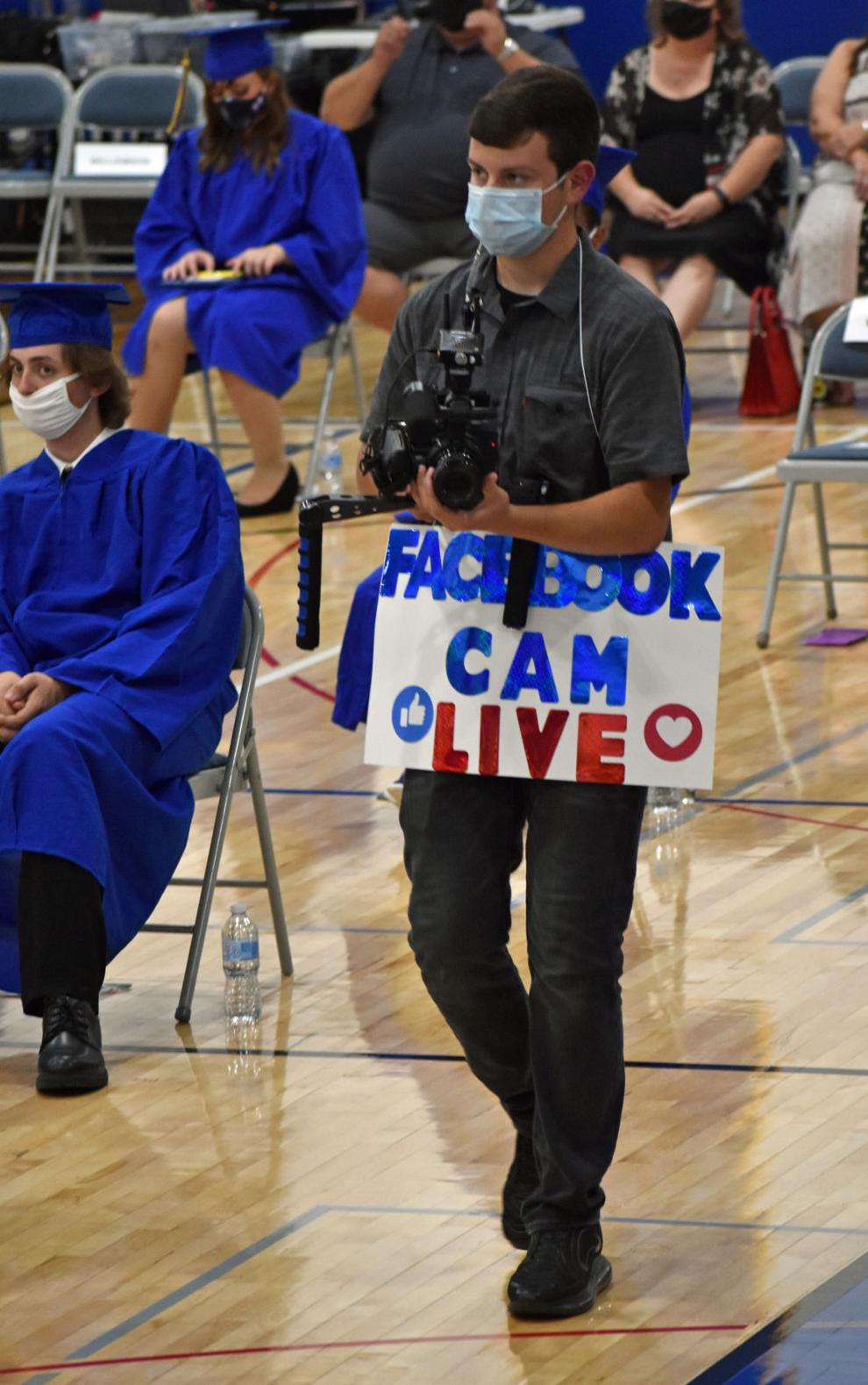 Gus Knitt
Pardeeville hand sanitizer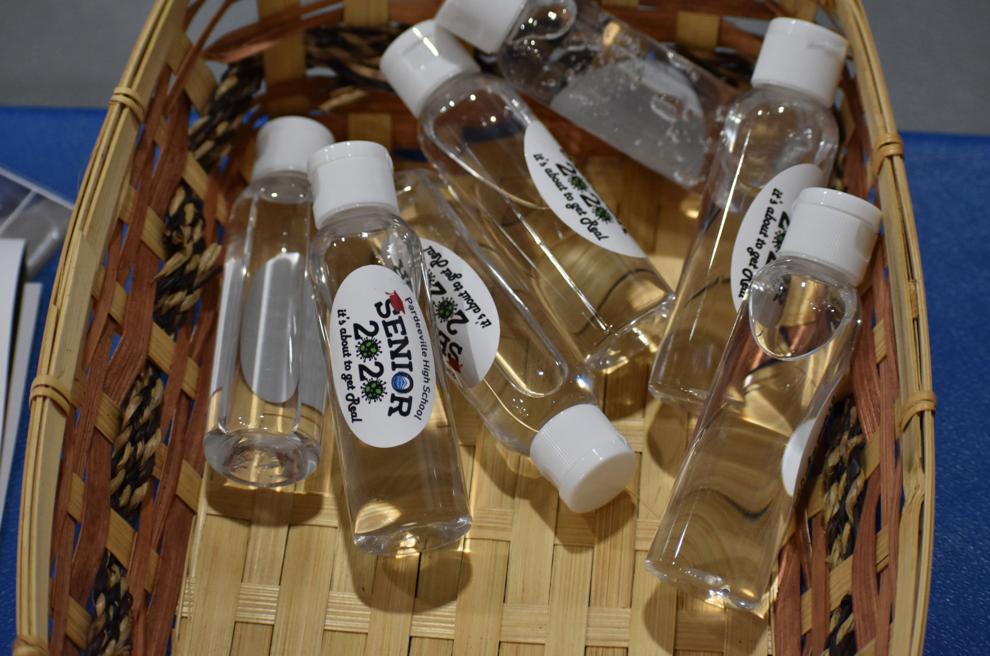 Senior1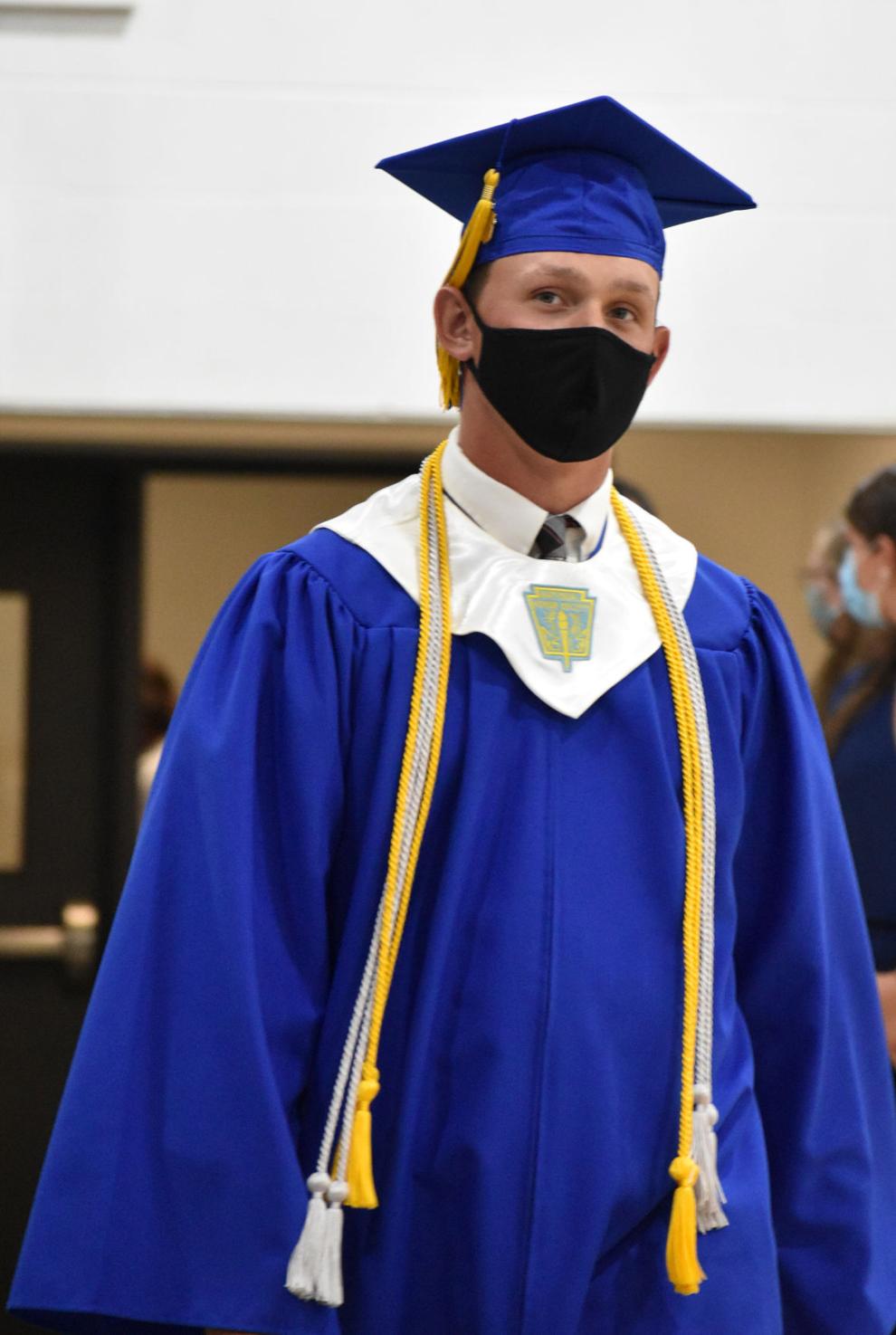 Senior2
Senior3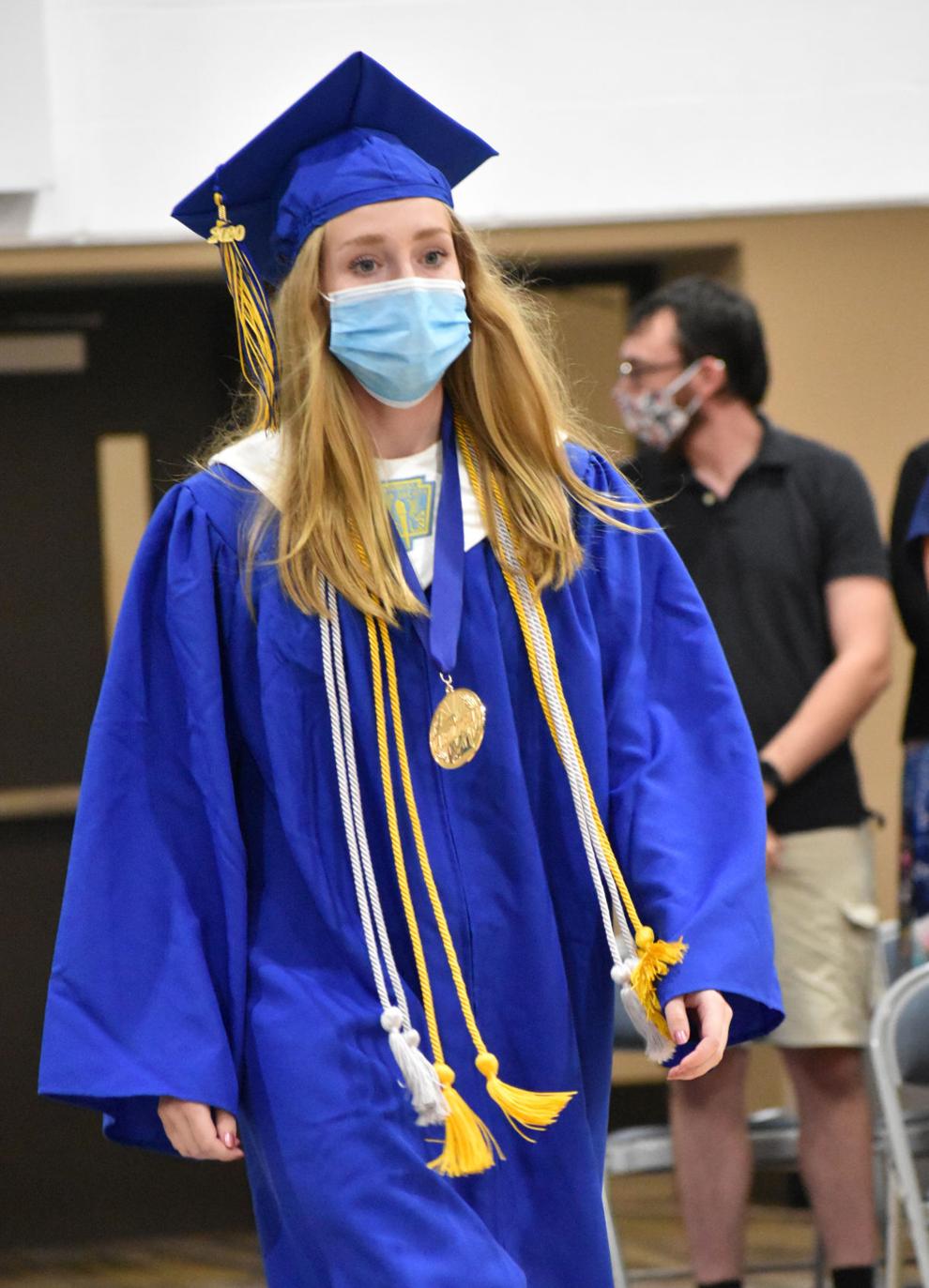 Senior4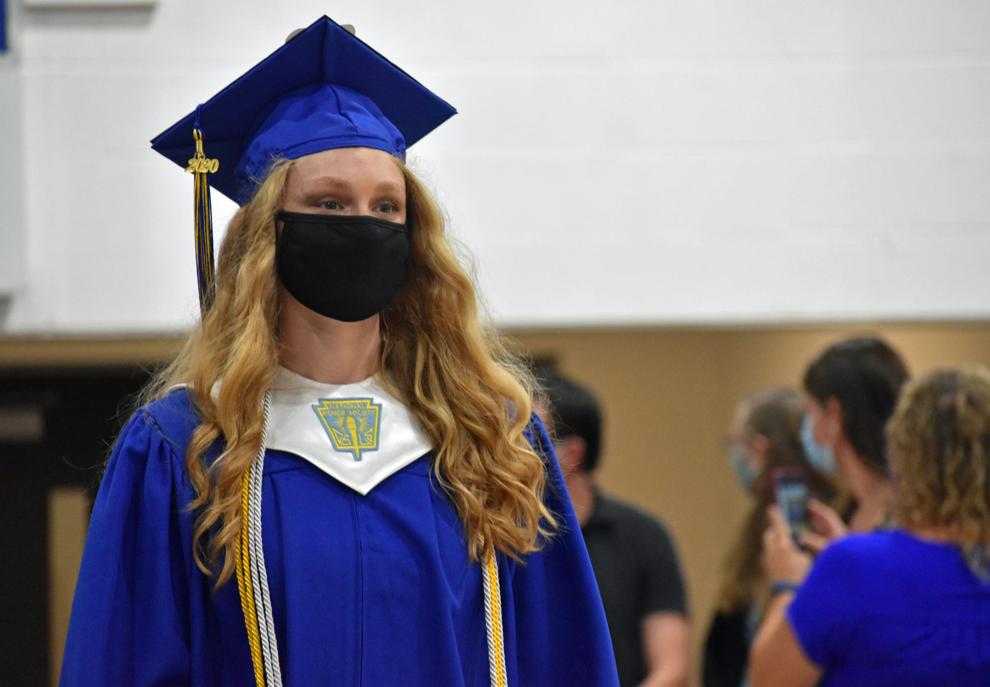 Senior6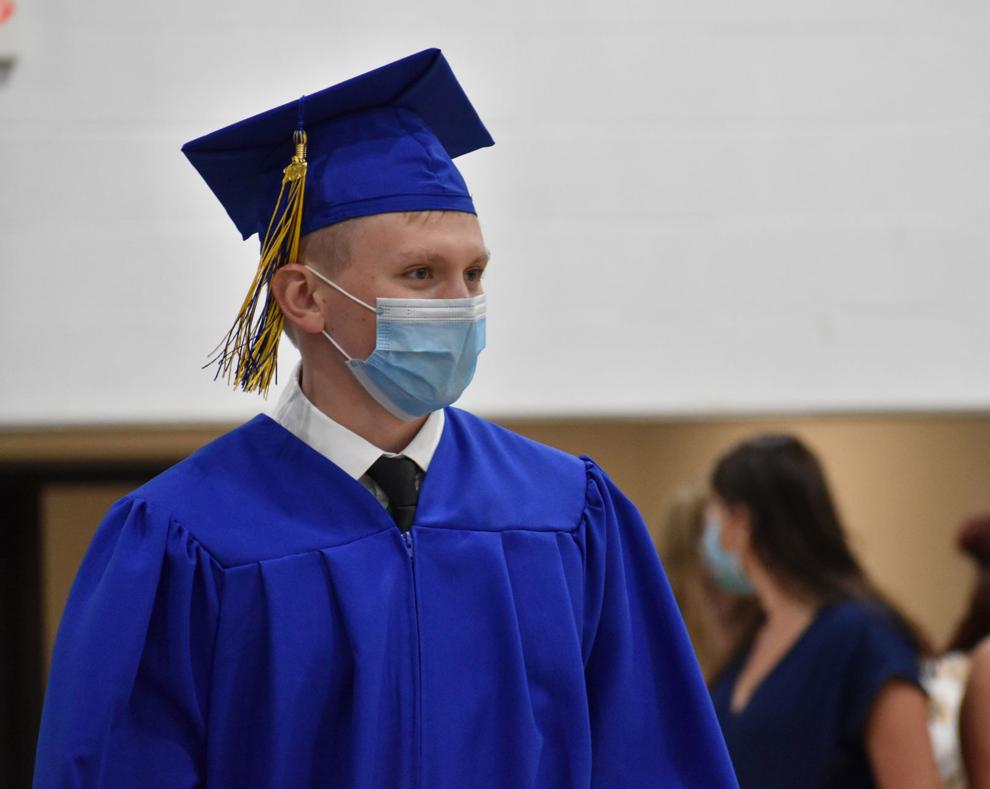 senior7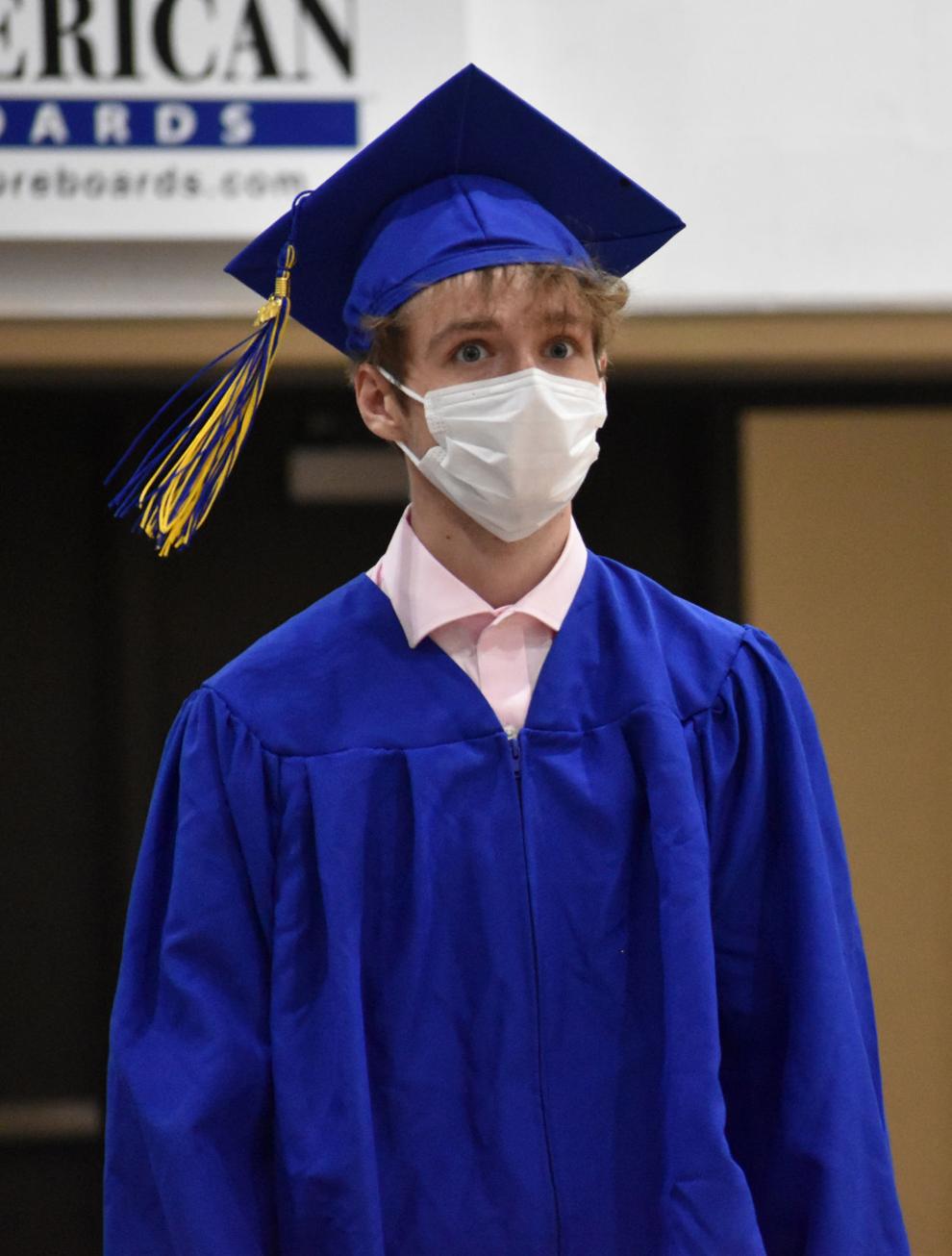 Senior8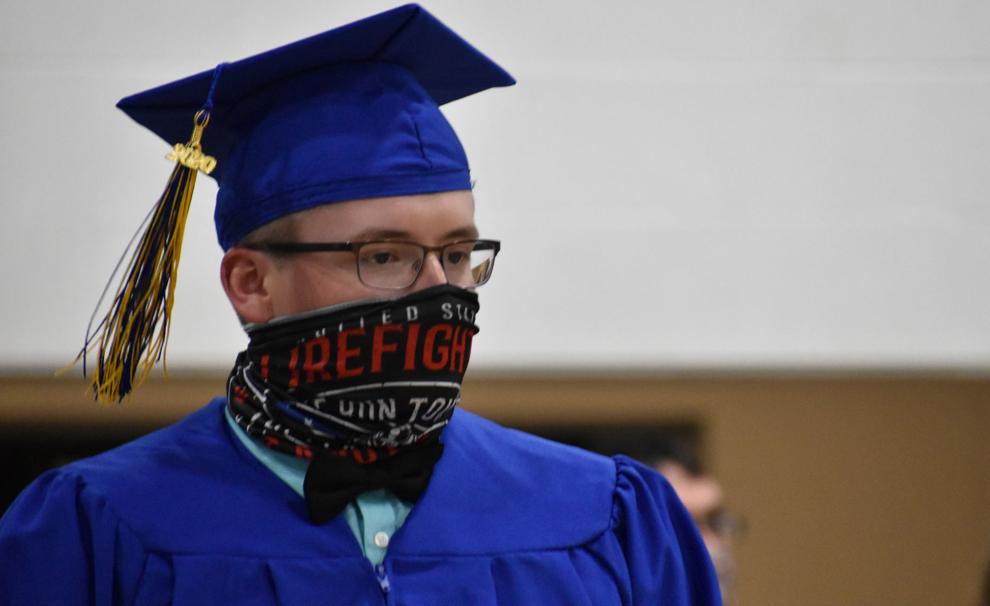 senior9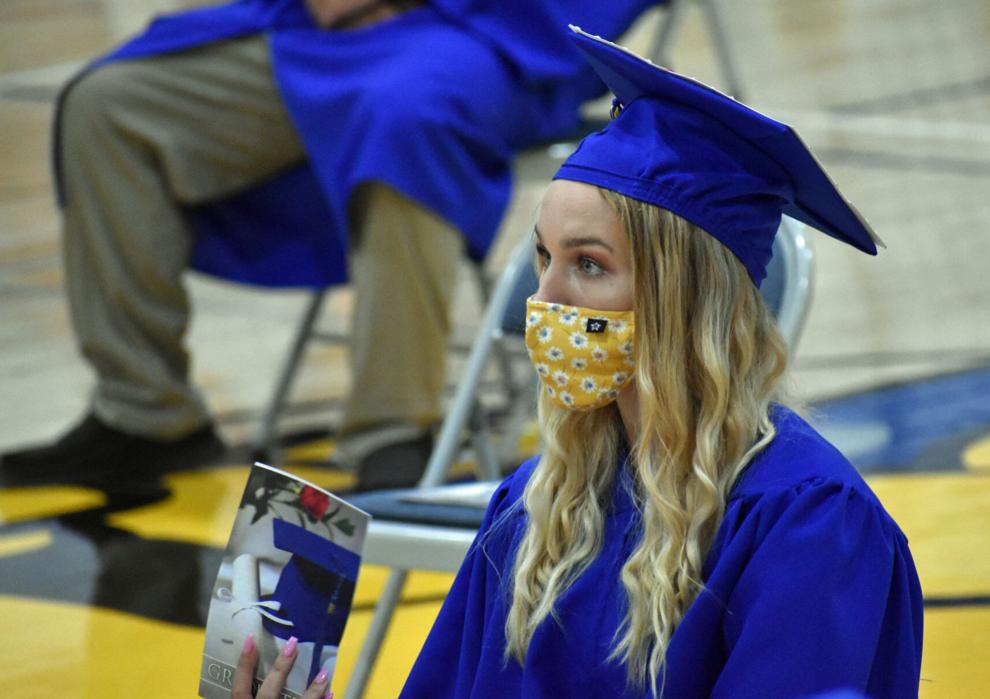 senior10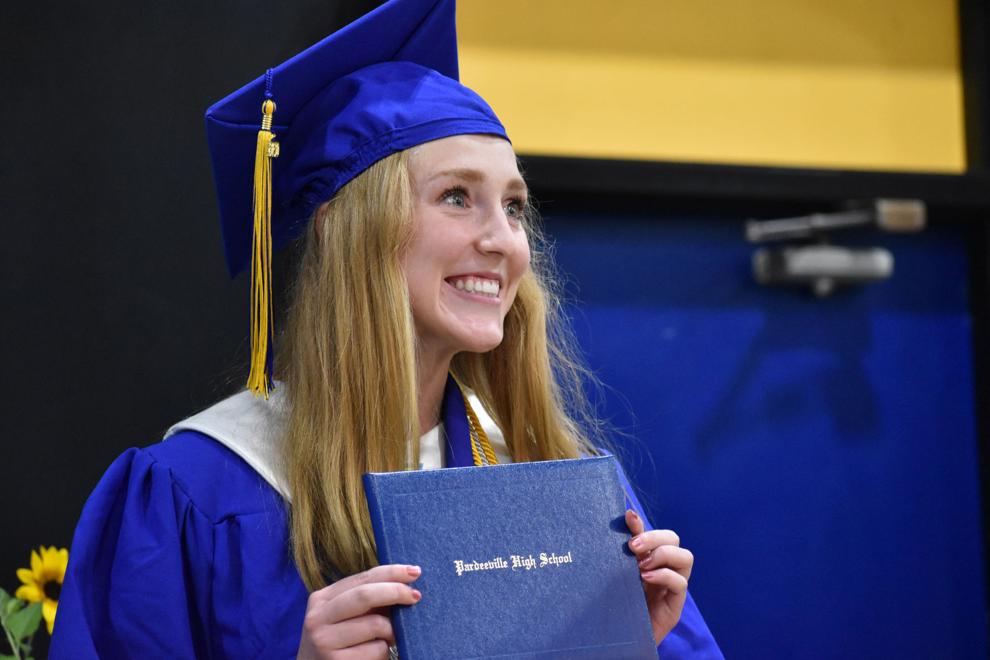 senior11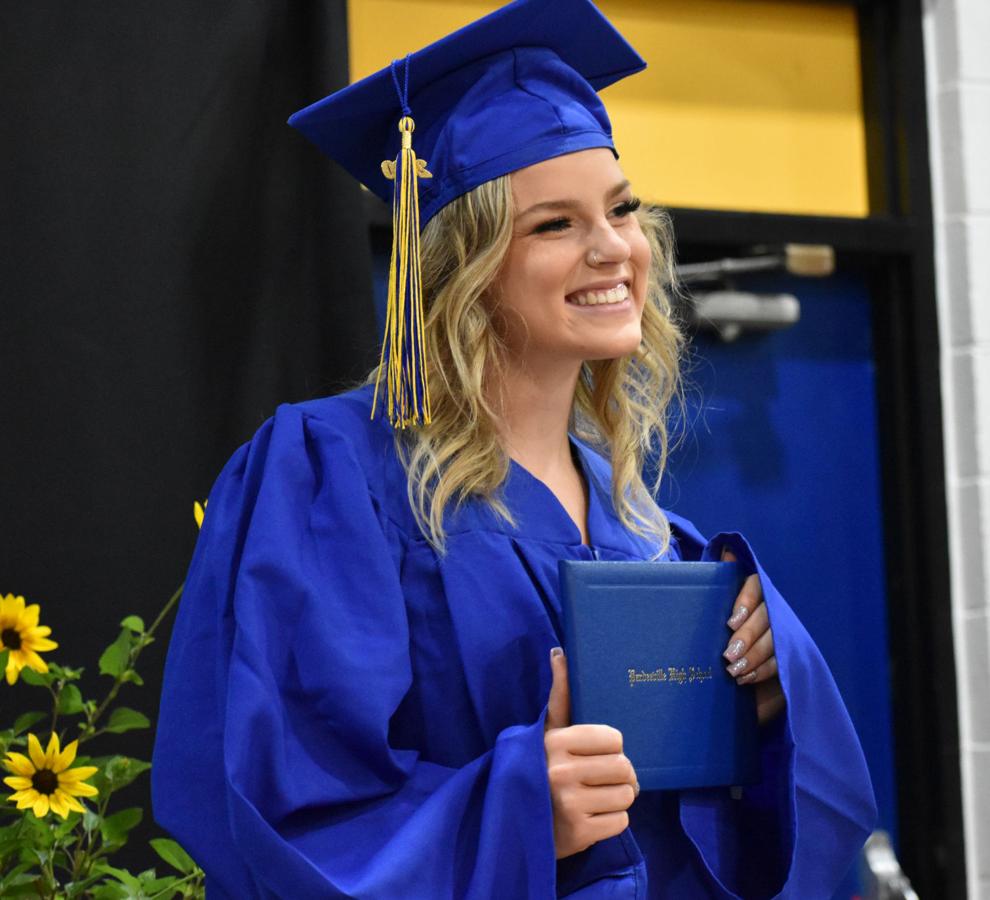 Senior12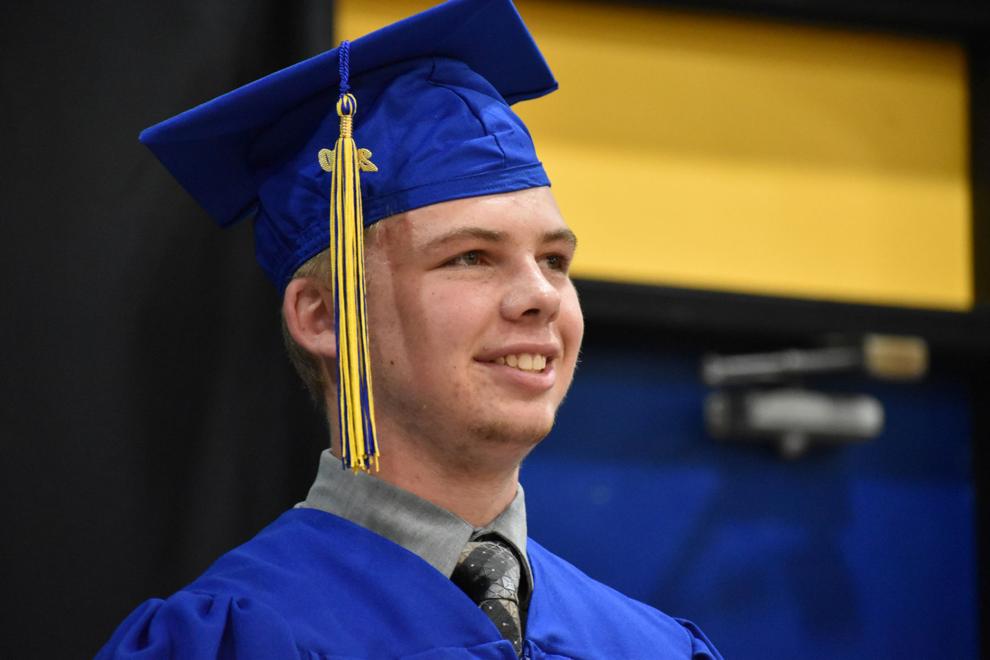 Senior13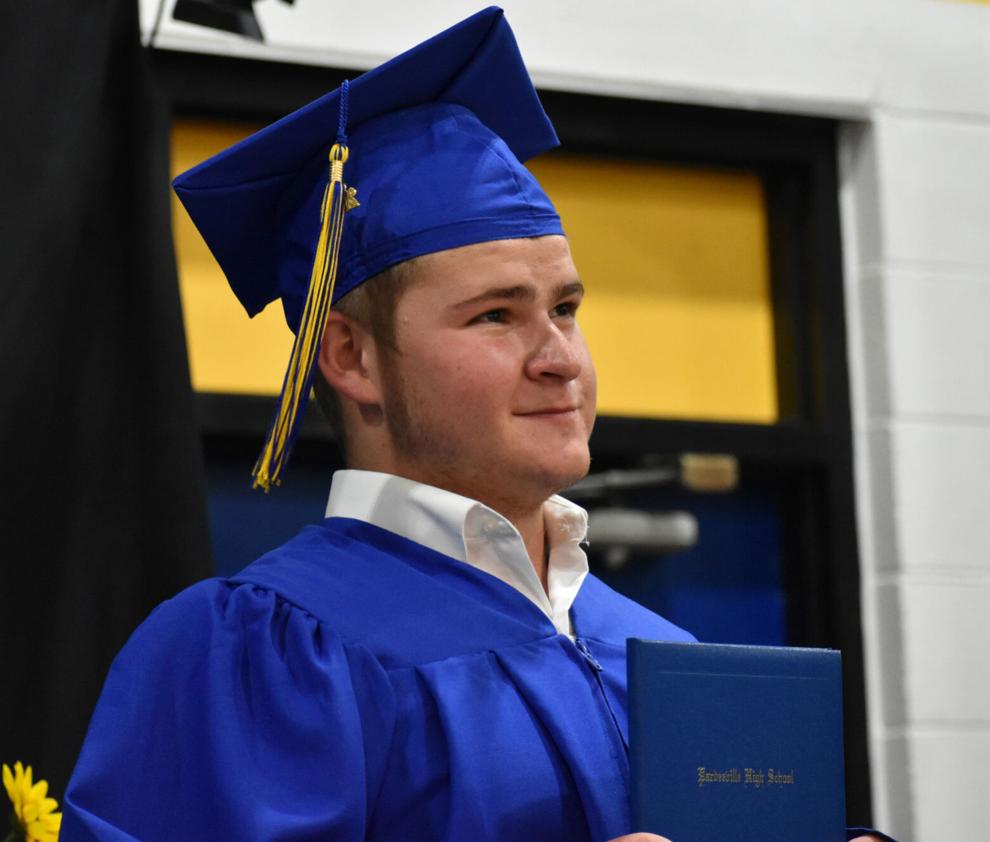 Senior14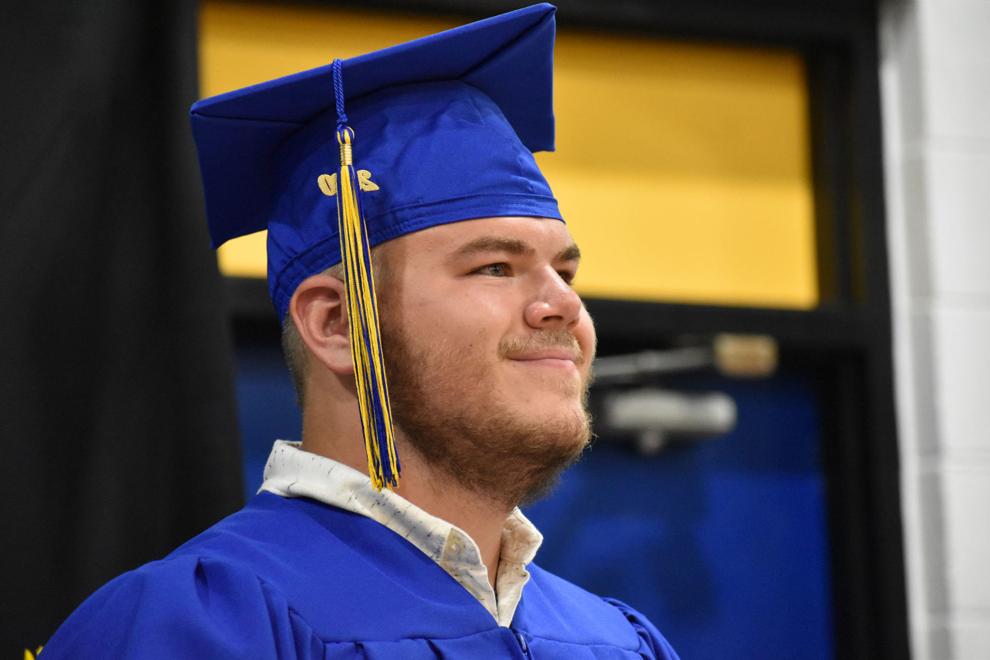 Senior15
Senior16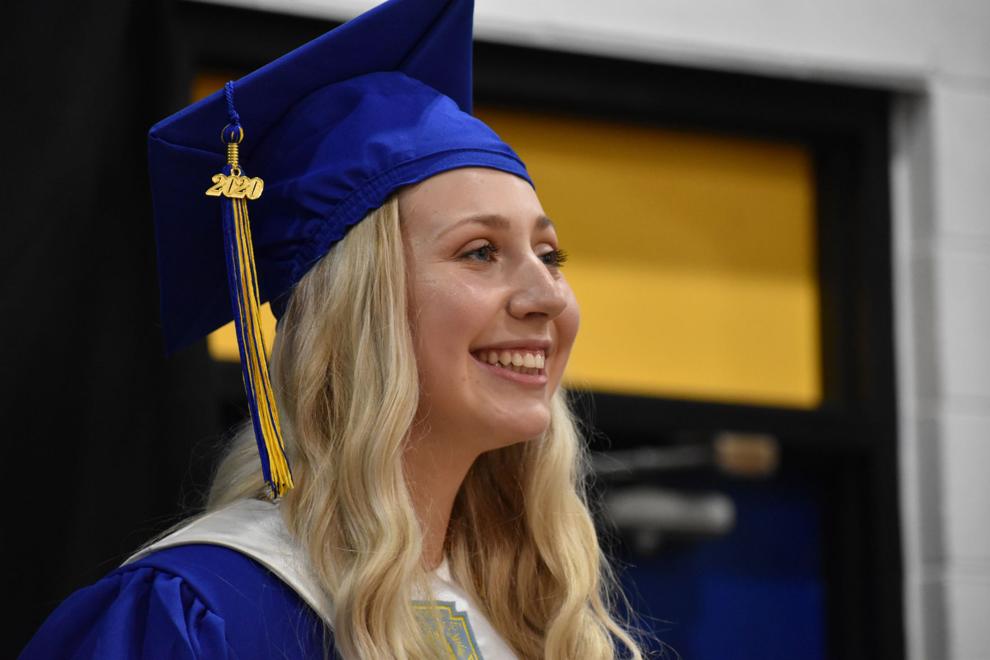 Senior17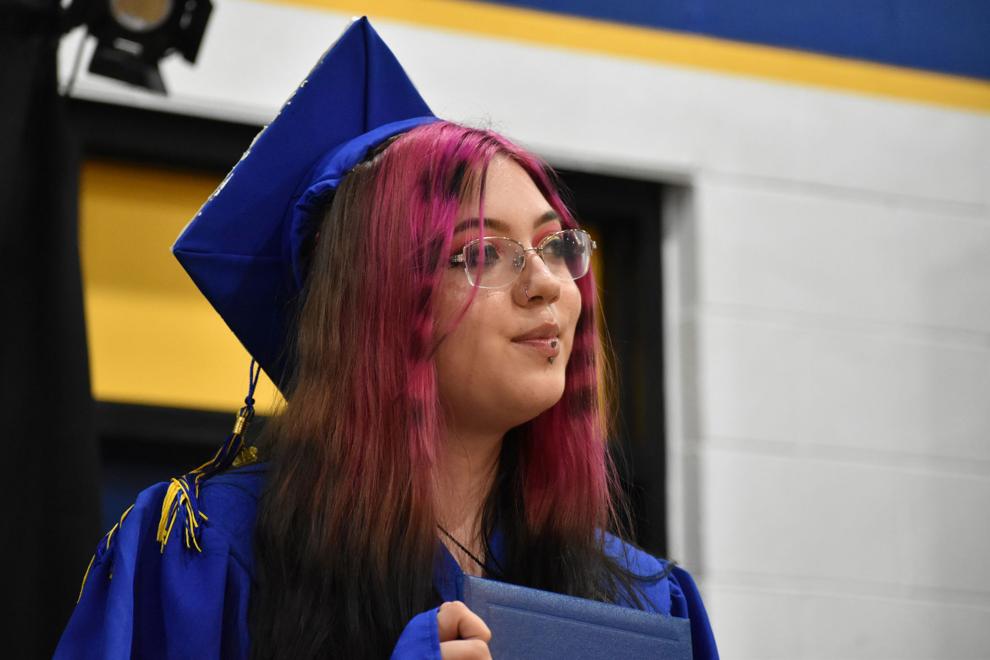 senior18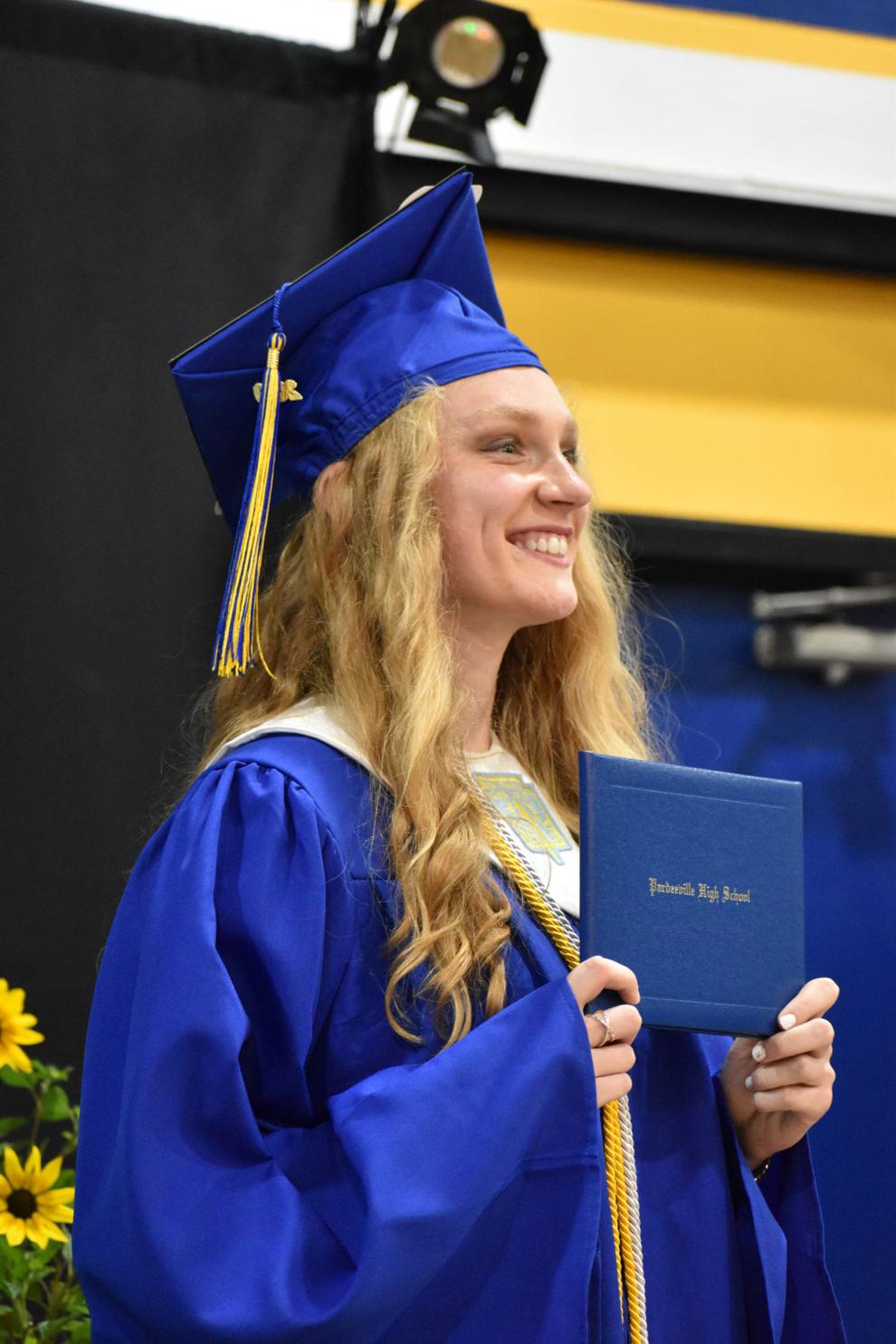 Senior19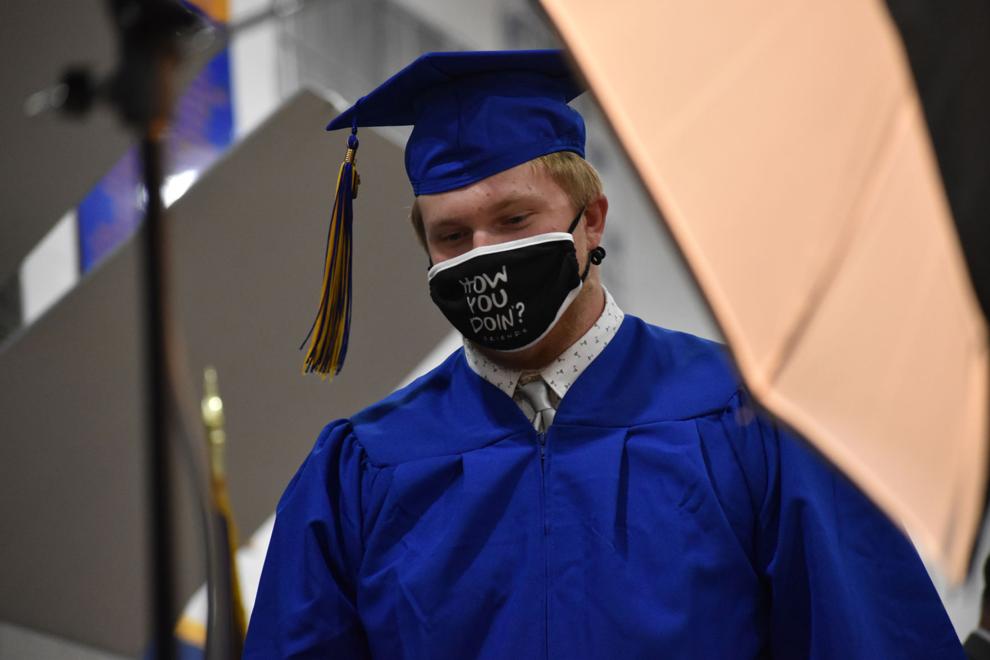 Senior20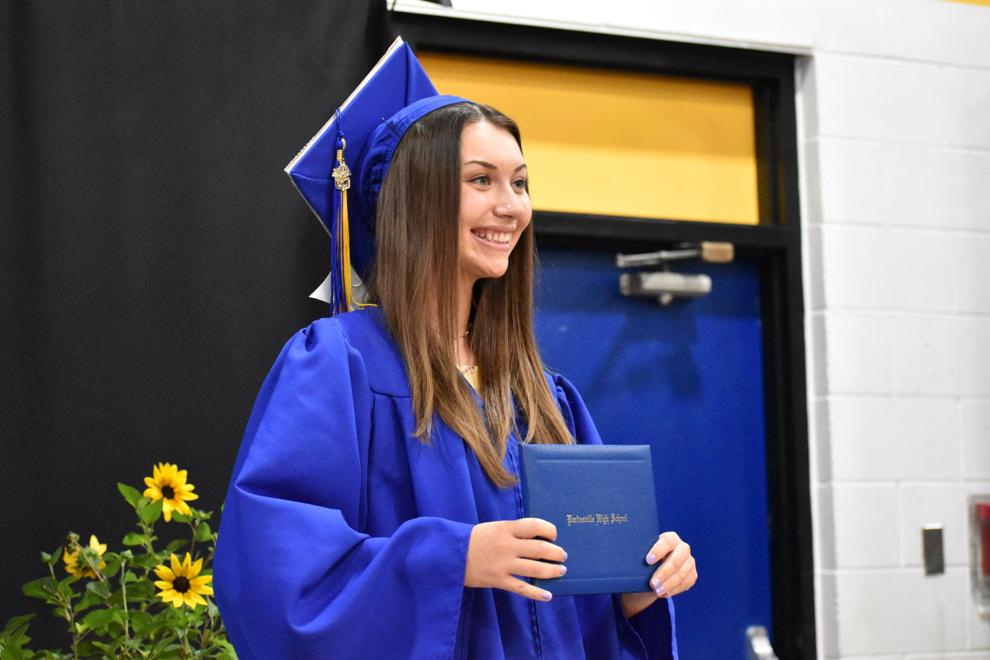 Senior21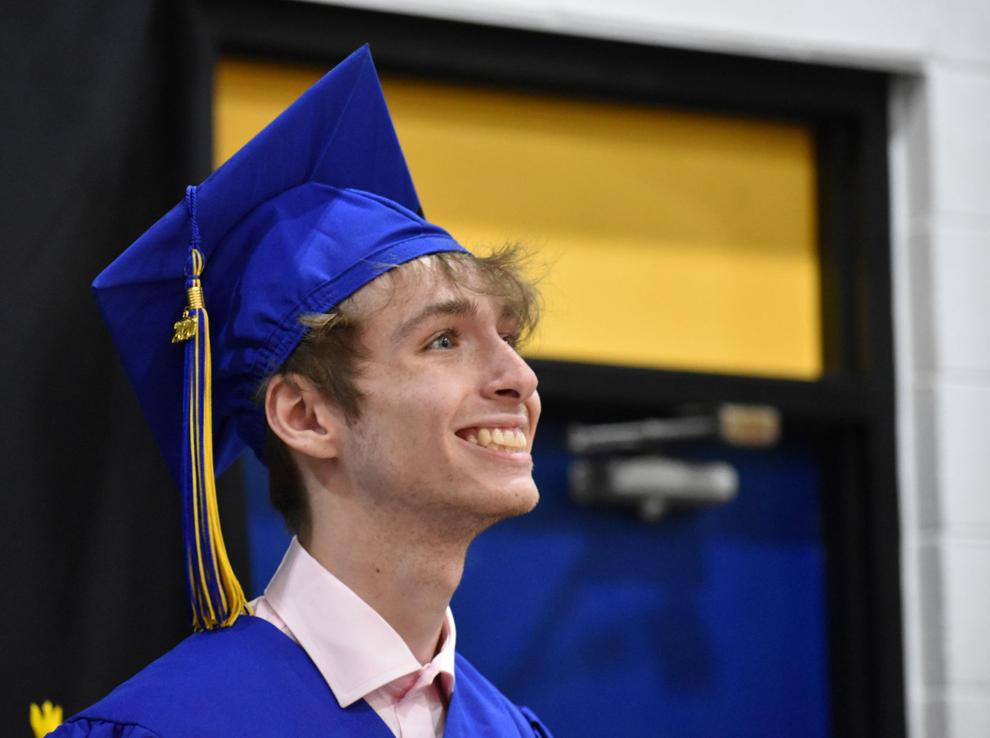 Senior22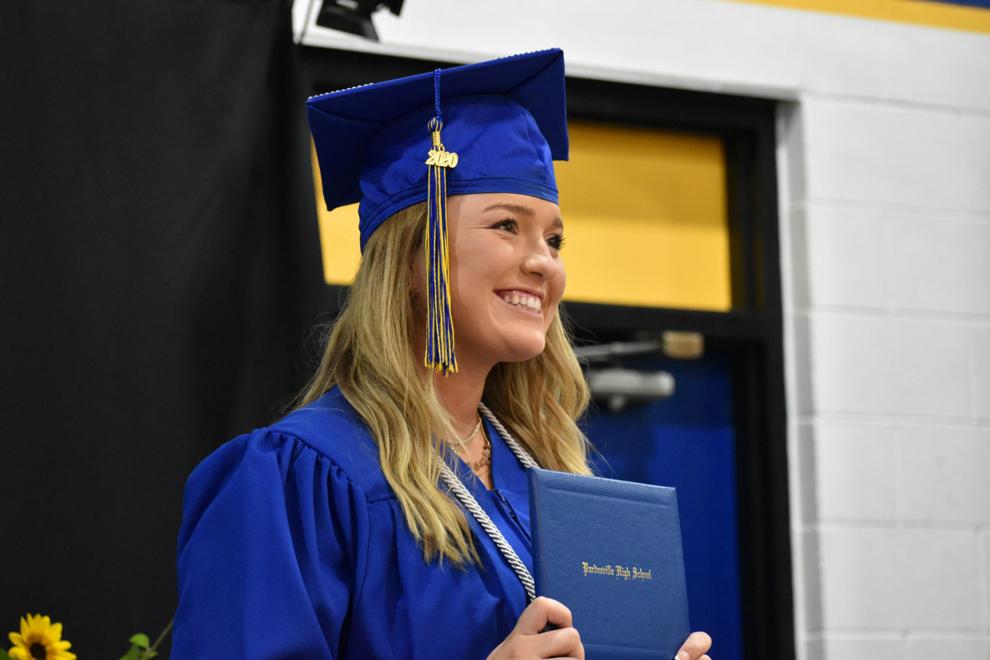 senior23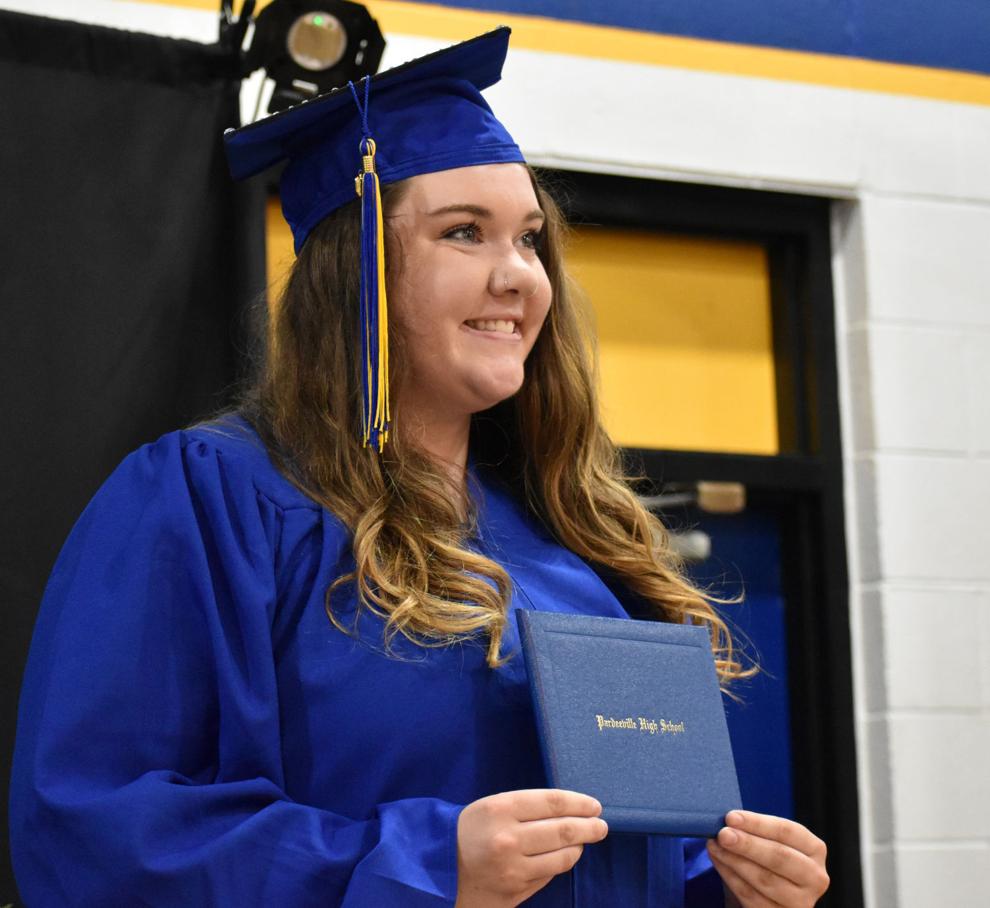 Senior24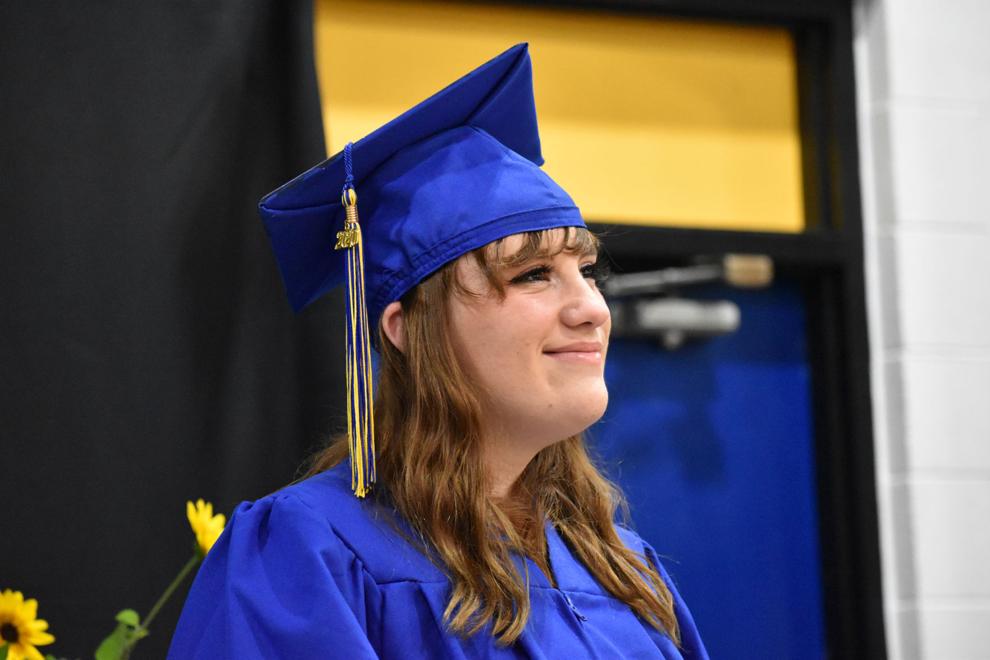 Senior25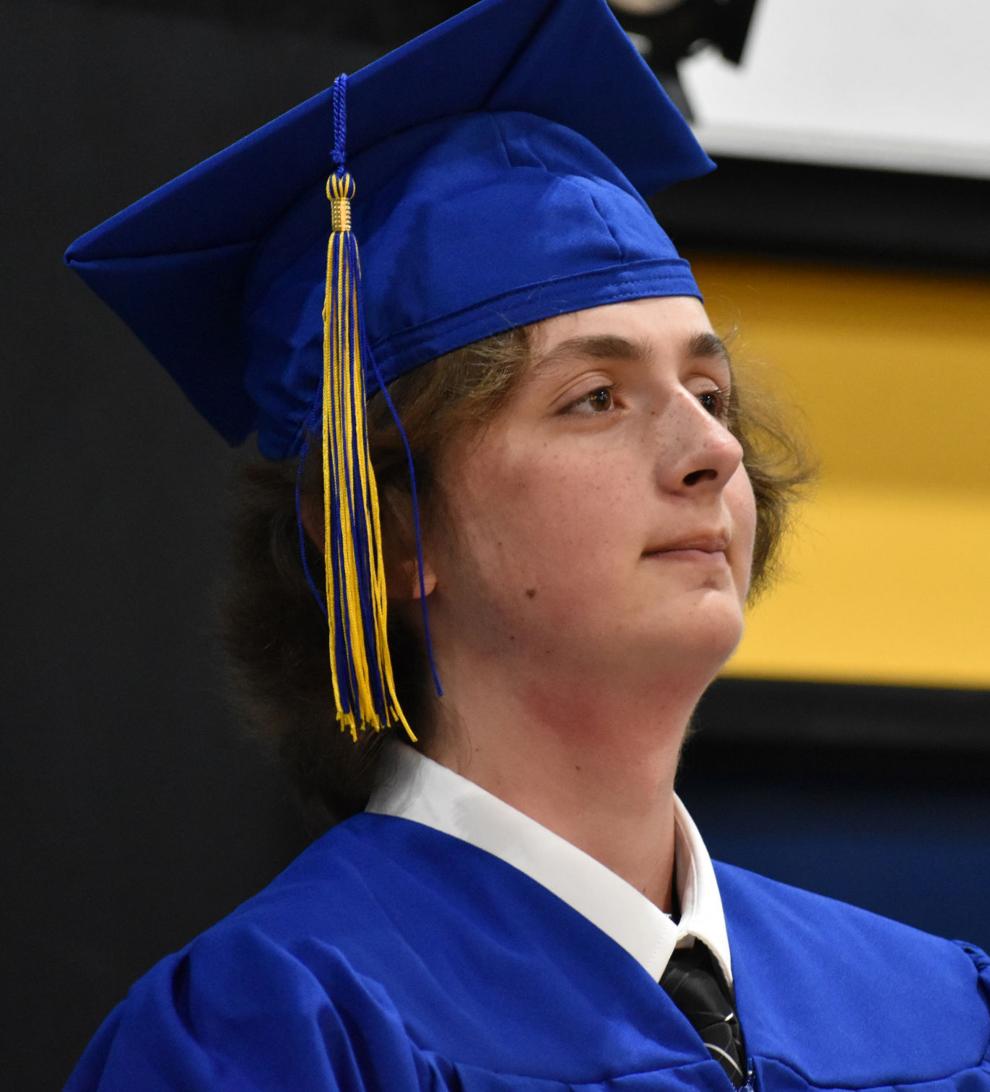 Senior27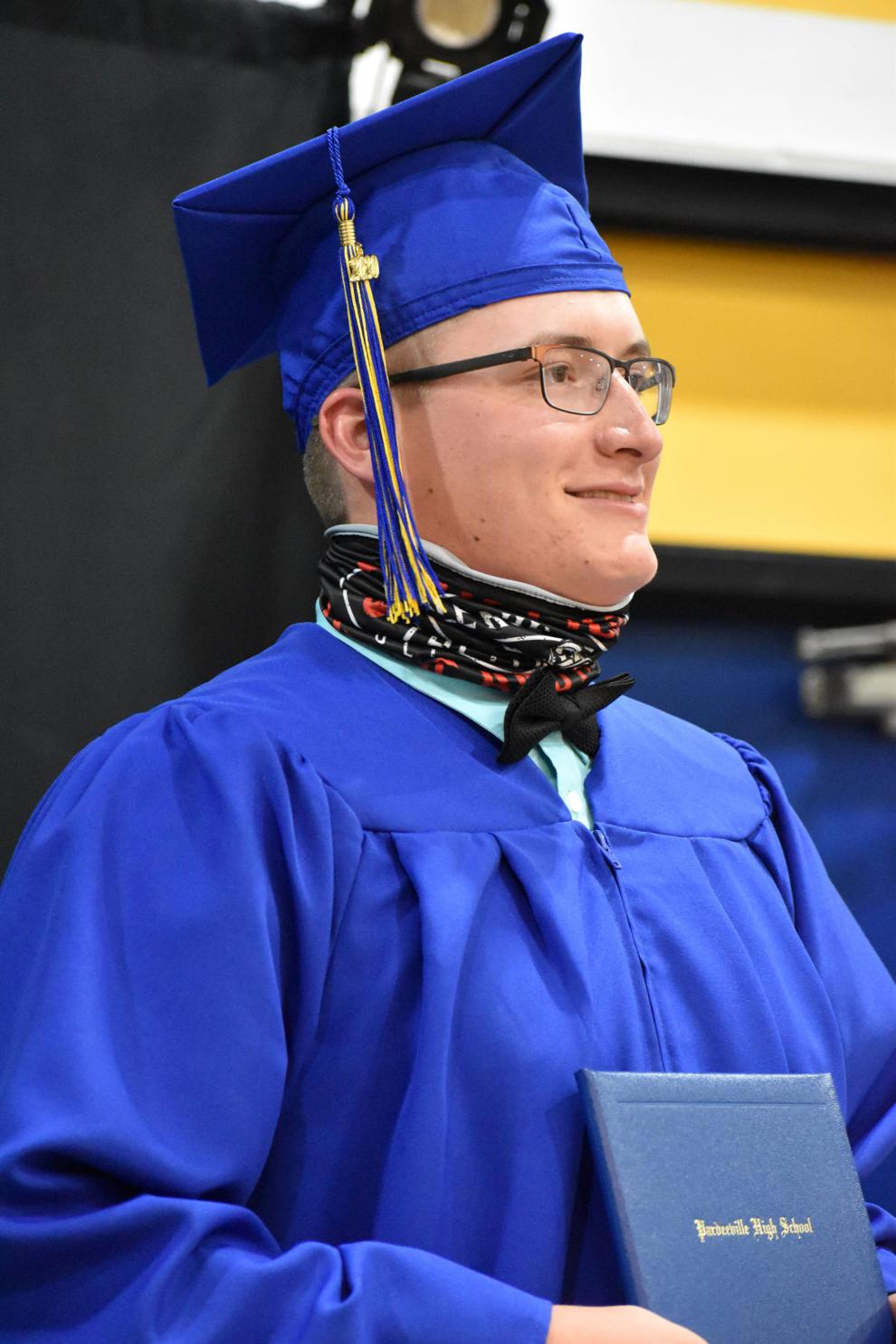 Senior28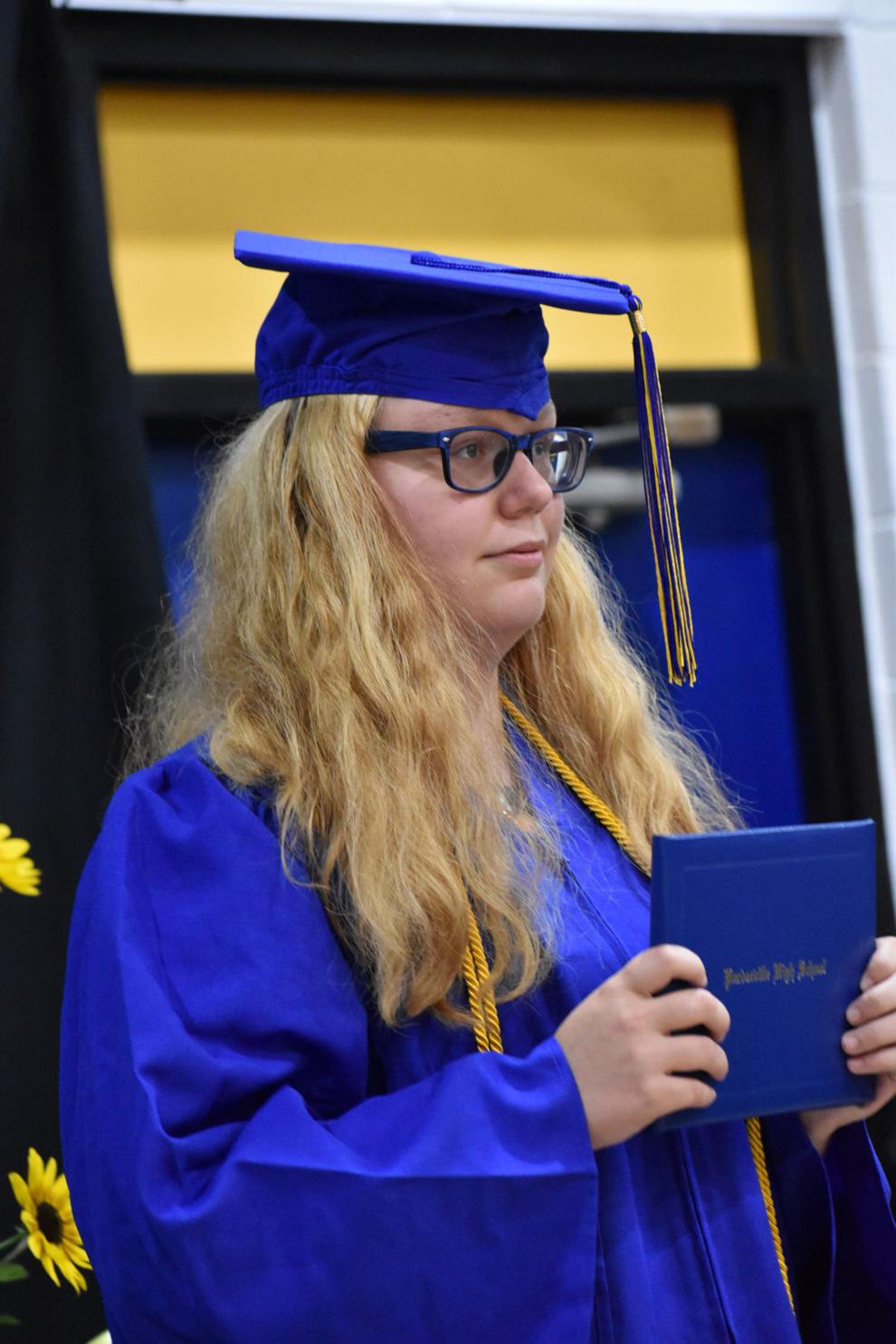 Senior29
Senior30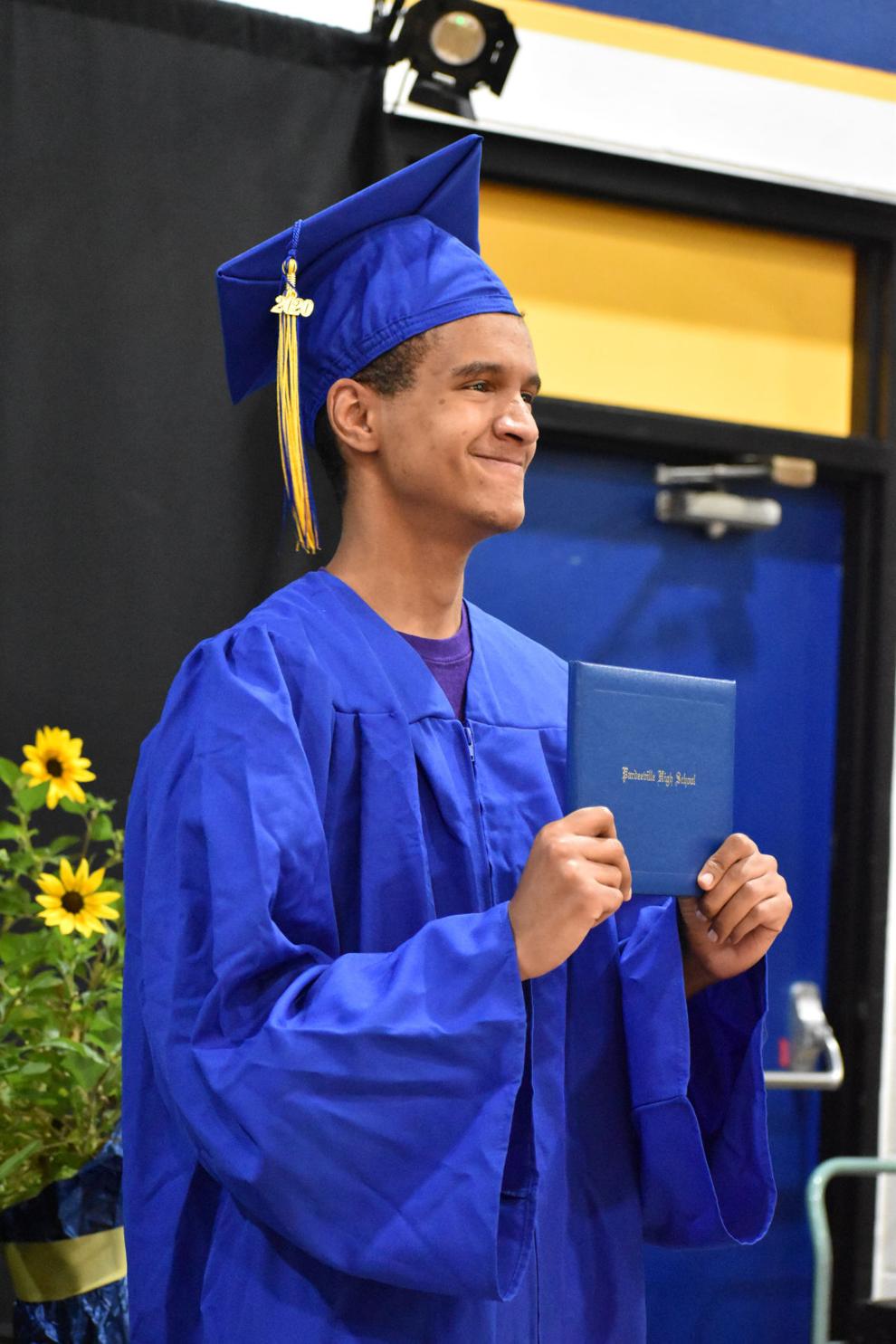 Senior31
Senior32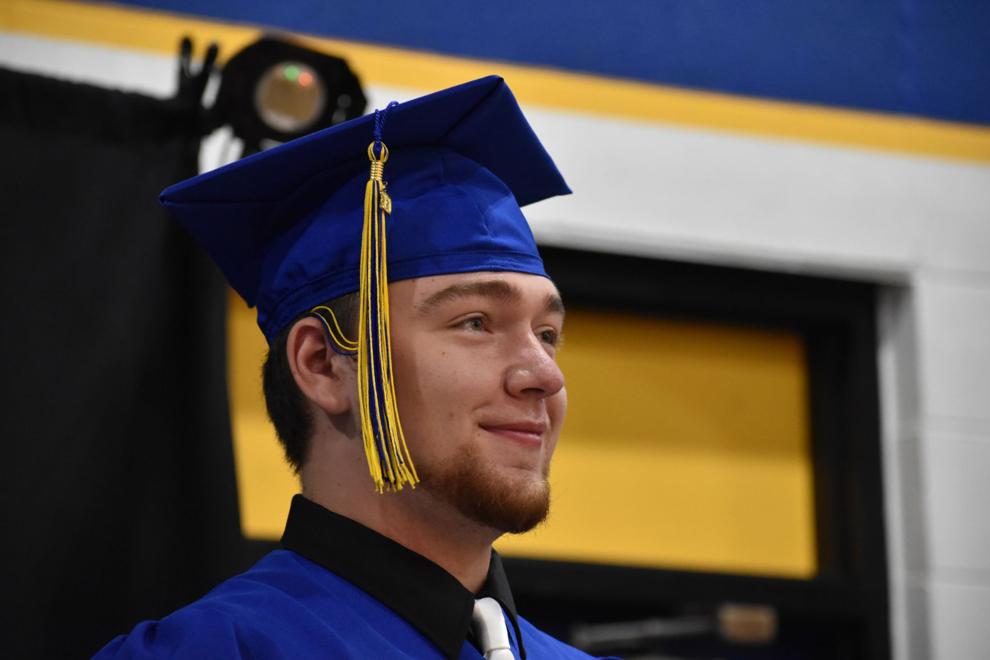 Stay strong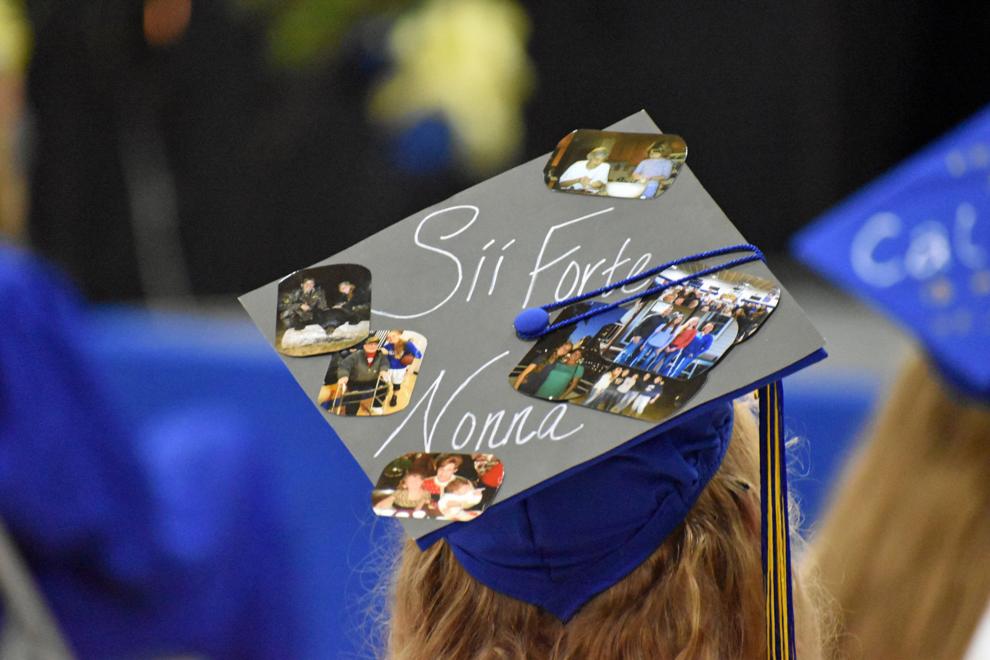 Seniors wait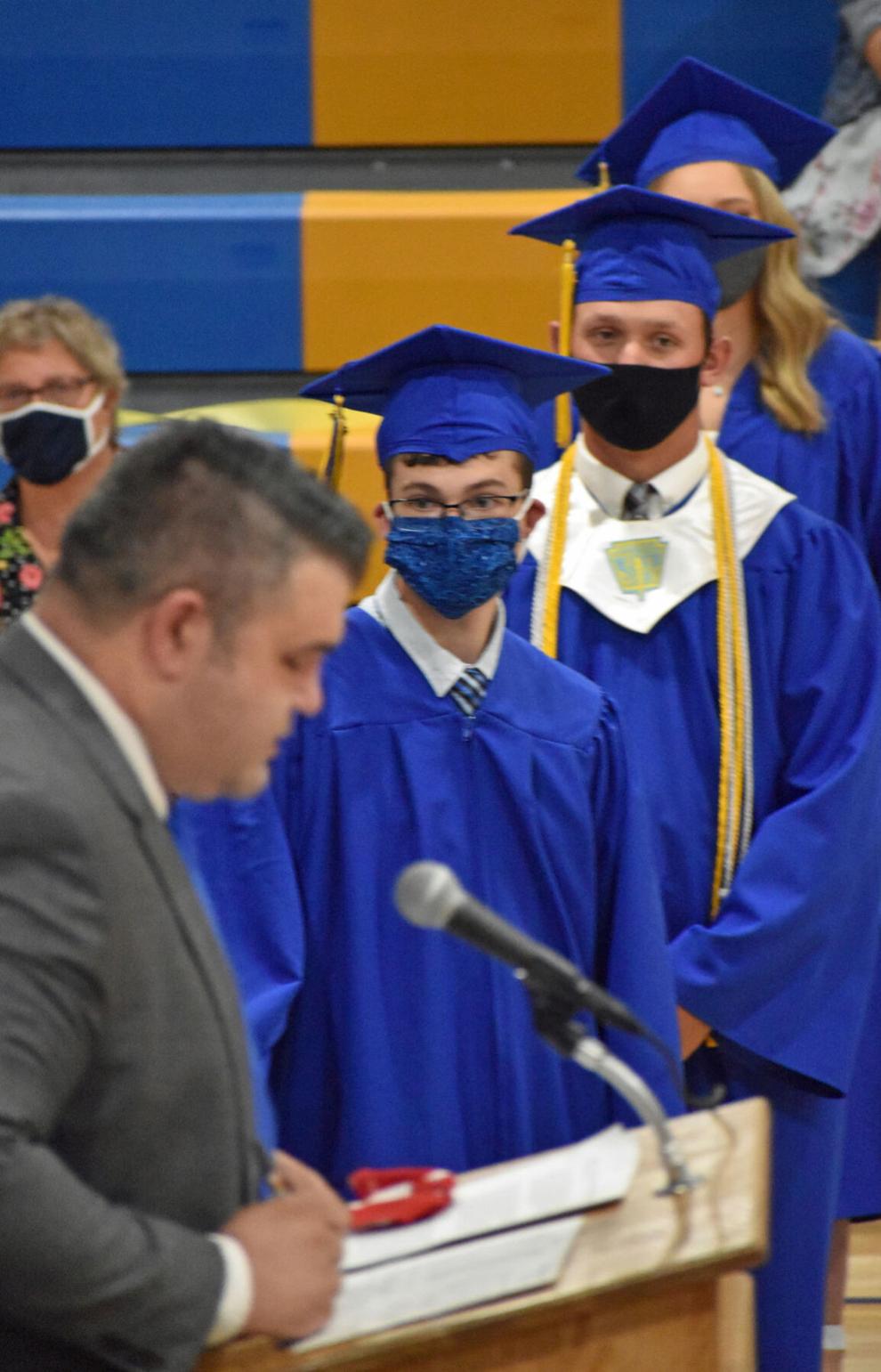 Hanna Gray sings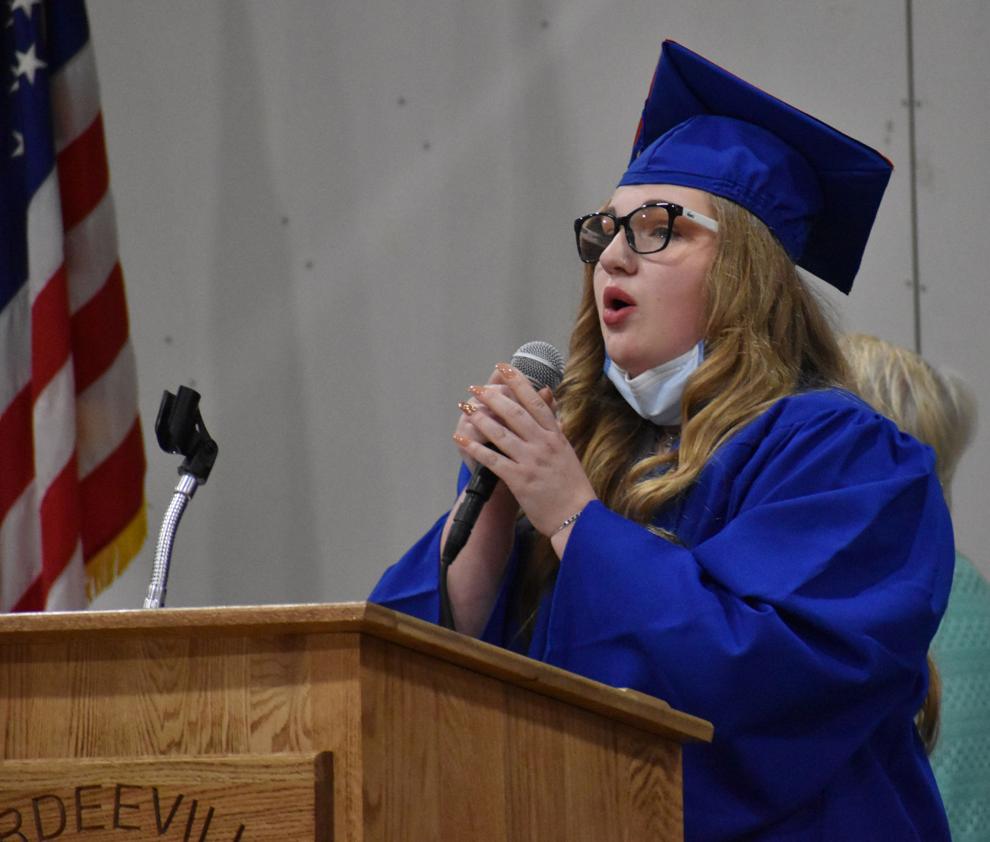 Sparkle hat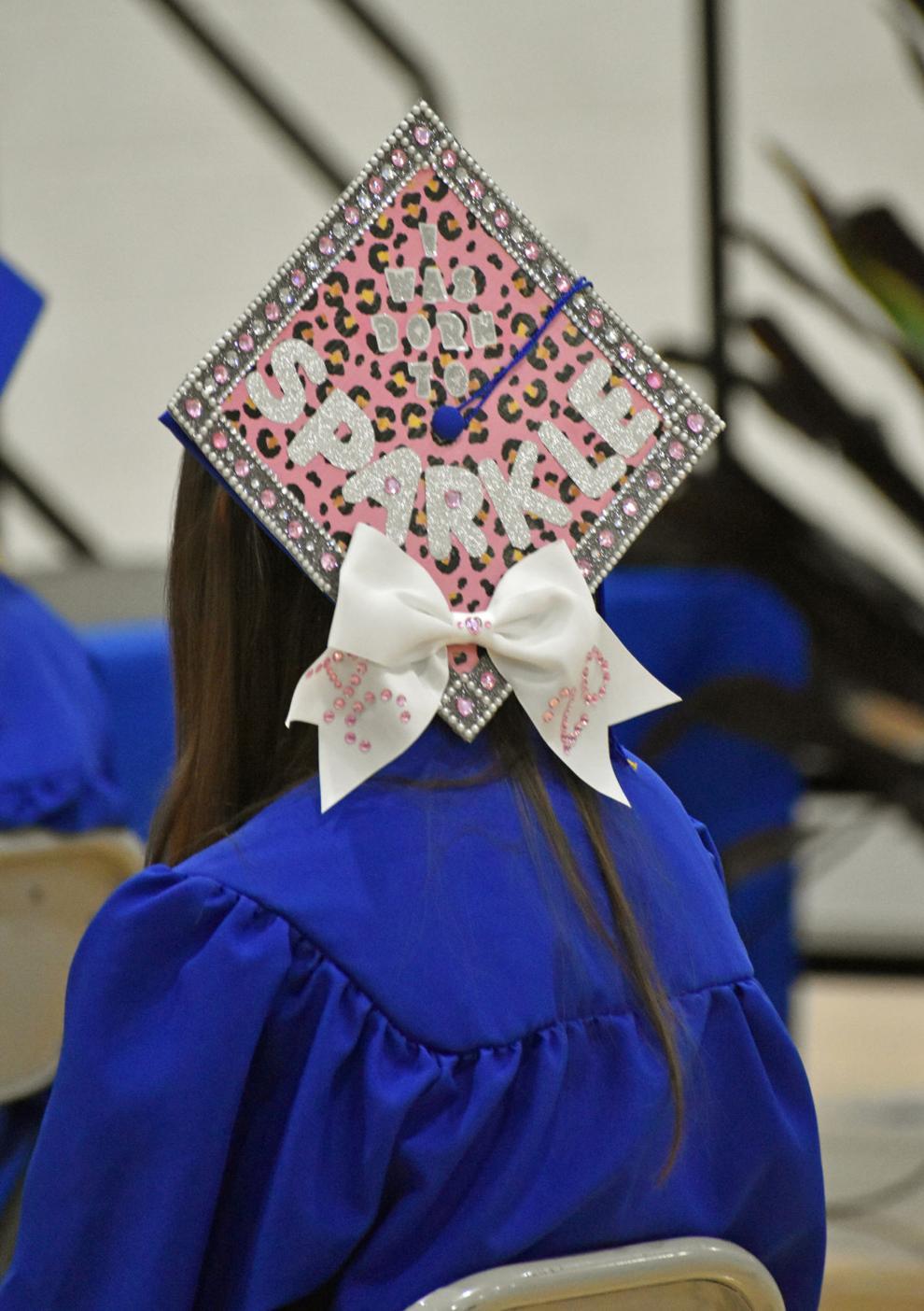 Follow Susan Endres on Twitter @EndresSusan or call her at 745-3506.