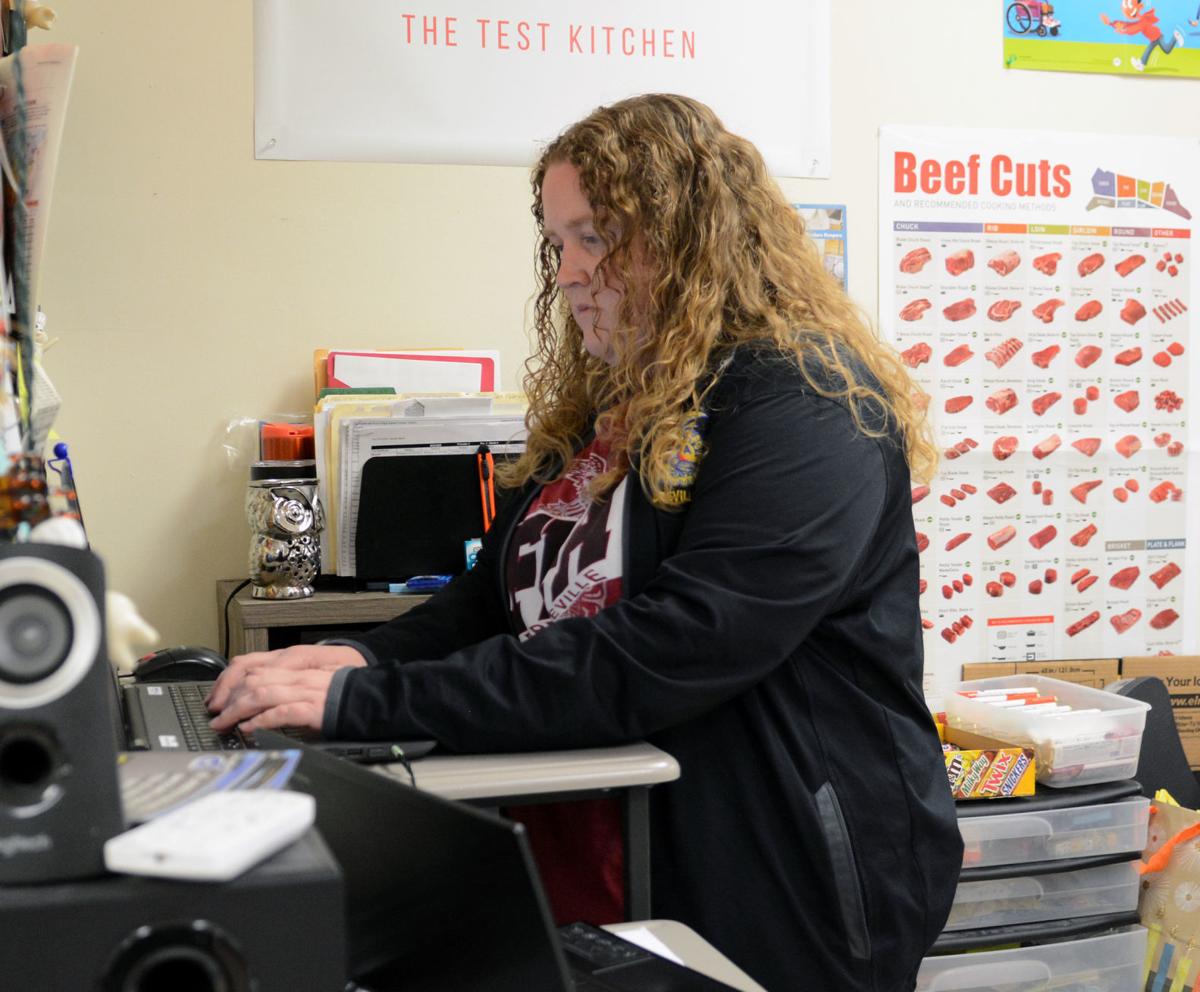 PARDEEVILLE — Agri-science teacher Amanda Seichter, alone in her classroom Thursday morning, assigned homework, graded assignments and responded to questions from her students, who were scattered across the Pardeeville area in their homes.
"It's different. I'm not going to lie," she said of teaching remotely. "I'm not going to quit my day job to become an online teacher any time soon, but we're making it work here in Pardeeville."
With schools closed due to the coronavirus pandemic, teachers and administrators in Pardeeville, Lodi and all across Wisconsin are having to figure out how to deliver an education to students they can't see in person.
Both Pardeeville and Lodi school districts supply Chromebook computers to each student above a certain grade (second grade in Pardeeville and third grade in Lodi). At the beginning of this year, those devices were used to supplement students' education; now, they're the primary delivery vehicle for their education.
District Administrator Gus Knitt said Pardeeville teachers prepared 10 days of online lessons for all of their classes when the governor originally ordered schools to close. The district had about eight hours to train teachers on the virtual resources they would need, Knitt said.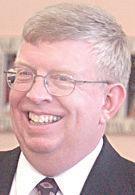 "I didn't say it point-blank, but as they left, I think they all knew that they were going to learn on the fly," Knitt said, adding that teachers have helped each other greatly throughout the process. "The communication amongst our teachers is just tremendous."
They started implementing online learning March 19 and are now preparing lessons for April 13 through May 1. April 6-10 is spring break.
Knitt said he's glad the district rolled out Chromebooks this year, because it's helped with the shift. When schools closed, the district surveyed first-grade families and distributed its extra devices to those who didn't already have any. Younger students can turn in physical homework at drop-off points.
The Lodi School District, which is currently on spring break, plans to start online learning Monday. District Administrator Charles Pursell asked parents to be patient with the transition, especially since some teachers don't have any experience teaching online.
"We've never had, in my lifetime, a situation where every student across the entire district is going to be learning online, so it's going to take some time to adjust and work our way through it, but staff have been great," Pursell said.
"We know we have to be flexible and make it work as best we can," he said.
In Lodi, the school district expects students to work a particular amount of time each day — from 45 minutes per day for 4-year-old kindergartners to four hours a day for high schoolers — and counts student attendance by whether they "engaged in digital communication" on a given day, according to its online learning guidelines.
Pursell said the idea is for teachers to create engaging lessons and continue students' progress.
"Given the circumstances, we don't have much choice at this juncture," he said. "We know it's not going to be the same as having them in school, but it's better than just saying we're not going to do anything."
Exchange programs halted
The district had to put its exchange programs on hold as a result of the pandemic. Pursell said exchange students from Thailand were supposed arrive in Lodi in late February but have postponed until fall. A trip to Costa Rica that was planned for June will be reviewed after the public health emergency is over, he added.
Both administrators said they expect seniors who were on track to graduate this year to be able to graduate despite the closures.
Knitt said students won't make as much progress as they would with face-to-face instruction but are showing "great resilience with virtual learning." Instead of taking attendance or trying to require students to engage with their studies for the typical seven-hour school day, teachers are focusing more on student progress.
Teachers can be flexible with their schedules and when to provide "office hours" but are still required to work the usual amount of hours, Knitt said.
Seichter is using video recordings of herself giving lessons, as well as sending out assignments in a digital format so students can complete them online. Some assignments require them to record themselves or take photos so she can see what they did.
'Rather be in school
While students were happy to see Seichter's dog in a video she recorded from home, not all are enjoying the new format. She said about 75% of her students seem to be learning roughly as well as they typically would but are missing the immediate one-on-one feedback they could get in person.
"I know a lot of the students don't like this online," Seichter said. "They'd rather be in school. They're missing seeing their friends, they're missing working with their teachers, and we miss them just as much right now."
The biggest challenge, she said, is spotty or slow internet connections.
For those families who didn't have reliable internet access, the Pardeeville and Lodi districts purchased hotspots, which provide internet access. Knitt said the district is distributing hotspots to 21 families and has nine more in case more need them. Lodi distributed them to 11 families, Pursell said.
Knitt said the transition has been going better than he expected, with parents and teachers helping.
"As difficult as it's been, that's been a rewarding part of this whole episode, is the fact of how everyone is pulling together," he said.
Follow Susan Endres on Twitter @EndresSusan or call her at 745-3506.
Concerned about COVID-19?
Sign up now to get the most recent coronavirus headlines and other important local and national news sent to your email inbox daily.