Despite technology issues, a temporary staff shortage and challenges with contact tracing, Portage Community School District officials said the first two weeks of school have gone relatively well.
"In-person learning is going great," District Administrator Josh Sween told the school board Monday. "Really, there are little bumps in the road, like I said, but for the most part we're really excited to have kids in our buildings again. You go around and the kids are excited to be here and the staff are excited to be here."
Masks have not been a problem in any of the district's schools and neither has social distancing, he said. Thanks to the hybrid learning model, which splits middle and high school students into two cohorts that attend classes in person on different days, he said class sizes are small enough to allow plenty of distance. Elementary teachers have restructured their rooms to meet social distancing guidelines.
Sween said contract tracing has proven to be the biggest challenge for the district. Though the Columbia County Health Department has been "really, really good at helping us do quick turnarounds," he said its small staff means that school nurses are spending a lot of time figuring out who may have been exposed to COVID-19 and telling them to quarantine.
Last week, seventh-graders moved to virtual learning temporarily because the school was short-staffed while waiting on contact tracing after four people tested positive. Sween said students will resume in-person learning Monday. They weren't being quarantined, he added.
Remote learning "is coming along," complicated by technology issues, he said. Sween noted the rollout of devices such as Chromebooks and iPads was slowed due to a five-day internet outage in the district caused by severe storms at the end of August. He plans to survey families about what type of internet access they have at home, so the district can better help them and prepare for the possibility of moving to fully remote learning.
For the first two weeks of September, schools have focused on building relationships with students and technology training. They will continue to work on those areas throughout the year but will add more of a focus on curriculum going forward, Sween said.
"I know that some parents and some staff … want to get into the deep learning and those kinds of things, but we are slow-playing it a little bit because we want to make sure that our kids are comfortable, that they are back in and they're in a good place so that then they can get into the deep learning," he said.
Bus routes are being adjusted for efficiency now that the district knows its ridership. In particular, Sween said officials are looking to improve the daily schedule that has rural students waiting longer because they are picked up first in the morning and dropped off last in the afternoon.
Athletic Director Ed Carlson said students have been craving opportunities to participate in co-curriculars and are starting to realize the effect their decisions can have on whether those opportunities are possible. He and Sween said they are self-reporting when they have symptoms or have been in close contact with someone who tests positive, making contact tracing easier.
"I thank you," Carlson said to the board, adding that there will be "bumps in the road" with athletics, too. "I just appreciate the board of education being supportive of us being here and having the chance to have a fall athletic season and co-curricular activities."
Gating criteria
To decide the district's level of in-person learning, Sween said he's working on developing criteria based on two metrics. Unlike the Sauk County Health Department, Columbia County didn't provide schools with such criteria.
He started with the state Department of Health Services tracker, which defines COVID-19 burden by the number of new cases over a 14-day period per 100,000 residents. Seeking something more specific but still science-based, Sween added Harvard Global Health Institute's risk level tracker, which uses a seven-day average of new cases per 100,000 people.
According to the Portage Community School District's gating criteria, officials will use HGHI as a primary metric and DHS as a secondary metric to help decide when to move between learning models. Sween emphasized that the criteria is a first draft and may change.
Updating its data twice a week, HGHI defines each county's "COVID Risk Level" on a scale from green — meaning the region is on track to contain the virus — to red — where the virus has spread so much that stay-at-home orders are necessary.
That scale corresponds with Portage's draft criteria: At green, students can be fully in person, and at red, all grades would be remote learning. According to HGHI on Tuesday, Columbia County is in the orange category at 11.9 daily new cases per 100,000 people, allowing Portage schools to have in-person learning for elementary students and hybrid learning for middle and high schoolers — their current model.
DHS updates at least once a week. As of Tuesday, it shows Columbia County at 115.5 cases per 100,000 residents in the last 14-day period, putting the region in the "high" COVID-19 activity category. Portage's draft gating criteria puts 115.5 in the yellow category, which has the same level of in-person learning as orange.
On Monday, the school board:
Approved an addendum to its contract with GO Riteway. Like other bus companies, GO Riteway started updating its contracts with school districts over the summer to include addendums about how to handle situations when school isn't held in person, said Peter Hibner, Portage school district's business director. Hibner said the district reached an agreement with GO Riteway that ensures, in the event of full virtual learning or school closure, the district can use the company's services in other ways, such as delivering meals to students, like it did in the spring. If the district isn't using those services, it would pay a reduced rate to cover GO Riteway's fixed costs, including driver wages.
Renewed the Employee Assistance Program Agreement, which allows district staff members to seek support through Aspen Family Counseling in Portage. Hibner said the district has offered the program for more than 30 years.
Portage High School prepares for reopening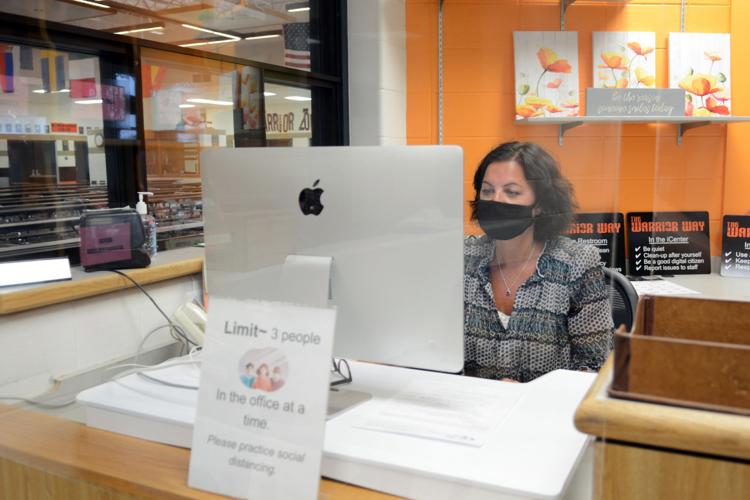 Portage High School prepares for reopening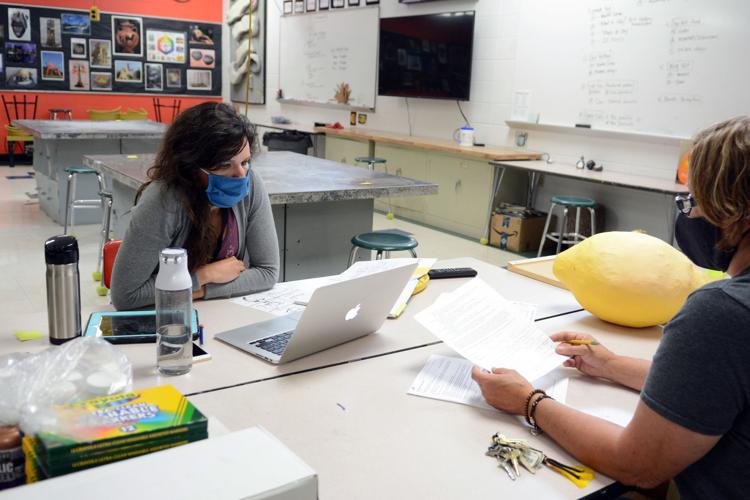 Portage High School prepares for reopening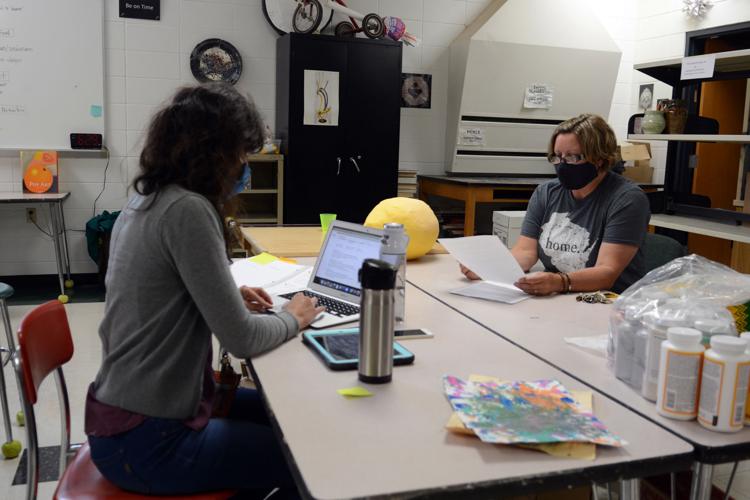 Portage High School prepares for reopening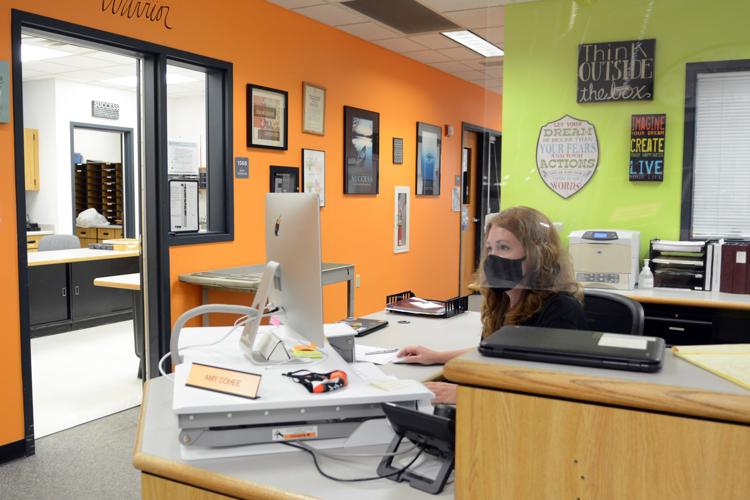 Portage High School prepares for reopening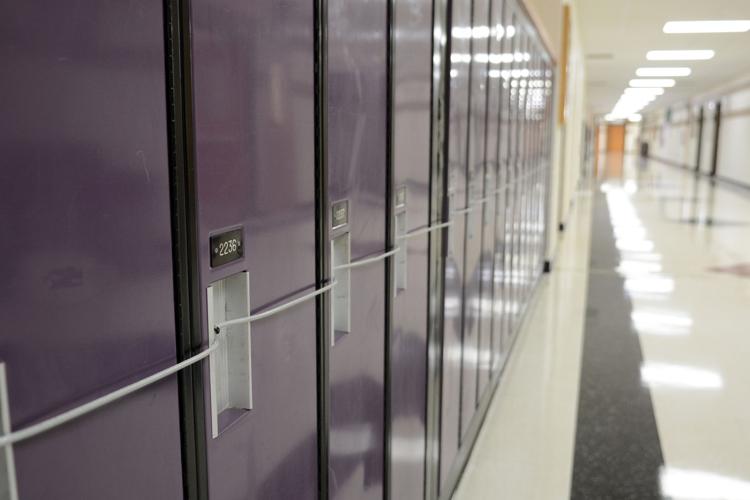 Portage High School prepares for reopening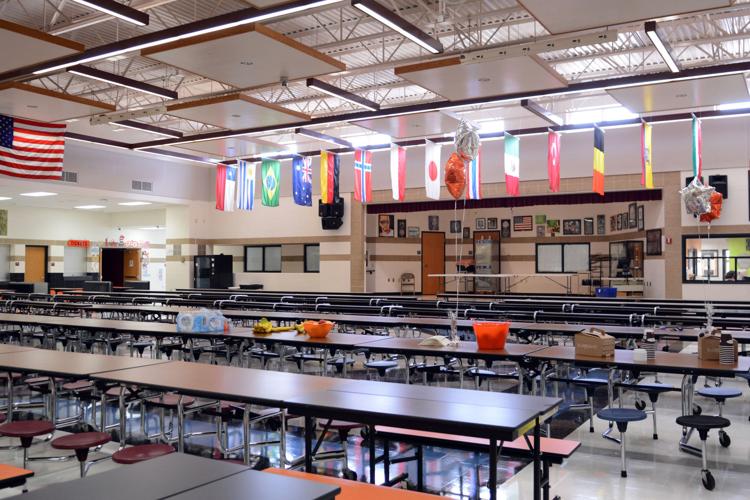 Portage High School prepares for reopening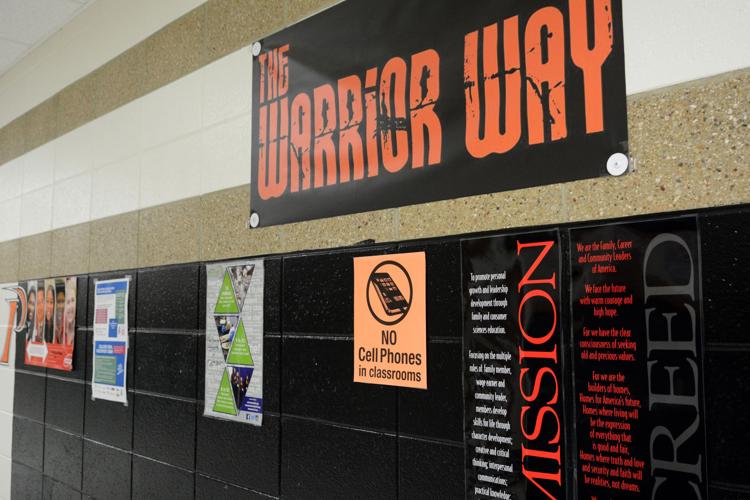 Portage High School prepares for reopening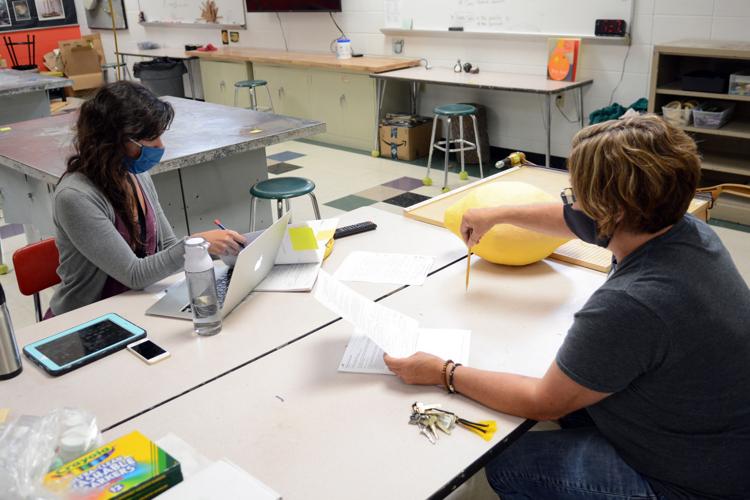 Portage High School prepares for reopening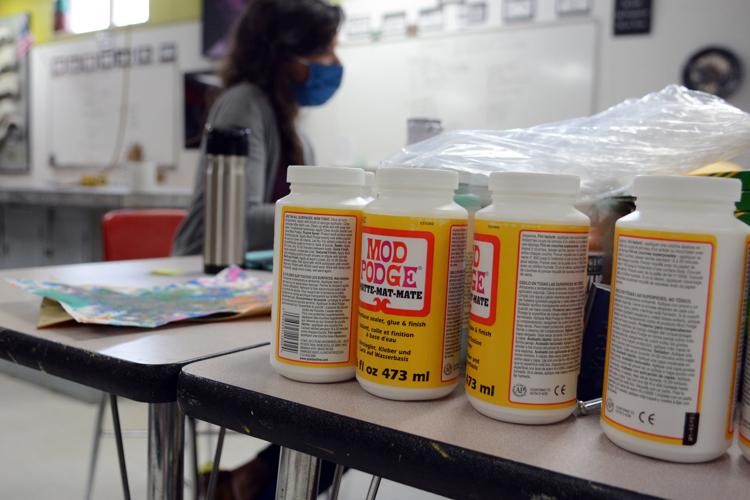 Portage High School prepares for reopening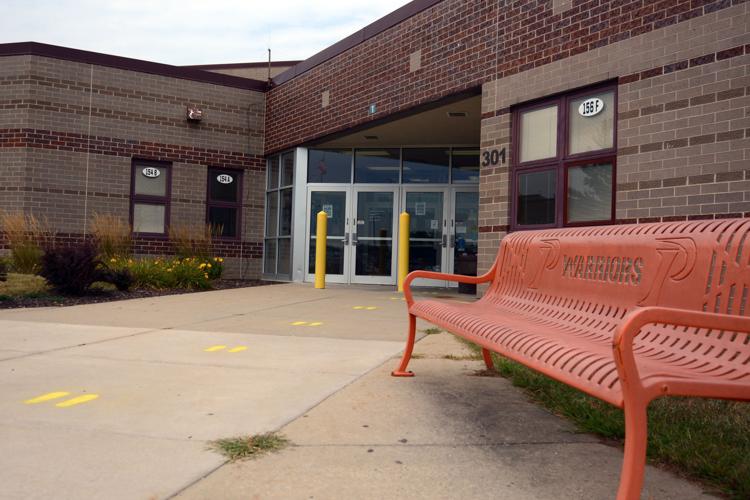 Portage High School prepares for reopening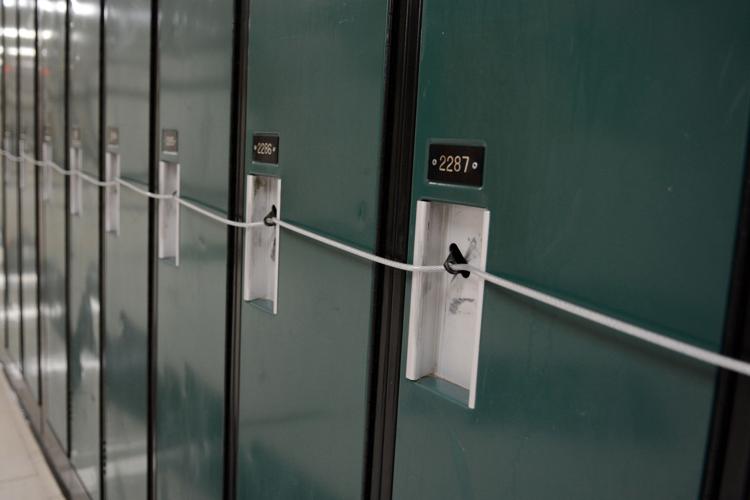 Follow Susan Endres on Twitter @EndresSusan or call her at 745-3506.
Concerned about COVID-19?
Sign up now to get the most recent coronavirus headlines and other important local and national news sent to your email inbox daily.