Students in Portage High School's Gender and Sexuality Alliance appreciated the school board's move in November to embrace gender-neutral pronouns, but the preceding discussion left them feeling like board members needed some educating themselves.
The November resolution, proposed by Board Clerk Matt Foster, called for all gender-specific language, such as "he" and "she," to be replaced with gender-neutral pronouns like "them" in policies and other documents in the normal course of revisions to show support for transgender and gender-nonconforming students and staff. It passed on a 6-1 vote, opposed by President Steve Pate.
At the time, Pate said he didn't think a resolution was necessary. "I don't believe we have a discrimination problem within our community. At least, I hope we don't, anyway," he said.
To GSA students reading the Daily Register story, his comments made them think "the school board is a little out of touch," said Leo McEvilly, club president. He said it seemed like some board members hadn't put much effort into understanding what life is like for Portage students, particularly those who identify as LGBTQ.
"That sounds a bit mean, but... it felt out of touch, and we wanted to go in and try to, like, empathetically educate them on how serious of an issue this is for a lot of kids, and that we'd like things to be better," McEvilly said.
He said the resolution was a "really positive step."
"It's really cool that we're embracing them (gender-neutral pronouns) in schools, especially rural schools like Portage. That's really important to have that representation in a small community," he said.
Board presentation
Club members offered to speak in front of the school board to share some statistics on bullying and school climate and talk about their experiences, said advisor Miranda Shanks, an English teacher at PHS. She and three of her student officers got their chance earlier this month.
"I was really very proud of my students who came in and presented to the school board, because it is not easy to put yourself out there and share some personal experiences in front of a group of adults like that," Shanks said in an interview Thursday. "They were pretty nervous, but they did a really good job talking about some of their issues and what they would like to see in our schools."
The Gender and Sexuality Alliance, formerly known at PHS as the Gay-Straight Alliance, aims to create a school environment where every student feels safe, Shanks said. It was formed in 2011 with just six members and now ranges between 35-45 members each year, according to the board presentation. Bartels Middle School started its own GSA last school year.
Shanks said the club wanted the board to see that students who are LGBTQ "are much more likely" to be bullied, have anxiety issues or consider suicide. Members pointed to results from the high school's 2019 Youth Risk Behavior Survey and an informal survey the GSA conducted of its members in 2018.
Asked to comment on the presentation, Pate complimented the club in an email to the Daily Register on Friday.
"The students and their advisor did an excellent job of presenting their material," he wrote. "I am sure our staff has been working very hard to make sure 'all' students are welcome in our buildings."
The numbers
The GSA survey found that only half of its members felt safe at school, 44% felt "pretty safe" and 6% felt unsafe. Thirty-eight percent had stayed home at some point because of harassment they encountered at school. Almost 30% had been told to kill themselves by another PHS student once or twice, and almost 18% had been told to kill themselves by other PHS students more times than they could count, according to the survey.
More than half of GSA members also reported hearing their fellow students using sexuality- or gender-related slurs every day at Portage High School, and 58% heard the word "gay" used as a derogatory term multiple times per day.
According to the 2019 Youth Risk Behavior Survey, almost half of LGBTQ students at PHS reported being bullied on school property within the previous year, compared to 25% of straight and cisgender students (those who identify as the gender they were assigned at birth).
Almost one-quarter of LGBTQ students missed school due to safety issues within the previous year, compared to 5% of straight-cisgender students, the YRBS showed. LGBTQ students were also much more likely to report having problems with anxiety and to have attempted suicide or seriously considered suicide over the last year.
The Trevor Project's 2020 National Survey on LGBTQ Youth Mental Health found that being addressed by one's preferred pronouns had a significant impact on transgender and nonbinary youth: If all or most people in their lives respected their pronouns, they "attempted suicide at half the rate of those who did not have their pronouns respected."
GSA accomplishments
Shanks said her students also shared some of the GSA's accomplishments with the school board. After conducting its survey, the club instituted "safe space stickers," which when placed on a classroom door indicate that the teacher inside can be trusted to do something if a student says they're being bullied. Club members also:
Created an online form that students can use to report bullying, rather than having to go to the office and fill out a paper form;
Worked with then-principal Robin Kvalo on updating the student handbook to include information on using correct names and pronouns, as well as other changes;
Got the school to open gender-neutral bathrooms around 2018; and
Raised $200 in a candy sale to buy books they will donate to the district's elementary schools this year so their libraries include positive representation of LGBTQ characters and families.
Having accomplished most of their goals, the GSA is now focused on continuing to educate staff and students on inclusivity and trying to make sure curriculum is inclusive and addresses issues that affect the LGBTQ community, Shanks said.
McEvilly, who graduated in January but still presented to the board this month, said he hoped the presentation was an "eye-opener" into what needs to be done to create a welcoming school environment.
"People should step up and do their research on groups of people they can't relate to, instead of just kind of assuming they're doing enough," he said. "It's about getting down on our level and asking the people in question instead of assuming you're doing enough as is, because it's vulnerable to do that, but it's going to take vulnerable work for school to be safe for all its students, and I think that's what's called for."
Portage High School prepares for reopening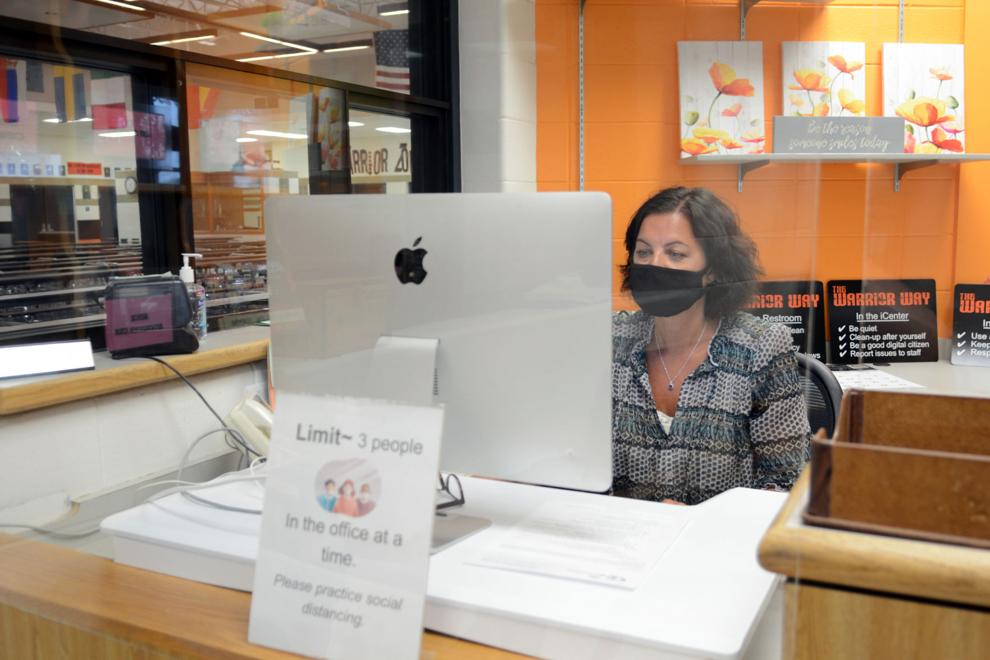 Portage High School prepares for reopening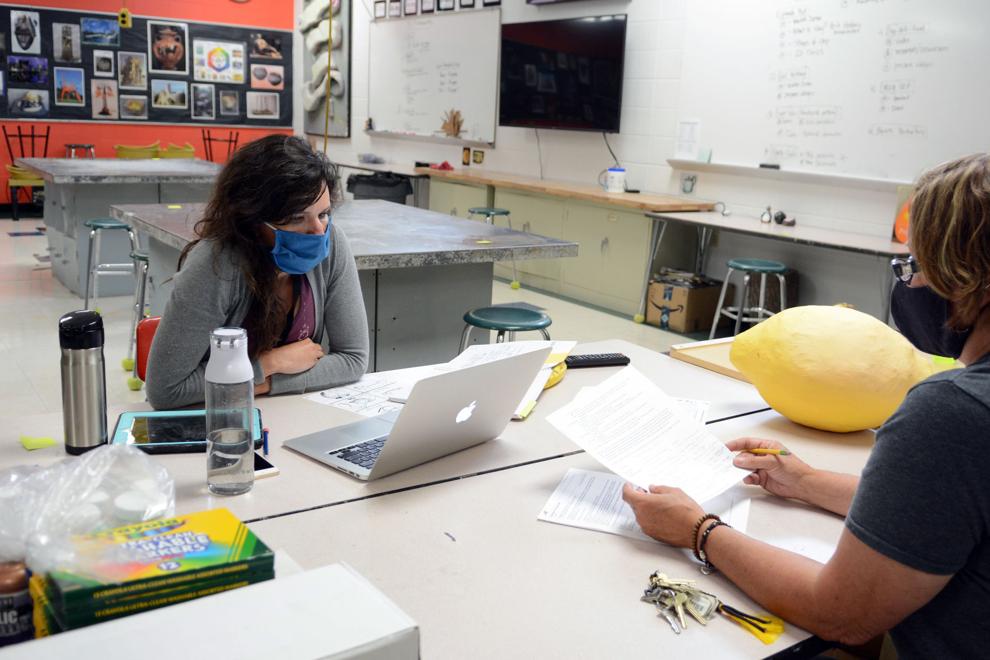 Portage High School prepares for reopening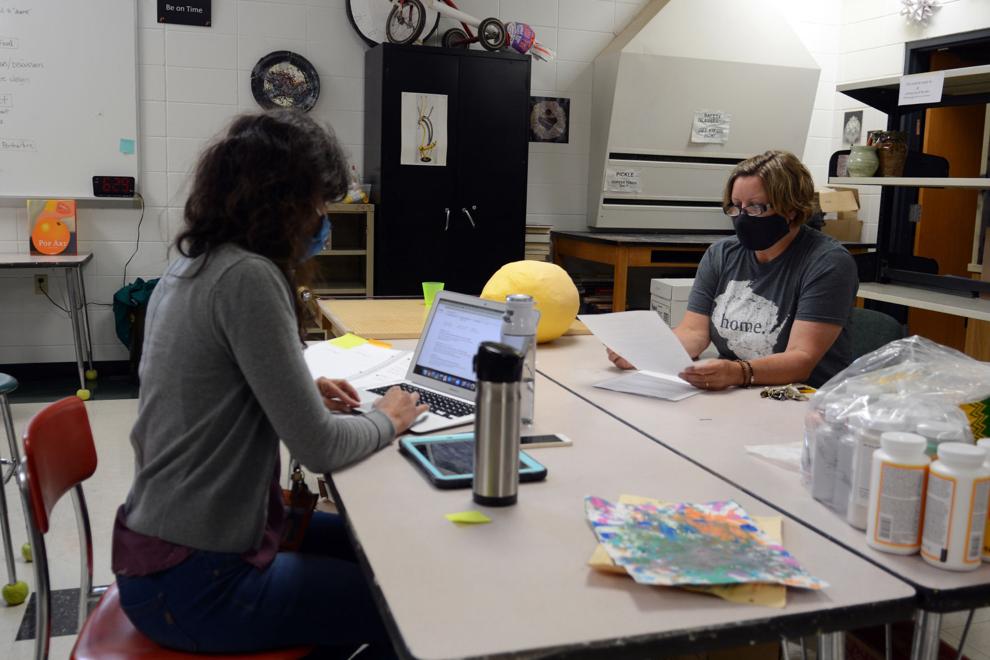 Portage High School prepares for reopening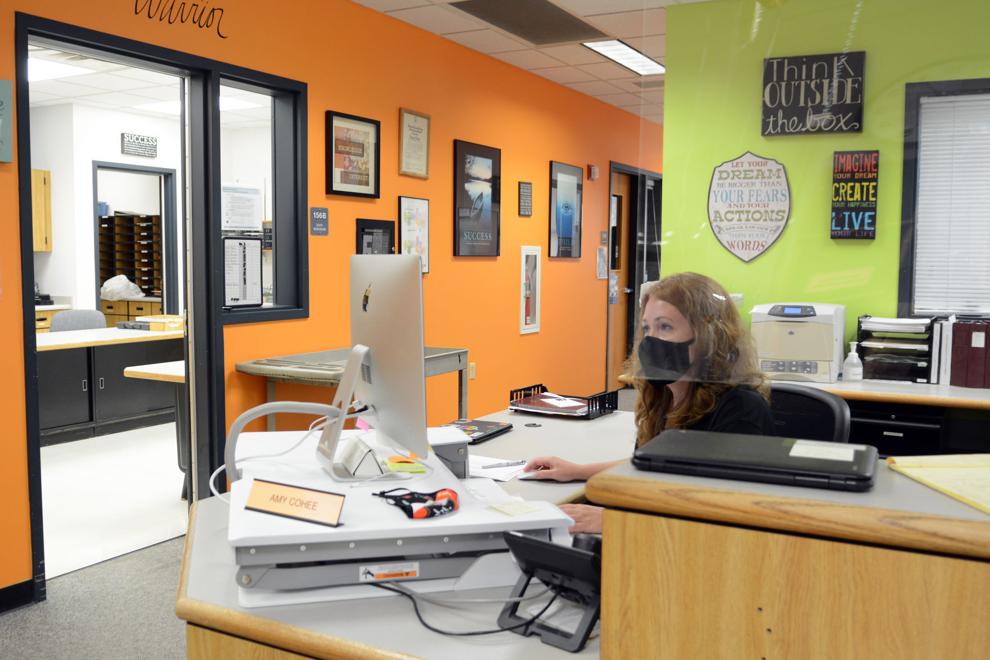 Portage High School prepares for reopening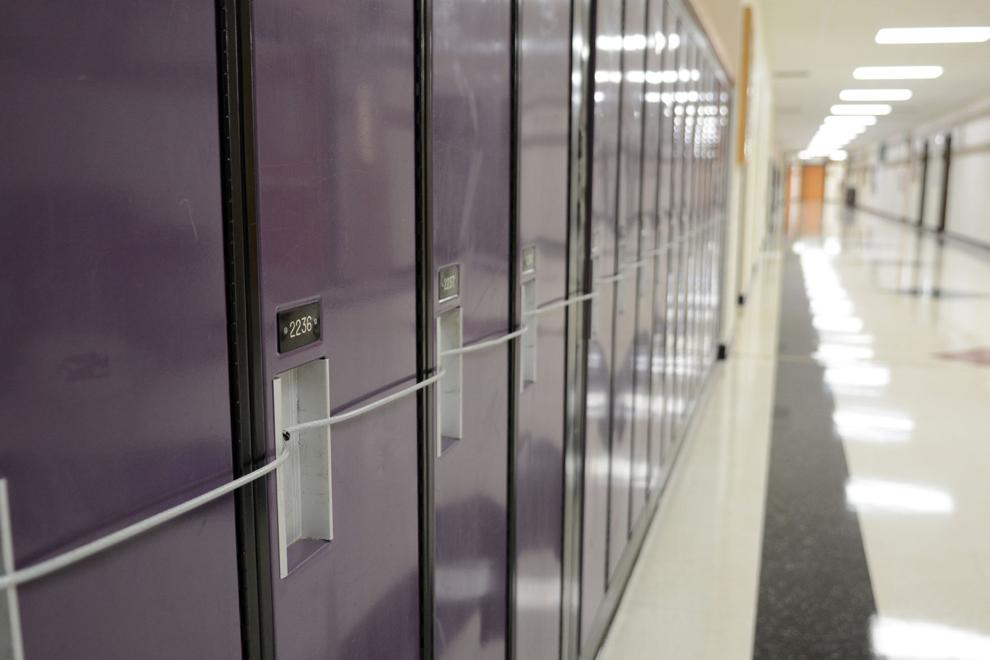 Portage High School prepares for reopening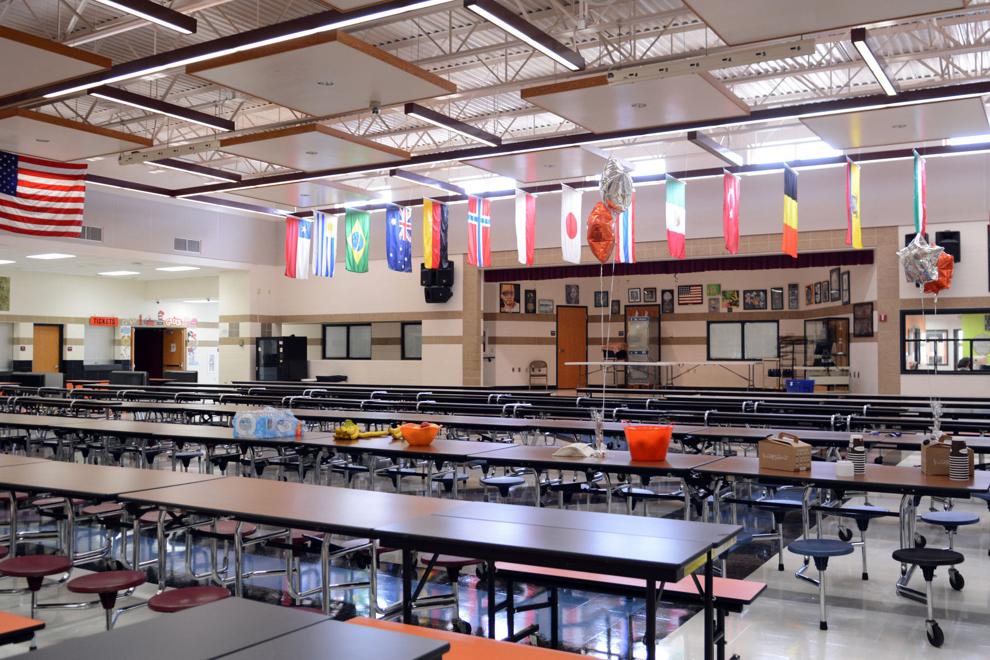 Portage High School prepares for reopening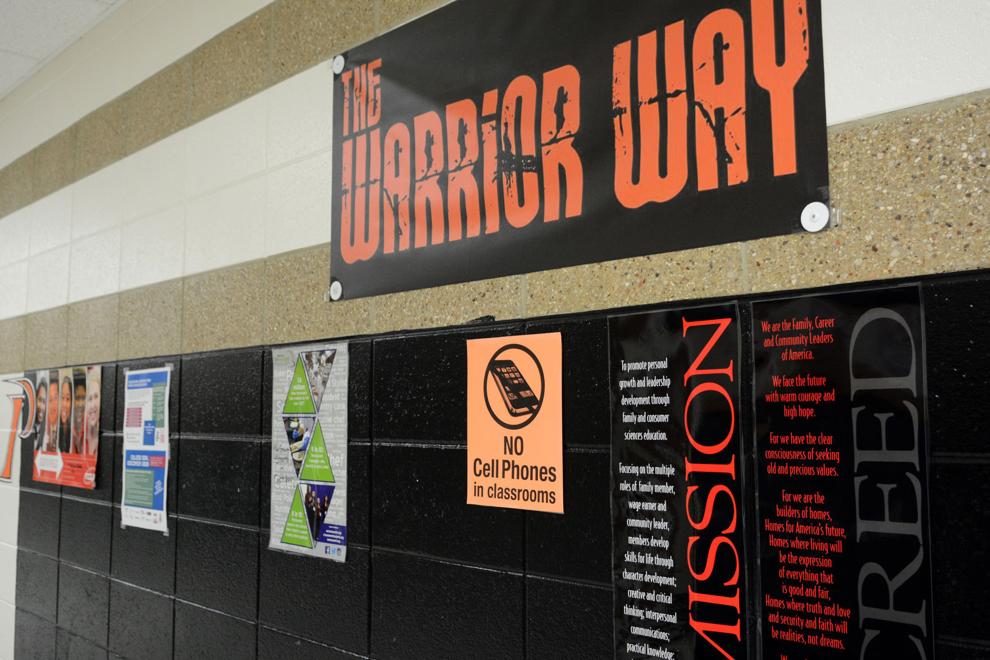 Portage High School prepares for reopening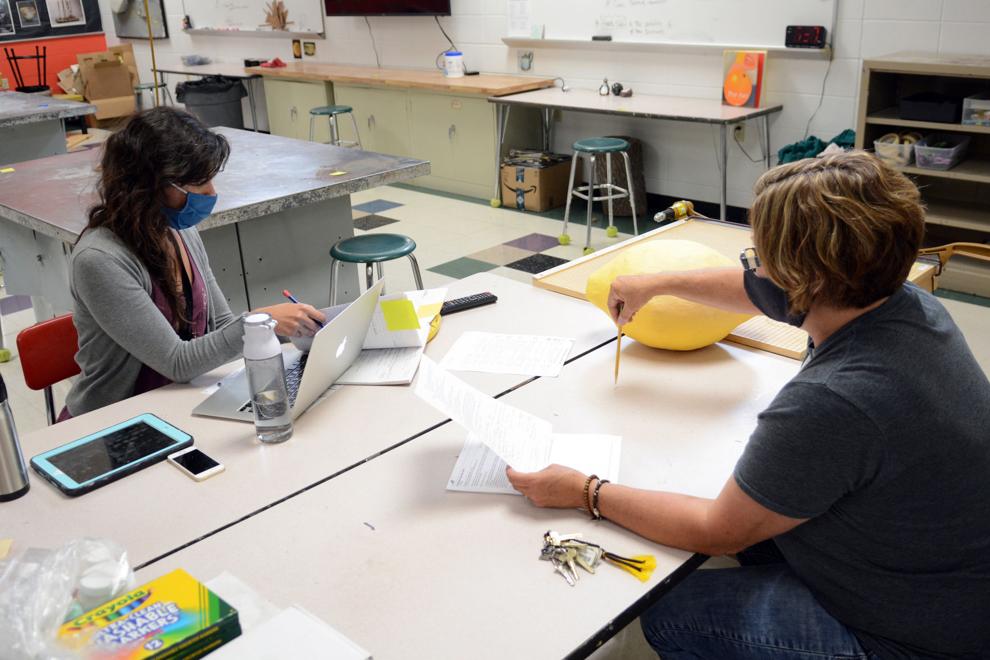 Portage High School prepares for reopening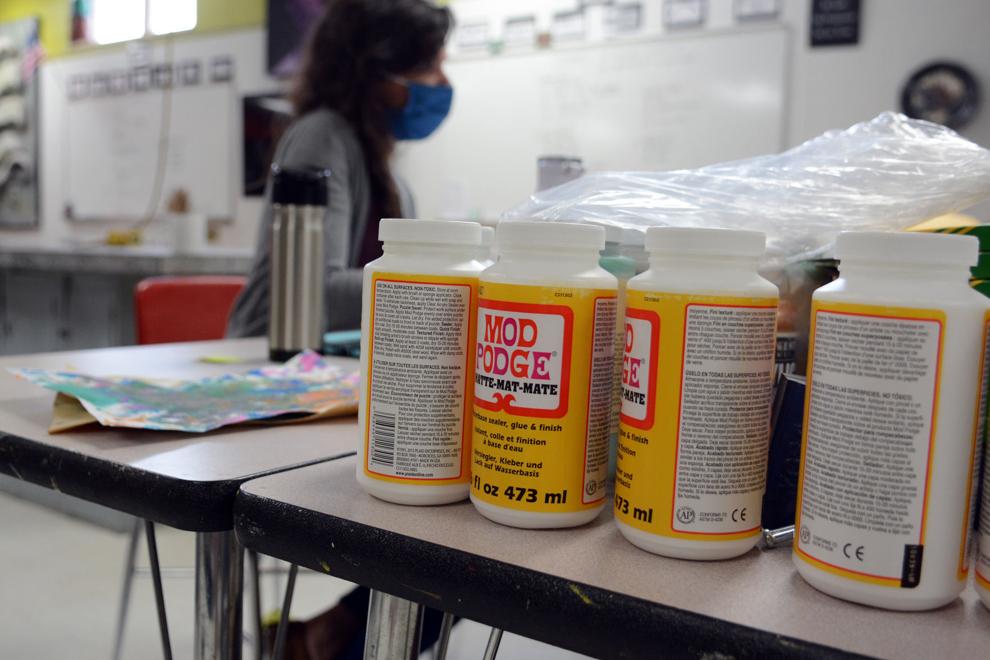 Portage High School prepares for reopening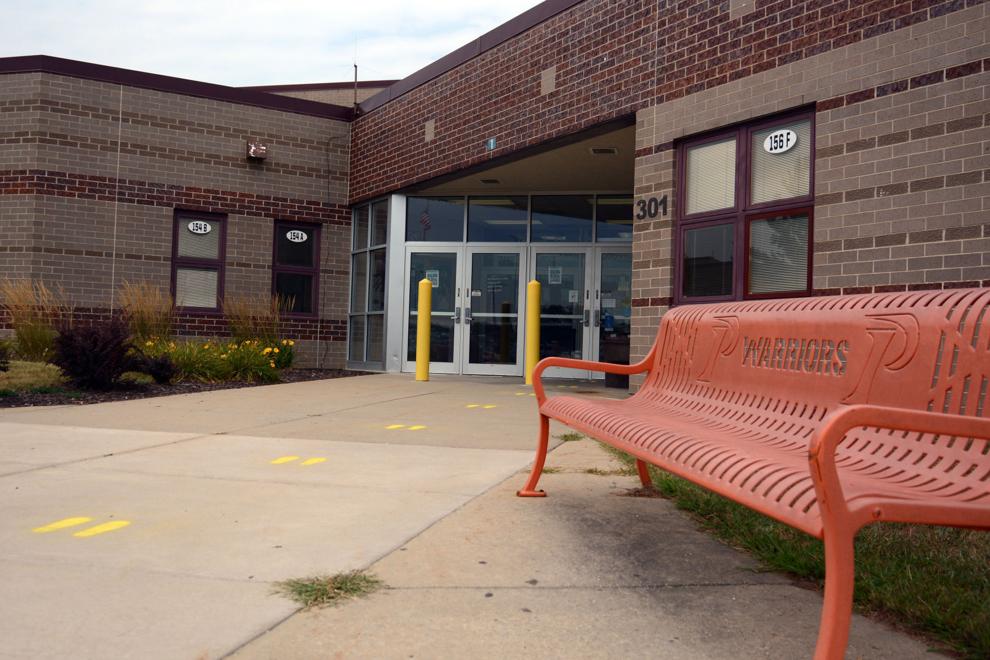 Portage High School prepares for reopening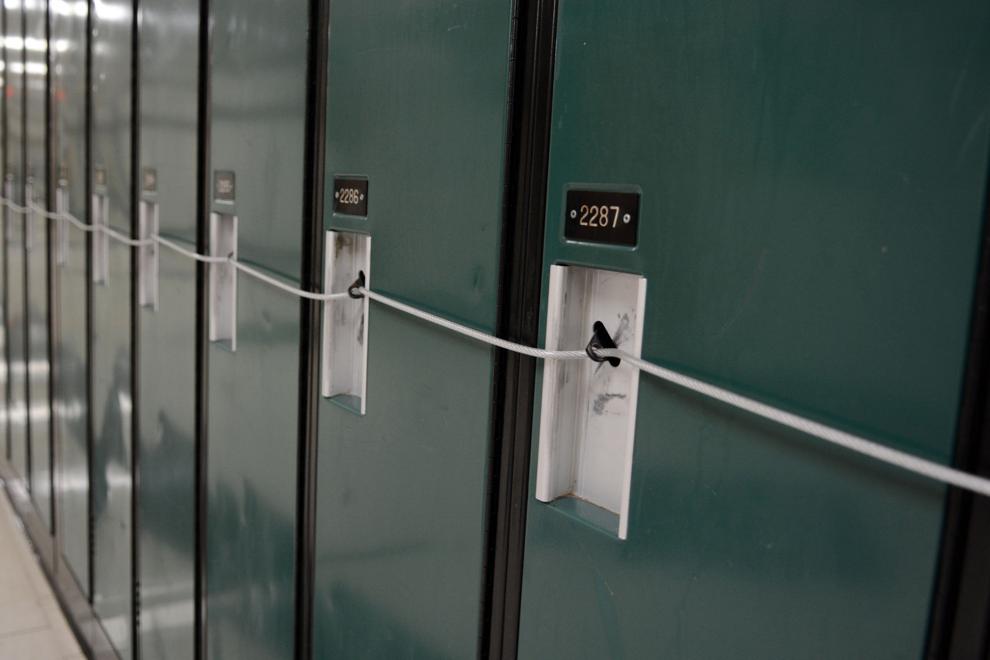 Follow Susan Endres on Twitter @EndresSusan or call her at 745-3506.