Almost 9,000 Wisconsin children could lose their free or reduced-price lunch benefits if a proposed change in federal food stamp eligibility is enacted.
Megan Denman, food service director for the Portage Community School District, said she doesn't know how the rule change will affect Portage. Most of its 1,035 students — 48% of the district's student body — who receive free or reduced lunches currently were enrolled through their family's food stamp benefits, she said.
"Personally, I would hope we could leave things how they are," Denman said. "The more people we can reach, the more it's going to benefit the students."
In the Baraboo School District, 1,262 students, 46%, are eligible for free or reduced lunches, according to Food Service Director Mary Loveless. Of the more than 1,000 who get free meals, 554 didn't have to apply directly for the school meal program, because they were qualified based on their eligibility for food stamps.
The U.S. Department of Agriculture proposed changing the Supplemental Nutrition Assistance Program's automatic eligibility requirements in late July to exclude families that don't receive "ongoing and substantial" benefits from the federal Temporary Assistance for Needy Families program, among other changes.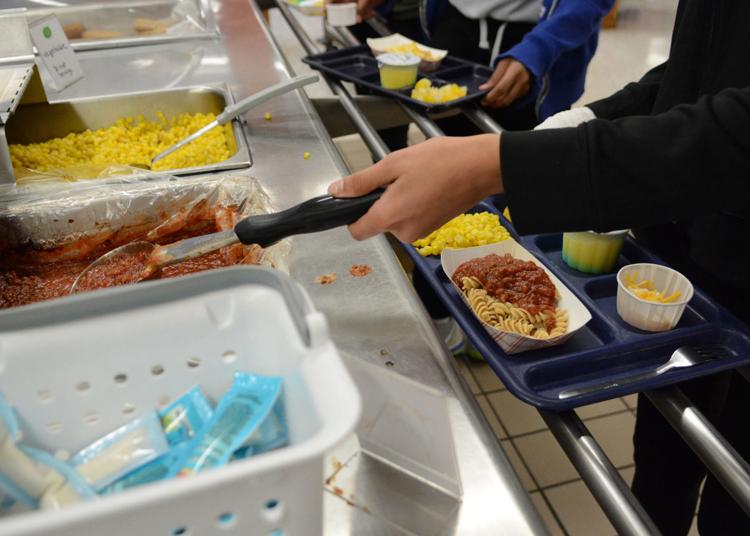 Current rules allow households to be "categorically eligible" — meaning automatically eligible — for SNAP if they already receive TANF-funded benefits. The USDA argues the rules are too broad and may give food assistance to those who wouldn't be eligible if they had to apply for SNAP directly.
"Extending categorical eligibility to participants who have not been screened for eligibility compromises program integrity and reduces public confidence that benefits are being provided to eligible households," the rule proposal states.
An national impact analysis by the government found about 7.4% of households with children that receive food stamp benefits would lose those benefits if the rule change happens.
You have free articles remaining.
Keep reading for FREE!
Enjoy more articles by signing up or logging in. No credit card required.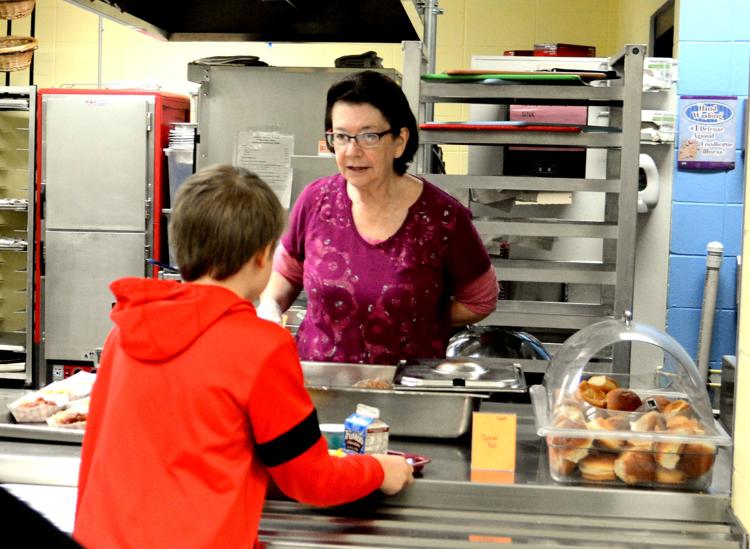 Another government analysis estimated more than 545,000 households with school-aged children in the U.S. would lose SNAP benefits. Just under half of them would still be eligible for free school meals because they have a household income under 130% of the federal poverty level, while 51% would no longer qualify for free meals but could get reduced-price meals because their income is under 185 percent of the federal poverty level, according to the analysis.
But unlike now, all of the affected families would have to fill out applications for the free and reduced lunch program. Denman said the change could make it harder to get participants. The free and reduced lunch application is available on the Portage and Baraboo school district websites.
According to Wisconsin Department of Health Services spokeswoman Elizabeth Goodsitt, 38,600 people would lose eligibility to the state's FoodShare program under the SNAP proposal due to their income, including 12,200 minors, 8,800 of whom are school-age children who would no longer be eligible for free or reduced-price school lunches.
Some other Wisconsin students not currently enrolled in FoodShare but who do get free or reduced lunch could be affected by the proposed change, Goodsitt wrote in an email.
"Also, there may be students who live in FoodShare enrolled households who may lose eligibility, because there are household assets that are not tested under the current categorical eligibility system," she wrote.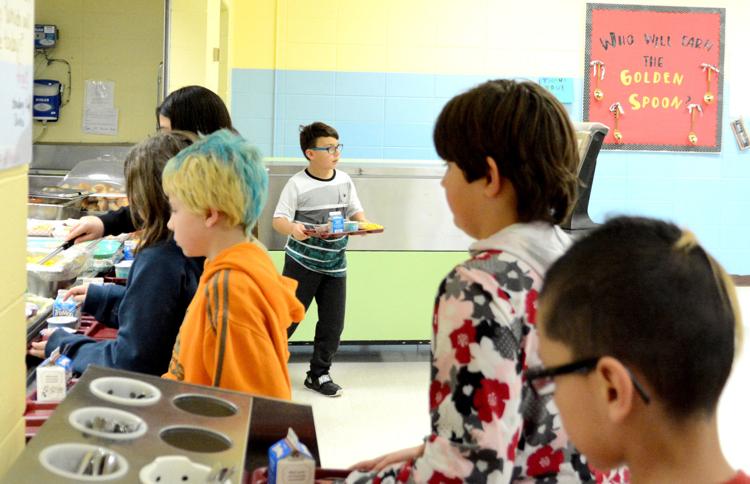 Wisconsin is among the states that would see the largest impact from the proposed rule change, according to policy research company Mathematica. Of the roughly 357,000 households getting SNAP benefits in Wisconsin, Mathematica estimates 18% — almost 63,000 — would lose those benefits. That includes more than 23,000 households with children.