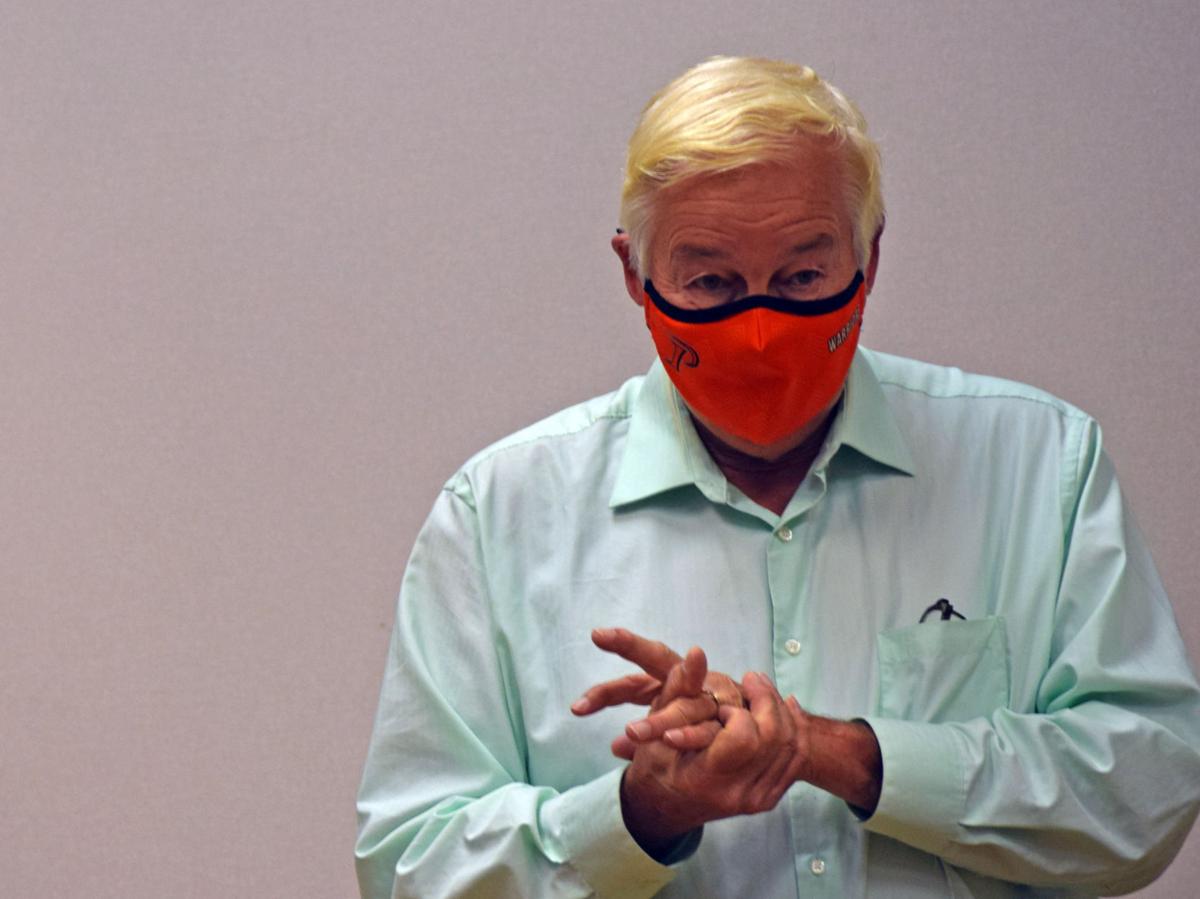 Although it was a listening session, on Saturday, Portage Mayor Rick Dodd did more explaining than listening. He outlined future city projects, city struggles and answered a handful of questions.
Fourteen people attended the listening session at the Portage Public Library on Saturday, most were city employees and alderpersons.
The session started with Dodd giving an overview of current projects in the city of Portage. He said the U.S. Highway 51 project and the canal dredging will be wrapping up in the coming weeks.
"We had, for lack of better phrase, crazy two years," Dodd said. He said part of the issue with the highway project is that the city was not in charge of the detour.
"We could not set up an internal detour route for the project. Which is what we would have like to do, but this was a state project," Dodd said. "They established the detour but most people decided to ignore it and use Thompson Street. A road not designed to handle that type of traffic."
Another issue with street work in the city is that Portage is an old community.
"Portage is the third oldest community in the state. So we have some of the oldest infrastructure in the state," Dodd said. "Storm sewer and water lines all have to be replaced. When the city re-does a road we have to go all the way down to the dirt."
One question brought up during the listening sessions was regarding the recycling center on Washington Street. Terry Bardell said people are often abusing the sit by just dumping trash there.
"Is there anything the city can do about this?" Bardell asked.
Dodd said the recycling center is on city property but is run by the county.
"There are cameras on site and we do go after violators, for illegal dumping, after reviewing the footage," Dodd said. "We've asked the county to post signs. If the abuse of that site continues we might lose it."
Dodd said it was a similar situation with the brush site off on Airport Road in Portage. The site is for grass, leaves and other yard brush material.
"People illegally dump at that site too," Dodd said. He told a story he heard from a city employee that was at the Washington recycling site.
"The employee went up to the person and told them they were not to be dumping garbage there and the man said 'give me a ticket because I don't care.'"
GALLERY: Decorated pumpkins on display at Portage library
Pumpkin contest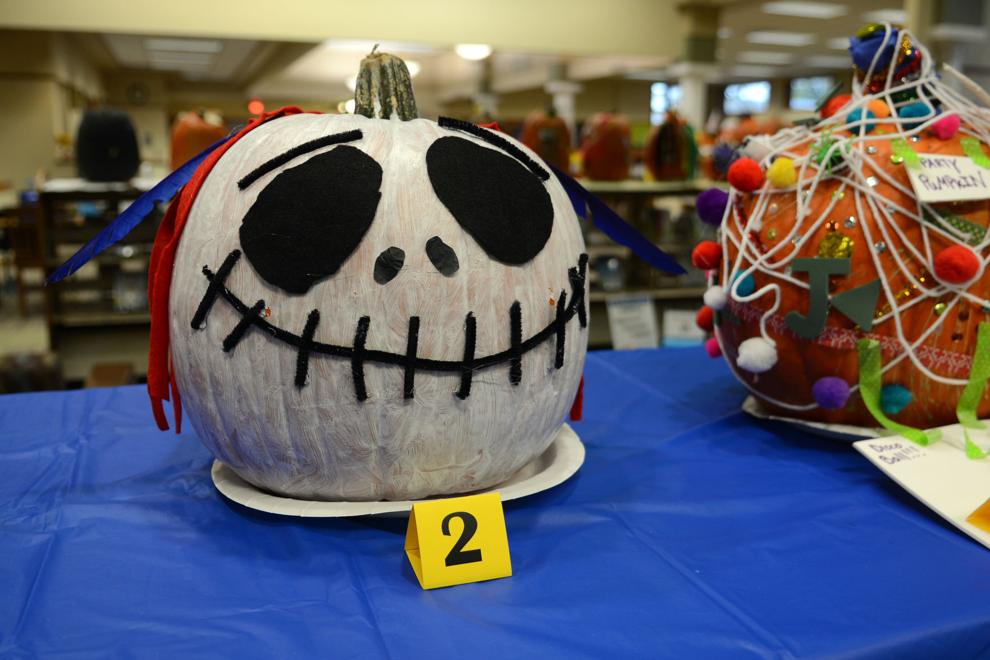 Pumpkin contest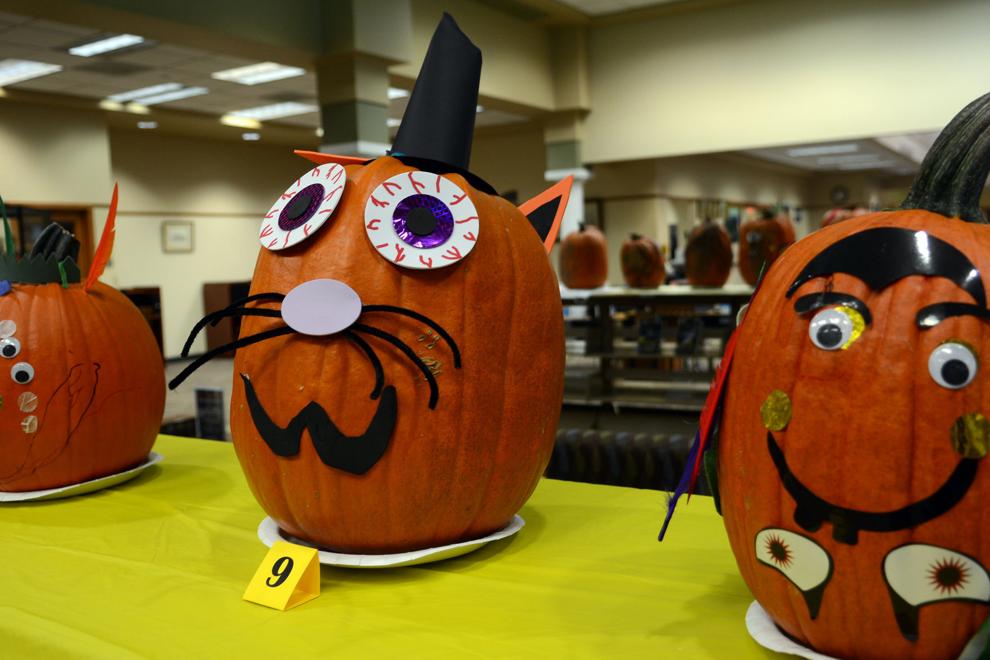 Pumpkin contest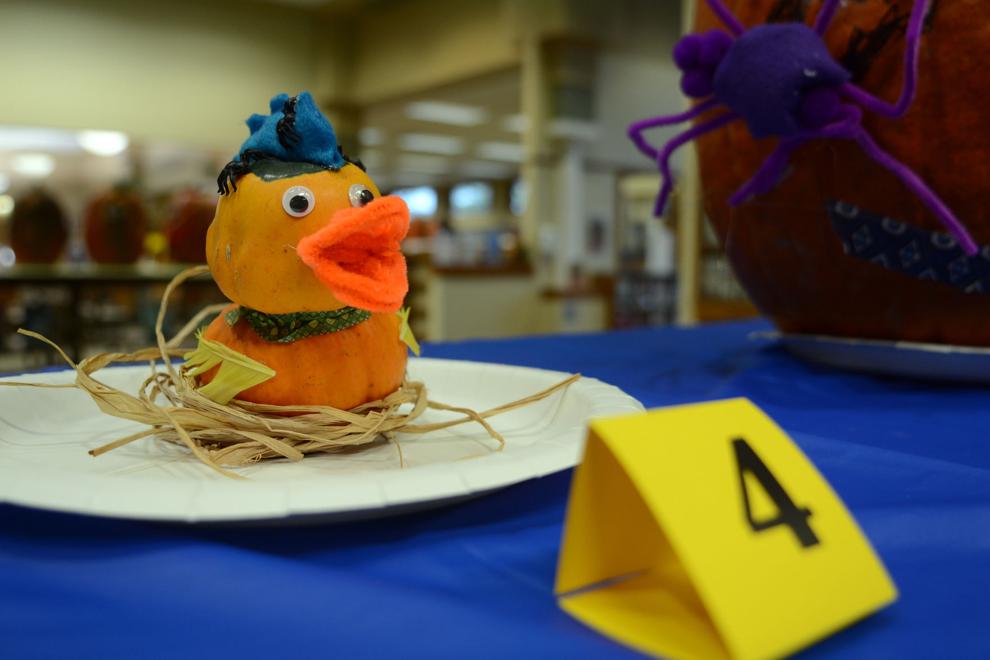 Pumpkin contest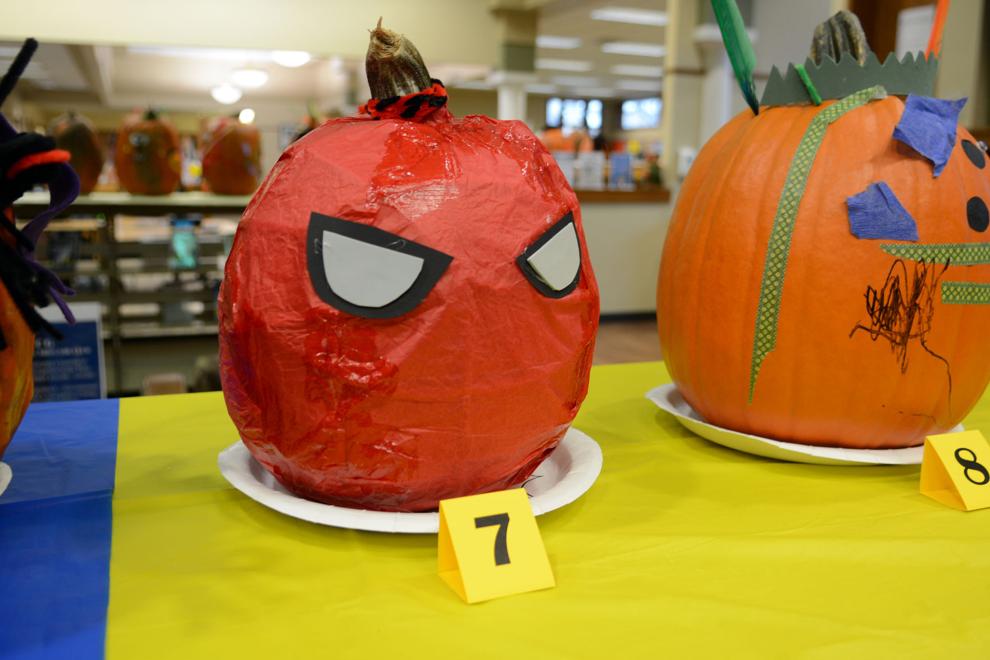 Pumpkin contest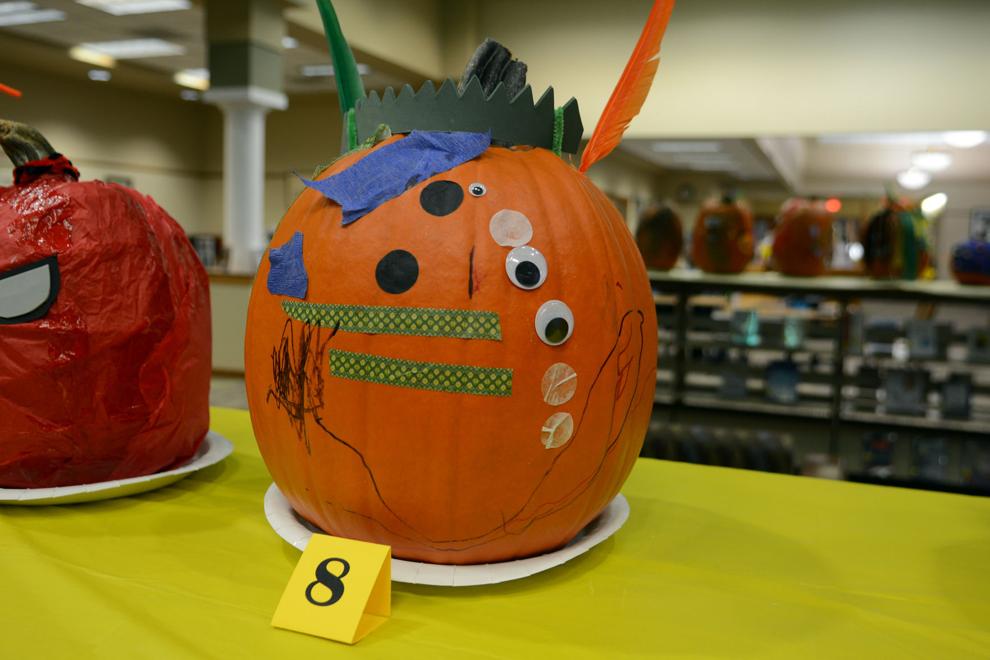 Pumpkin contest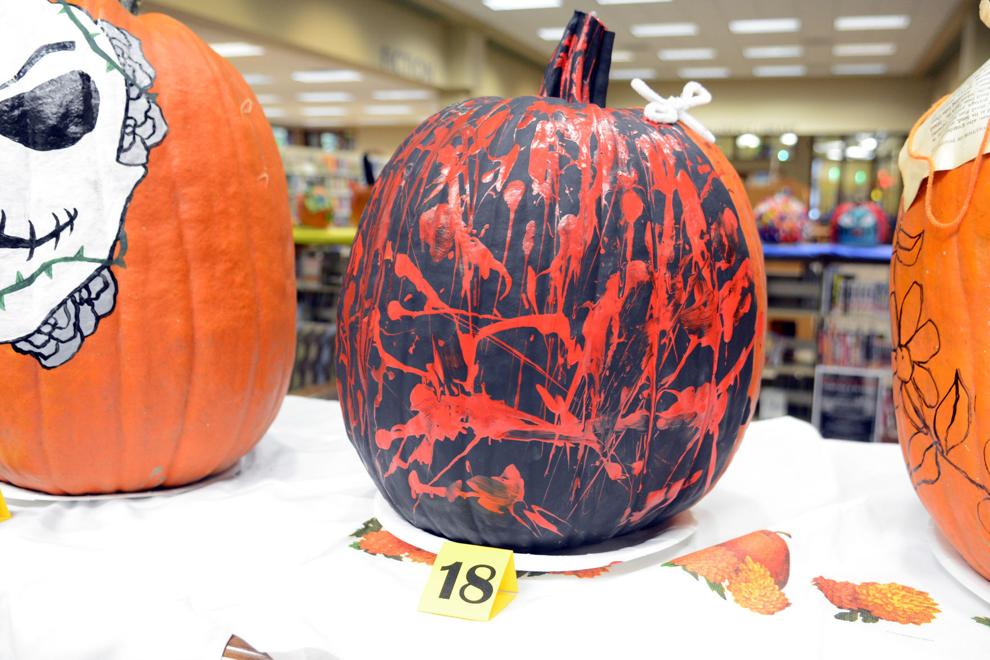 Pumpkin contest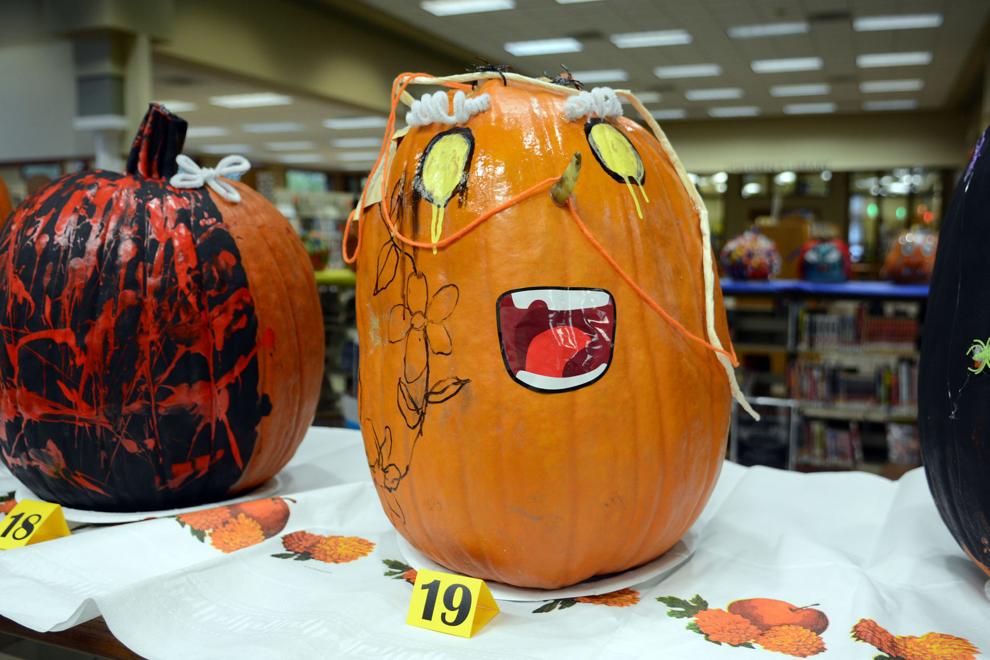 Pumpkin contest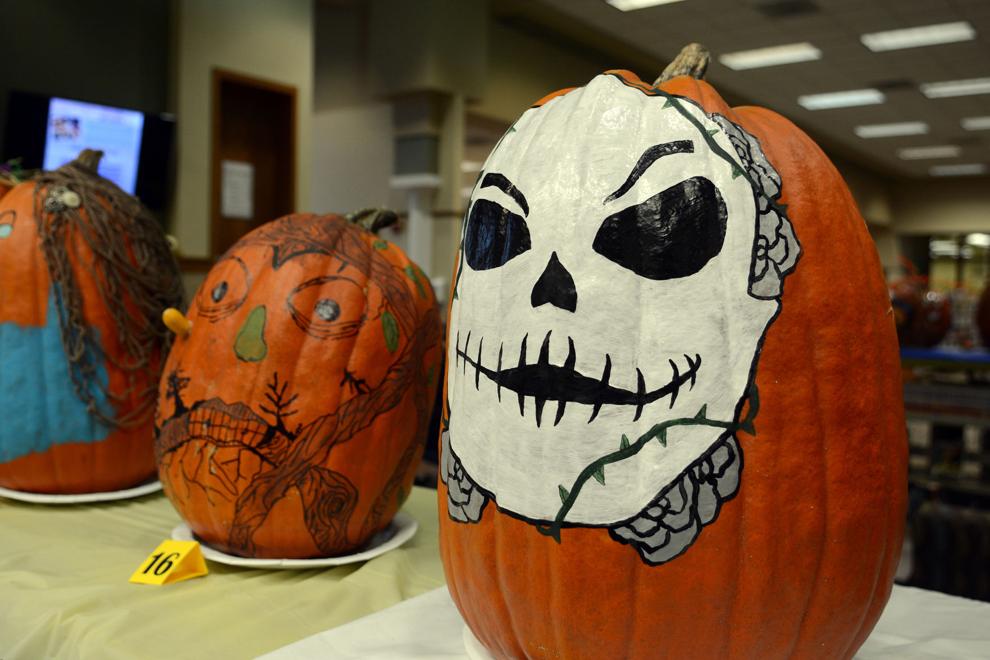 Pumpkin contest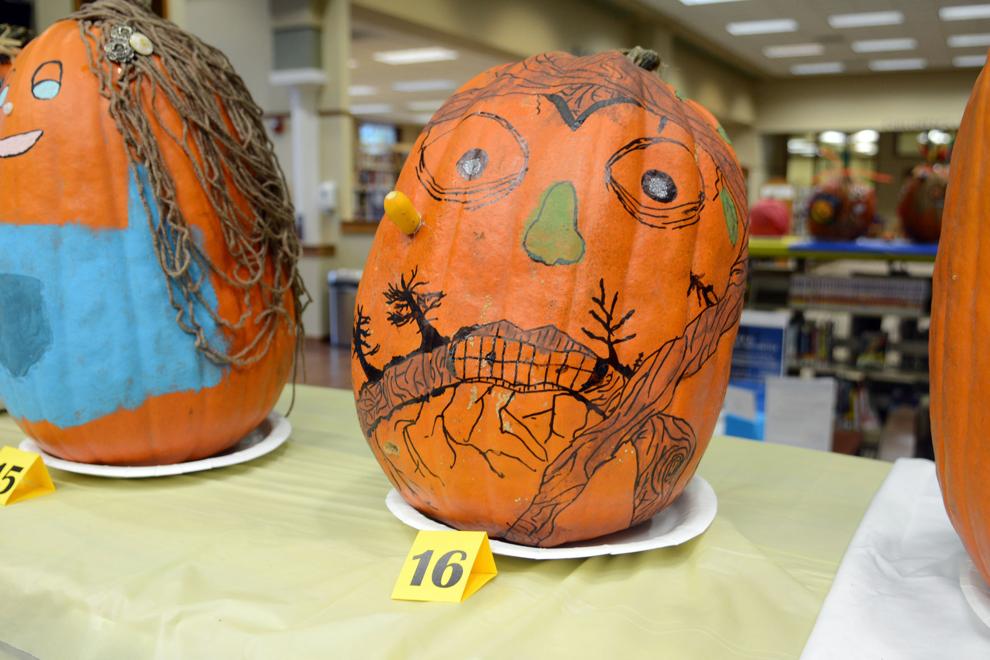 Pumpkin contest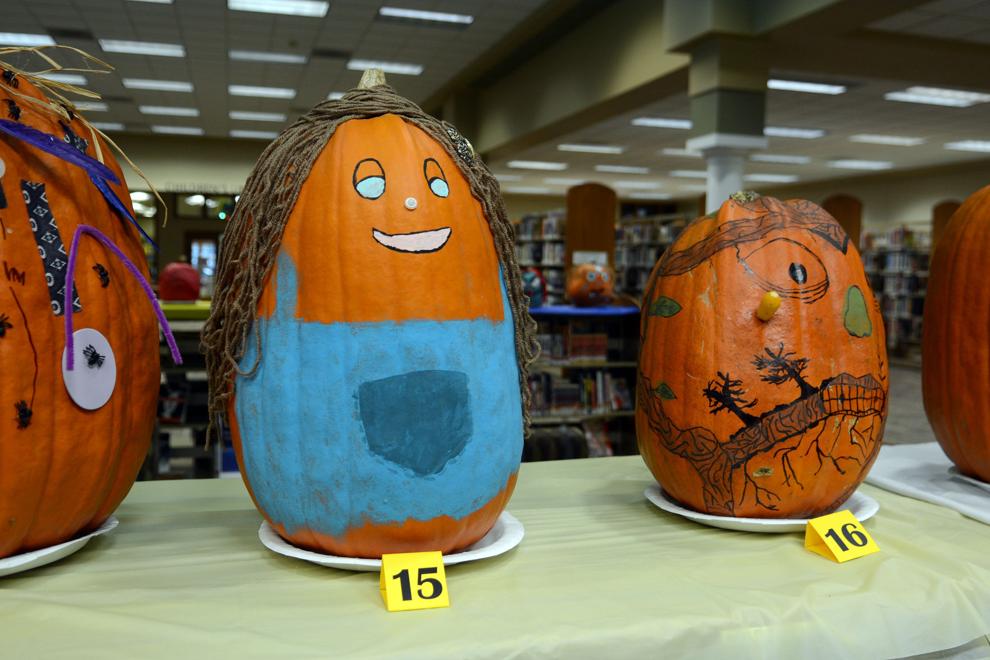 Pumpkin contest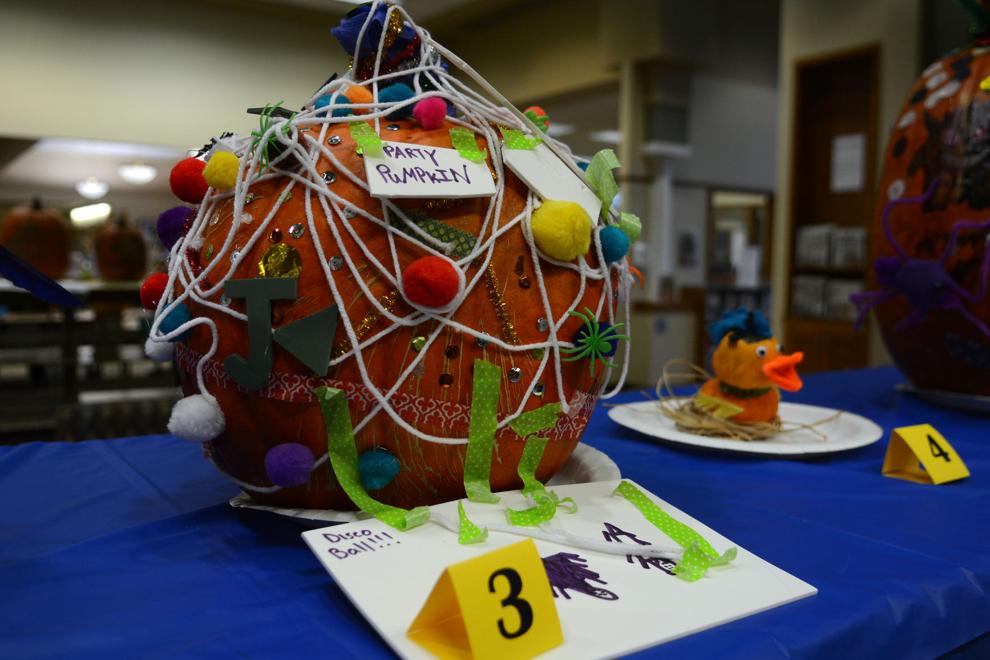 Pumpkin contest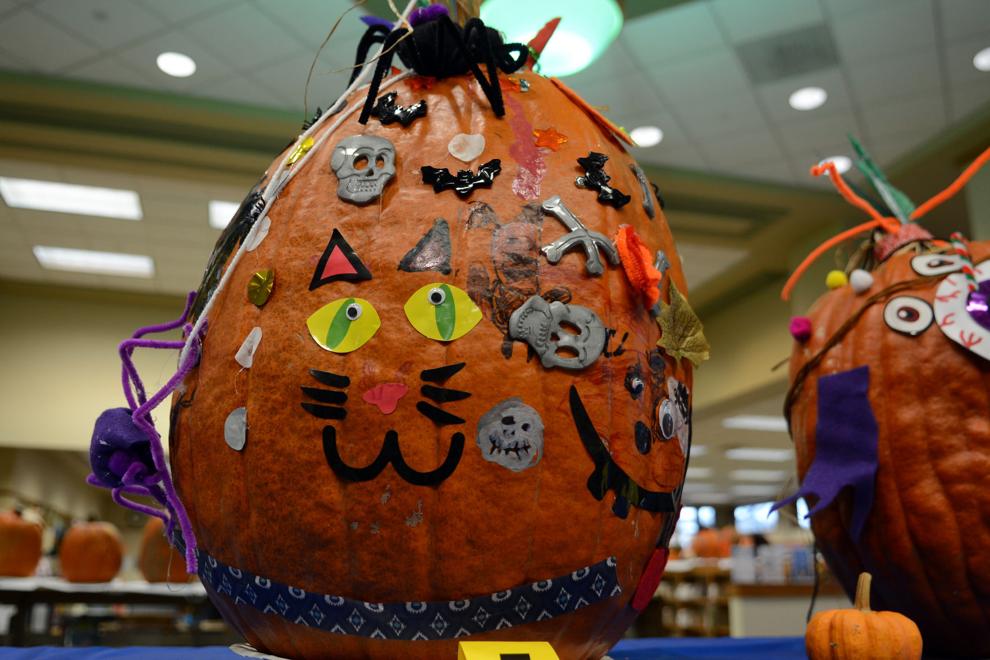 Pumpkin contest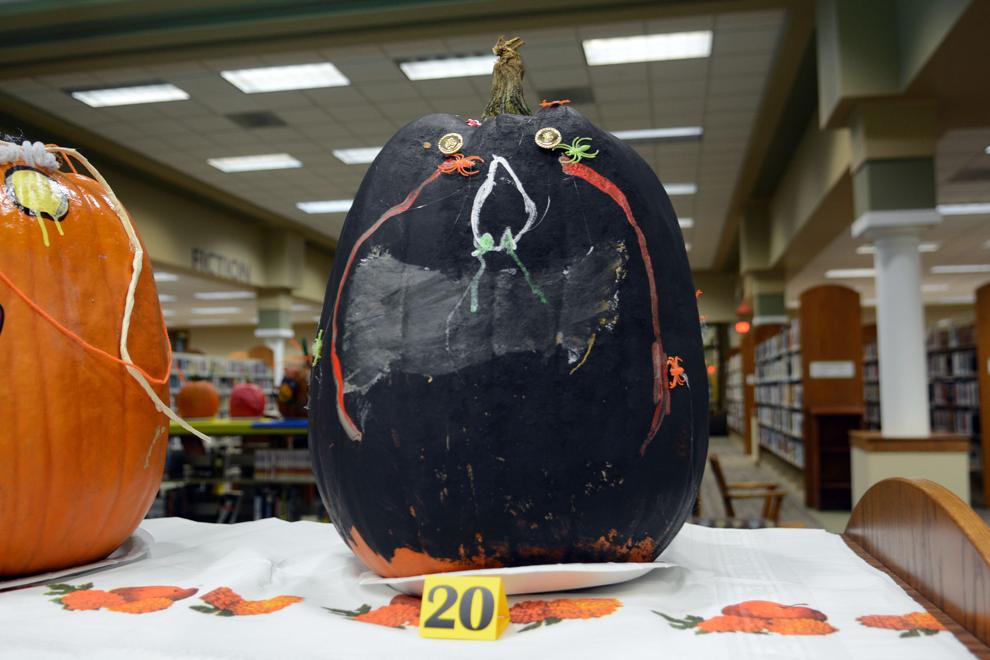 Pumpkin contest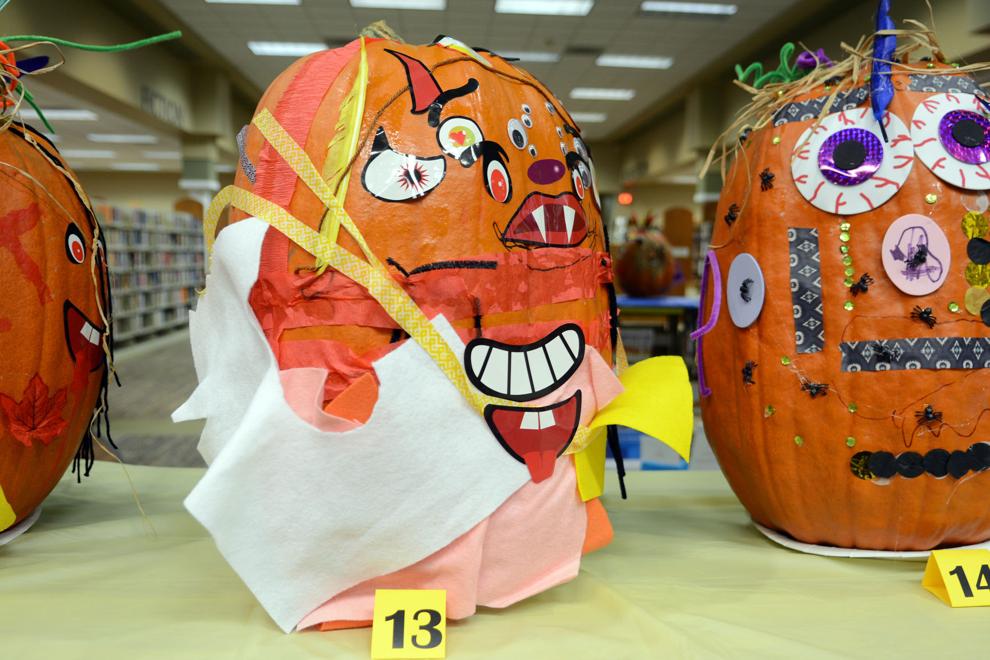 Pumpkin contest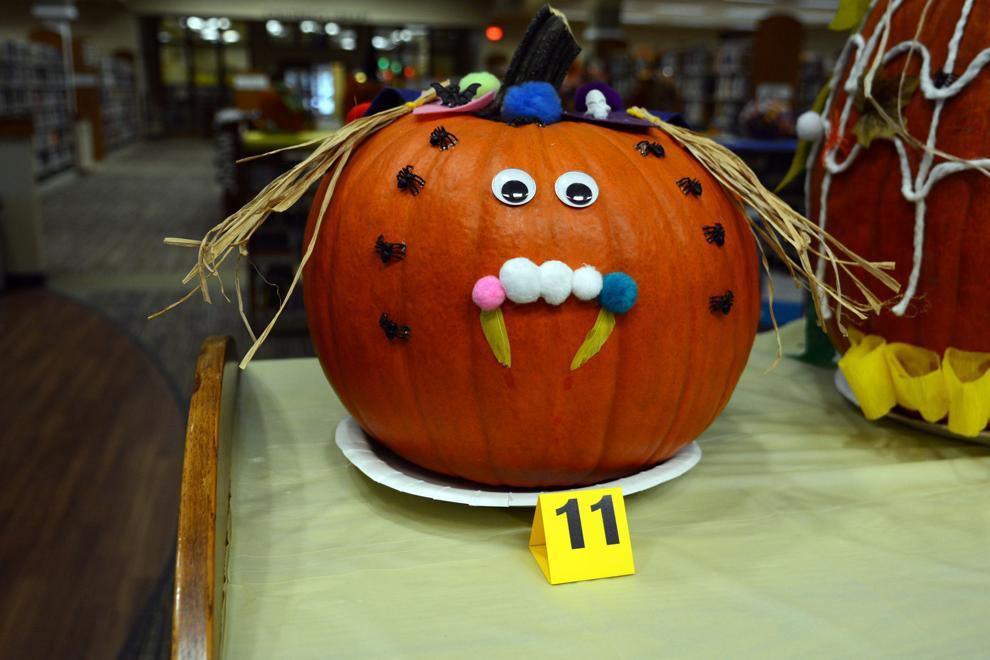 Pumpkin contest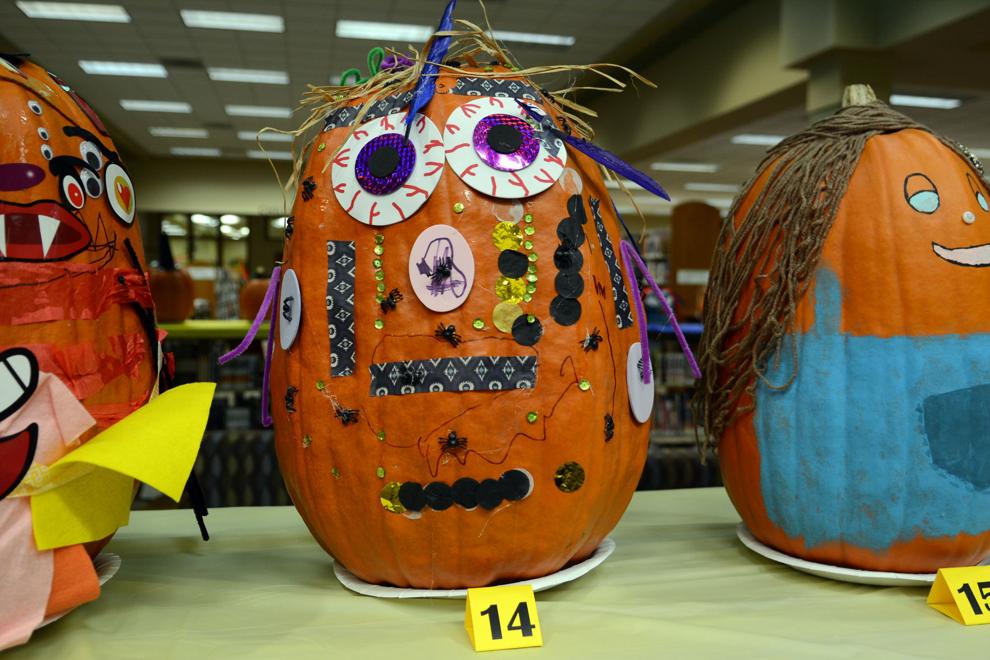 Pumpkin contest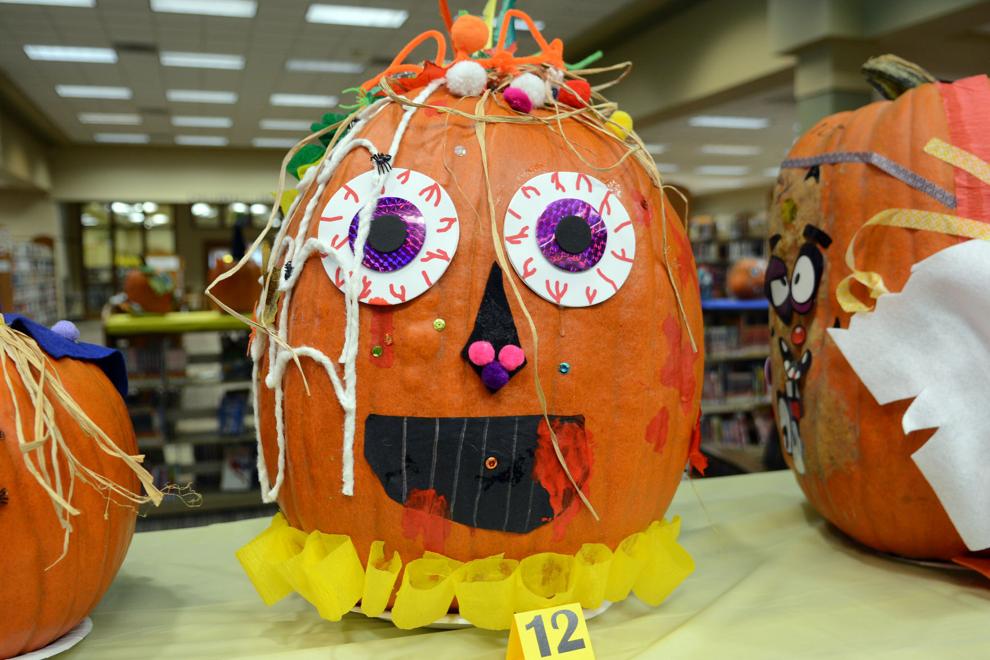 Pumpkin contest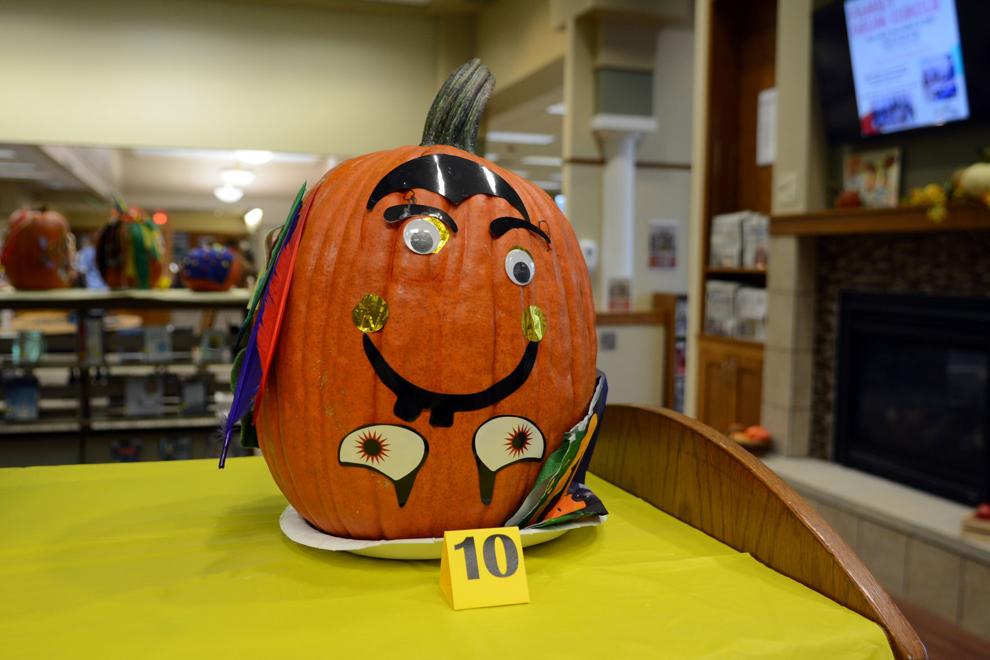 Pumpkin contest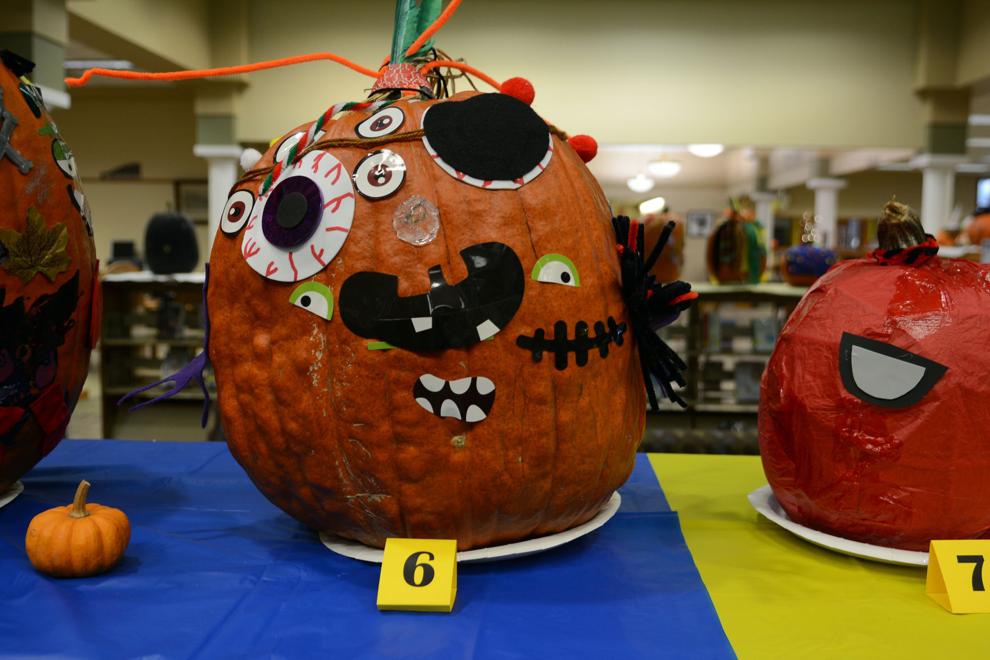 Pumpkin contest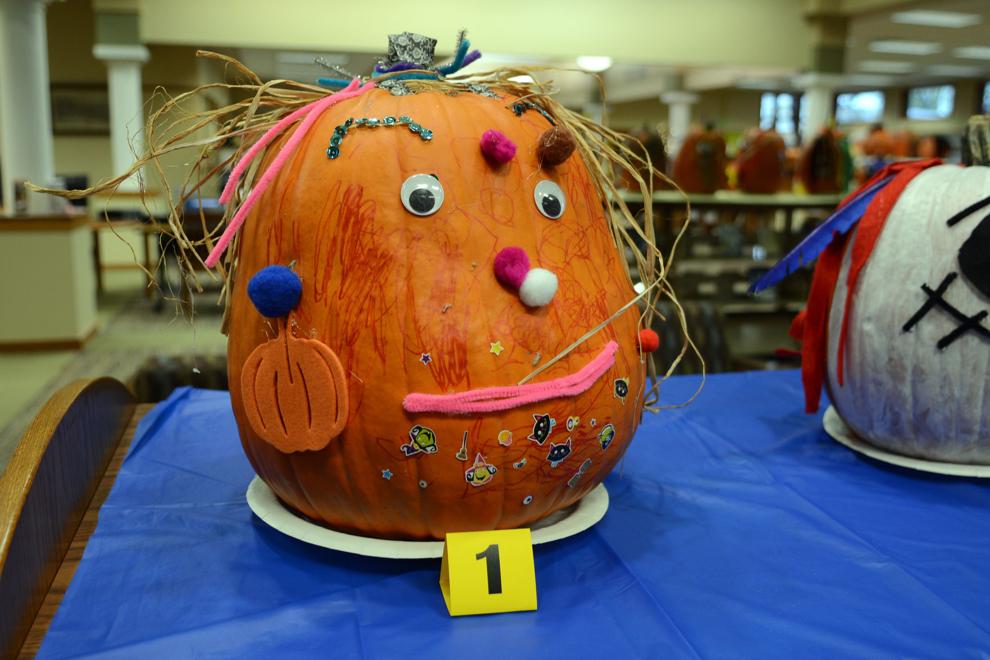 Portage library staff self-portraits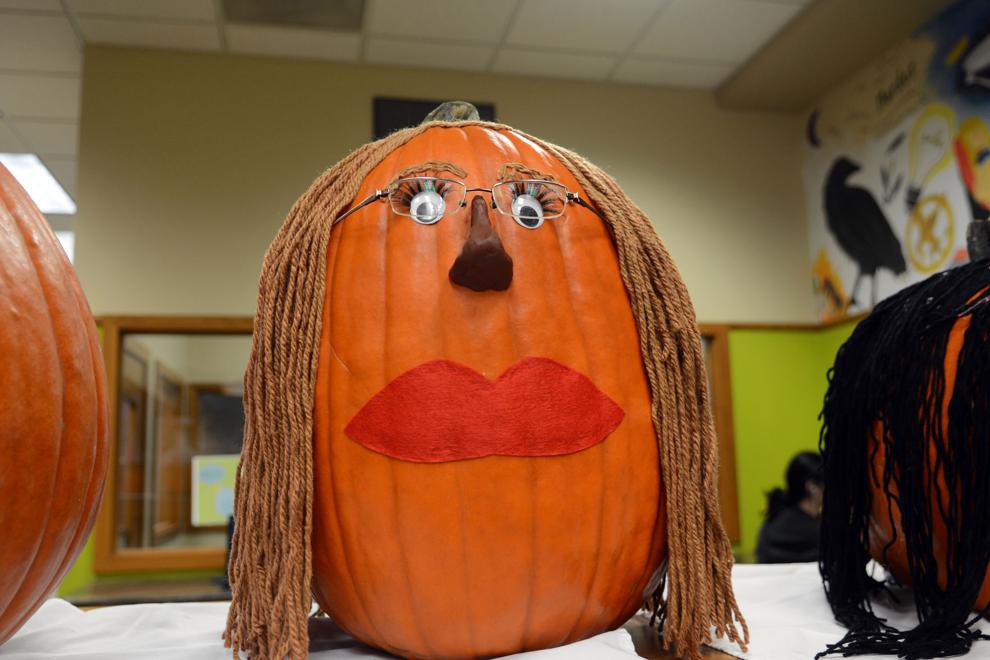 Portage library staff self-portraits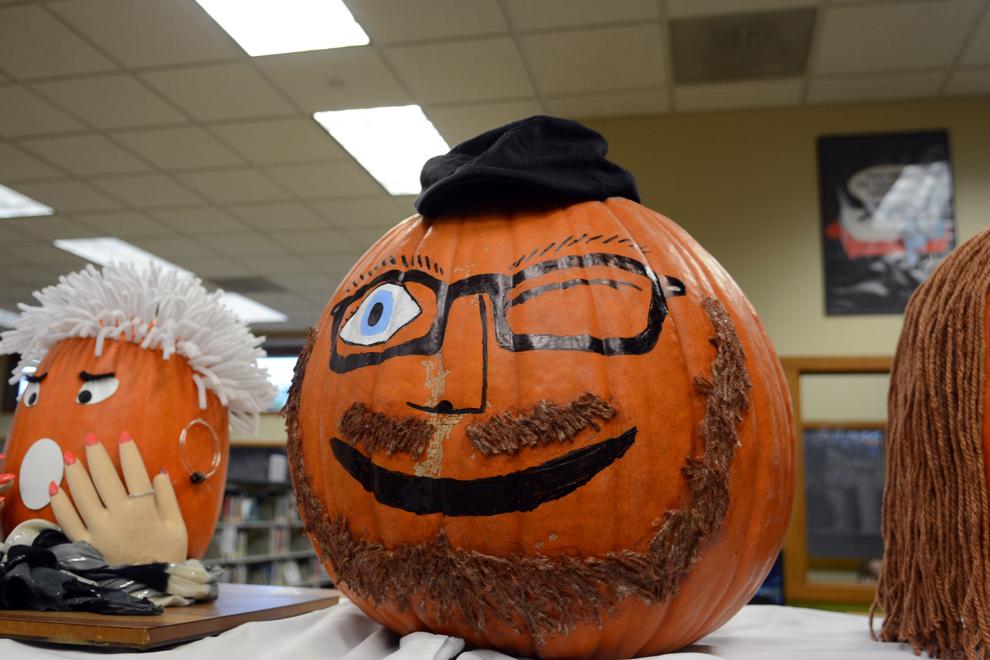 Portage library staff self-portraits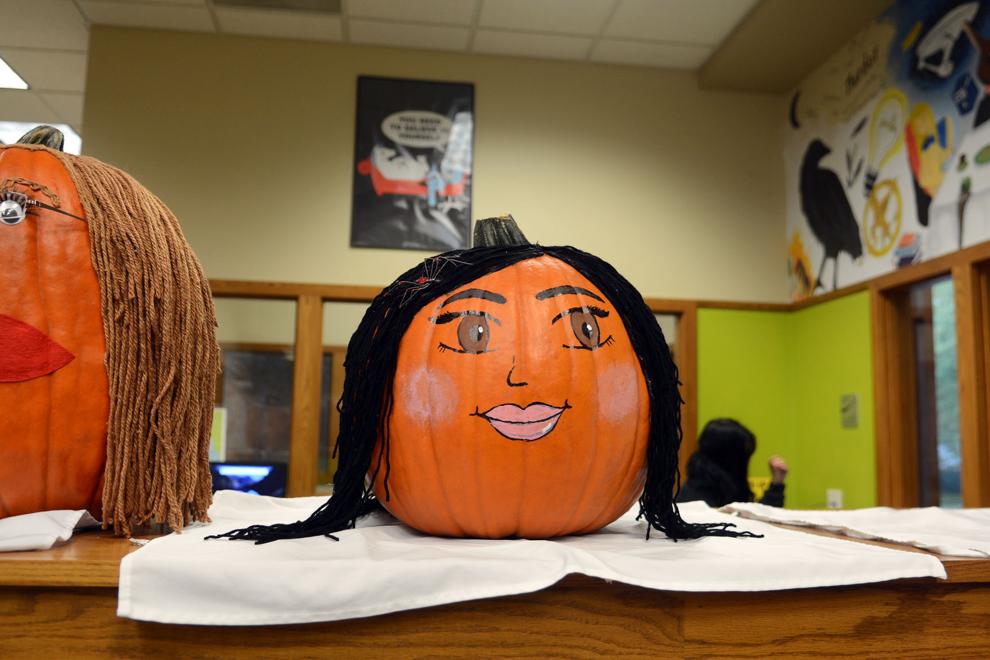 Portage library staff self-portraits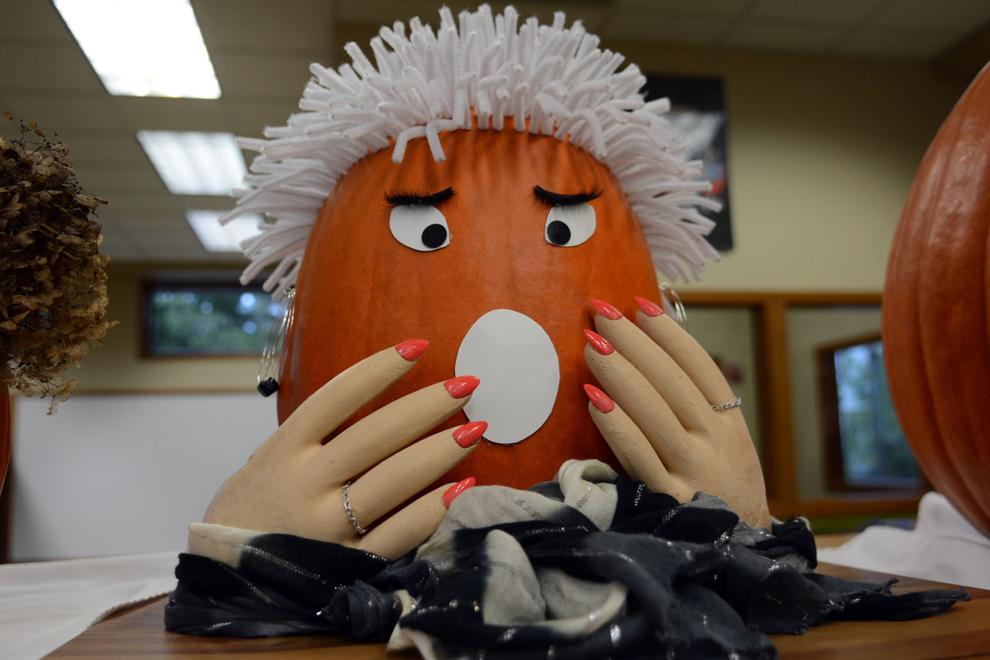 Portage library staff self-portraits