Raucous applause filled the tent Saturday as the occupants of nearly every one of the roughly 20 occupied picnic tables cheered for the Oshkosh band Copper Box at Taste of Portage.
Marianne Hanson, executive director of the Portage Area Chamber of Commerce, which organizes the annual event said the day seemed to be going well as of 2 p.m., when the band wound down and children from Plumer Karate America prepared for their demonstration.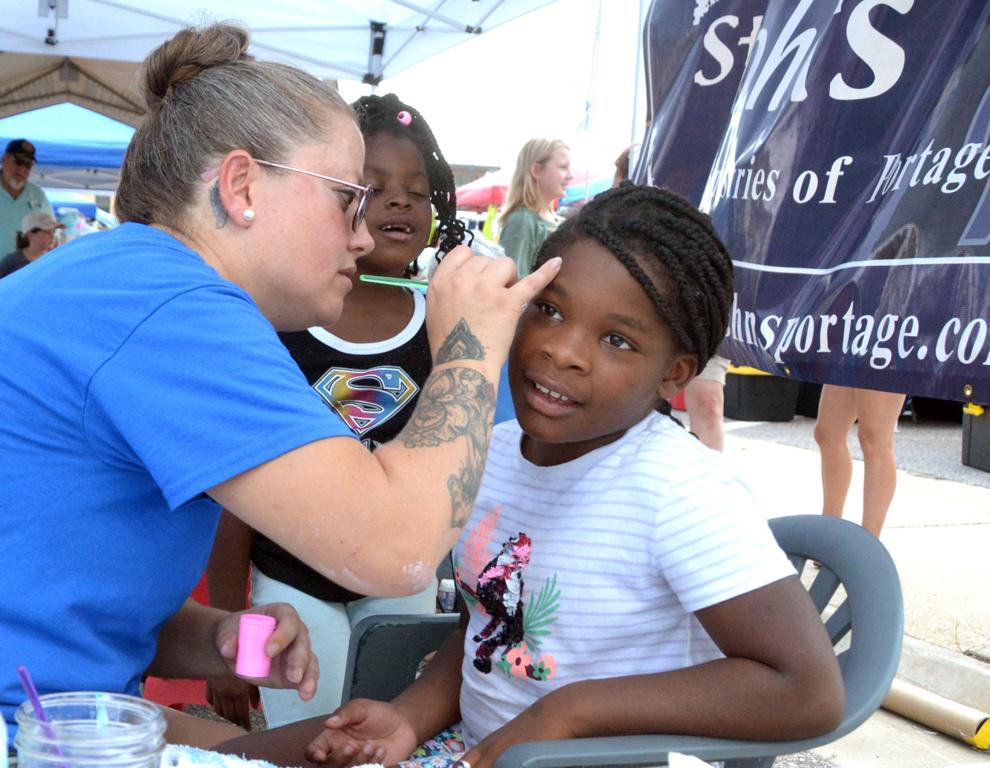 "The weather is good, people are out enjoying the day," Hanson said. "They're getting food. They're enjoying the music."
This year marked the 30th annual Taste of Portage. The event began in 1992.
Its layout looked different this year. Downtown construction shifted the craft fair and car show south of the Market Square parking lot. Volunteers created balloon animals and painted animals on children's faces. A tent dedicated to providing COVID-19 vaccinations drew the attention of some visitors. A bouncy castle moved with the weight of children while a neighboring slide sat empty under the heat of the sun.
The end of summer celebration for the city saw more local nonprofit organizations providing food than commercial vendors. Hanson said the difference was due to a lack of employees for businesses and a desire to get back to fundraising for service organizations hampered by cancellations in 2020 out of caution against the spread of the COVID-19 virus.
While local businesses like Neil's Wine House served up chicken sandwiches and salads, Portage Elks Lodge 675 volunteers busied themselves at the grill as visitors sought out cheeseburgers. The Rotary Club of Portage sold water.
Portage Area Kiwanis Club past president Jim Burmeister watched over the grill in the nearly 90-degree day as brats and hot dogs cooked. He said they had been busy since events began at 11 a.m. Saturday.
"People are glad to be able to get out and have something to do," Burmeister said.
GALLERY: Taste of Portage draws crowd in 30th year
082921-bara-news-taste2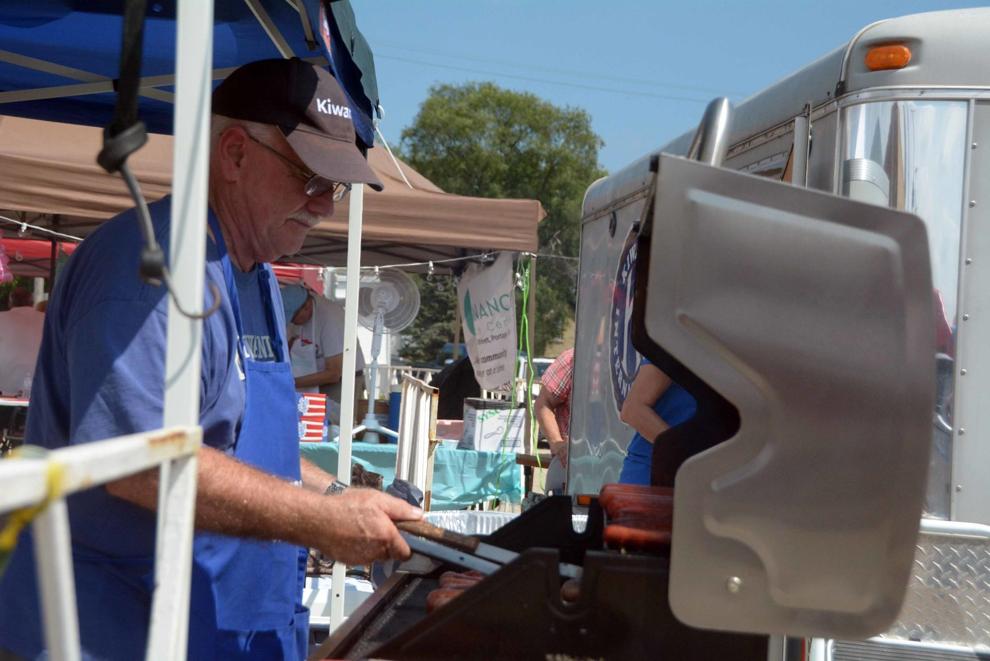 083021-port-news-taste013.jpg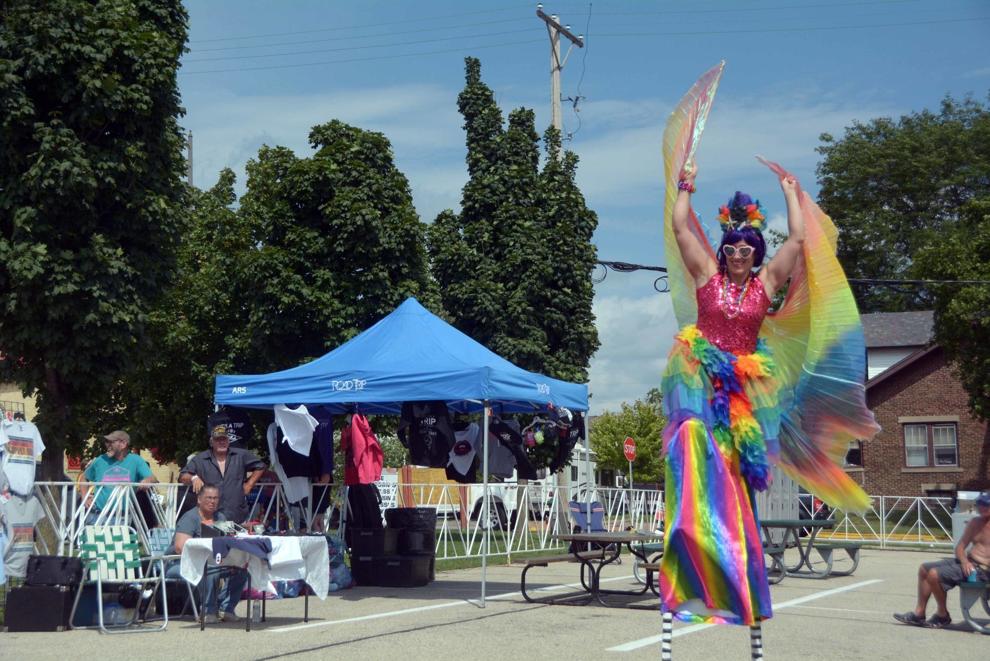 083021-port-news-taste002.jpg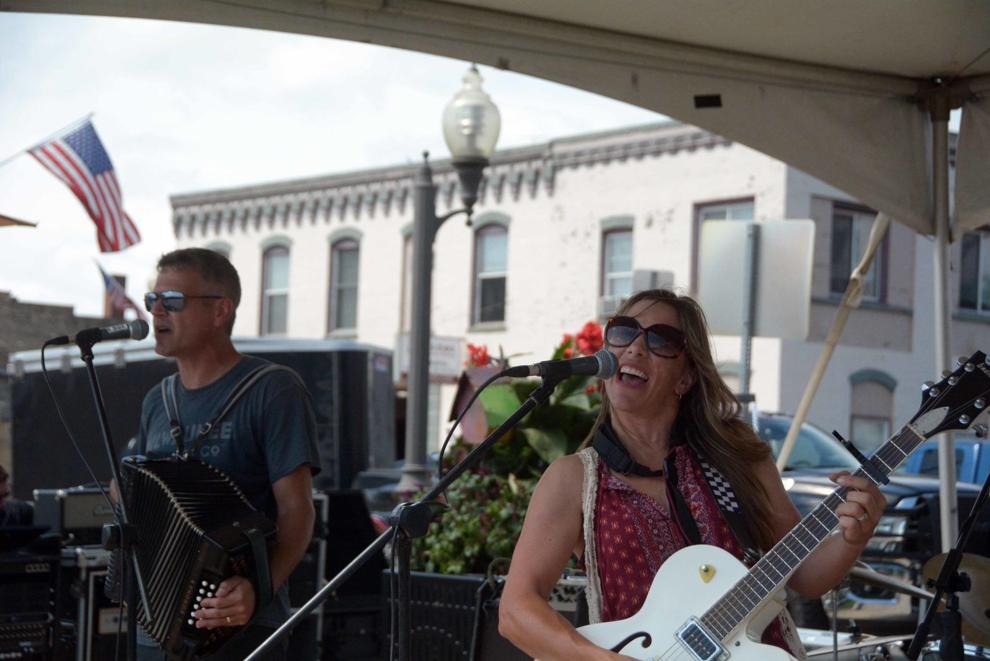 083021-port-news-taste011.jpg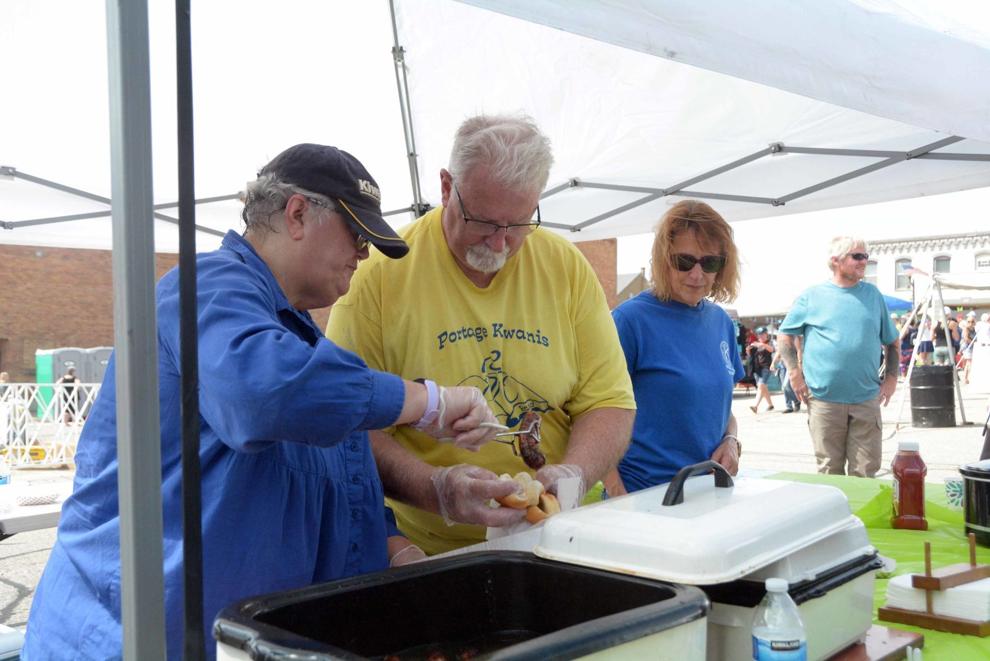 083021-port-news-taste007.jpg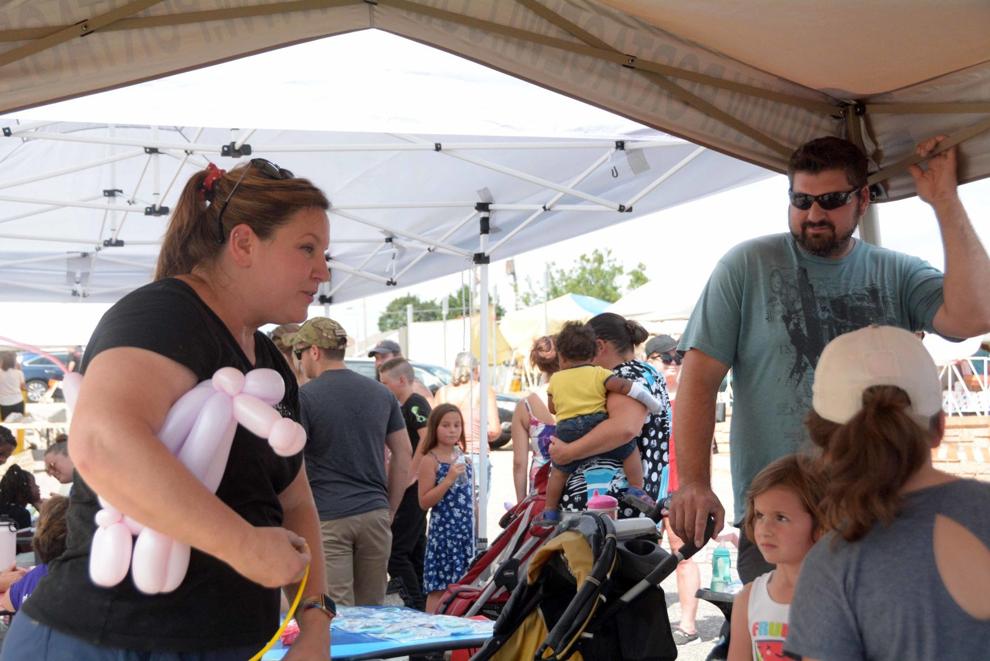 083021-port-news-taste003.jpg
083021-port-news-taste008.jpg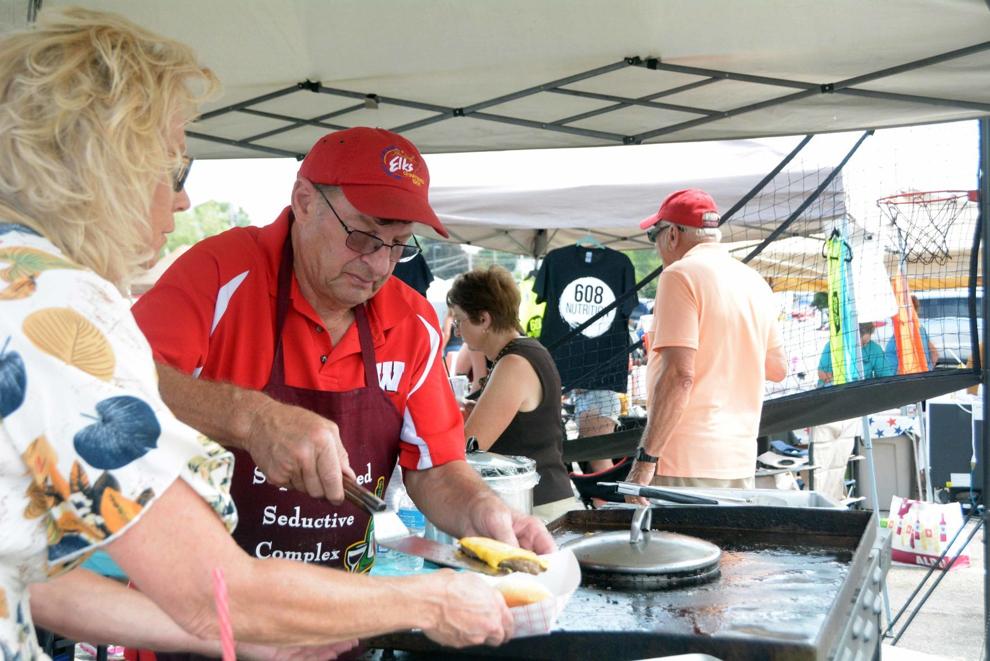 083021-port-news-taste006.jpg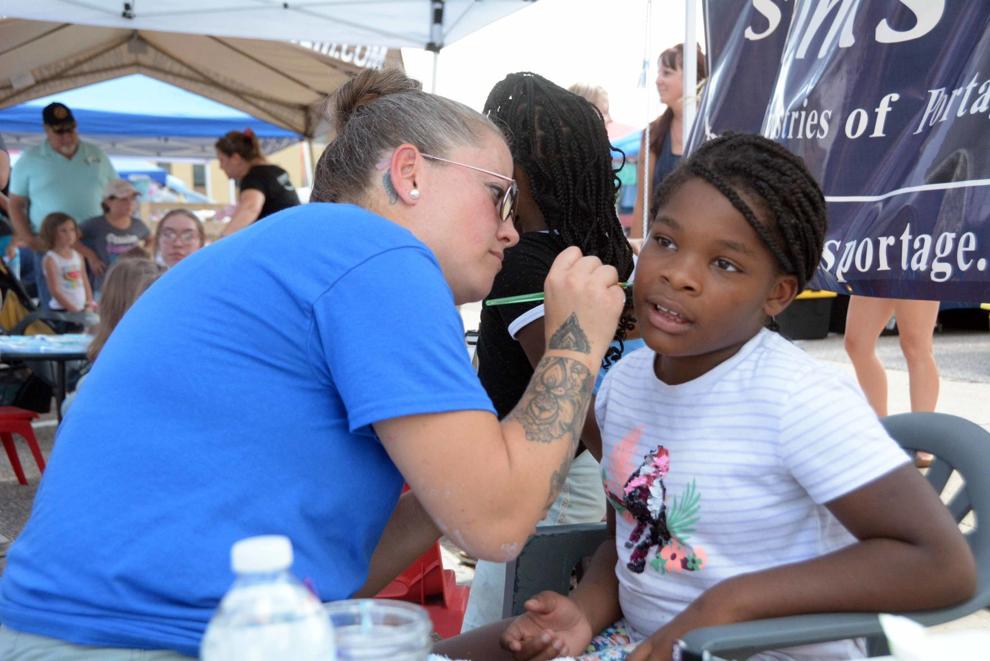 083021-port-news-taste010.jpg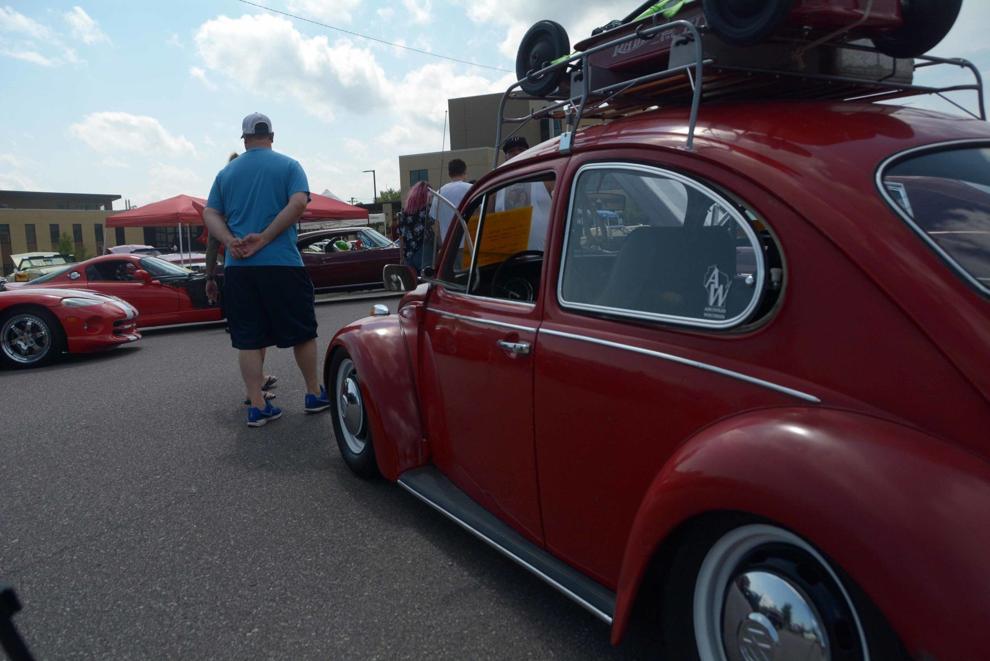 083021-port-news-taste005.jpg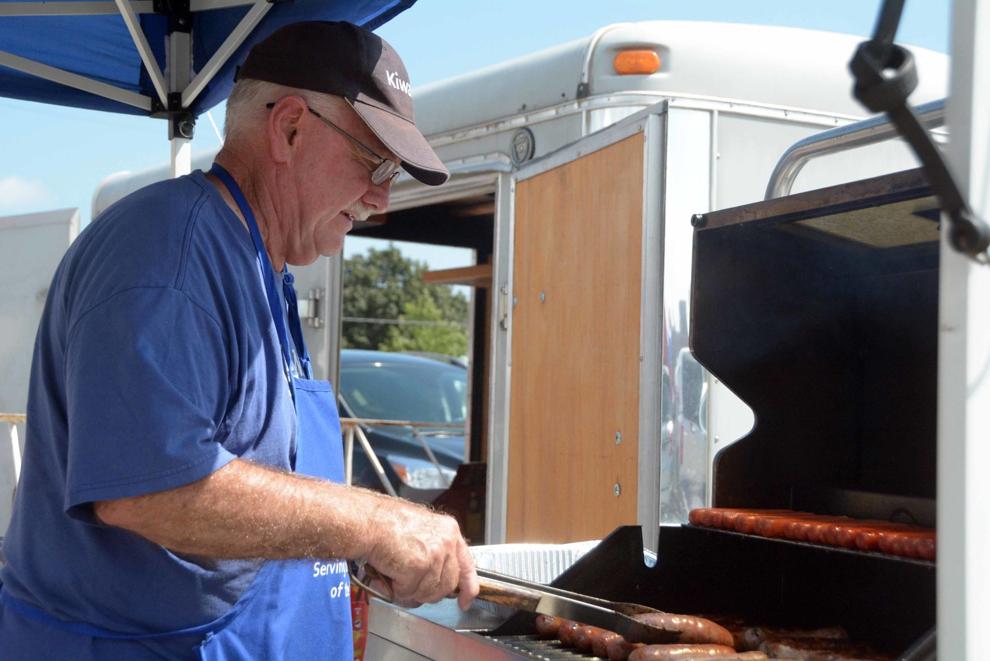 083021-port-news-taste009.jpg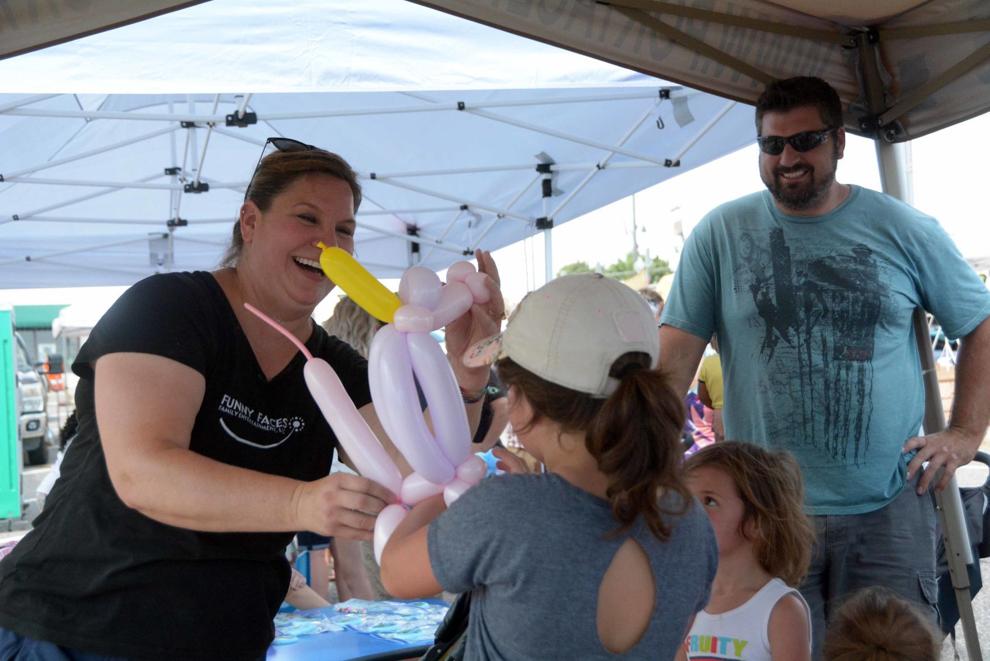 083021-port-news-taste012.jpg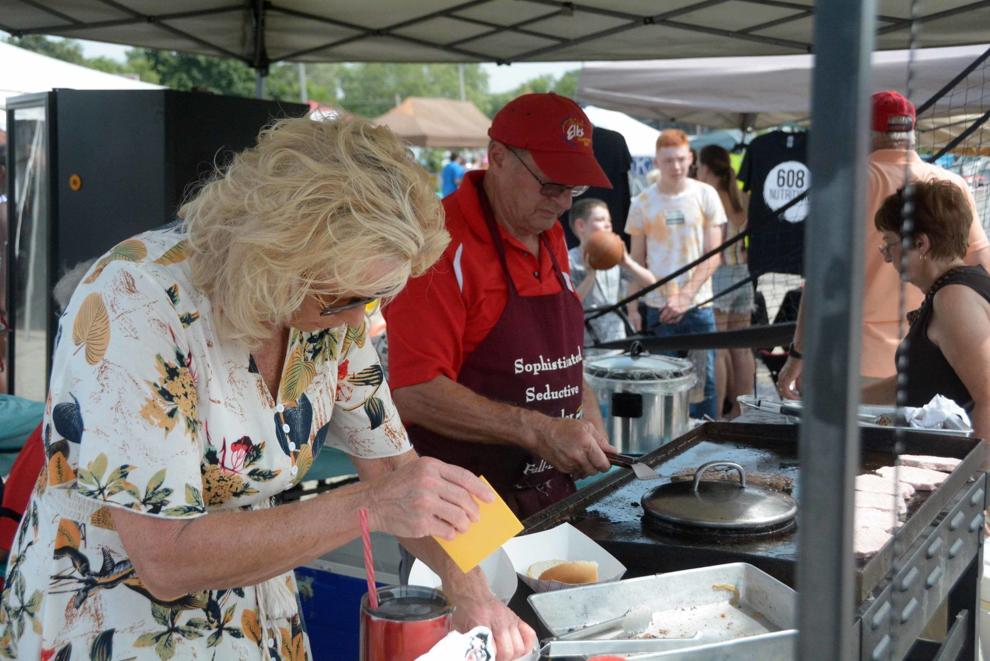 083021-port-news-taste014.jpg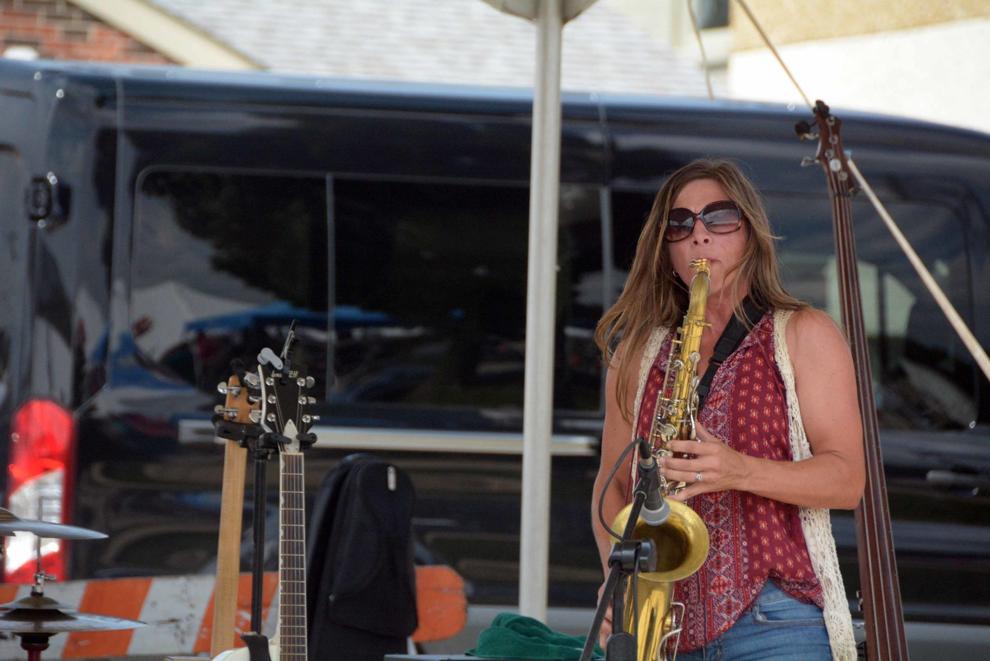 Follow Bridget on Twitter @cookebridget or contact her at 608-745-3513.