Quick action by employees at Penda Corp., Portage, helped contain a fire Friday morning.
The Portage Fire Department was dispatched at 2:02 a.m. for a report of a fire in a plastic molding machine at Penda, 2344 W. Wisconsin St.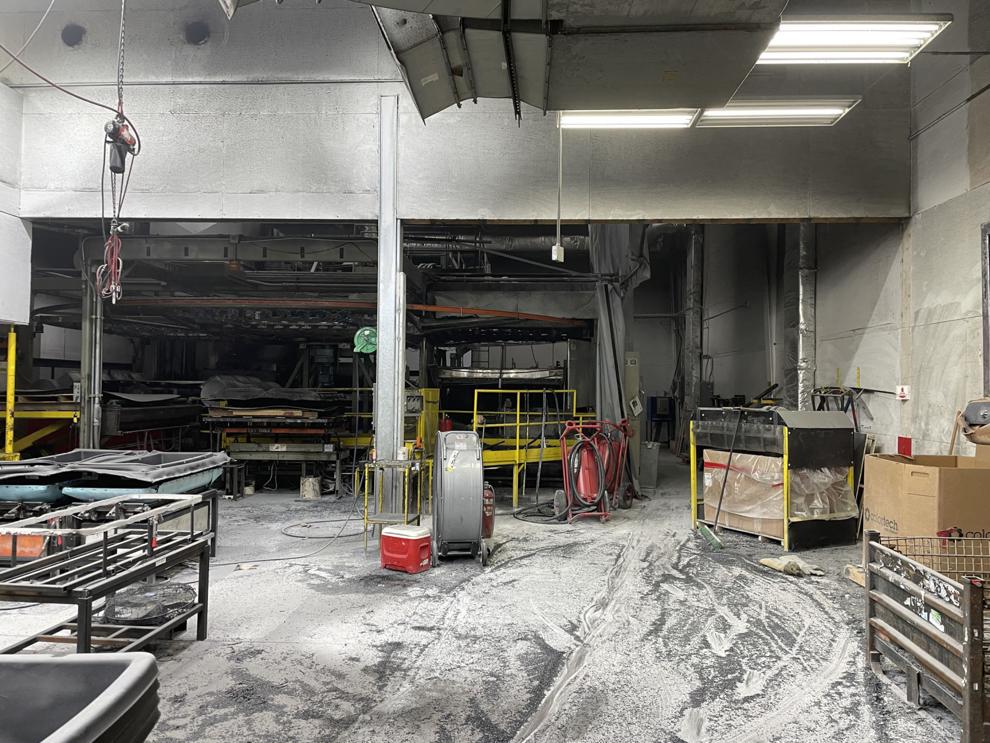 When the department arrived, there was a large amount of smoke coming from a building. Crews were able to find the fire above a plastic molding machine and were able to extinguish the fire before it ignited the structure.
A press release from the Portage Fire Department said there were no injuries and the cause of the fire was a machine malfunction.
Penda manufactures plastic automotive parts, including its main product pickup bed liners at its 300,000-square foot plant in Portage. Penda and Trienda, both located in Portage, manufactured hospital beds for a period at the start of the COVID-19 pandemic. The two companies are owned by Oklahoma-based Kruger Brown Holdings and among the largest employers in Columbia County.
Penda employees attempted to put out the fire before the fire departments arrived.
"Their quick reaction helped minimize damage," Portage Fire Chief Troy Haase said.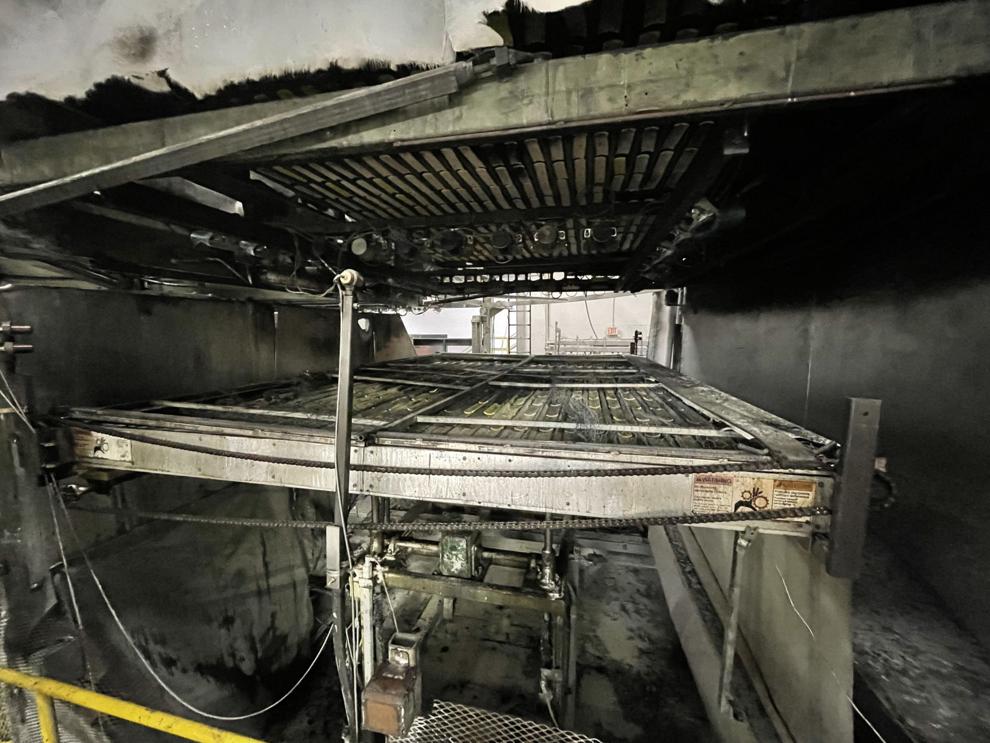 Fire crews then ventilated the building and continued to monitor for harmful gases. Company officials said Friday morning the business was fully operational about 90 minutes after the fire department cleared the scene.