More than 21 years ago, elementary school students throughout Portage were tasked with imagining what the world would be like in 2021.
Some focused on technological advancements. Though most saw society flying through the air in easily affordable and sustainably responsible vehicles, some had the forethought to imagine computers as much smaller, handheld devices and the ability to place a phone call from a wrist watch.
All of the ideas were recently rediscovered in early March by a staff member at John Muir Elementary School.
Dawn Foster, children's librarian at the Portage Public Library, was given the box of imaginative drawings and essays because at the top of the time capsule was a group of projects bound together with a cover page indicating it was made by students that would graduate in 2007. At the right top corner was the name Kelsey Foster, Dawn Foster's daughter.
Kelsey Foster said there were memorable events in fifth grade she can recall even now, two decades later, like first discovering a famous book series about a young wizard while bored during a math lesson or the obsession everybody developed with playing chess over the winter months.
"I remember bits and pieces of fifth grade, but nothing about predicting the future and thinking we're going to be flying off into outer space," she said.
Despite that, she and her mother said they enjoyed sifting through the piles of paper with creations made by students ranging in age and citywide elementary schools. There was a Dec. 31, 1999, edition of the Daily Register they both read from front to back.
"We went through it for about two hours," Dawn Foster said. "We just laughed and laughed."
Kelsey Foster said it was amusing to see the names of people she hasn't seen in years and the ideas that some of them had for what the world would look like in 2021.
"It's just so funny to think, 'Oh yeah, we're all going to be in rocket ships and rocket cars and flying all over the place," Kelsey said. "There were a few good predictions made, but for the most part, it just was like, 'What were we thinking?'"
Others were much more accurate, like an essay from then sixth-grader Carla Ellis, who outlined how communications would work in 2021. Ellis wrote that phones will be like watches and "you will be able to talk into them and tell it who you want it to call. We won't even have to dial numbers!!" she wrote. Ellis also predicted people would no longer rely on satellite dishes and cable for television and that computers will be the size of a remote control that listens to user commands, accurately predicting smartphones.
Some students didn't fare as well with their predictions, particularly with transportation. There were the rocket and flying cars mentioned frequently in drawings and a sixth-grader from Lewiston Elementary School named Trevor made a poster for his teacher, Mrs. Miller, that predicted vehicles will have wheels that flip to allow the car to hover over water.
The future of society was held in question by some during the timing of the project, which was done because of the changing of the millennium, but news was also driven by one particular event in 1999; the possible collapse of all technology due to the change to 2000s rather than 1900s. The Y2K scare had the public divided, with some apathetic and others preparing for doomsday when banks would fail, planes would fall out of the sky and the electric grid would fall.
At 10, Kelsey Foster said she didn't dwell on it much. A couple of gallons of water were in the household basement, but no one took it too seriously.
"Looking through the paper and looking through the articles about what the city and the county were doing to prepare," she said. "It's really funny to look back on how basically nothing happened and we were all worried for nothing; all the computer scientists had it under control."
Going through the box, they realized it was not just a project completed by Kelsey's class, but all of the elementary schools in the district. Initially, she had thought she could notify former classmates and let as many people know as possible about the existence of the time capsule and allow people to take their items.
Once they discovered it was multiple classes, they decided to return it to John Muir staff, who can hopefully use the project in some way to commemorate past students or distribute the materials efficiently.
Kelsey said after going through and rediscovering a project she didn't remember completing, she hopes others have their own chance to laugh at the ideas they had as children.
"I think, probably, other folks who are all grown up now, would likely enjoy looking back on that," she said. "I hope the school is able to figure out how to get some of the other kids at the time to be able to see their stuff. I'm sure other folks would get a kick out of it."
GALLERY: Time capsule from 1999 students in Portage
Portage students create time capsule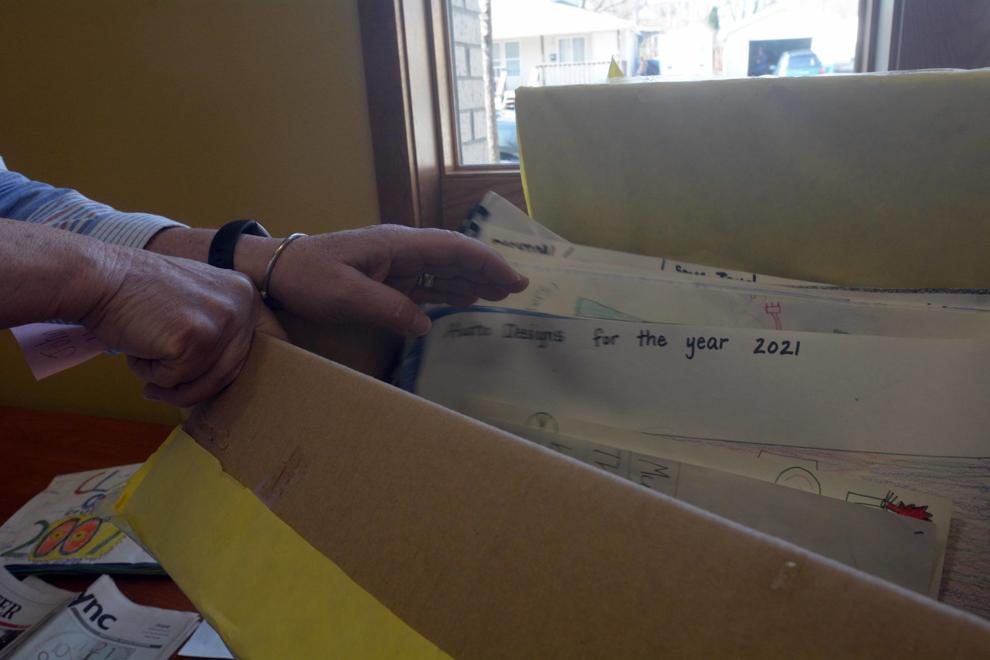 Portage students create time capsule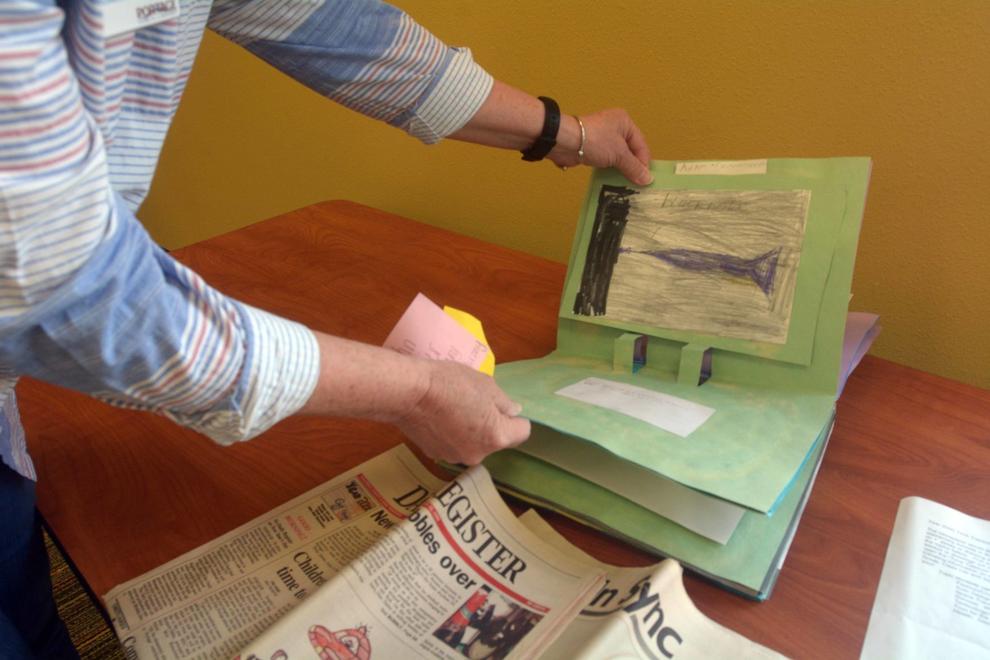 Portage students create time capsule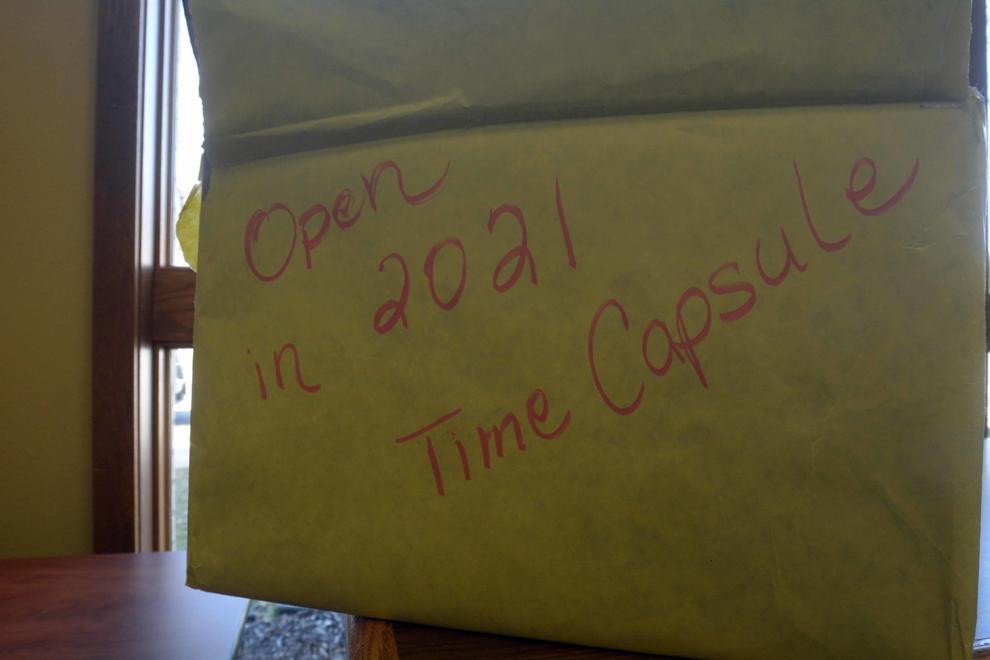 Portage students create time capsule
Portage students create time capsule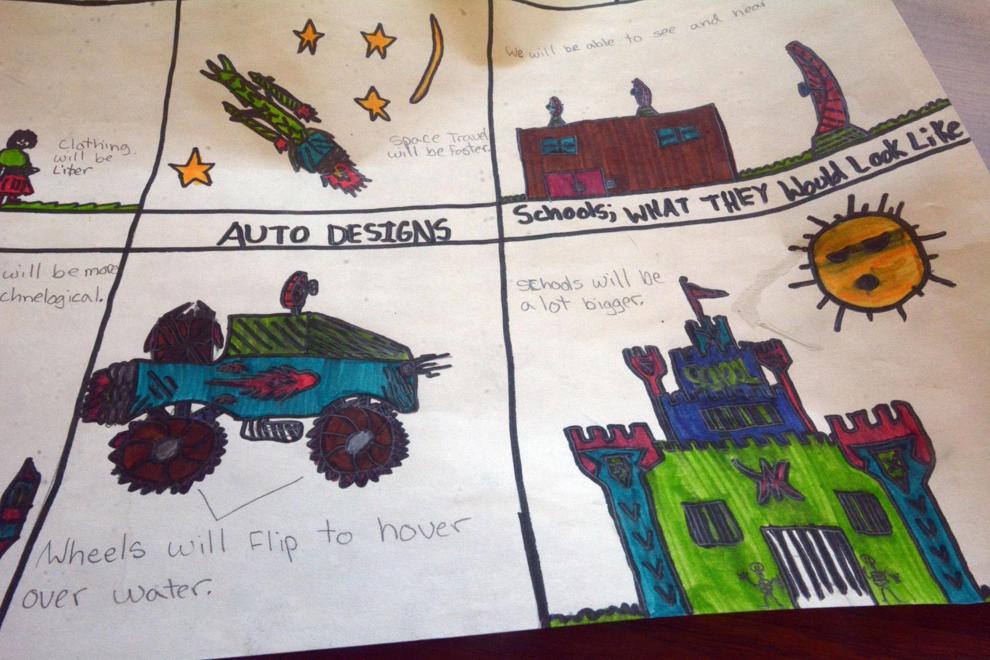 Portage students create time capsule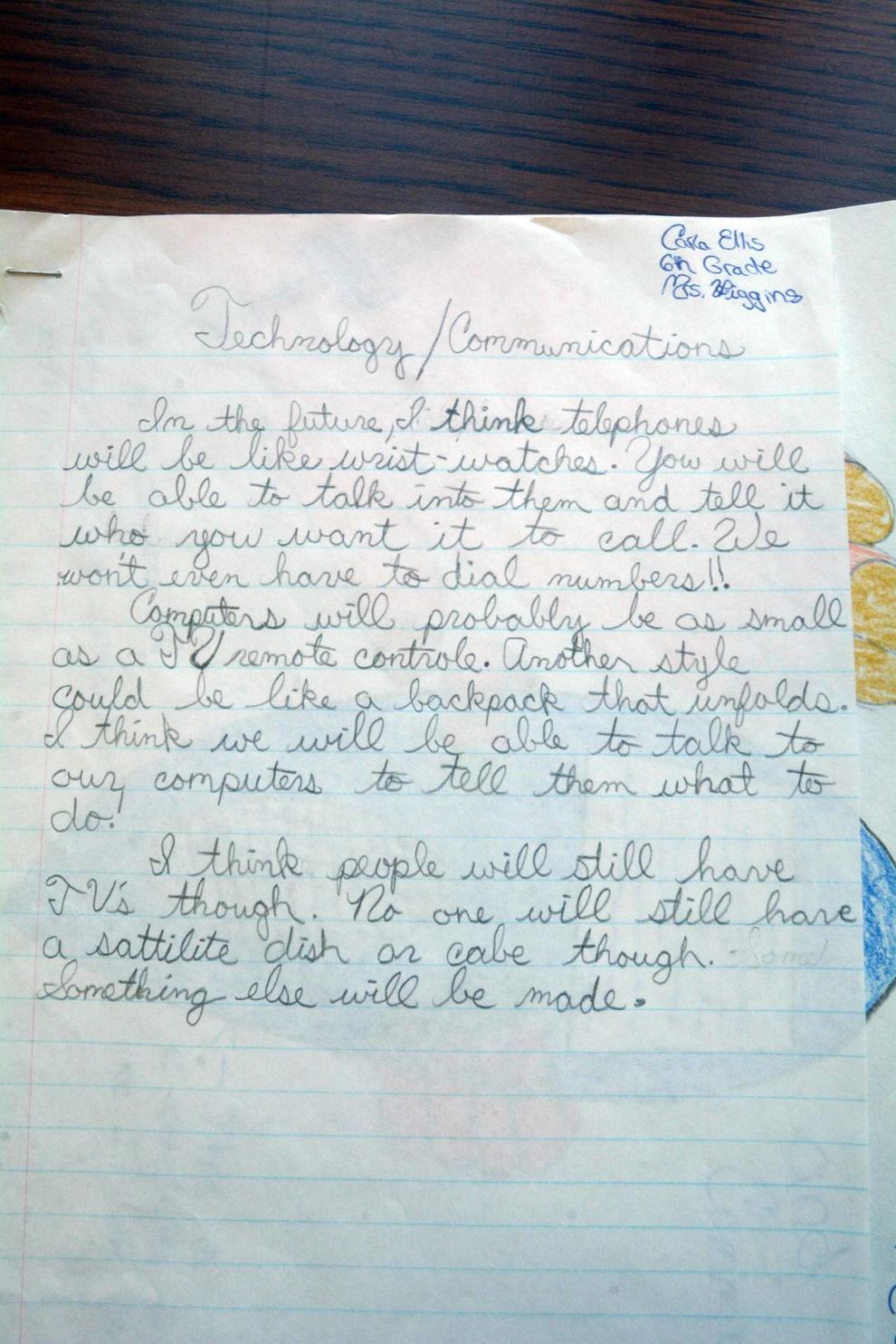 Portage students create time capsule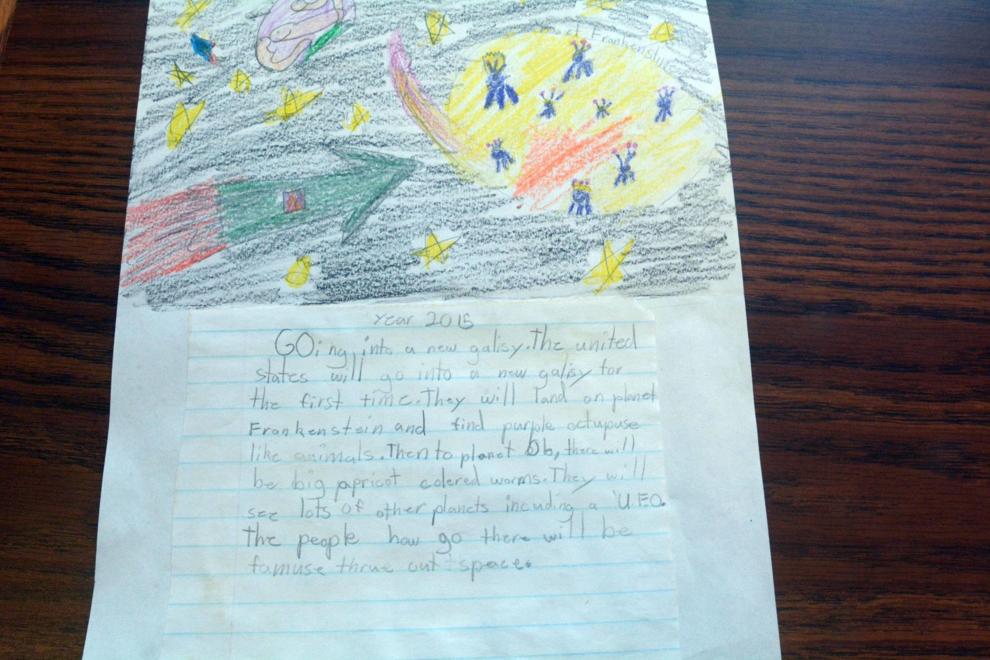 Portage students create time capsule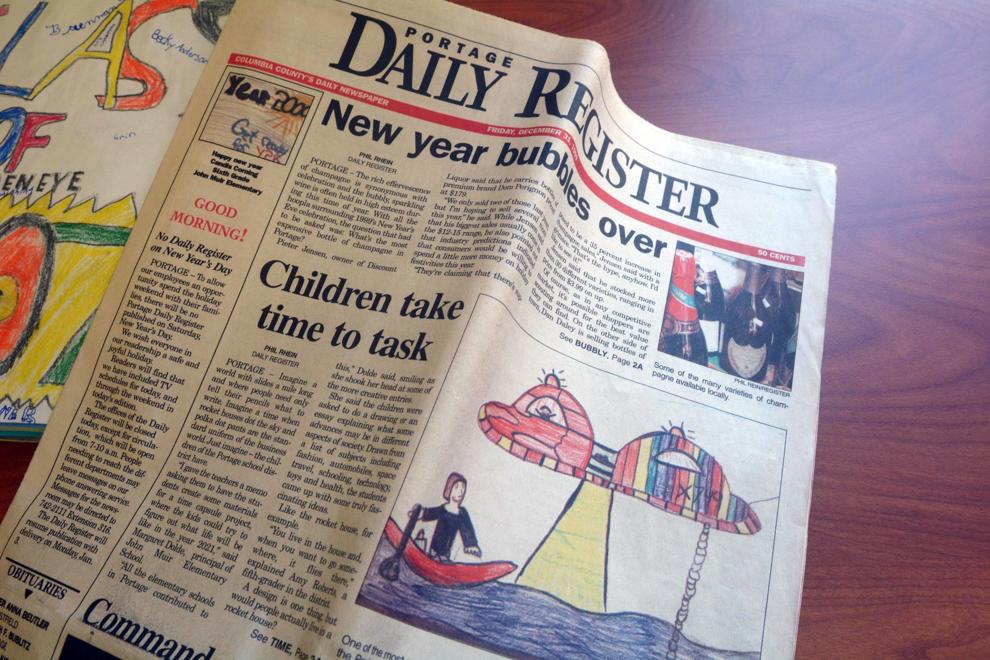 Portage students create time capsule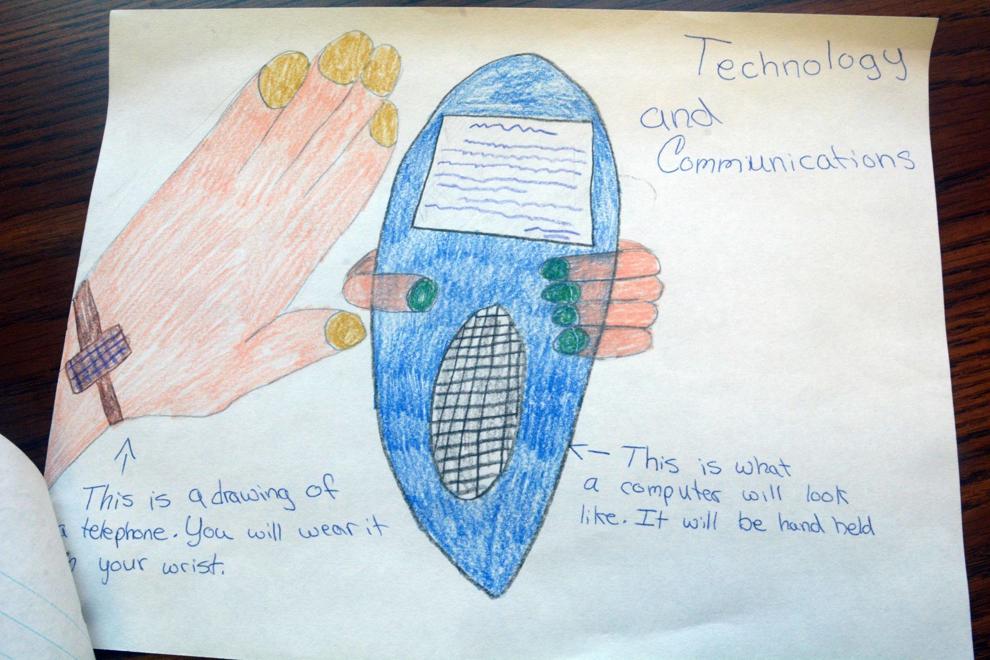 Portage students create time capsule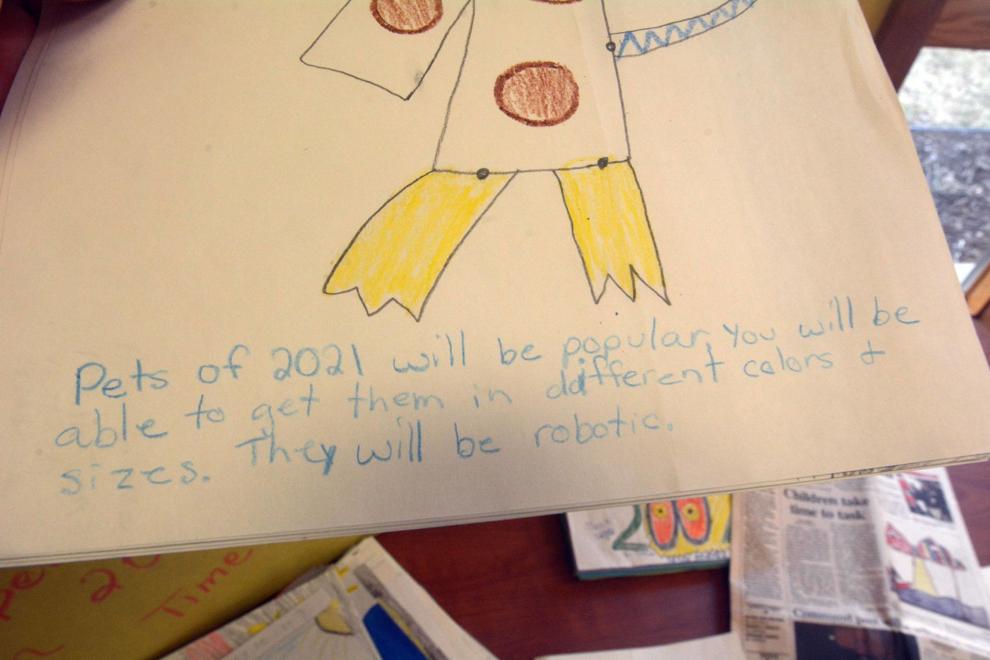 Portage students create time capsule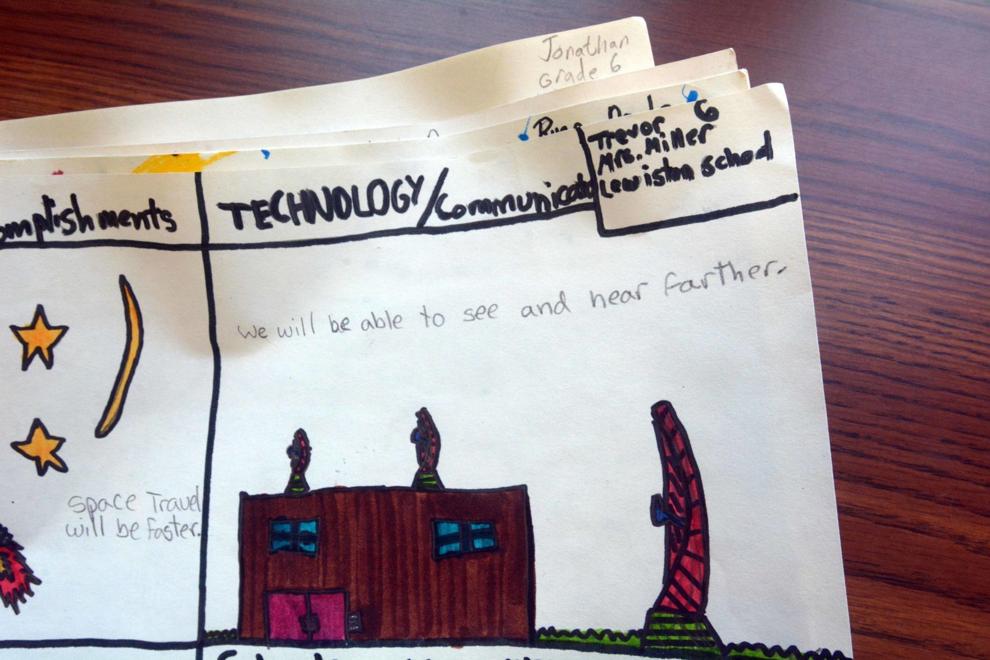 Portage students create time capsule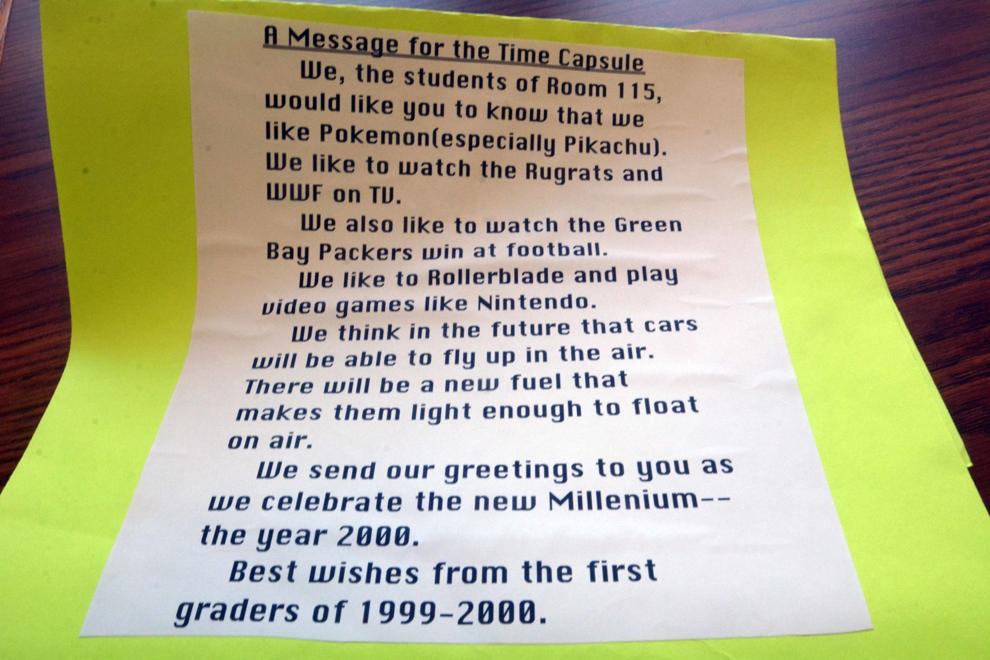 Follow Bridget on Twitter @cookebridget or contact her at 608-745-3513.