A downtown building in disrepair has pushed Portage officials and business owners alike to frustration, but there may be positive change soon.
The Business Improvement District Board has discussed the former antique and furniture strip shop at 114 W. Cook St. monthly at its meetings, said member Fred Galley. In its Feb. 10 meeting, members agreed to ask that the Portage Common Council work to "foreclose and stabilize the property."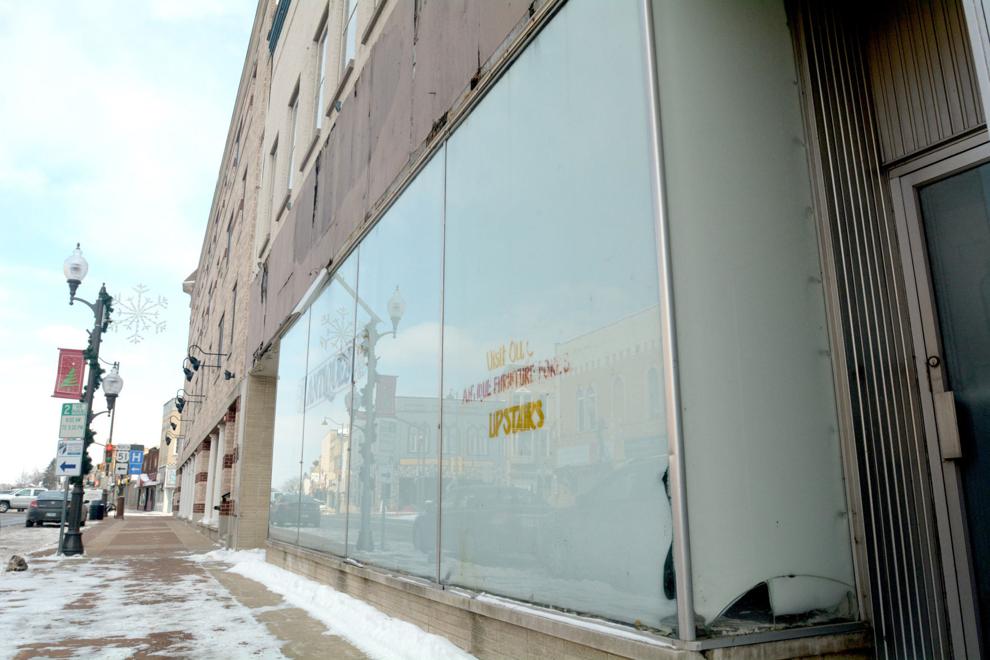 "There's just been nothing but excuses," Galley said.
Though Galley said he and others have been pushing for a resolution for more than four years, some recent steps have been taken.
Steve Sobiek, director of city Business Development and Planning, said Friday that after multiple exchanges between City Administrator Shawn Murphy and Columbia County officials, including Corporation Counsel Joseph Ruf, the county has asked Columbia County Circuit Court Judge Todd Hepler to foreclose on the property.
Sobiek said it was likely to happen within a week.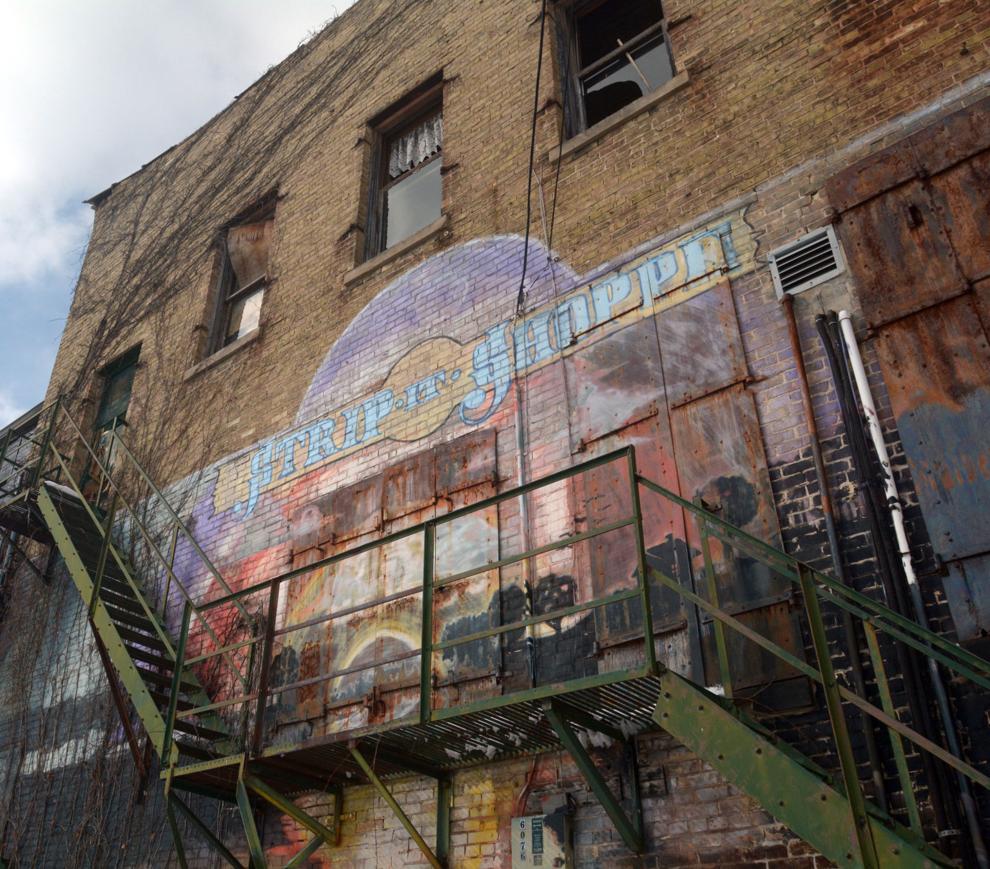 The reason the city has not been able to take ownership of the building was due to state law requiring a county to first foreclose on a property and then the city can request that it be turned over, Sobiek said. The request has already been made. Forms necessary to make the transition could be completed in about two months, he added.
The building is owned by Martin Schmidt, according to tax records. After Schmidt suffered health issues nearly a decade ago, he stopped operating the business and moved to Seminole, Florida. Currently, he owes more than $59,000 in taxes on the building, which have not been paid since 2012.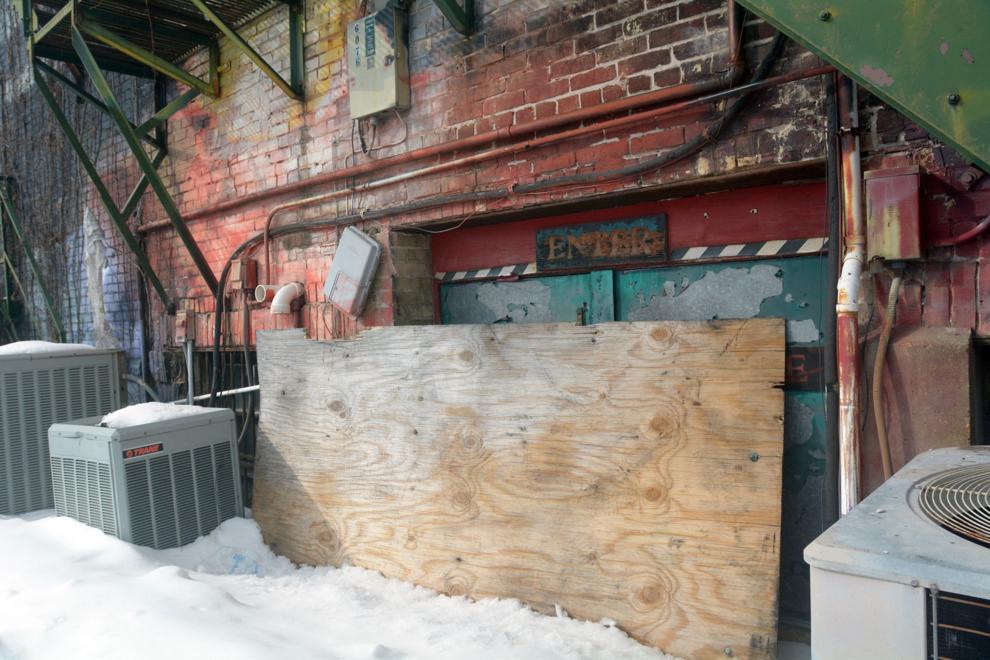 The building used to house an antiques mall on the main floor and Strip-It-Shoppe in the basement for the varnishing of furniture and paint removal.
During the Feb. 10 meeting, Katie Seiler of Solas & Kin Photography next door, asked the BID board to help deal with the building. Seiler told members that she has been shoveling glass in the back alley and dealing with people breaking into the former business only to leave a mess behind.
There are birds living in the building, Galley said. The front windows are currently a blanket of white due to the recent cold weather, while broken glass sits near one of the doors. At the back, a large piece of plywood bars the doors that used to serve as an entrance for the shop. A lace valance at the top of a window can be seen moving in the breeze due to no glass in at least two of the four windows, while others have been smashed by pieces of wood still sitting in the frames.
"I just get upset about it," Galley said. "There's such a volatility in this building."
He said he worries over the investment by other downtown business owners, like Seiler, who are sitting next to "a time bomb."
An email from Columbia County Treasurer Stacy L. Opalewski on Feb. 10 to Galley indicated that foreclosure proceedings were started by county officials in 2017, but it was halted due to environmental concerns over the materials in the strip shop. Opalewski said Ruf would need to be contacted for more information.
Ruf did not respond to calls requesting comment.
Recent actions were also taken by city officials to gain control of the property. Members of the Community Development Authority were able to secure a loan to conduct an environmental assessment on the property to determine whether there was dangerous contamination. Council members approved a resolution in November which indicated that the building was structurally sound after a tour by CDA members and that the Wisconsin Department of Natural Resources would not require any more environmental assessments due to the results of the first one.
Sobiek said the city plans to keep the building and wants to see a private developer eventually rehabilitate it for use as a commercial business.
Follow Bridget on Twitter @cookebridget or contact her at 608-745-3513.