It was all about community when the three finalists for police chief addressed Portage residents Monday at the city's Municipal Building.
Portage Detective Lt. Dan Garrigan shared the department's mission statement and his method for adhering to it.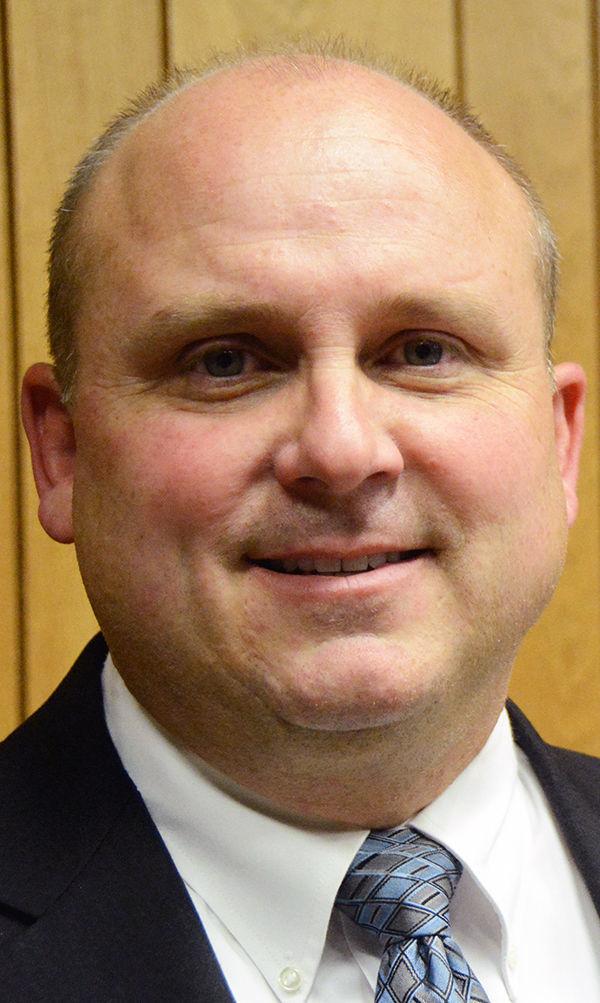 "That's protecting our community and its quality of life by delivering exceptional law enforcement services," Garrigan said.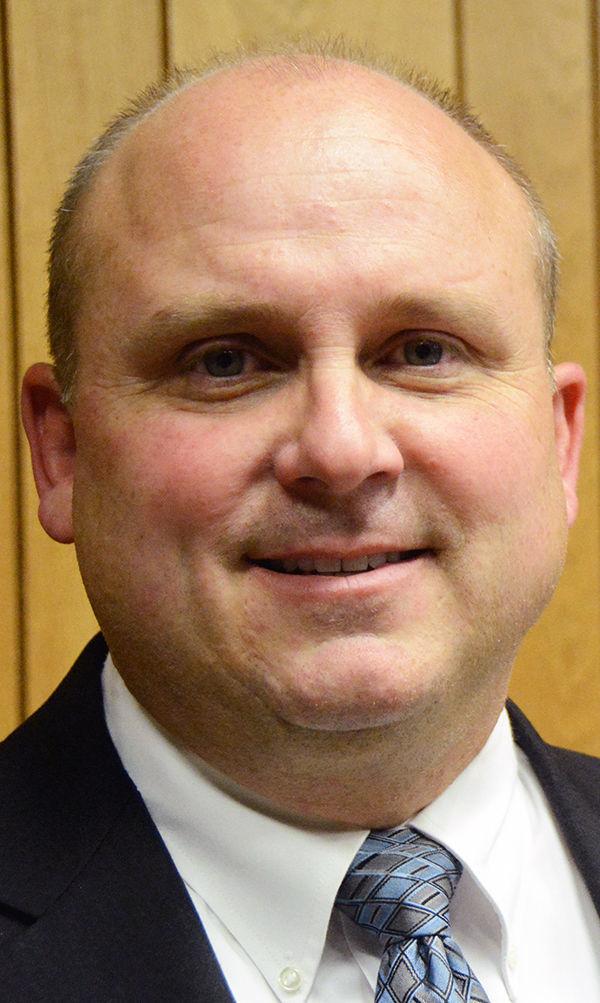 His resume includes strengthening officers' relationships with younger residents and stakeholders of Portage by serving as a mentor, which is the proudest moment of his more than 22 years in law enforcement, he said.
A Portage native, Garrigan said his aim is to continue doing what he knows has been successful.
"We're all about community policing," Garrigan said. "Growing up here, I saw that and have been involved in that and want to maintain the strong relationships we have in the community now, and build new ones."
He added that as the candidate with the most community involvement by his own measure, "that's vastly important to the role of police chief."
For Assistant Chief Keith Klafke, it was "no surprise" that more than 50 people packed city council chambers.
"It's exactly what I would expect from a city like Portage," he said to the crowd. "Why is that? Because you guys care. You care about this community, and you're invested in the future leadership of this police department."
Klafke said in his 18 years of working his way up the ranks at the Portage Police Department, he has "had a passion" for improving relationships with community groups.
Allen Jones was the chief deputy of the Champaign County Sheriff's Office in Illinois for six years until last year, when he retired after 29 years in law enforcement. A native of Rantoul, Illinois, which is similar in size to Portage, Jones said he appreciates the strong link between residents and the police department.
You have free articles remaining.
Keep reading for FREE!
Enjoy more articles by signing up or logging in. No credit card required.
"Everybody that I've talked to, when asked about the police department, says there's a good police department," Jones said. "My opportunity is a clean slate."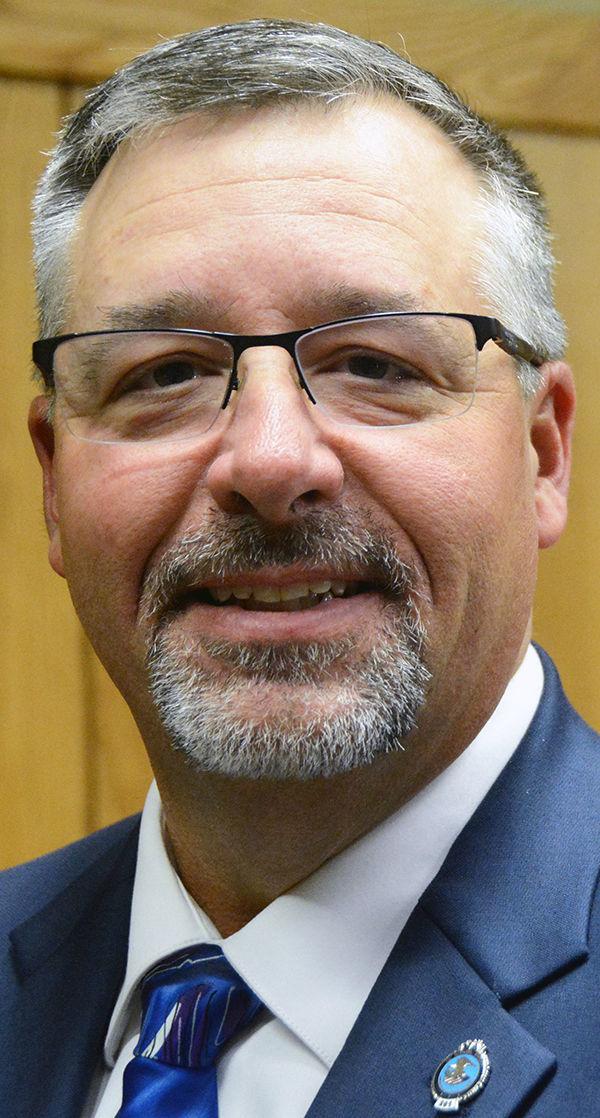 By listening, "across the board," Jones said he will have the chance to understand what efforts are effective and what can be improved.
"It's just a matter of trying to figure out what works best in the community," Jones said. "That's a learning process. I can't even begin to say 'This is how we're going to do it,' but certainly interested in bringing some of the experience I have."
With experience in data-driven investment for initiatives to advise where and why officers are patrolling certain areas, Jones said he intends to connect with the area and identify alternatives to arrests if they are repetitive for non-violent crimes. He also said he has "an extreme interest in working with the local behavioral health providers in addressing mental health challenges" both for officers and members of the community.
Jones said he and his wife, April, hope to relocate to Wisconsin, with Portage as an ideal setting.
"I think it's a great community and a great opportunity," Jones said.
The three are looking to take the place of retiring Portage Police Chief Ken Manthey, who announced in September that his last day will be Jan. 30.
Police and Fire Commission President Tom Drury credited Manthey for his work since July 1977, when he began with the department as a dispatcher in the city where he grew up. He eventually became chief on Jan. 2, 2002, after several promotions.
"After 43 years of dedicated service to his community, he will retire," Drury said. "And he will retire with an outstanding legacy of dedication and commitment to the Portage Police Department and this community."
Klafke said he has worn multiple hats in his time with the department. Much like Garrigan, he has served in a number of roles, from officer to sergeant to administrative positions. Klafke noted that while he has been hands-on with training, his role as assistant chief has helped enhance his ability to strengthen the department with less visible work, like working on budgets and equipment supplies.
"I really want to go internally though and make sure we're doing the right things for our officers and make sure we're taking care of our family so we can do a great job out in the community," Klafke said. "Ultimately, at the end of the day, we want to be successful and we want to have a great city that's transparent with us as we are with them, so we can build that trust."
Drury said the commission planned to meet at 7 p.m. Tuesday to review the applicants once again and review forms filled out by those who attended Monday's session.
The finalists were selected from 11 applicants and were chosen after interviews with the commission, a group of outside police administrators and city staff and officials. Drury said they are "now in the final steps of that process" and hopes a decision can be reached within a week before an offer can be extended.