For Portage and Baraboo residents alike, navigating an appropriate reaction to prevent the spread of COVID-19 will be voluntary as both cities move forward.
Neither Sauk nor Columbia County took up a local safe at home order, as a handful of county and city-based governments have done since the Wisconsin Supreme Court struck down Gov. Tony Evers' Safer at Home executive order Wednesday.
In Portage, city buildings and facilities remain closed as they work toward a reopening plan that ensures public safety, City Administrator Shawn Murphy said. Officials declared a citywide emergency March 12 that is not tied to the Safer at Home order from Gov. Evers. It will continue, keeping buildings like City Hall closed and limiting access to public spaces in the short-term, Murphy said.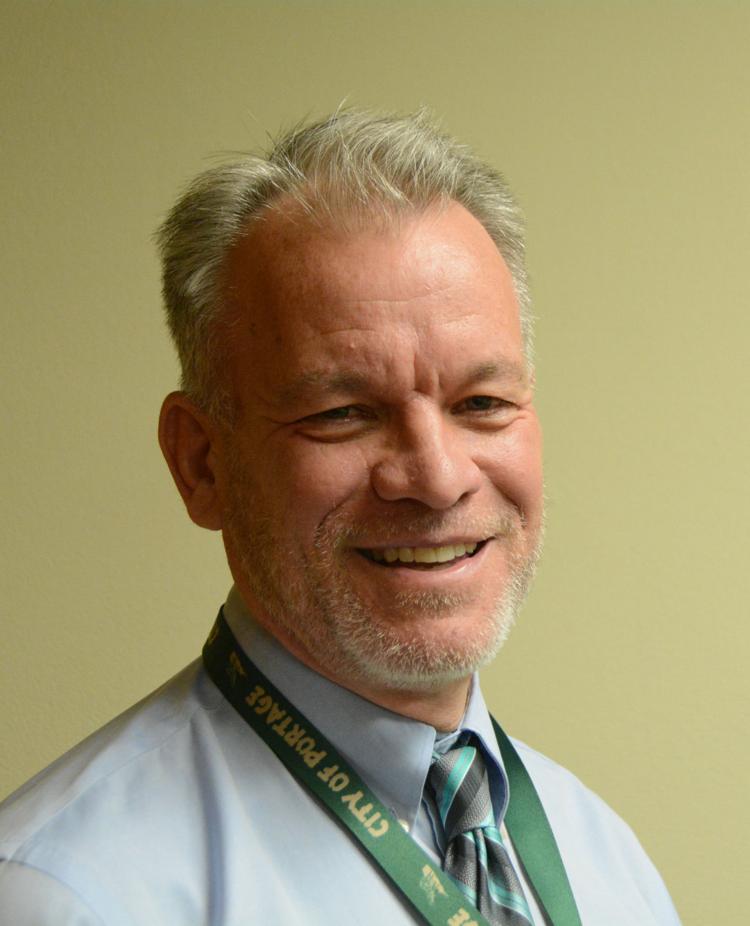 For Baraboo, there is less control. City Administrator Kennie Downing said the city plans to work with its county partners in providing information to residents on how to keep from being infected, but there is little government weight behind it.
"Right now, we can't enforce 10 people in a room, we can't enforce people having face masks," Downing said. "We can't even enforce social distancing at this point because the Supreme Court overturned everything."
Downing, along with other officials, said Thursday was hectic, filled with meetings trying to establish a course of action given the sudden absence of mandated closures and rules to keep the spread of the novel coronavirus at a minimum.
The Sauk County Public Health department issued a release Friday announcing it will not institute a local safe at home order, which could have essentially extended the original order from Gov. Evers.
"That is not the right decision for Sauk County right now," Public Health Officer Tim Lawther wrote in the release.
Instead, the county intends to ask members of the public to follow standard practices which quickly became familiar as COVID-19 spread throughout the United States and within Wisconsin, even more highly focused March 17, when mandated closures began. As of Saturday, more than 12,000 people throughout Wisconsin tested positive for COVID-19, with 453 deaths. There have been 36 positive cases in Columbia County and one death. In Sauk County, 77 residents have tested positive and three people have died. So far, 62 people have recovered, according to the Sauk County Health COVID-19 database.
In Columbia County, residents heard a similar announcement Thursday. In a statement from the county board, Chair Vern Gove announced that the county Executive Committee met in an emergency meeting that day to unanimously vote against implementing a separate order, instead opting to follow the Supreme Court decision.
The focus now for Portage will be on slowly reopening public spaces and working to keep common spaces clean despite limitations on staff. As of Thursday, public parks were open for activities like walking, running, hiking, individual shooting at basketball courts, disc golf and biking. The Portage Dog Park was also open. All users are still required to practice social distancing of 6 feet.
Murphy said work is being done in conjunction with the city Parks & Recreation Department, but currently, all park shelters, playgrounds, the splash pad and the Portage Skate Park remain closed because of concerns over keeping the spaces sanitized with limited staff. Residents will be updated via announcements from the city as work moves forward and new plans are instituted, Murphy said.
Baraboo parks are open. Downing said the only exception to closures mandated by the city was the decision by the city parks commission to shut down the public pool for the entirety of 2020 because it was done directly by members rather than under the city declaration. A number of citizens have called with concerns since the ruling, Downing said.
"We can only keep our fingers crossed and hope that people will voluntarily comply with those rules," Downing said. "All we can essentially do is go out and advise them
Both cities are encouraging social distancing, which means to maintain at least 6 feet between individuals. Advice from officials is to continue not to gather in groups larger than 10 without proper social distancing measures, to wash hands frequently and disinfect surfaces commonly touched by multiple people.
Baraboo City Hall, Civic Center, Ochsner Park Zoo and all parks reopened Friday. The Baraboo Public Library, under direction of its own board, will remain closed and continue to offer curbside service. That could change if members of the Baraboo Common Council will convene for a special meeting via teleconference Tuesday to discuss whether they want to implement local oversight even as they encourage everyone to follow health guidelines.
"With no order to stand behind it, we can't really do anything," Downing said. "I would just advise all of the citizens to be very cautious. Just because the Supreme Court overturned the order, that did not turn COVID-19 off in the county with a flip of the switch, and everyone should think cautiously over the next few weeks before they go places and think of their own health."
Bella Vita Cafe open Thursday for takeout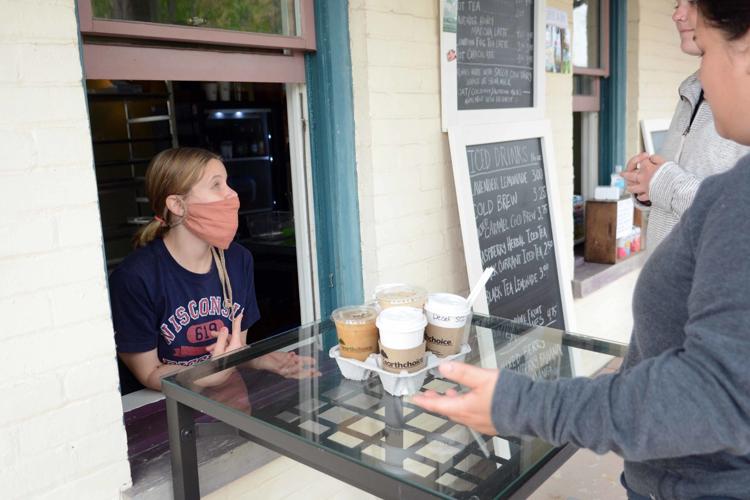 Corner Pocket opens for dine-in service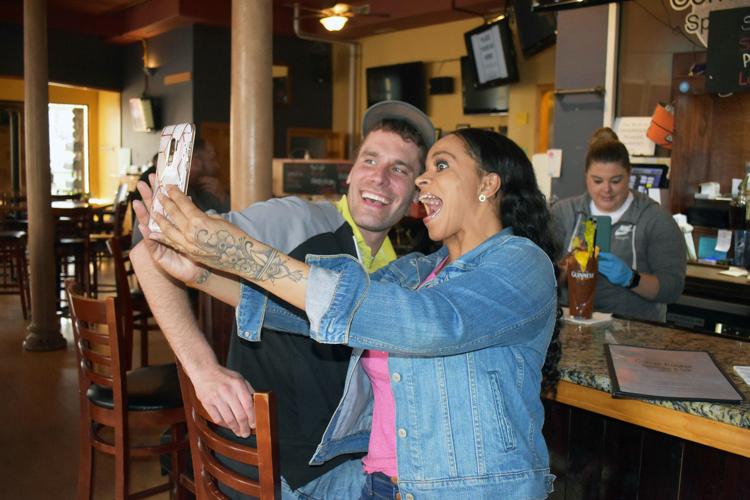 Neat-O's Bake Shoppe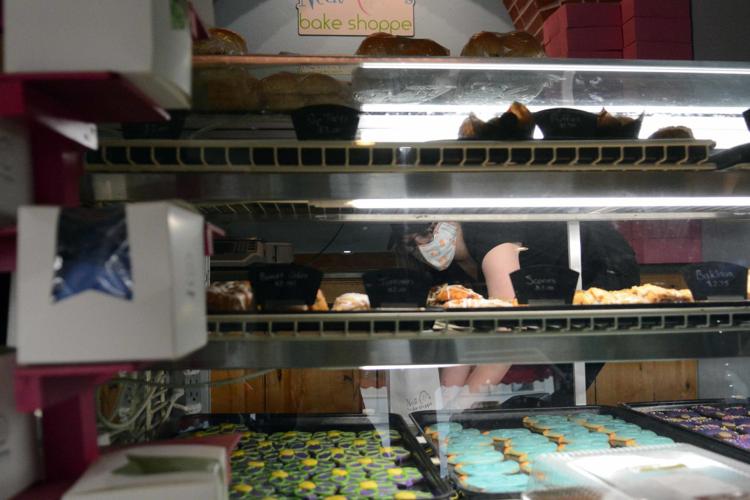 Baraboo businesses open Thursday under new guidelines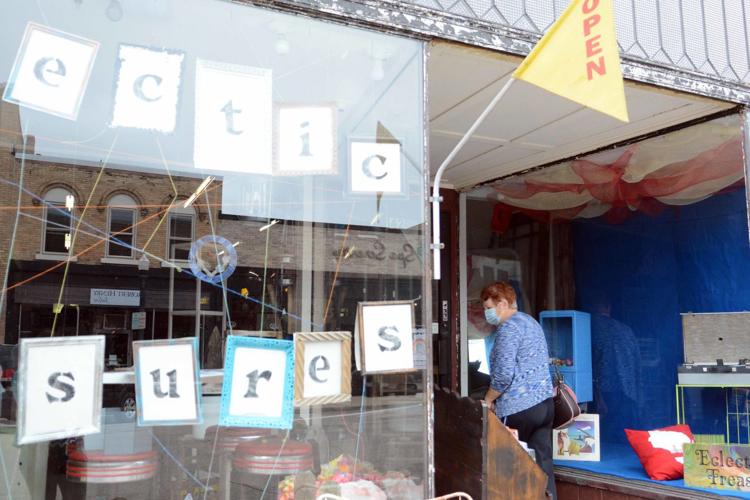 051520-bara-news-open-29
Tamarack Pizza taking precautions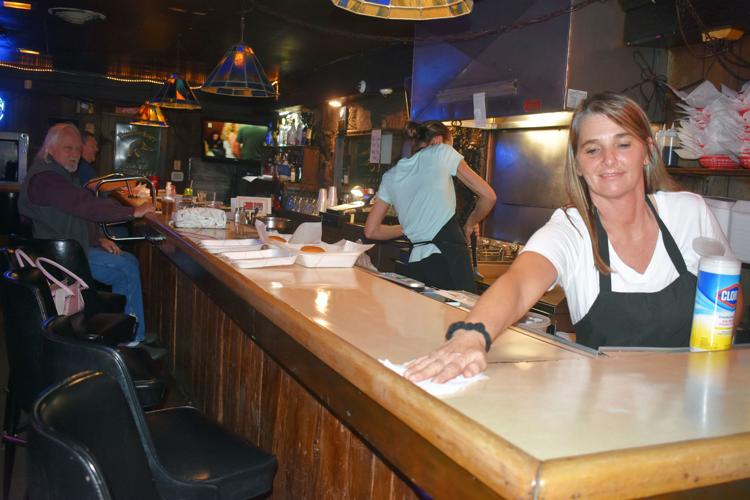 051620-bara-news-stores01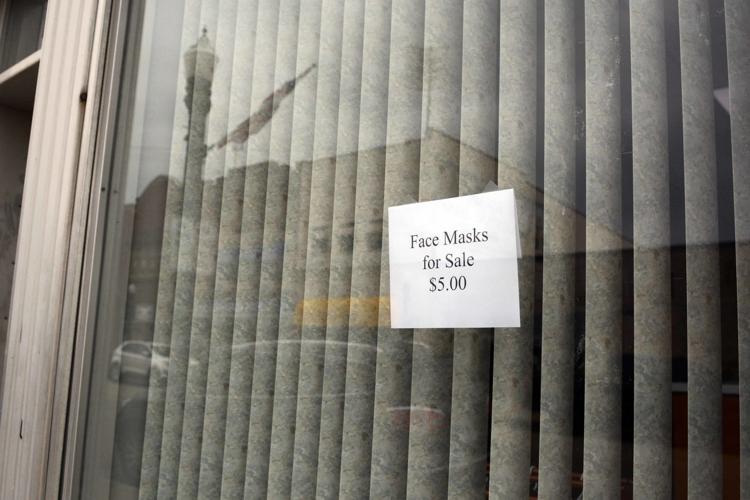 051620-bara-news-stores02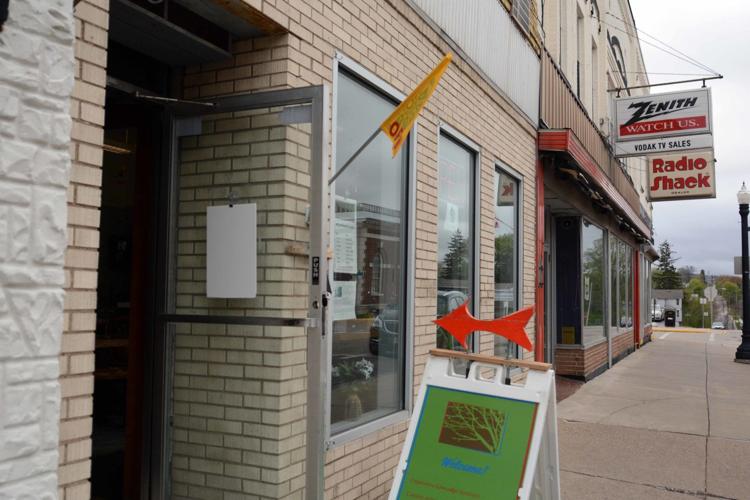 051620-bara-news-stores03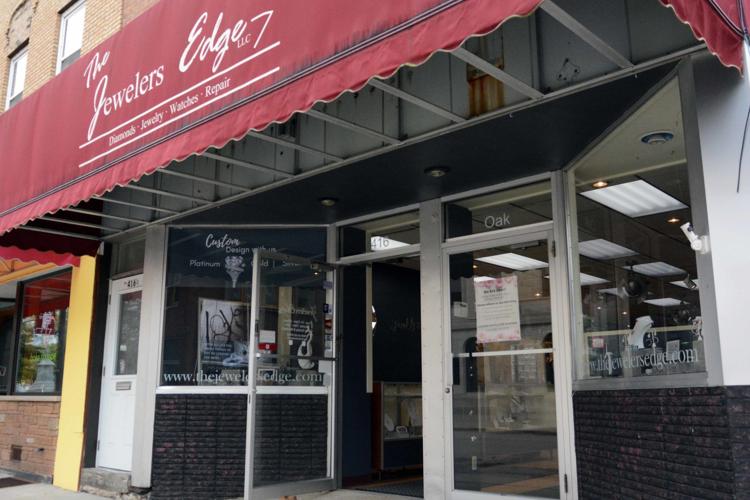 Drinks served at Corner Pocket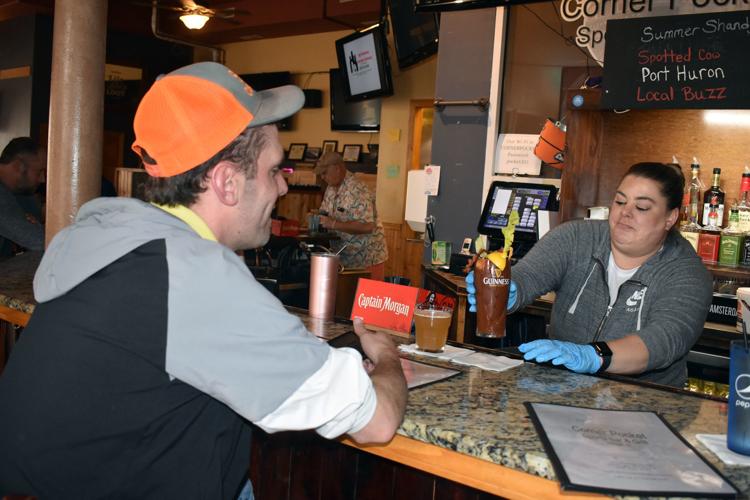 051620-bara-news-stores04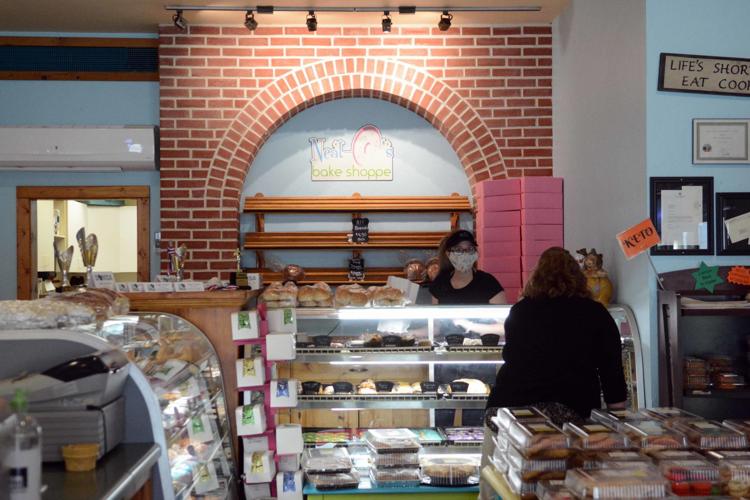 051620-bara-news-stores06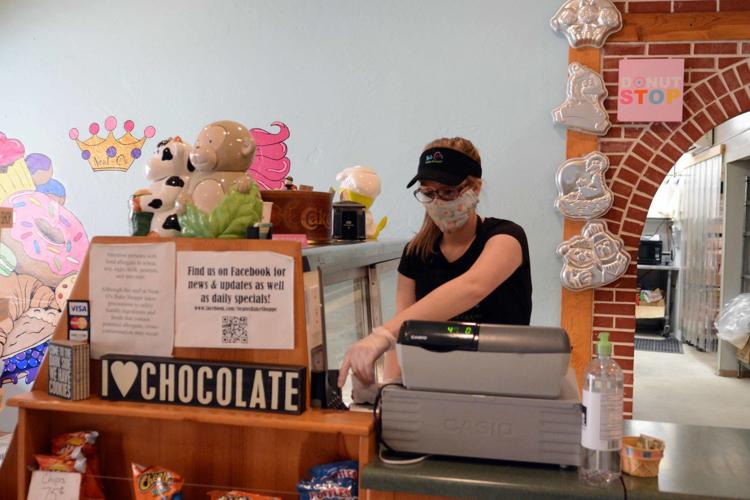 051620-bara-news-stores07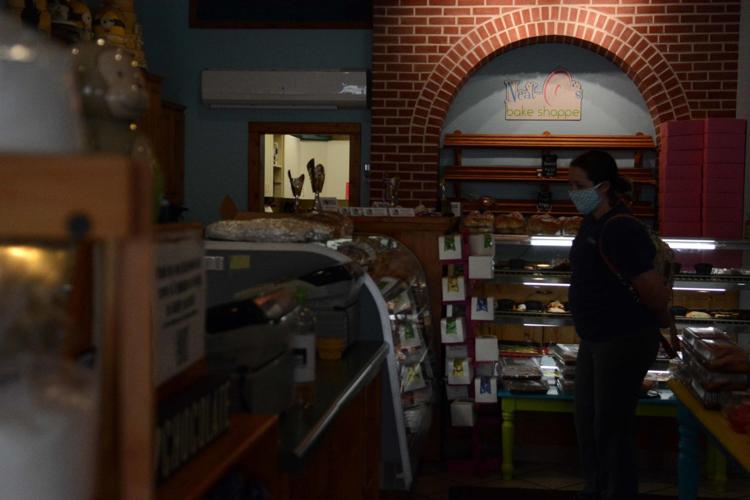 051620-bara-news-stores08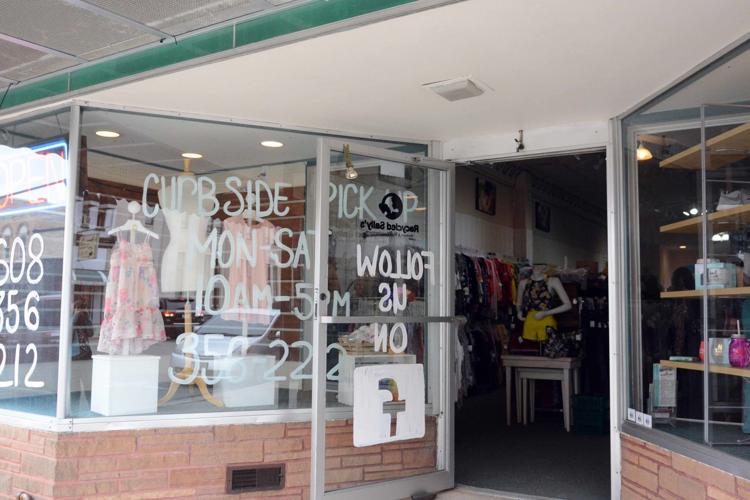 051620-bara-news-stores09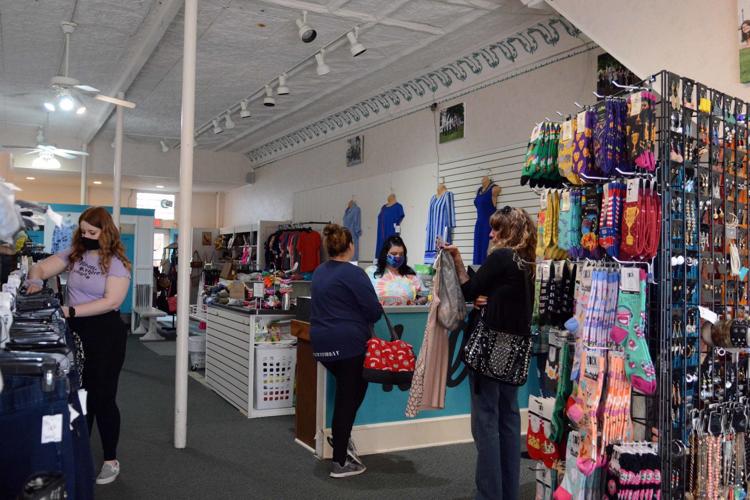 Taking orders at Corner Pocket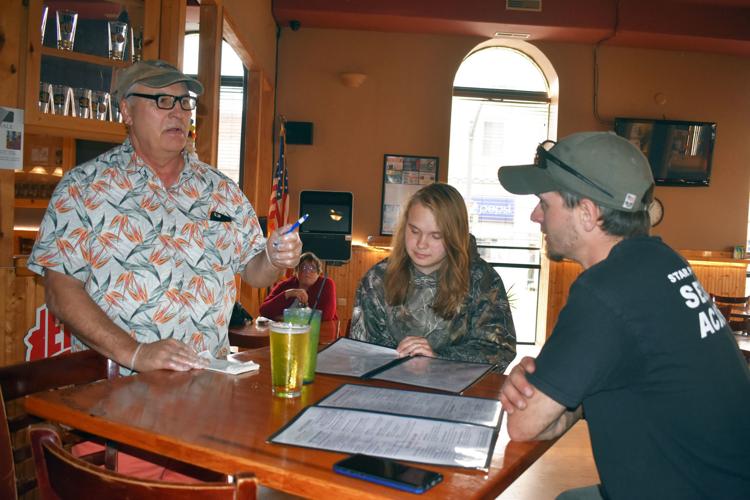 051620-bara-news-stores10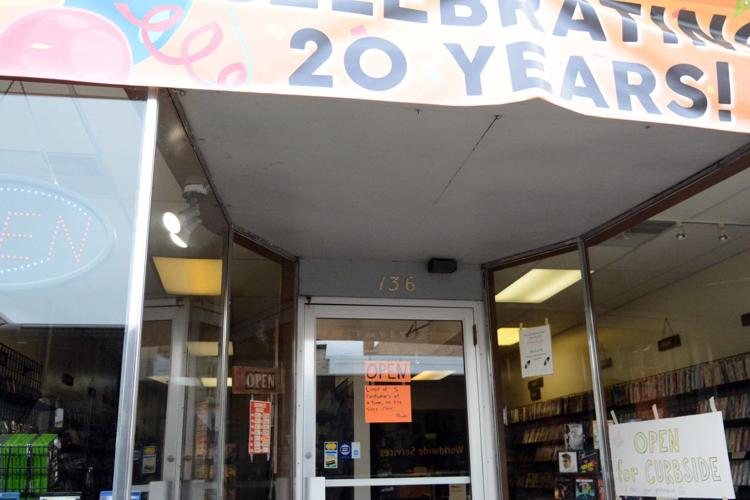 051620-bara-news-stores12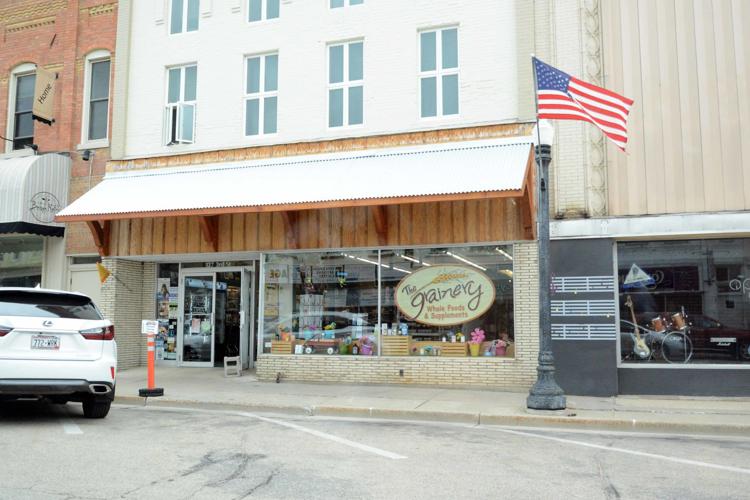 051620-bara-news-stores13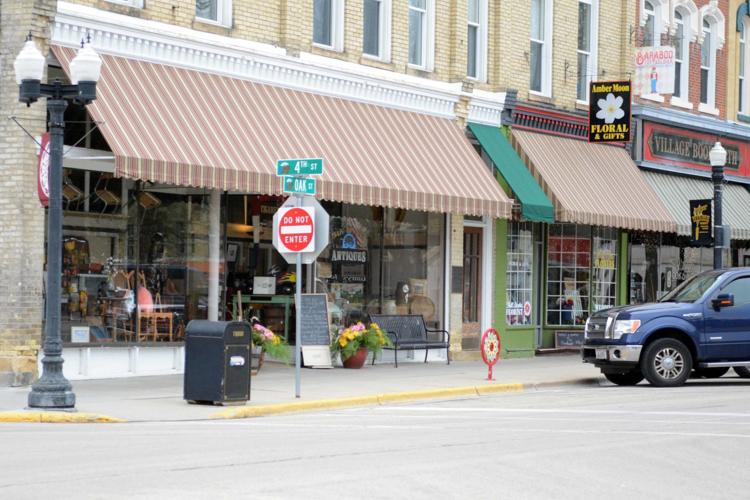 Beer enjoyed at Corner Pocket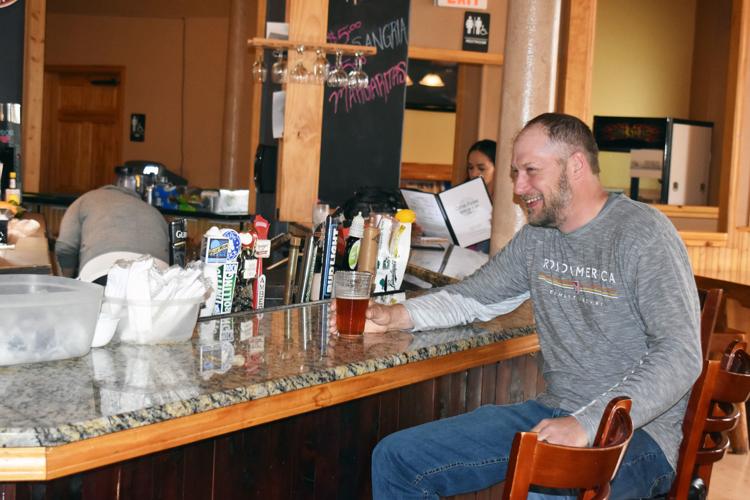 051620-bara-news-stores14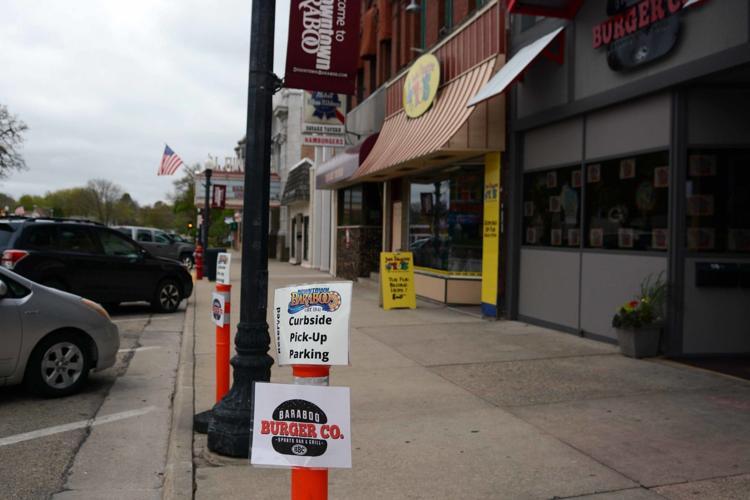 051620-bara-news-stores15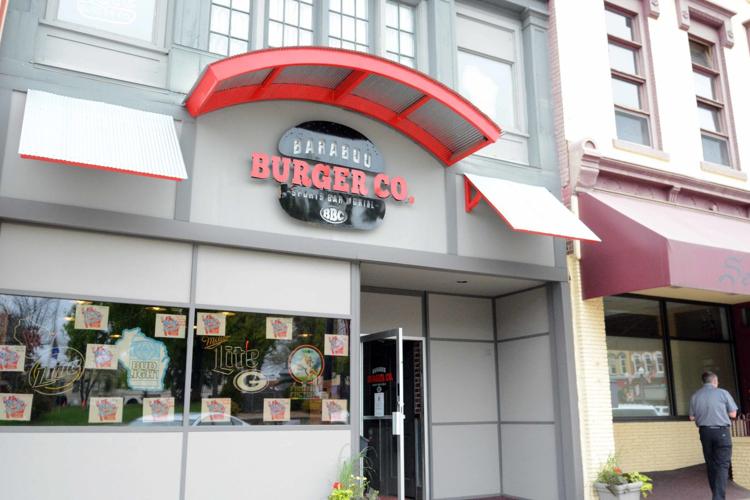 051620-bara-news-stores16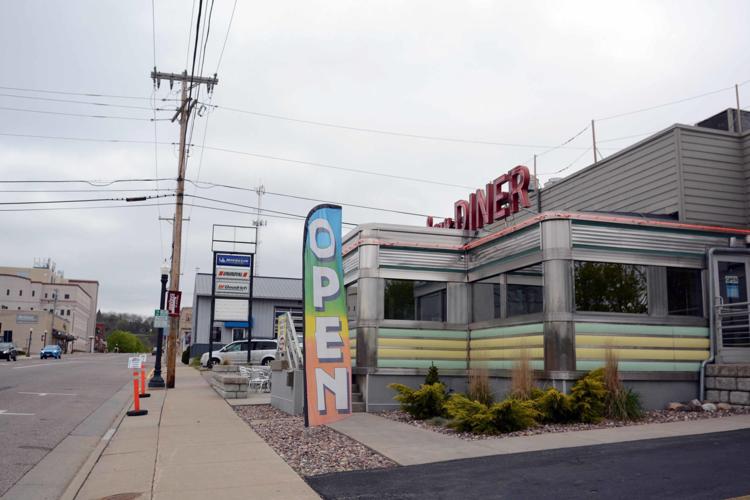 051620-bara-news-stores17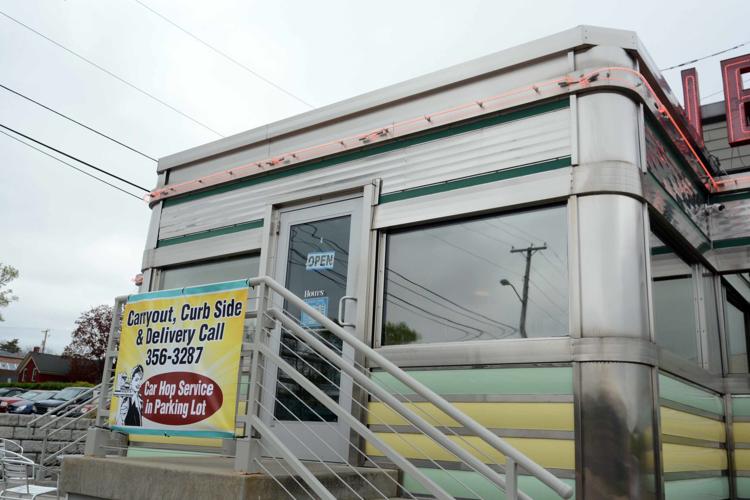 051620-bara-news-stores18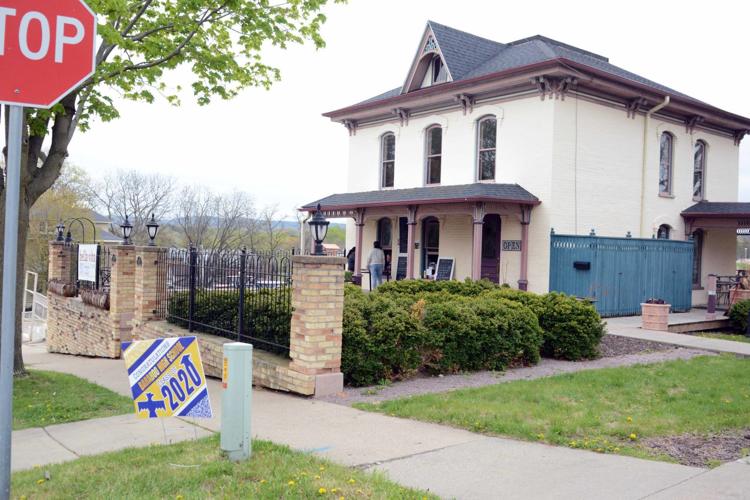 051620-bara-news-stores20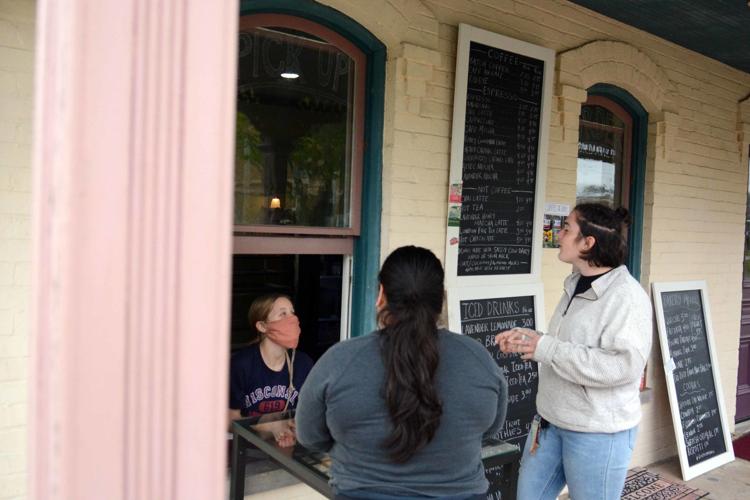 051620-bara-news-stores21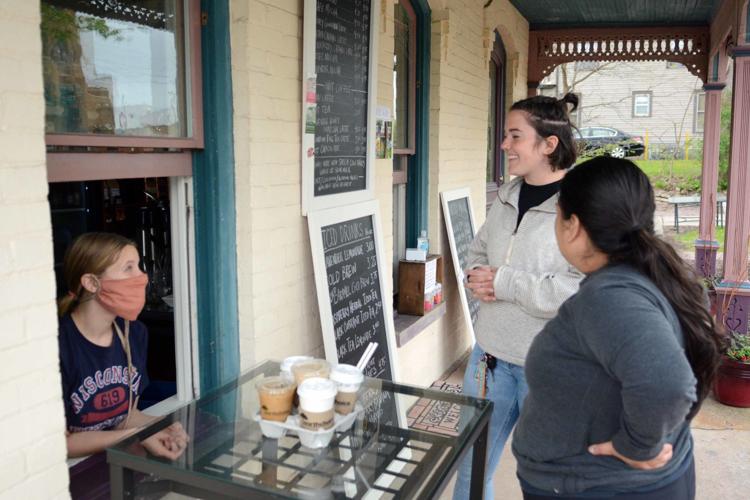 051620-bara-news-stores22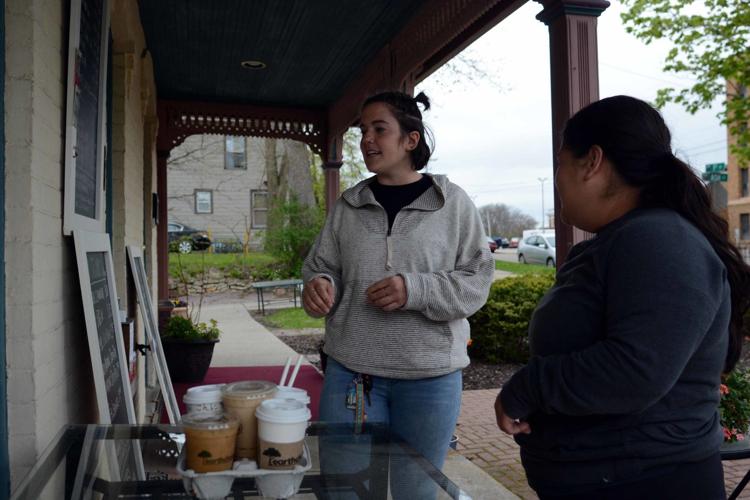 051620-bara-news-stores24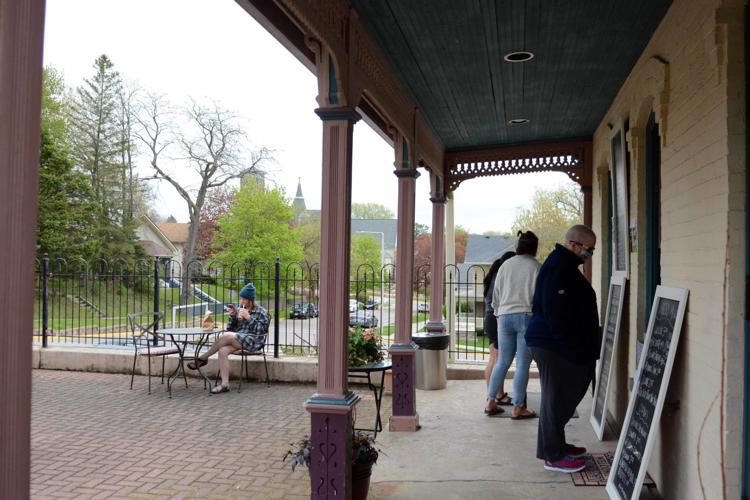 Follow Bridget on Twitter @cookebridget or contact her at 608-745-3513.
Concerned about COVID-19?
Sign up now to get the most recent coronavirus headlines and other important local and national news sent to your email inbox daily.