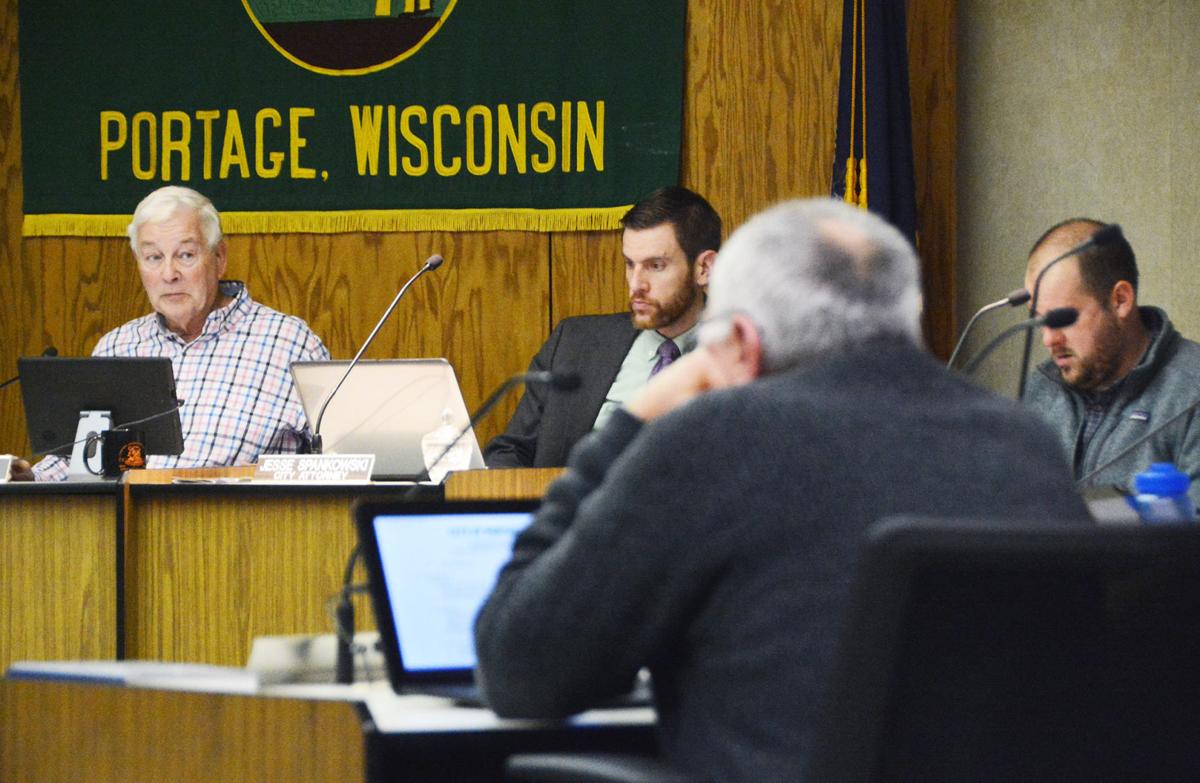 The benefits to a city creating the new state-mandated New Housing Fee Report are unclear, City Administrator Shawn Murphy told members of the Portage Common Council, but it does show how municipalities compare.
The 2019 report is still being compiled, but the 2018 report shows that the housing fee for that year was $3,915 per new housing unit. Though, Murphy noted, he doesn't consider it to be a valid representation of what the city fees are for new housing construction.
"If you don't really know how that's comparable, I don't either, but you can look at other websites because every municipality in the state had to produce this report and post it on their website," Murphy said at Thursday's meeting.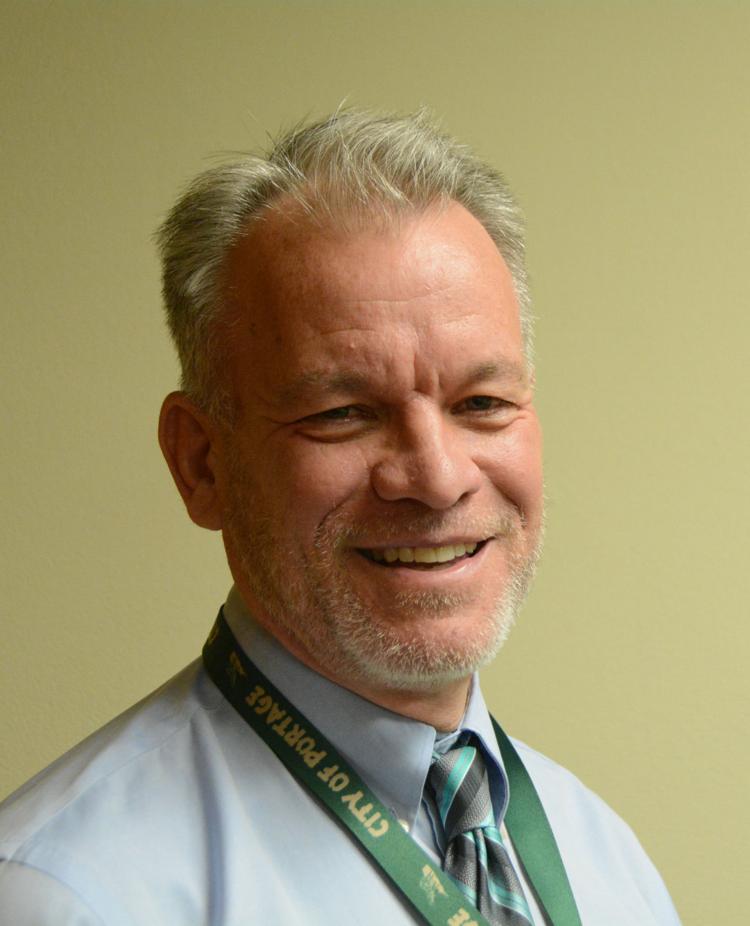 Council member Doug Klapper asked whether the state Legislature supplied funding to support the creation of two new housing related reports: the New Housing Fee Report and Housing Affordability Report. Murphy said there was no funding allocated for municipalities. A firm was contacted to establish an estimate for the work. Murphy said the cost would have been about $4,000, so city administration instead created the report themselves.
"I'm sure it took a lot of time and took time away from other things, but it's required, so thank you," Klapper said during the meeting.
The report is "essentially all of our building permits and development fees divided by the number of new housing units that were created the primary year," Murphy said.
But the formula dictated by state statute 66.10014 does not necessarily accurately reflect costs related to new development, he added.
"My spin on it is that it's not a very useful number because it takes building permits for remodeling, additions, everything; even if they're not related to the creation of new housing units," Murphy said. "The cost for all those permit fees is divided by the number of new units that were created in the city, so you get a per-unit fee for each new unit even though the numerator is not related to the denominator."
Portage has until Jan. 31 to post its 2019 report. Part of the requirement mandates public posting on city websites. Any municipality with more than 10,000 residents was required to create the reports. If they are not posted online by the end of the month, the city will be prohibited from charging those fees.
City officials requested a delay in their requirement to compile the Housing Affordability Report because the 2030 Comprehensive Plan is currently in its final phase before completion. Comprehensive plans are generally completed every decade and highlight goals of the community, which includes housing information.
City council members asked for a two-year delay to complete the affordability report, but were granted a longer amount of time. Portage will not have to complete the report until January 2024.
"We're still probably going to get it completed prior to then, but we wanted to use the information from the updated Comprehensive Plan in this report as well as develop some other required reports," Murphy said.
The report requires that building permit fees, impact fees, fees in lieu of parkland dedication, development approval fees, storm-water management and utility hook-up fees be compiled. They are then divided by the number of new housing units within the city that year.
"Our fees in relation to other municipalities are pretty low in a lot of respects in comparison to quite a few communities," Murphy said. "Obviously, we're a little bit higher in some areas as well. Overall, if you relate that to the cost of new housing development, we're less than 2% of new housing costs."
Murphy said the likely goal of the report will be to evaluate fees related to housing development as it relates to the cost of construction.
Portage fell much lower than Menomonee Falls in 2018, which is a city Murphy highlighted as a point of comparison during the meeting. While Portage was roughly $4,000 in fees per new housing unit, Menomonee Falls averaged about $10,000 in fees per unit.
Baraboo released its 2019 numbers along with its housing affordability report. It found about $4,500 in fees were imposed per new residential unit last year.
In other business, the Council also:
Approved on a 9-0 vote an amendment to the city zoning map for Secure Storage, 2652 Murphy Road, from M-3 Interchange Industrial to M-1 Industrial.
Approved 9-0 a resolution requesting that the state support the addition of a passenger train between Chicago, Milwaukee and St. Paul via Portage. Mayor Rick Dodd said the subject has been discussed for about three years and Murphy said support "seems to be at the state and federal level."
Combined on a unanimous vote the 11 city electoral wards for the spring primary election scheduled for Feb. 18.
Accepted on a unanimous vote the resignation of Dan Kremer from the Silver Lake Restoration Ad Hoc Committee and the addition of Parks and Recreation Supervisor Toby Monogue to the group.
Approved a right-of-way encroachment along Adams Street to coincide with a project currently being done by the Portage Center for the Arts.
Follow Bridget on Twitter @cookebridget or contact her at 608-745-3513.
Get Government & Politics updates in your inbox!
Stay up-to-date on the latest in local and national government and political topics with our newsletter.