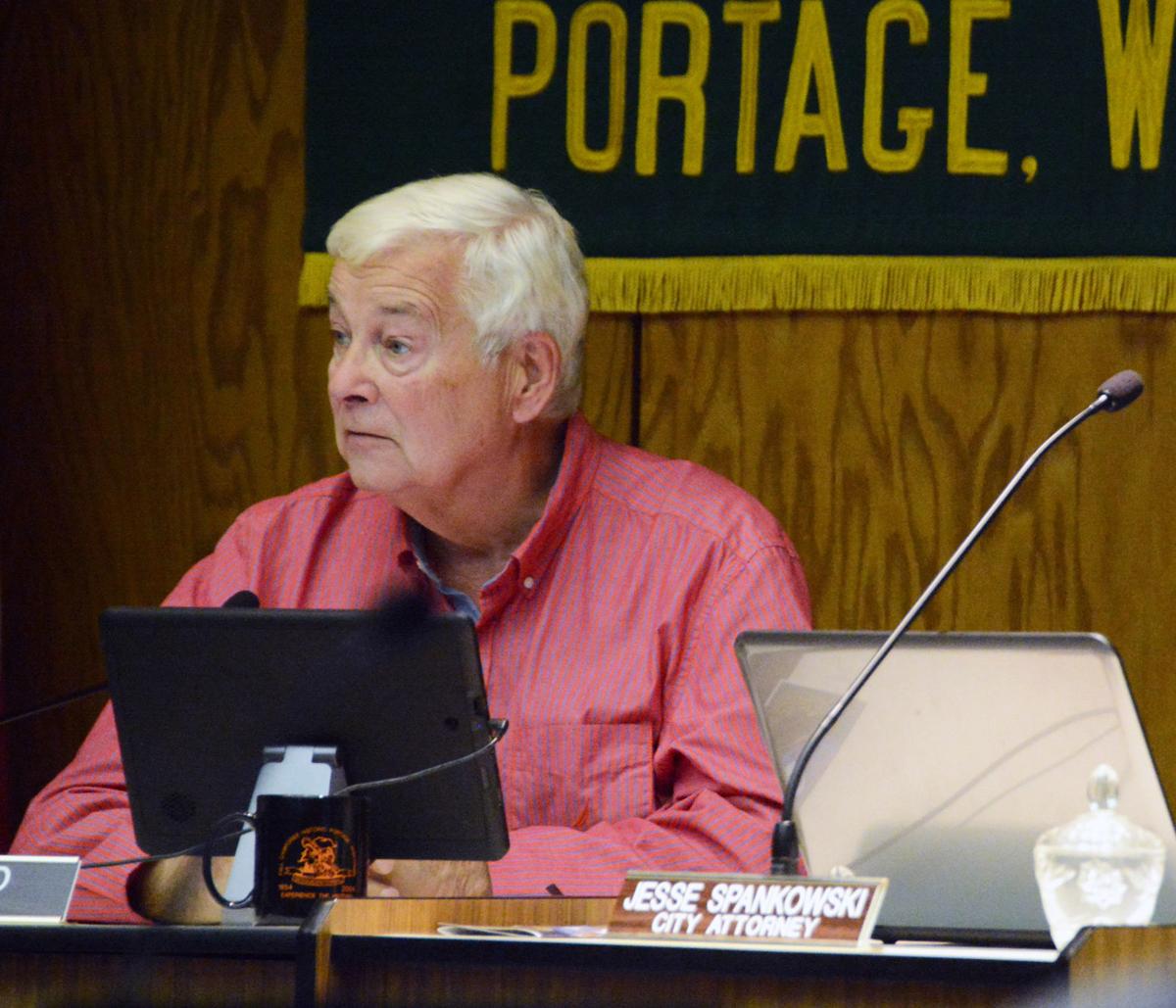 A new addition to Portage's industrial park will move forward in April after approval by the city Plan Commission during a meeting Monday.
K&M Tire of Delphos, Ohio, purchased about seven acres of land Oct. 17 in the city's industrial park along Boeck Road near Mohr Road for more than $151,000. A site plan submitted by the company was unanimously approved Monday by Plan Commission members.
Director of Business Development and Planning Steve Sobiek said the construction set to start in April will be a positive addition for the city.
"It's going to be an exciting new addition," Sobiek said, remarking on the family business brand new to the area. "It's a great American success story."
K&M Tire plans to build a 50,000-square-foot tire distribution center near the Portage Enterprise Center. Site construction, according to a developer's agreement with the city and K&M parent company Langhals Enterprises, will be completed no later than Dec. 1, 2020. The agreement also specifies that the property will have a minimum assessed value of $2.1 million.
Recent changes to the proposal prompted adjustments by the city. Portage Common Council members Nov. 14 approved an agreement with General Engineering Company of Portage for design and inspection work for an estimated $9,650.
According to a memo to city council from Director of Public Works Aaron Jahncke, a deviation from K&M prompted the extension of Mohr Road, sewer infrastructure to the site and street and water infrastructure along the north side of the planned building.
Mohr Road will be paved to the point of entry to K&M's parking lot. The remaining portion will be gravel. The addition will be included in Portage's Tax Increment Finance District 4, which provides tax incentives for development. The parcel has not been developed with items like water and sewer infrastructure. In TIDs, work often is conditional upon promised development.
Total cost for the improvements is an estimated $429,000. City Administrator Shawn Murphy said the city intends to request proposals from companies for the work in January with construction set to begin in spring.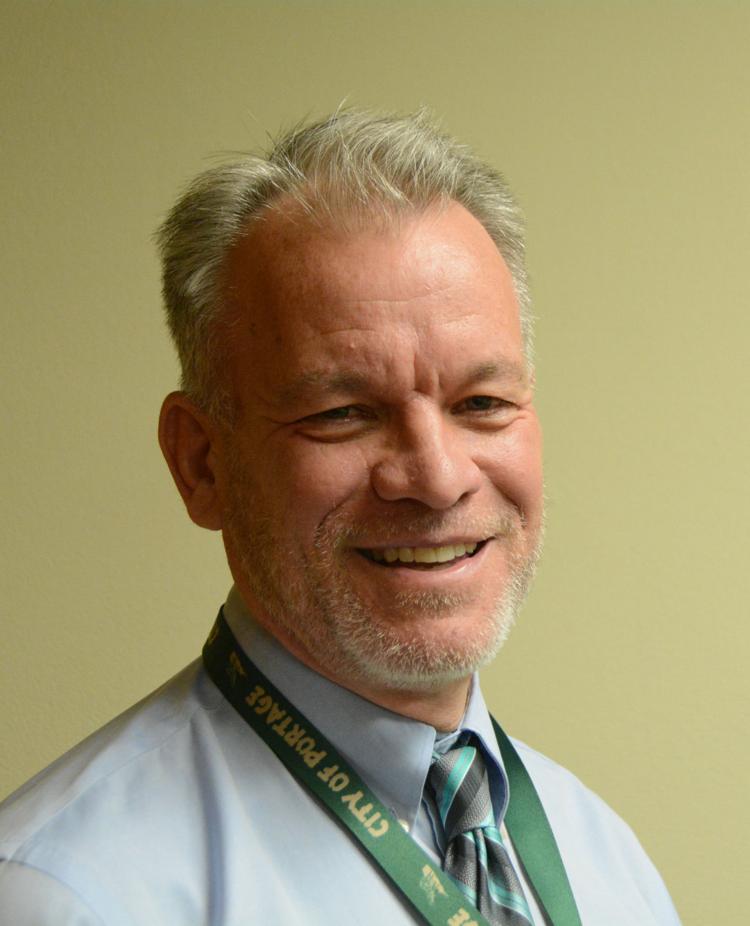 Mayor Rick Dodd, who serves on the Plan Commission, said though K&M did not purchase land in Phase I as planned and instead bought acreage in Phase 2, the city intended to develop infrastructure at some point.
"It's always been on the plan to extend that road," Dodd said. "We were just waiting until someone decided to build there."
Kevin Schnipke, K&M director of real estate and buildings, did not respond to multiple requests for comment on the project. In January, Schnipke credited Portage with its accommodating nature in the company's desire to establish a distribution center in the city.
Initial projections indicated the distribution center, which will sell tires to retailers, should employ about eight to 10 people.
Be the first to know
Get local news delivered to your inbox!