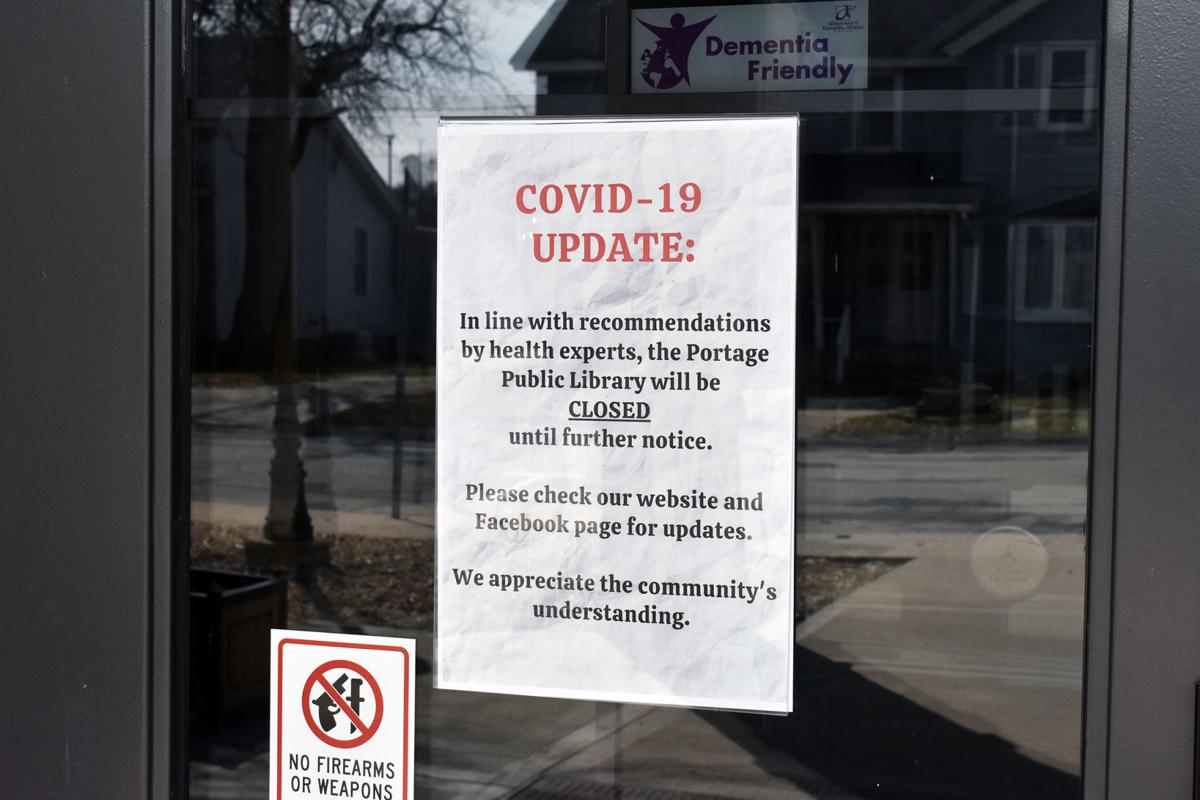 Public libraries in Portage and Baraboo will begin curbside pickup of materials Monday as Wisconsin loosens some restrictions in the Safer at Home order.
"It's exciting because it's a way to reconnect with the community and provide a service we know is missing," said Portage Public Library Director Debbie Bird.
Patrons of either library may only check out in-house items because no delivery between libraries is occurring at this time. Items that were placed on hold and delivered to the library prior to the closures, however, may be picked up now.
In Portage, patrons need to request materials the day prior to pick-up by emailing info@portagelibrary.us or calling 608-742-4959, extension 0. Patrons may use the online LINKcat catalog to search for in-house materials but must finalize reservations via phone or email, Bird said. Staff will take their reservation requests between 9 a.m. and noon Monday through Friday and orders made Friday will be available for pick-up Monday.
Pick-up times will be from 1:30 to 4:30 p.m. Monday through Thursday in Portage. Portage patrons will pick up the items at their scheduled times from a cart at the main entrance or by parking their car at the main entrance, where staff would then place the materials on the hood of their cars, Bird said. Patrons are being asked to stay in their vehicles for the drive-up process.
In Baraboo, patrons may request materials by calling 608-356-6166 or via the online catalog as long as they narrow their searches to items owned by the Baraboo Public Library, Director Jessica Bergin said. Baraboo patrons need to call the library to arrange pickups, which will occur during regular business hours: 9 a.m. to 8 p.m. Monday through Thursday, 9 a.m. to 6 p.m. Friday and 9 a.m. to 2 p.m. Saturday.
Baraboo library staff will bring the materials to a designated location at the Fourth Avenue entrance after patrons call the library to say they've arrived.
"We know people have missed us and our services," Bergin said. "I hope curbside service will be useful to people, since we do not yet have clearance to have patrons in the library building."
In Portage and Baraboo, all due dates have been pushed to June 1. The Portage book drop remains closed, which means patrons should continue to keep the items they had checked out prior to the closure and also keep their newly checked-out items indefinitely, Bird said.
Baraboo is opening its book drop Monday and quarantining the returned items for 72 hours before reprocessing them.
MAKE-IT-MONDAY AT LIBRARY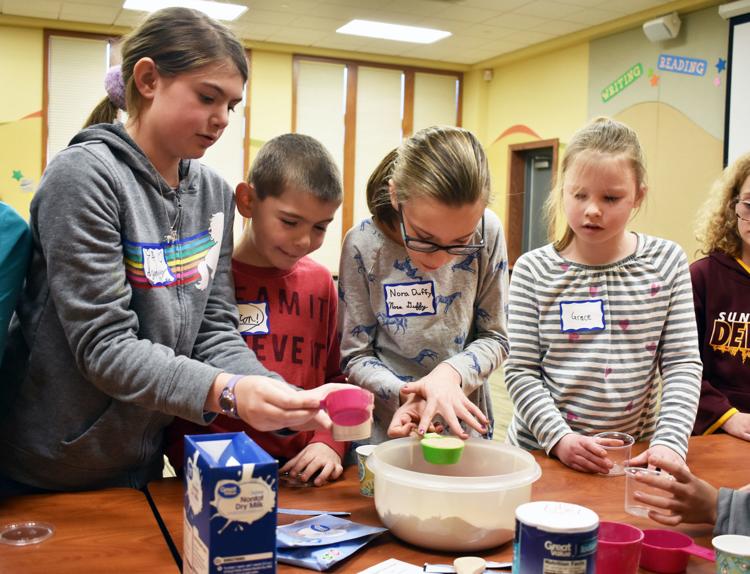 Teens play table games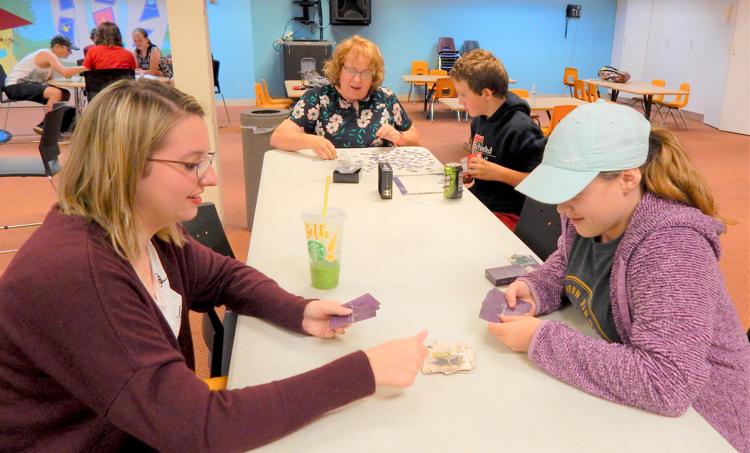 Digitized newspaper collection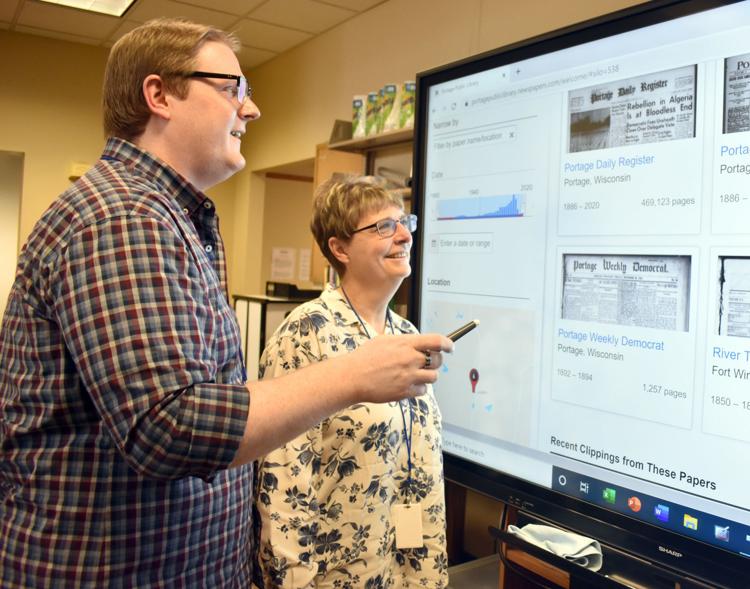 Debbie Bird new director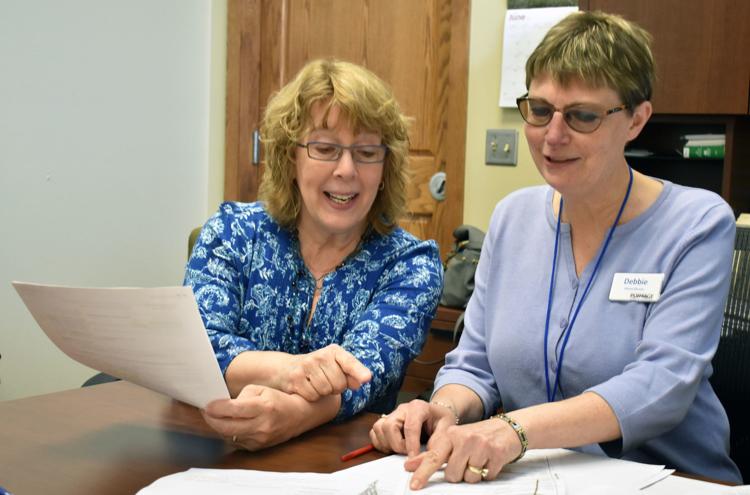 Jessica Bergin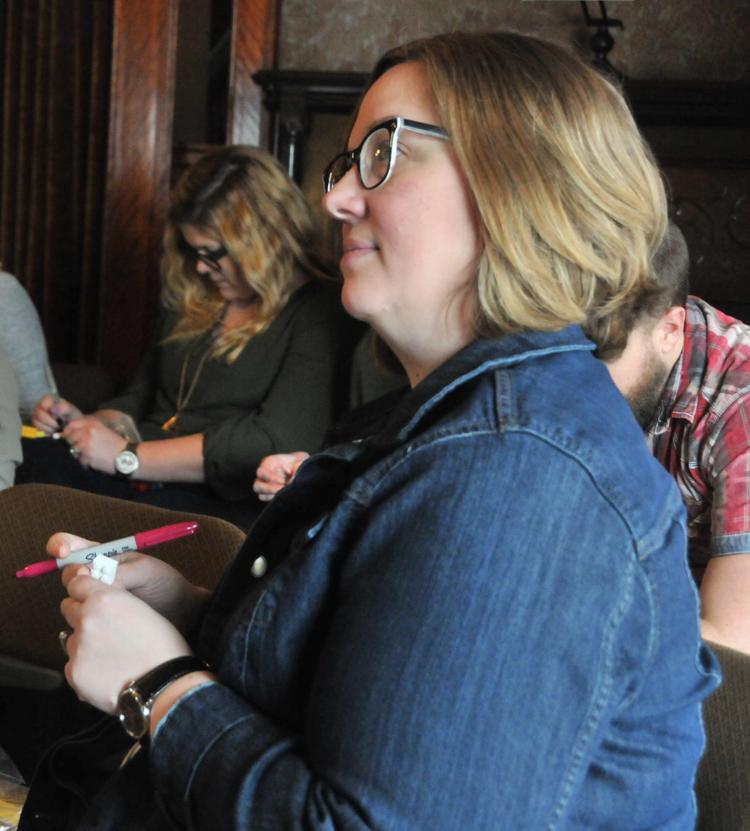 Portage Library closed -- front doors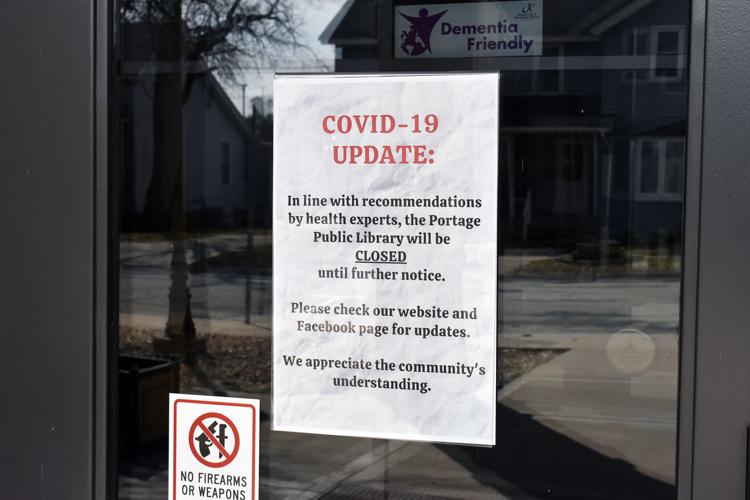 032420-bara-news-gallery-coronagallery1 (copy)
Making their own kind of music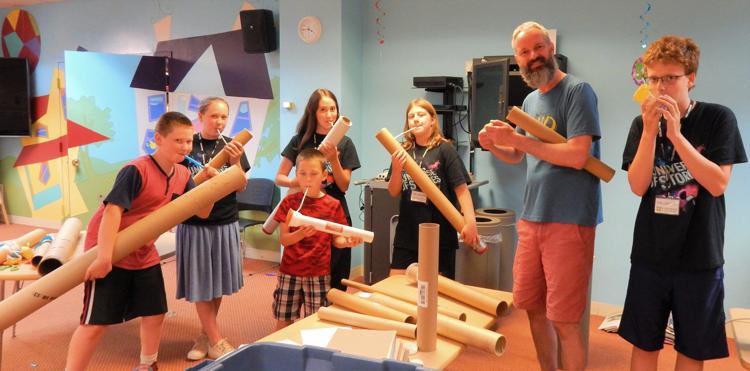 Portage library wraps up renovation project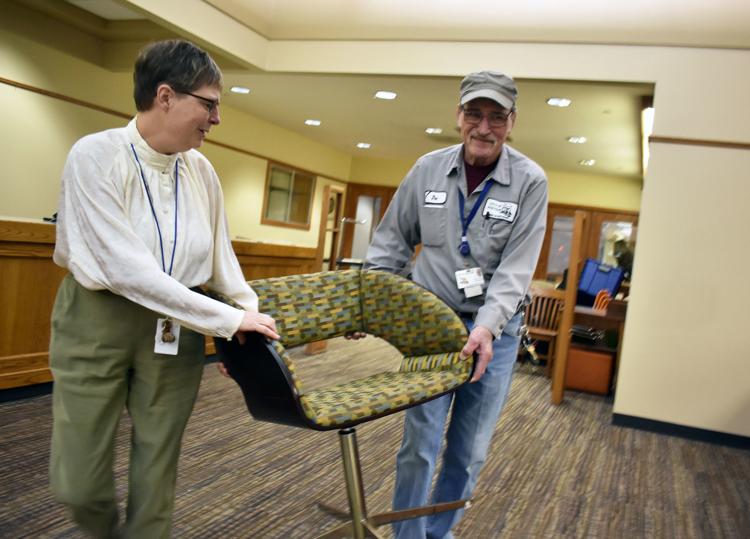 Liesch leads pollinator discussion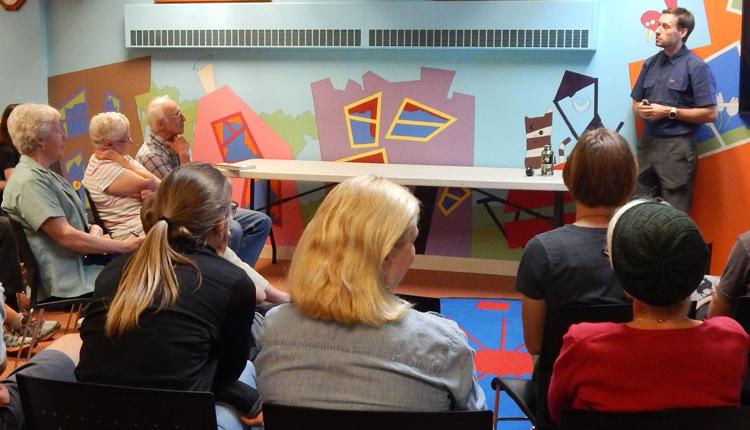 Portage library signboard
Owl pellet inspectors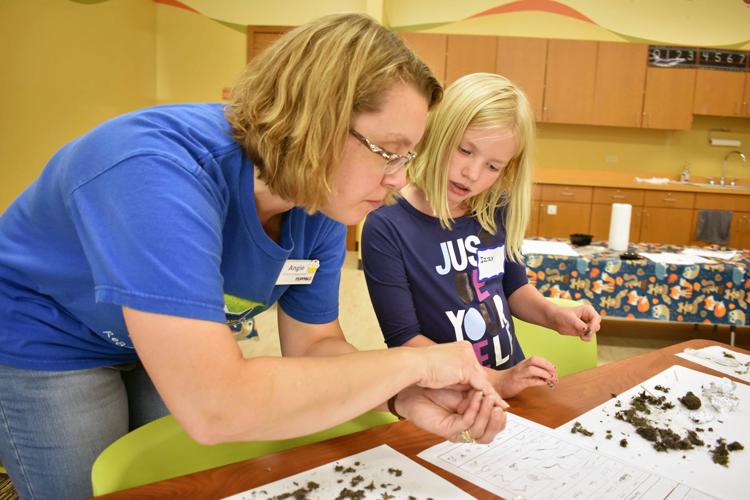 Megan Olson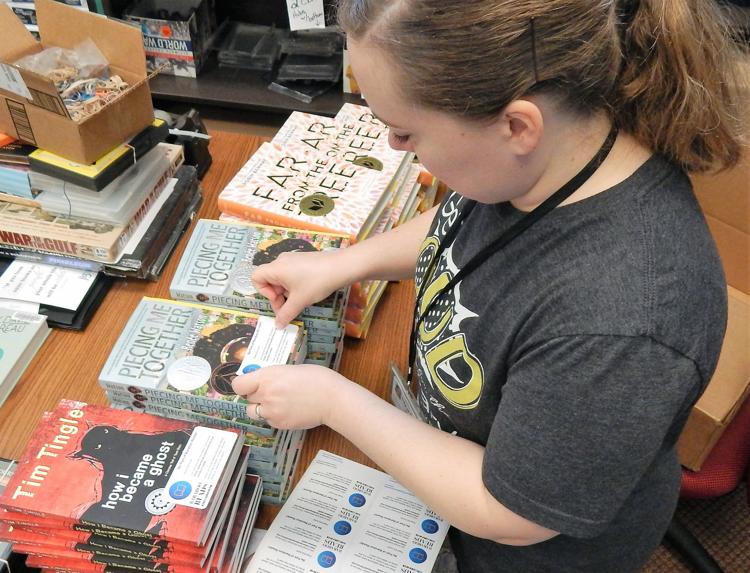 Japanese culture at Portage library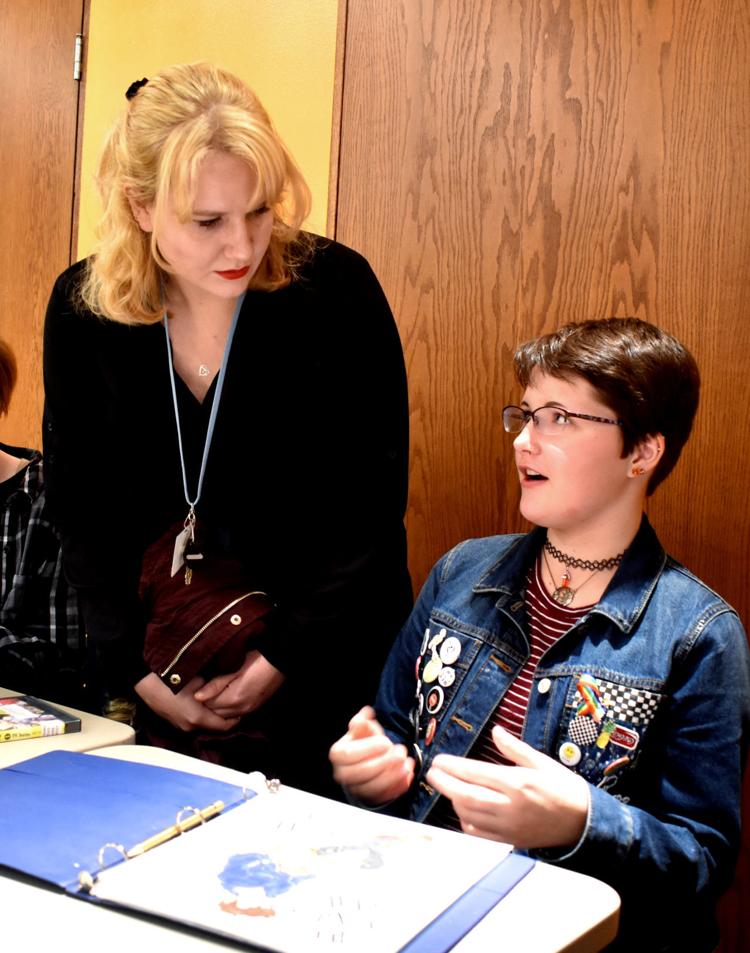 Comedy troupe visits Baraboo library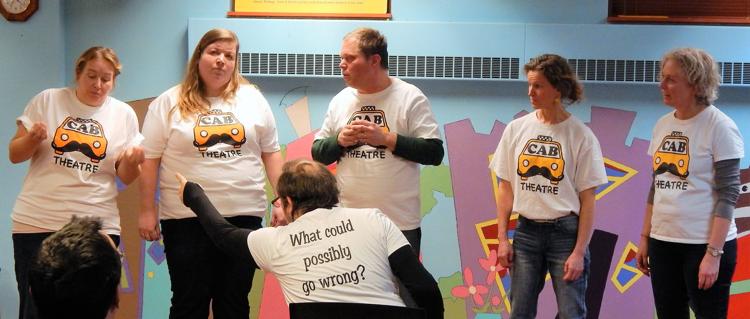 Pam Roets Portage Public Library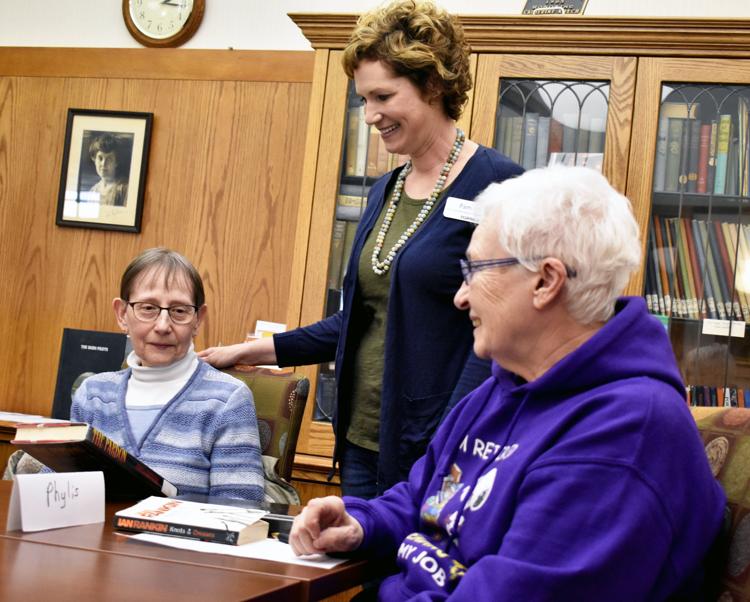 Ann Dilcher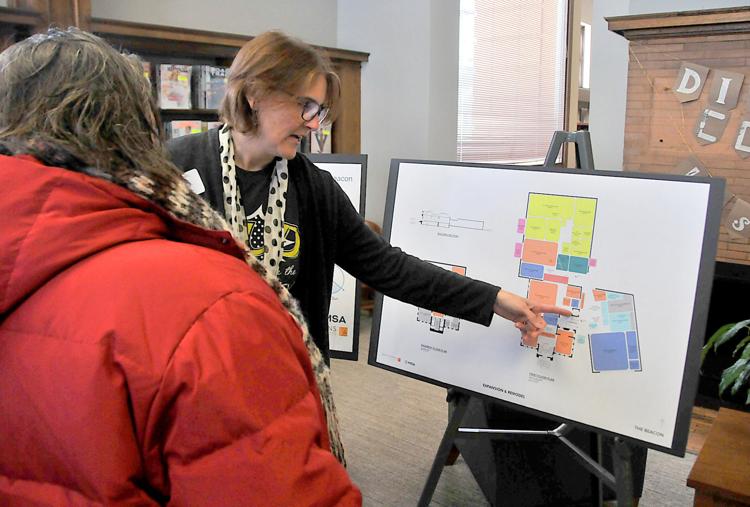 Follow Noah Vernau on Twitter @NoahVernau or contact him at 608-695-4956.
Concerned about COVID-19?
Sign up now to get the most recent coronavirus headlines and other important local and national news sent to your email inbox daily.