Don't expect faithful renditions of songs from "The Great American Songbook" when the Alison Margaret Jazz Quintet performs Saturday in Portage.
The canon of jazz standards is important and influential to the Madison musicians, but they prefer to offer something different.
"You might even say we're a little funky," said lead vocalist Alison Margaret.
Margaret also used the words "bold" and "powerhouse" to describe the quintet's up-tempo and energetic style. She writes and arranges the original music for the quintet and puts her own spin on the jazz standards they do play. In Portage, the quintet will even jazz up familiar folk melodies like "The Water is Wide" and "Homeward Bound."
"There's a lightness in the music we play," Margaret said. "And I don't mean lightness in the sound, but my lyrics tend to be upbeat instead of 'Oh, my heart is broken and my life sucks.' There's an uplifting and sometimes playful aspect to it."
"Spring Will Rise Again" provides an example of lightness — it's an original song of Margaret's that starts out sad but soon becomes one about "newness" and "coming to life," she said.
It notes imagery including "colors cascading down a mountainside" and the shades of blooming flowers. The song is a personal favorite of tenor saxophone player Eric Koppa, who rounds out the quintet with John Christensen on bass, Michael Brenneis on drums and Paul Hastil on keyboards.
"It has a very classical and familiar sound," Koppa said, "but there's a uniqueness to the composition that doesn't quite fit the quote-unquote standard people are used to hearing."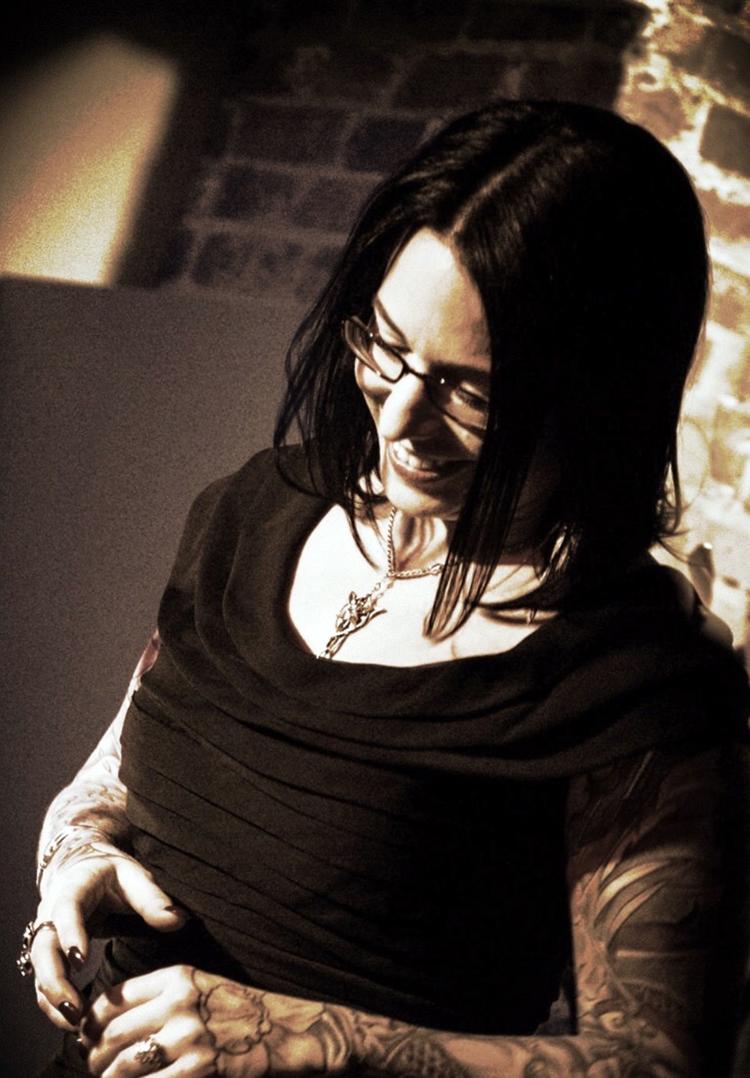 He said the song's unique chord structure allows for "a lot of spontaneity" among soloists playing over the form and demonstrates the length of time the group has spent playing together.
"We take rhythmical risks because we're so familiar with each other," Koppa said.
Koppa joined the group about five years ago, but the others in the quintet have played together for as long as 14 years.
"We have fun," Margaret said. "That's one of the things that really comes across to an audience — how the band is like a family. It's a welcoming experience, communicated in the way we interact with each other and how we experience joy on stage. There's a special unity to it, and I think that resonates with people."
The quintet's rendition of the classic love song, "A Sleepin' Bee," gives another example of the playful approach the Portage audience should expect in Saturday's performance, Margaret said.
"It's literally about a little bee that sleeps in the palm of your hand," she said of one several songs she's written about nature.
"It's adorable," she added with a laugh, "but the sound is dense and intense."
For more information about the quintet and for access to free digital samples of the music, visit alisonmargaret.com.