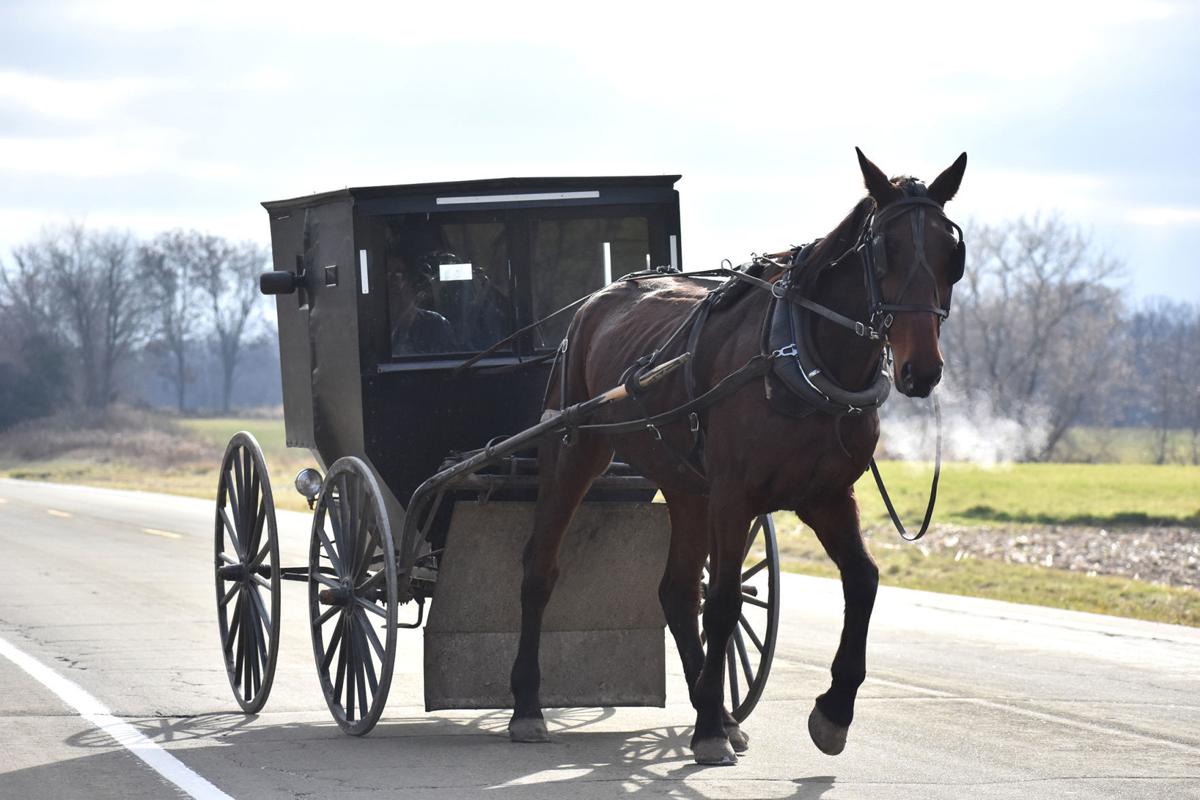 PARDEEVILLE — County officials and state lawmakers said they are glad the Wisconsin Department of Transportation decided to widen the shoulders to 6 feet along Highway 22 to accommodate Amish buggy traffic.
Columbia County Supervisor Tom Borgkvist of the town of Marcellon said he believes all citizens will be safer as a result — whether it's semitrailer drivers, people commuting to work or Amish children driving horse-drawn buggies to school.
"It's a win for everyone driving that road, really," Borgkvist said. "For the kids that are going to school, it's definitely helpful for them."
State DOT Project Leader Josh Nelson said the Highway 22 shoulder project will cost between $5.5 million and $6.5 million. Bidding for contractors will begin in December.
Construction along Highway 22 between Highway 33 and Highway CM at the Marquette County line is slated to begin in June 2020, with an estimated completion time in either September or October, Nelson said.
A similar 6-foot shoulder expansion project is planned for parts of Highway 22 in Marquette County in 2021, Borgkvist said.
"They have been more than helpful," Borgkvist said of several lawmakers and the state DOT. "Everything is good now."
Columbia County Supervisor Barry Pufahl of Pardeeville also said he was pleased to learn of the 6-foot-wide shoulders expansion project.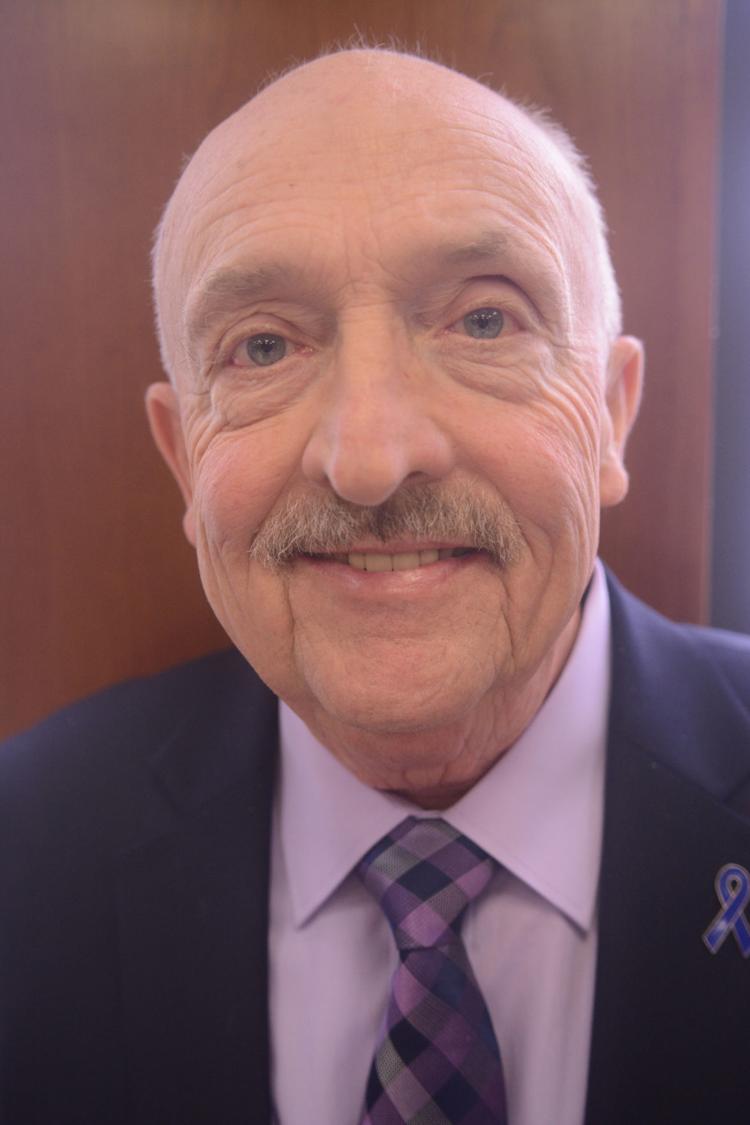 State Rep. Jon Plumer, R-Lodi, said after hearing from local residents in Columbia County, he successfully petitioned the state DOT along with other state lawmakers, including state Sens. Luther Olson, R-Ripon, and Jon Erpenbach, D-West Point.
"We were concerned for the safety of not only our Amish residents, but all of our drivers," Plumer said. "We were very happy that the DOT was flexible on making the change."
Plumer said that to him, it made sense for 6-foot shoulders to be built in both Marquette and Columbia counties.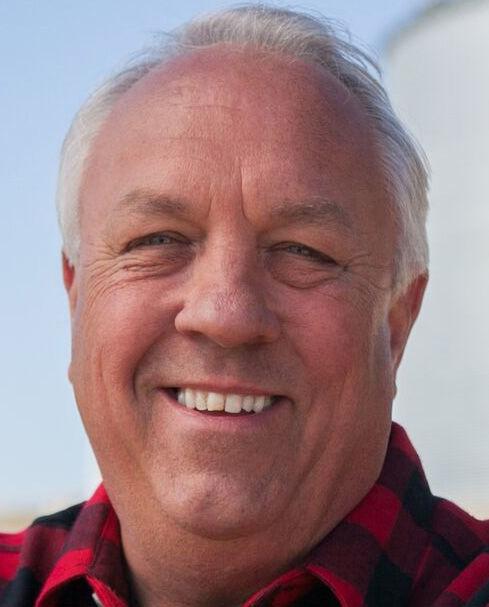 Borgkvist and Pufahl previously raised concerns about the state DOT's original plan to build 5-foot-wide shoulders along Highway 22 during an Aug. 9 Columbia County Traffic Safety Commission meeting.
During that Aug. 9 meeting, state DOT officials said their now-amended decision about 5-foot shoulders was due to concerns about steeper drop-offs on either side of the highway if 6-foot shoulders were built.
But after meeting with community members and hearing concerns about Amish buggies themselves measuring about 6 feet wide, Traffic Safety Engineer Ryan Mayer said the state DOT decided to change course.
Mayer said to avoid steeper drop-offs, the state DOT likely will need to spend additional time smoothing out the slopes on either side of the highway after the 6-foot shoulders are built in 2020.
"We try to make the best decision with the information we have," Mayer said. "The wider the shoulder is, generally the safer."
Plumer and Borgkvist both said they don't foresee the construction project causing damage to the natural environment along Highway 22.
When asked about taxes that Amish residents pay, Borgkvist said Amish community members pay a gas tax when they buy fuel for their farming machines.
"They pay taxes as much as you and I do," Borgkvist said.
Plumer, when asked the same question, said Amish people also pay property taxes on their houses.
Borgkvist said Columbia County officials and other local boards have discussed for years whether Amish drivers should have to pay to register their buggies. It's a subject he said likely will continue to be discussed.
Be the first to know
Get local news delivered to your inbox!