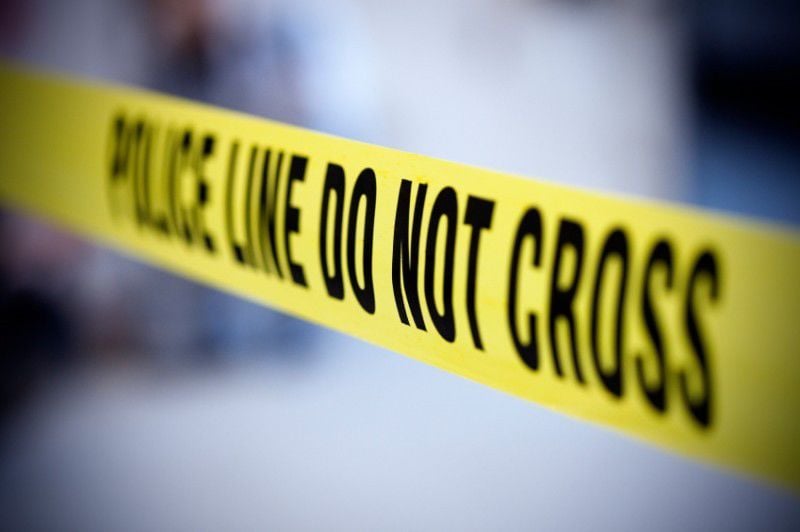 Authorities are investigating the origins of a human bone unearthed in rural Lodi earlier this month after homeowners found the remains while working on a landscaping project.
Columbia County Sheriff Roger Brandner said deputies responded Aug. 4 to a house in Harmony Grove after the homeowners called police to report they had found a human bone while doing yard work. Deputies searched the area with a cadaver dog and found no other human remains.
The Columbia County Medical Examiner's Office confirmed the bone was human, but Brandner said authorities have no immediate leads to explain its origin.
"This is a very unusual investigation," Brandner said. "We know this bone is part of a human body. But with no other human remains and not knowing exactly where it came from, it's very challenging."
The homeowners have cooperated with authorities, and Brandner said there is no danger to the public.
Authorities do not yet know whether the bone belonged to a male or female, nor do they have an approximate age. Brandner said a description of the bone and the identities of the homeowners are being withheld to protect the integrity of the investigation.
You have free articles remaining.
The bone could have arrived at the house in landscaping material, or it may already have been there and was discovered by chance, Brandner said.
Authorities are checking missing persons lists, tracing where the dirt was purchased and packaged and also working with the Wisconsin State Crime Lab to test for DNA evidence.
Brandner threw cold water on the notion the bone could belong to Beth Kutz, a Poynette woman who hasn't been seen for more than 19 years and is presumed dead. Her estranged husband was convicted of murdering her, though her body has never been found. Harmony Grove is roughly 10 miles west of Poynette.
"We're not thinking that's what it is, but we're not ruling it out," Brandner said.
Kutz disappeared on July 27, 2000. Daniel Kutz of Poynette was convicted of her murder Jan. 25, 2001, and is serving a life sentence at Waupun Correctional Institution.
"We just ask that community members be observant and vigilant, as we still have a murder victim whose remains could be somewhere in this general area," Brandner said. "Within a few months, we hope to have some answers."