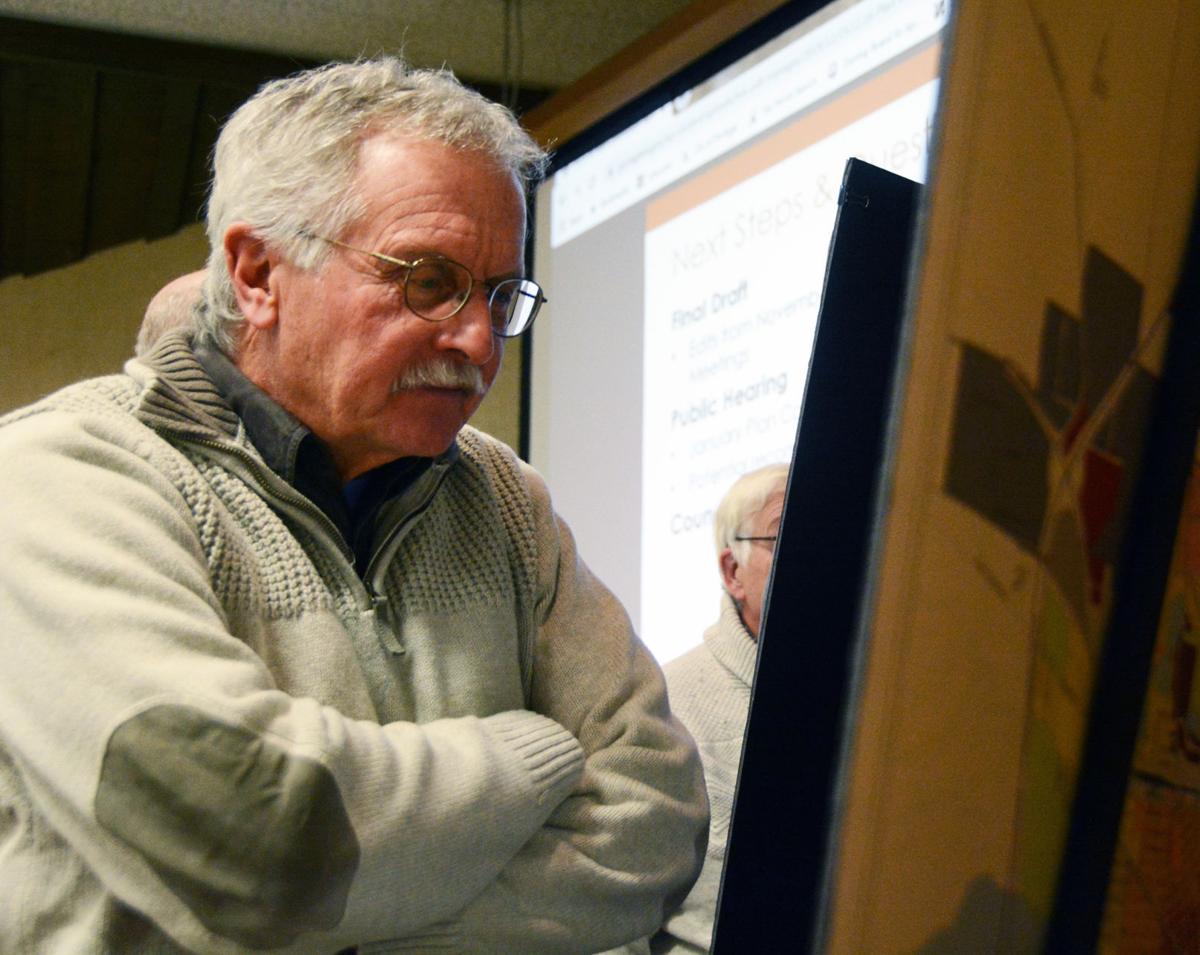 Plan Commission members approved the site plan for new construction of a building that will hold a familiar chain retail store along East Wisconsin Street during their Monday meeting held via teleconference.
Steve Sobiek, director of business development and planning, said the 9,100-square-foot Dollar General store may break ground at the corner of Brady Street by March.
"Dollar General has submitted a site plan that includes a demolition plan, a grading plan, erosion control plan, stormwater management plan, utility plan, an exterior rendering and a landscaping plan to redevelop the newly consolidated 30,527-square-foot parcel," Sobiek said.
Two parcels were consolidated by request of the corporation during the Nov. 16 commission meeting to create the large space between Brady Street and Brooks Street a block northwest of Portage Motors. Sobiek said a two-story house which stands on the property, along with a shed, will be torn down.
The white brick and black metal building will have an entrance facing part of a 30-stall parking lot that abuts East Wisconsin Street.
"Staff recommends approval of the site plan contingent upon Dollar General or its agent drafting a stormwater management maintenance agreement," Sobiek said.
There was little discussion from commissioners. Bill Barthen asked for a clarification on the purpose of a stormwater management maintenance agreement.
Director of Public Works Aaron Jahncke explained that the agreement is to primarily "underscore what needs to be maintained," like clean piping and cleaning out the necessary basins used for a stormwater system.
Commissioners agreed to the site plan contingent upon the drafting of a stormwater management plan.
Sobiek said the new store should create 6 to 10 new jobs. The company has a tentative groundbreaking in February or March. The building should be completed in late 2021.
Follow Bridget on Twitter @cookebridget or contact her at 608-745-3513.