The Portage Cab Company is known for operating 24 hours a day, seven days a week. That could be changing in the next year.
Portage City Administrator Shawn Murphy said the city is exploring an option to stop service from 1 to 5 a.m. and add drivers during peak hours. He said the plan would still keep the same amount of driving hours on the road for the cab company and will also help with employment issues.
"We have seen a much higher demand during the day time and a big drop off between 1 a.m. and 5 a.m.," Murphy said. "The company is also having trouble finding people to work that third shift. This proposal could help with both of those issues."
Murphy said the shortage of drivers and the ridership have led to longer wait times for riders.
"We are one of only three communities in Wisconsin that offer this service of a cab service 24 hours a day, 365 days a year," Murphy said. "That poses a lot of challenges."
Earlier this week service was interrupted Monday and Tuesday evening with no available drivers from 11 p.m. to 5 a.m.
Portage Cab Company driver Tom Schneller said he thinks shifting the hours is overall a good idea but that it could be an issue for some riders.
"We have a lot of early morning workers that we pick up," Schneller said. "These people get picked up at 4, 4:30 and 5 in the morning. It's going to be tough for them to get to work."
Schneller said the Monday and Tuesday closures this week were because the cab company did not have a dispatcher available.
Running Inc. is the parent company of Portage Cab Company that operates a number of local services around Wisconsin including Beaver Dam, Mauston and Tomah. The company acquired the Portage Cab contract in January 2006 and has been operating in Portage since.
The company has 13 vehicles in Portage with 40 employees serving the area. Murphy said representative from Running Inc. is in favor of re-allocating the hours.
Murphy first brought up the topic at the Portage Common Council meeting last week. Alderperson Alan Radant pointed out that bars are closing during the proposed no service period.
"What do we do about people after the bars close," Radant asked.
"The cab company does have a small contingent of people who use the service during these hours after bars close," Murphy said.
The city is working with the Tavern League of Wisconsin to set up a "bar buddy" taxi service similar to what the city of Baraboo has in place.
"That works well in Baraboo and I think it should work in Portage too," Schneller said.
Portage Cab Company operates with funds from a Department of Transportation grant and Murphy is making sure the city can continue getting the grant funds with the new operation plan.
The company offers flat rate fees for travel anywhere in Portage and at a special rate for travel in a 10-mile radius around Portage.
Murphy said in an interview that if everything with the new plan is feasible, the goal would be to make the changes effective January 2022.
GALLERY: Portage school gets therapy dog
Tully visits Mrs. Fiene's class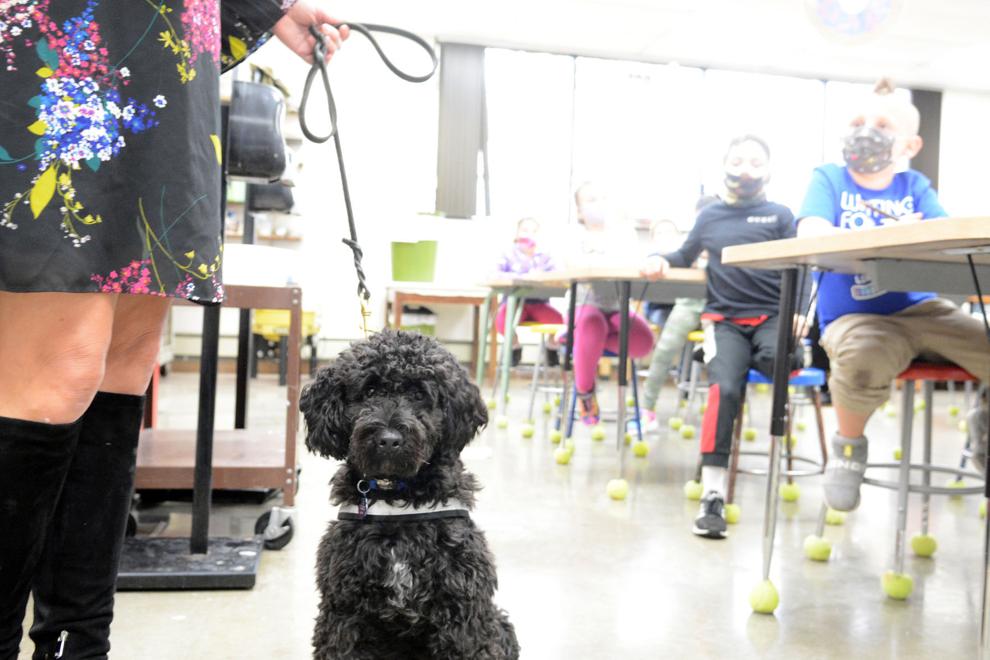 101921-port-news-therapy-dog-03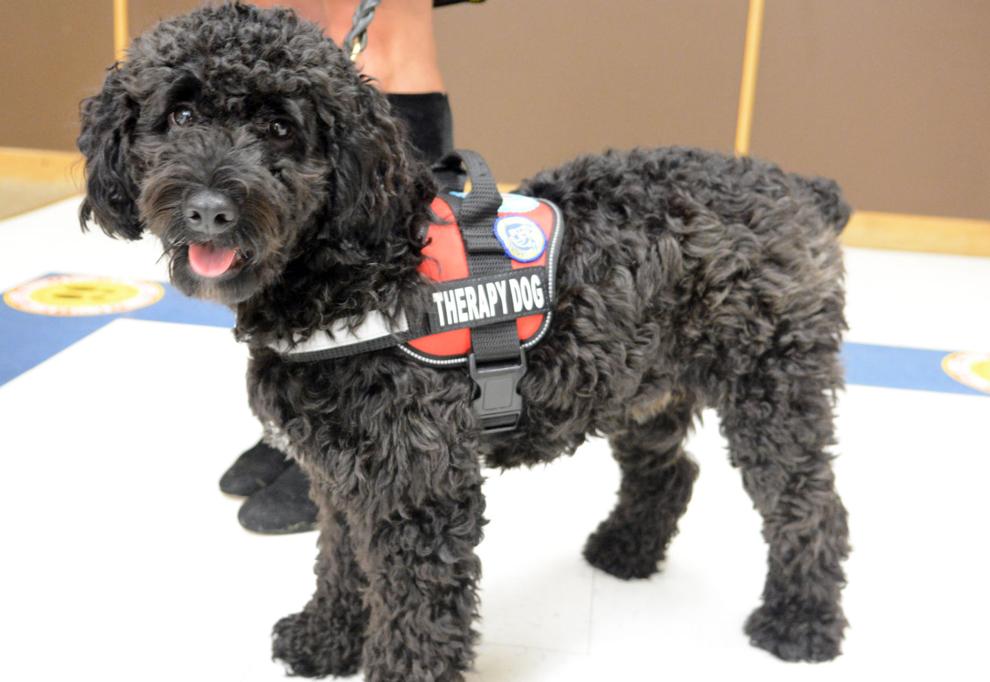 101921-port-news-therapy-dog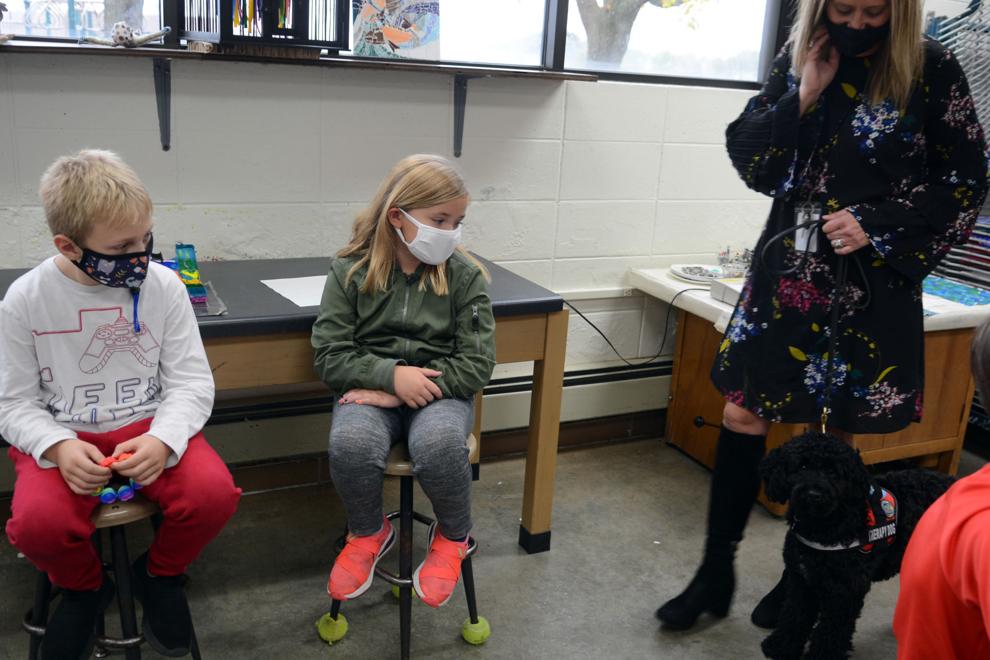 101921-port-news-therapy-dog2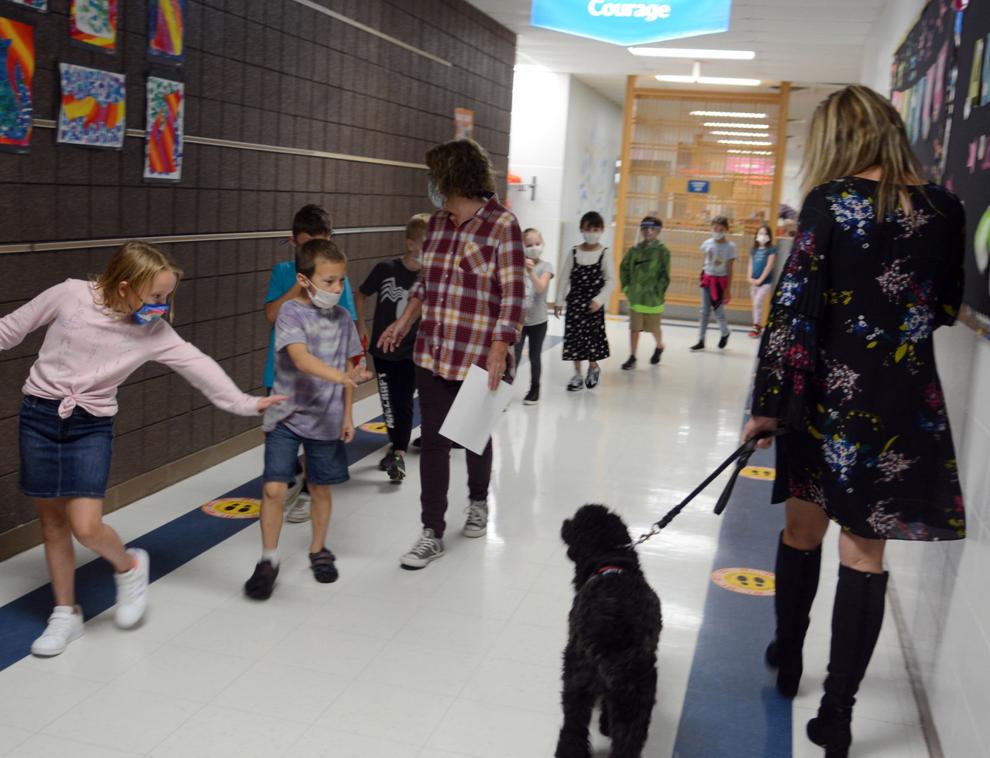 101921-port-news-therapy-dog-05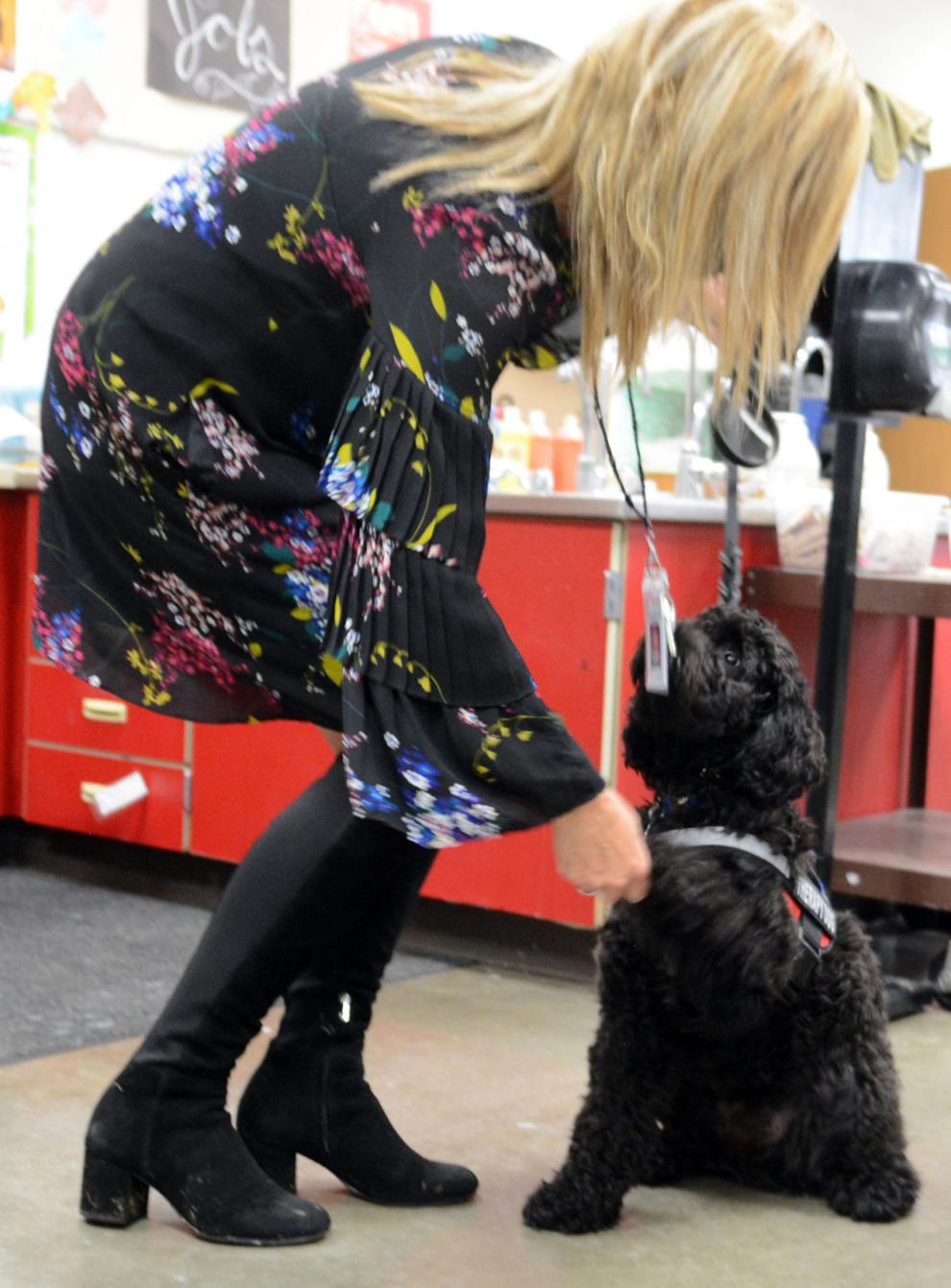 Mrs. Belleau's class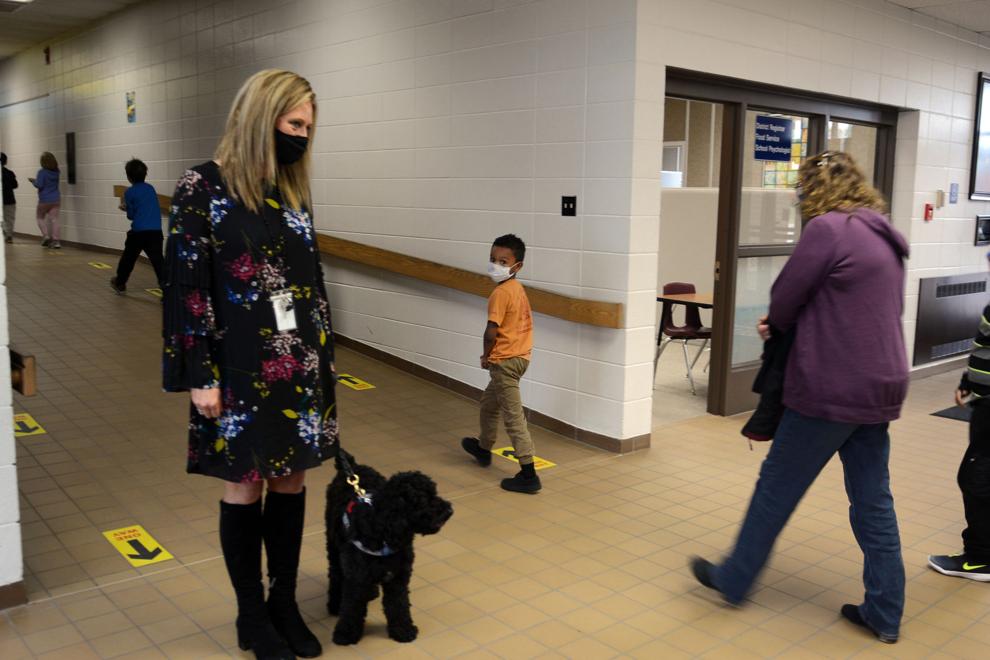 Tully visits Mrs. Fiene's class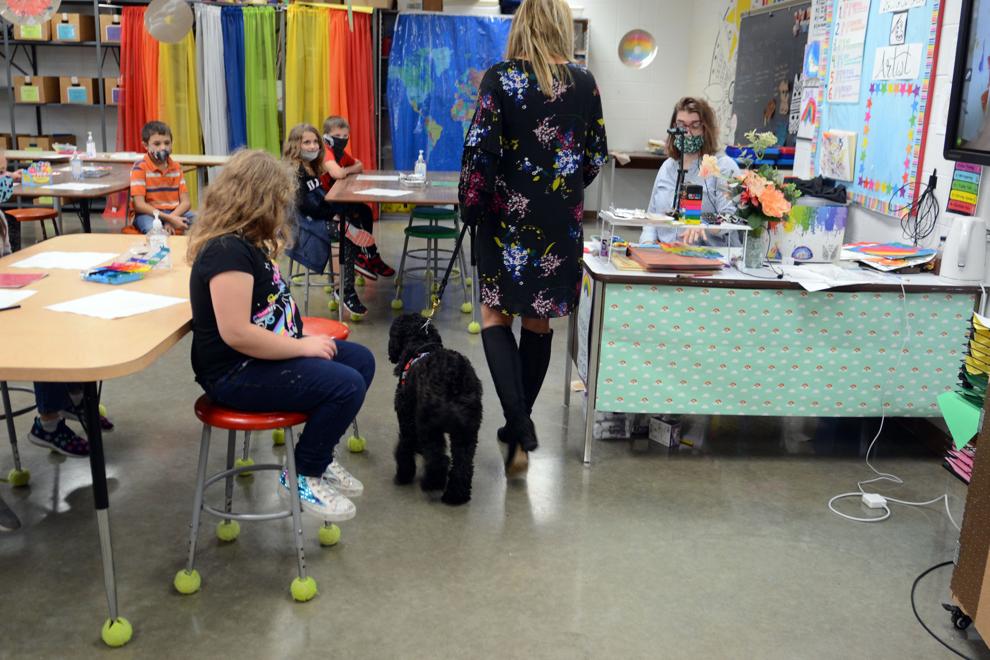 Mrs. Belleau's class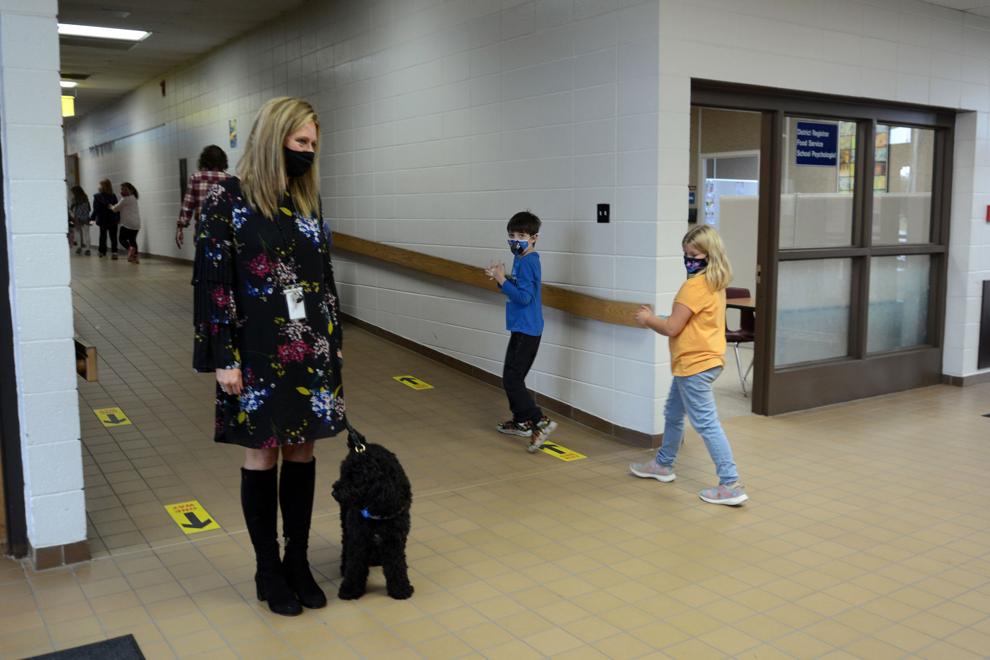 Tully visits Mrs. Fiene's class
Tully visits Mrs. Fiene's class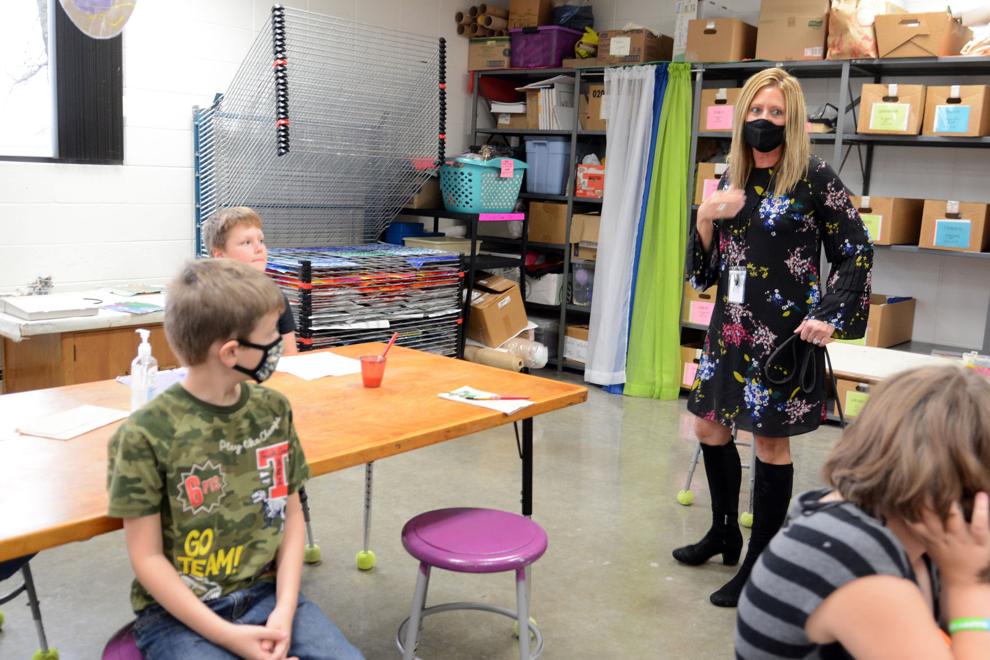 101921-port-news-therapy-dog-01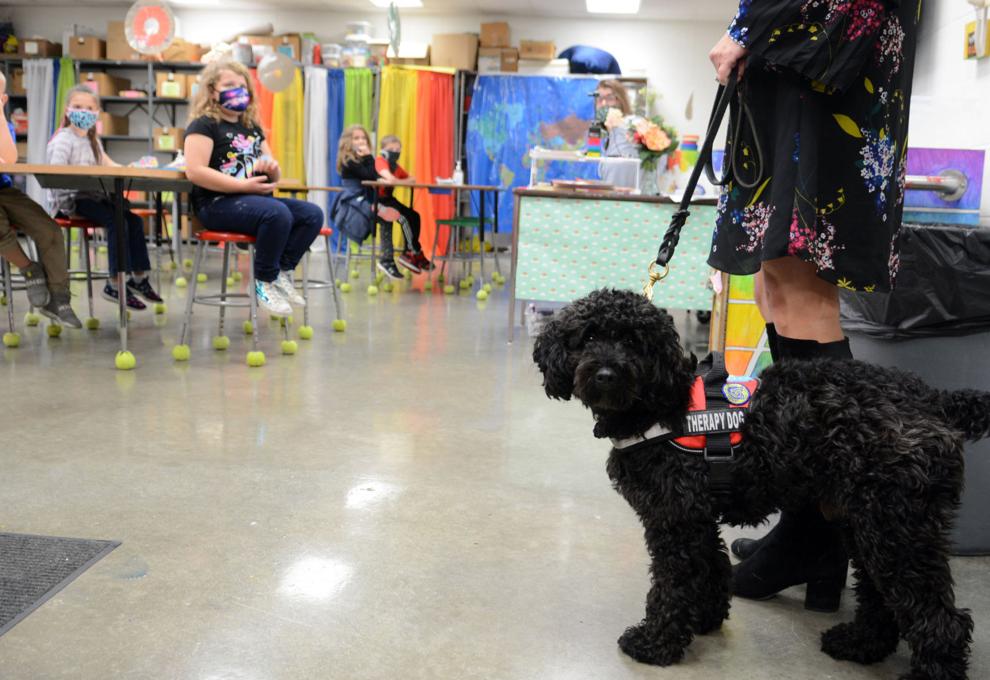 Tully visits John Muir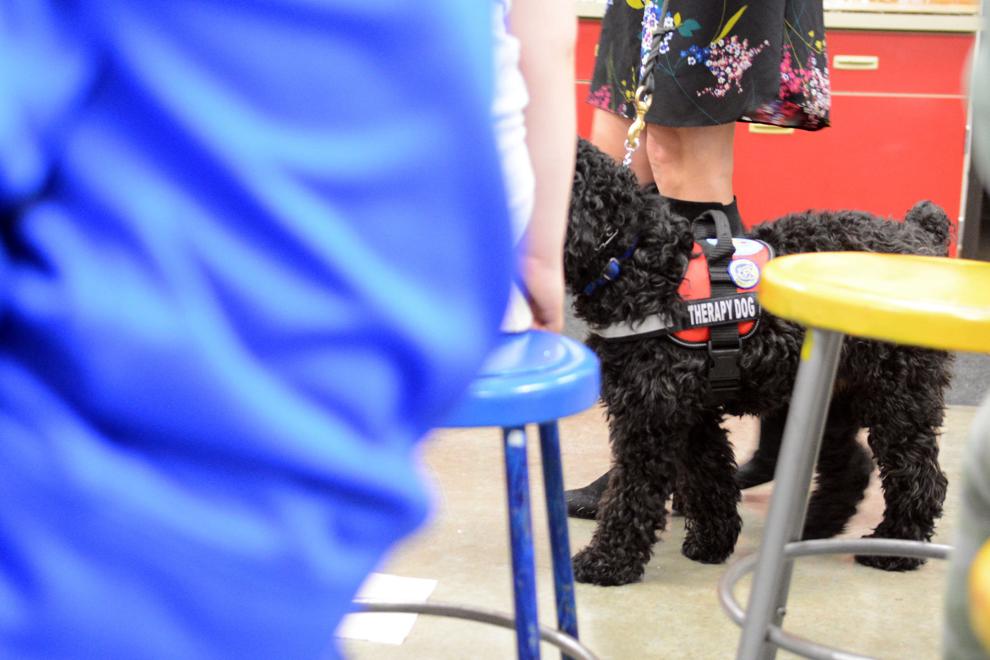 101921-port-news-therapy-dog-02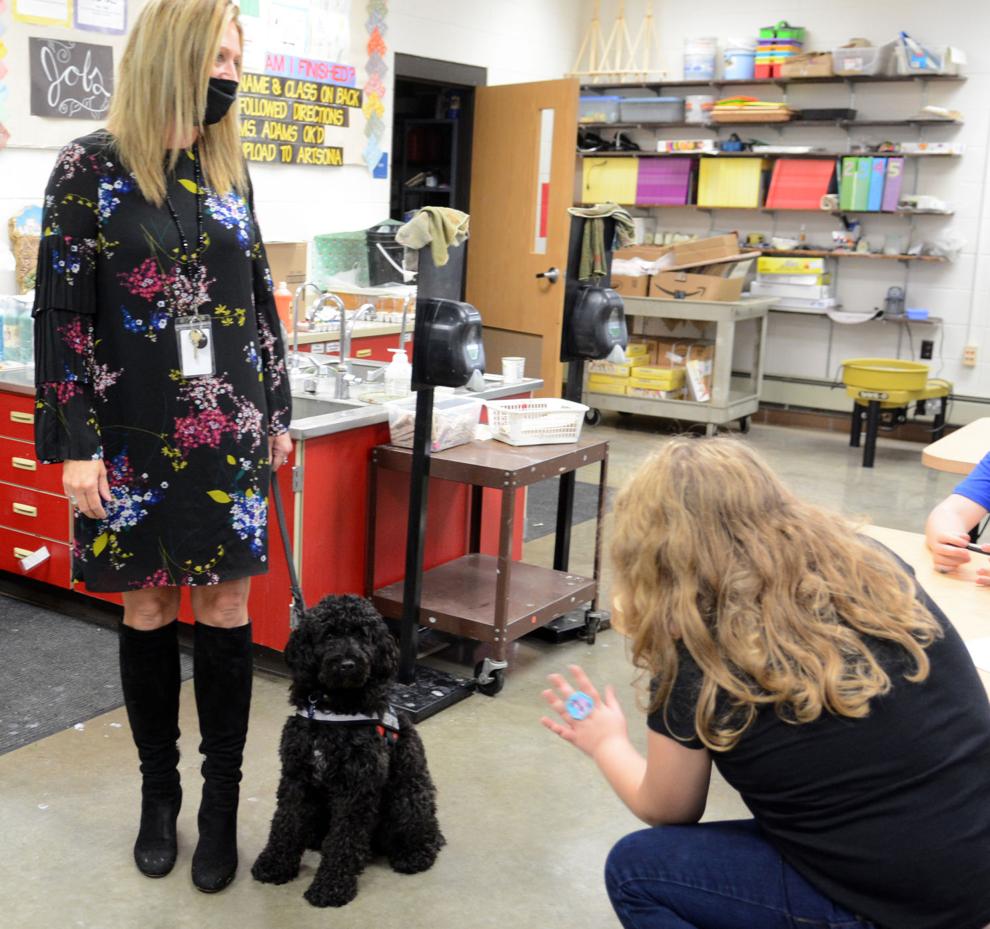 Tully visits John Muir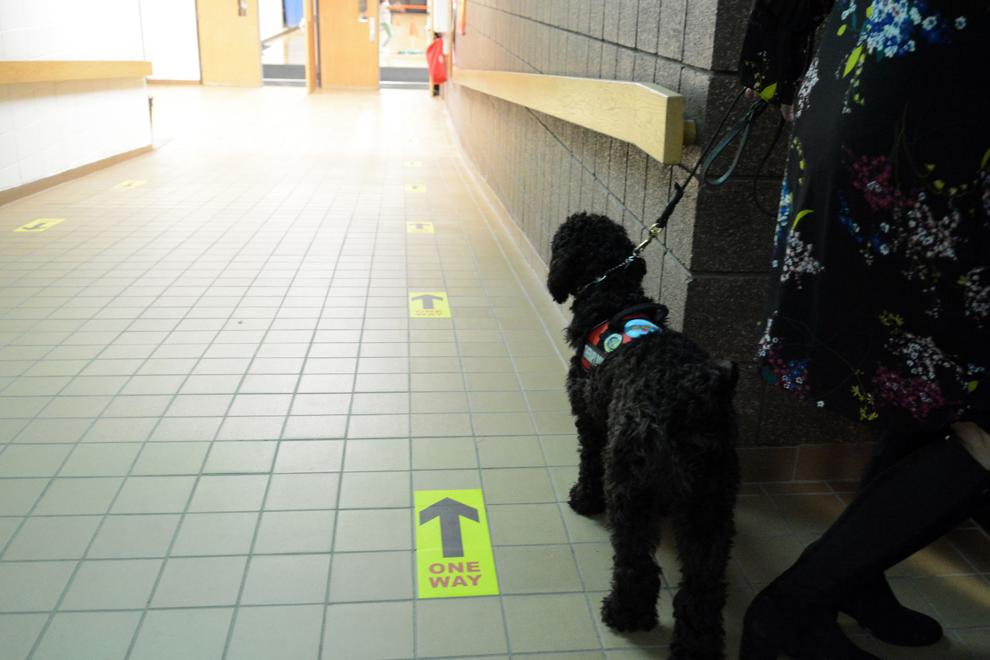 101921-port-news-therapy-dog-06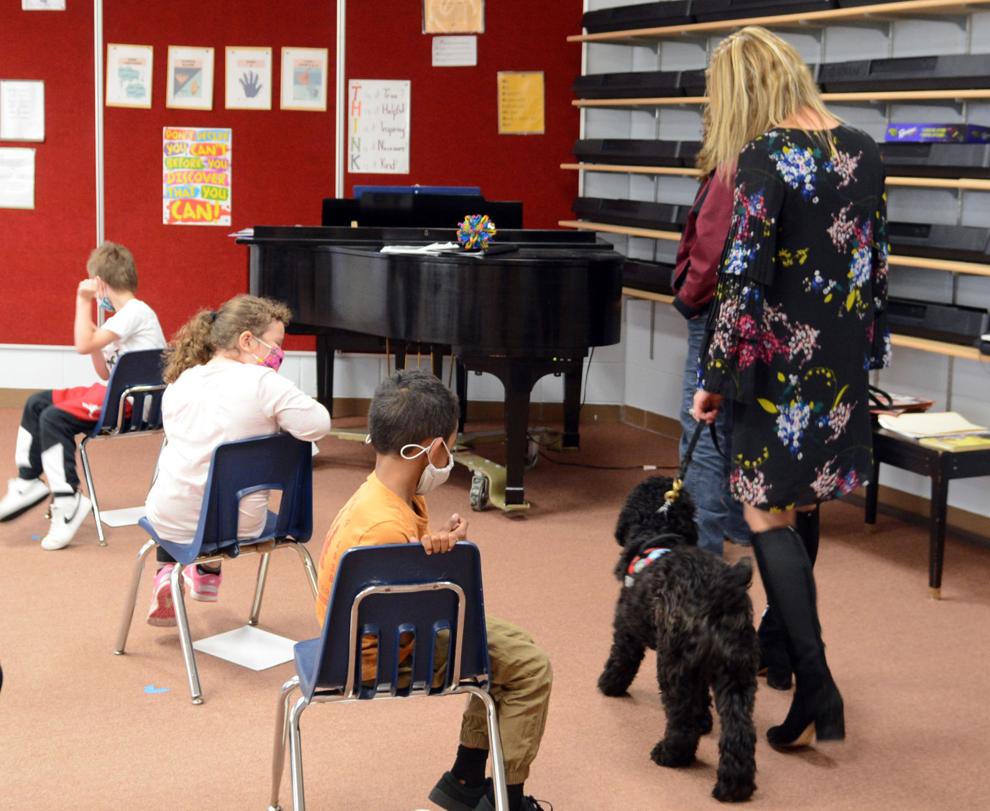 101921-port-news-therapy-dog-04