Portage residents might see more people reading in city parks, in backyards or even hanging upside down due to a new summer reading initiative from Portage Public Library.
Let's Read, Portage is a communitywide celebration without registration or reading slips, Children Services Librarian Dawn Foster said. Children and their families will instead be encouraged to read books in interesting places and unique ways and post pictures of the acts on social media with the hashtag, #letsreadportage.
Those interested in participating should check the library's Facebook page on Mondays in June and July to see what the theme of the week is.
"We're getting rid of all the bookkeeping, so to speak," Foster said of a new approach to summer reading. "It's a way to make summer reading fun without putting any pressure on families to record the minutes or count the pages their kids are reading."
To promote the new program, Books in the Park will be held at 9:30 a.m. Saturday, June 22 at the Beasley Pavilion at Pauquette Park in Portage. Mayor Rick Dodd will read a proclamation for Let's Read, Portage and then library staff and volunteers will hand out books, stickers, magnets, coupons and provide refreshments and activities to everyone who attends the event.
For several years prior to the COVID-19 pandemic, the library saw fewer children registering in traditional summer reading programs, Foster said, including a decline from 396 kids registered in 2018 to 358 kids in 2019.
The library wants to see more adults modeling reading behavior for kids this summer and beyond, Library Director Debbie Bird said. Several Portage businesses as well as the Portage Community School District and Portage Parks and Recreation Department have already pledged their support of the Let's Read, Portage initiative and will encourage children to read throughout the summer.
"Ultimately, I think the program will demonstrate the many ways we use and rely on reading in our daily lives," Bird said. "It's a great way to bring to the forefront how books aren't the only way people read. Audiobooks are just one example of that: They're one of the better circulating materials we have in the library, and I think it's because the community is located on an interstate where so many people are commuting. Audiobooks are a great way to stay in touch with our reading culture without having to crack a book."
So far in 2021, the Portage Public Library is not seeing the same use that it did in the years prior to the pandemic, Bird said. Despite now being open to the public without restrictions, the library's circulation for the month of April was just 7,256 compared to nearly 14,000 in April 2019 and April 2018. April circulation in 2020 was just 357 when the library was closed for the pandemic.
Total circulation was 159,105 in 2018 and then 143,999 in 2019 when the library was closed for more than two months to replace its sprinkler system, Bird said. Circulation was 74,524 in 2020 when the library restricted access and provided items via curbside pickup for several months during the pandemic.
"We're optimistic our numbers will eventually improve as more people become vaccinated (against COVID-19)," Bird said, adding the library's use is also impacted negatively by significant construction occurring near the library in downtown Portage.
Despite declining circulation, neither Bird nor Foster think that people are reading less often than they used to.
"I've heard from a lot of our regular patrons who've said they've read more now in the past year than they ever have before," Bird said. "They spent more time at home and purchased books and other things from Amazon when the libraries were closed."
Said Foster, "Reading can take any shape. Whether it's reading a newspaper or magazine or information on a tablet or screen, it's such an important part of our lives. We're asking people wherever they see kids, please ask them what they're reading. Tell them what you're reading. Make it a natural, organic conversation that communicates how important reading is."
GALLERY: Portage construction shifts to phase 2
Portage construction shifts to phase 2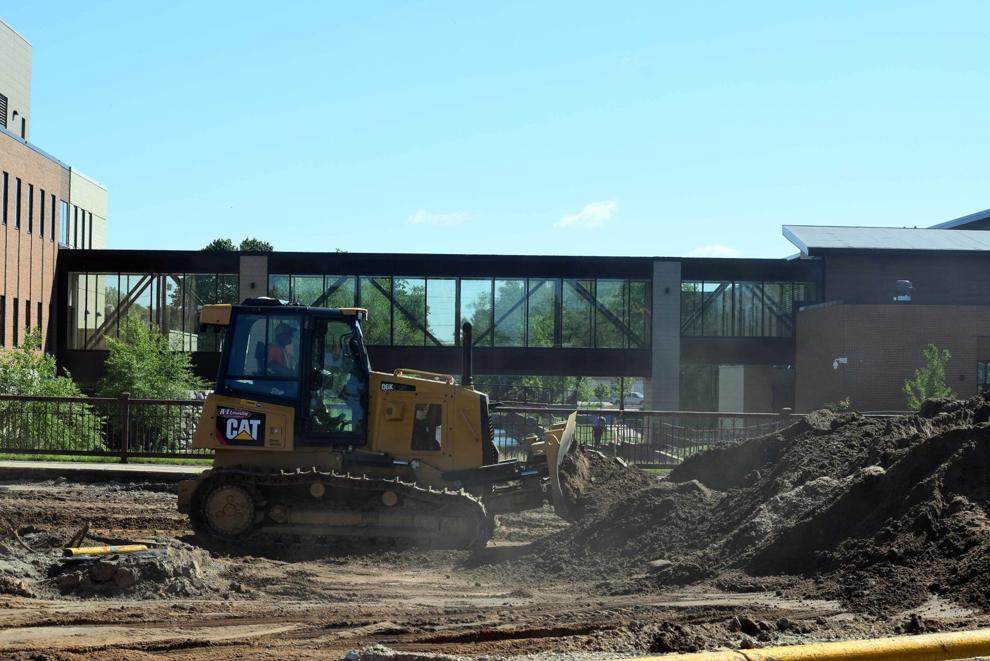 Portage construction shifts to phase 2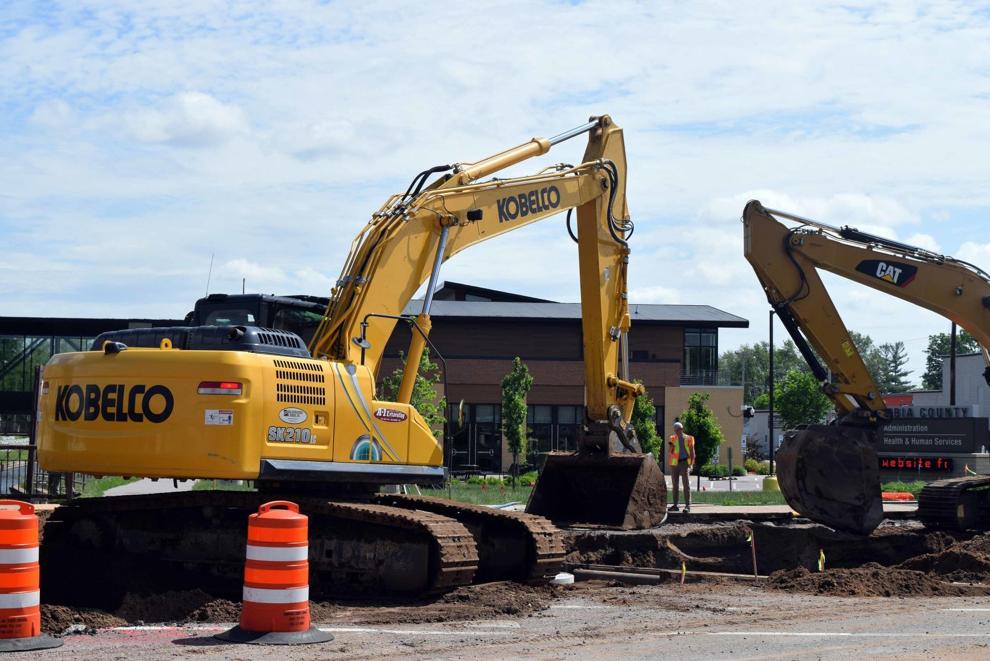 Portage construction shifts to phase 2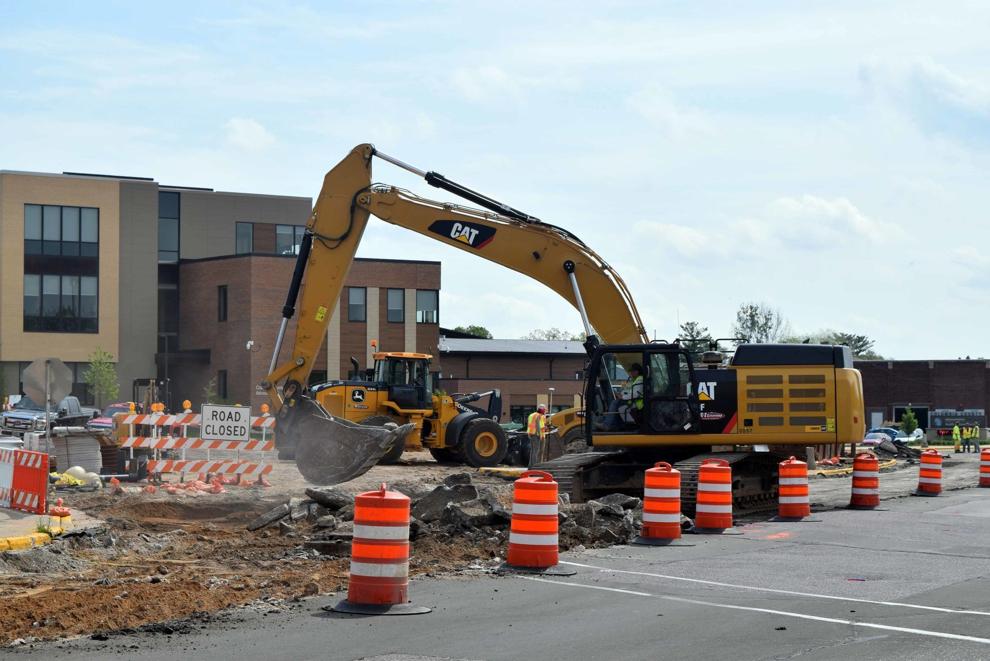 Portage construction shifts to phase 2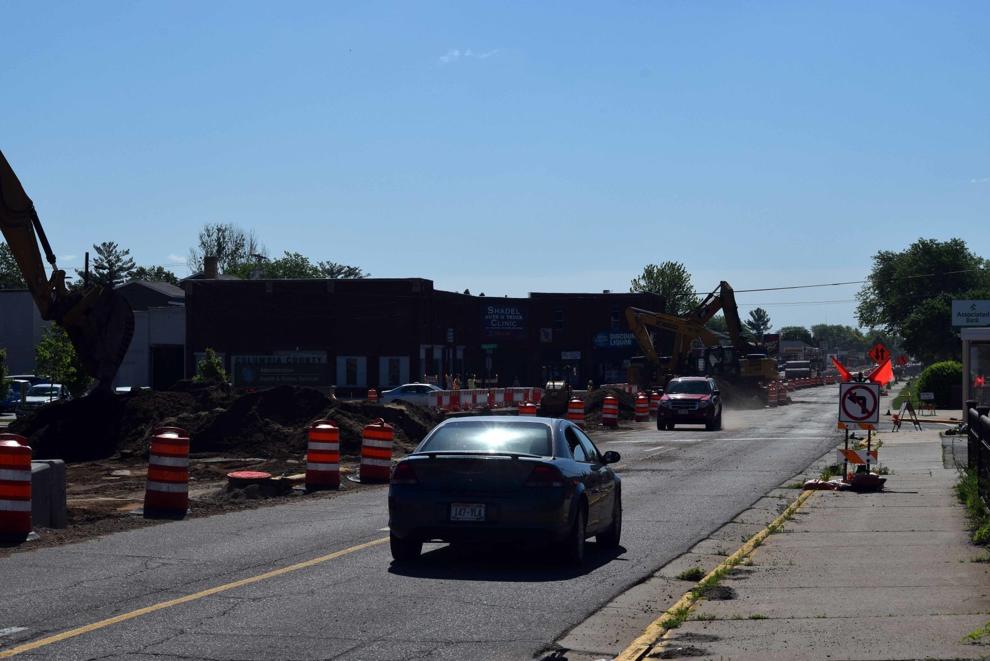 Portage construction shifts to phase 2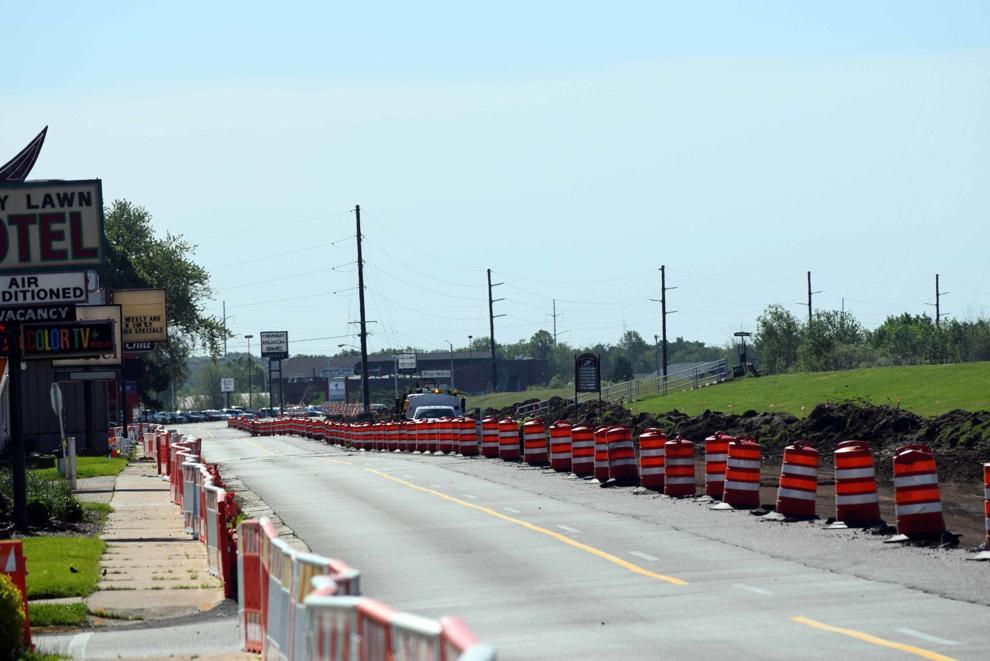 Portage construction shifts to phase 2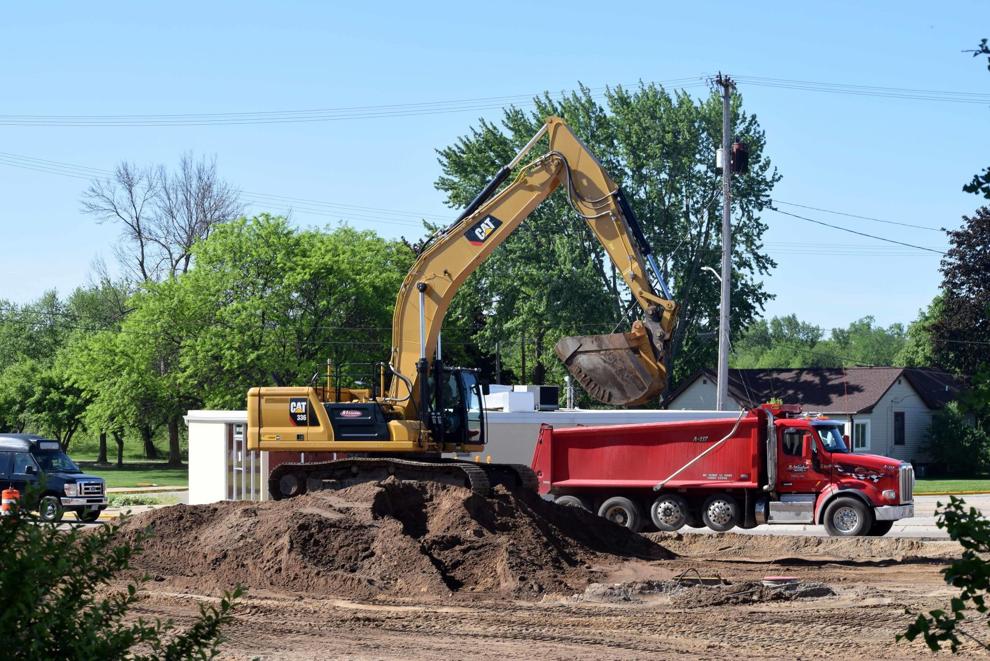 Portage construction shifts to phase 2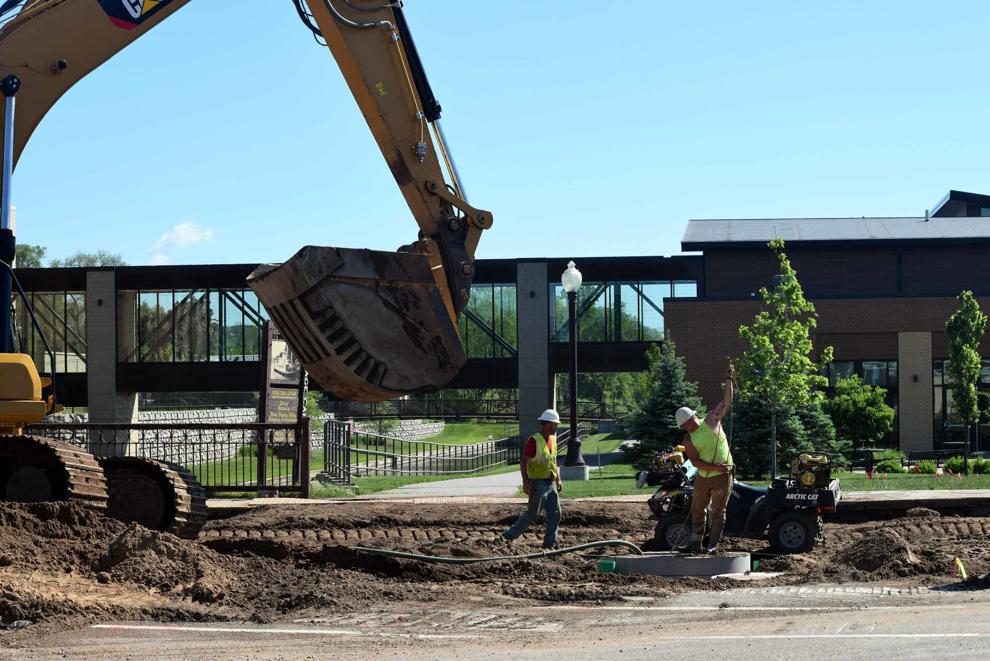 Portage construction shifts to phase 2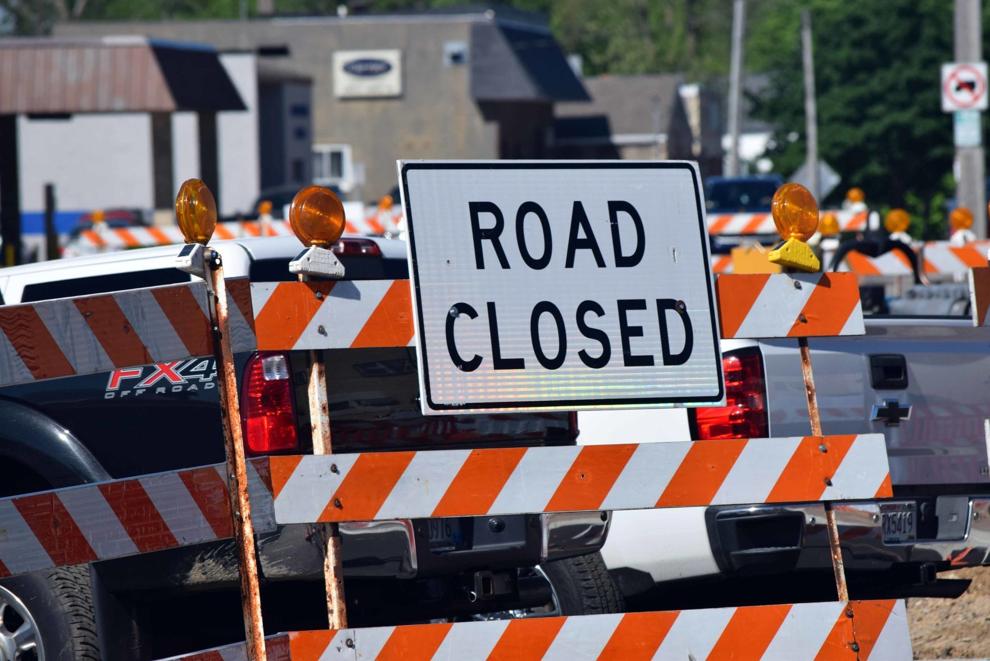 Follow Noah Vernau on Twitter @NoahVernau or contact him at 608-695-4956.