As part of an ongoing project to update its Silver Lake Management Plan, city officials in Portage are looking to gain public input through a survey and inform residents by hosting a series of informational meetings in coming months.
The goal of all of the work is to create a plan for better management of the lake. The city collaborated with the University of Wisconsin-Stevens Point Center for Watershed Science & Education and the Columbia County Land and Water Conservation Department.
The lake is 70 acres in size with a maximum depth of 42 feet, according to the state Department of Natural Resources.
County Water Resource Specialist Chris Arnold serves on the Silver Lake Restoration Ad-Hoc Steering Committee as a non-voting member. Arnold said Friday planners were able to apply for a DNR grant and that the process to eventually compile an updated Silver Lake Comprehensive Plan has taken about three years. The final process is public participation.
"Any comprehensive management plan can't be written behind closed doors, it has to be a reflection of the community and the people," Arnold said. "Not only those who live on it, but who use it and are passionate about it."
The information compiled for the plan helps provide guidance for better management of the lake. It's a culmination of current plant and fish data, water quality and land use information. There will also be considerations regarding how to negatively impact species of plants or animals not meant to be in the lake while positively reinforcing the presence of species that should be present.
"It allows you to be more efficient in what you were possibly already doing or it gives you a backdrop of information and data for decisions you're going to make in the future," Arnold said.
City Administrator Shawn Murphy noted in an email that the last city management plan for the lake was adopted in 2006. The current study report is the result of sampling and monitoring, he added.
You have free articles remaining.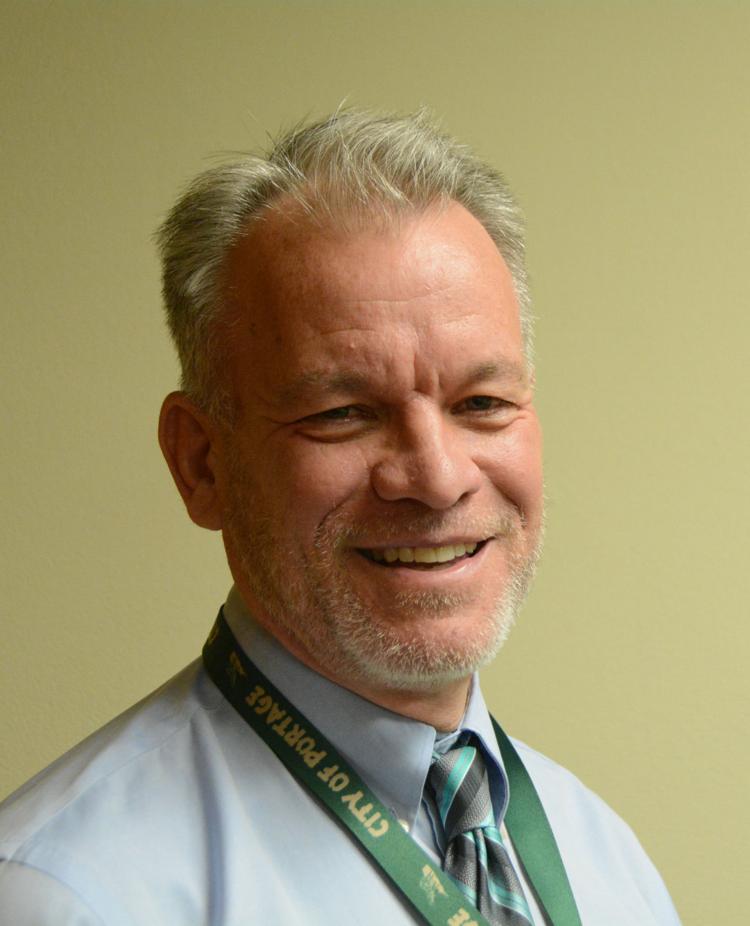 The study report was finalized in 2019 and addresses shoreland conditions, types of aquatic plants and water quality. Arnold said at the beginning of their work, planners gathered information from residents to ensure the study was thorough.
"We didn't want to go through a two-year study and find out at the end that a bunch of people had a concern we didn't even look at," Arnold said.
The city has a distinct opportunity because the entire watershed boundary is city-owned, Arnold added.
"Whatever does or doesn't happen to Silver Lake in the years and decades to come will be a direct result of the decision made or not made as a result of this planning process," Arnold said.
Murphy encouraged residents and officials to attend the informational and planning meetings in February and March and to provide anonymous feedback in the online survey posted on the city website. Paper surveys can be obtained by contacting Arnold. All responses are kept confidential and anonymous from the research team. Any contact information used beforehand to identify participants will be destroyed.
There will be three public sessions over the next two months, which Murphy announced in a letter distributed Jan. 7. The first will be Feb. 12 and will focus on aquatic plants and water quality. The second, scheduled for March 2, will include shoreland management and fisheries as focus topics.
The final session, set for March 30, will focus on the lake management plan and completing any other facets of the process. All sessions are scheduled for 5:30 p.m. at Portage City Hall.
Follow Bridget on Twitter @cookebridget or contact her at 608-745-3513.