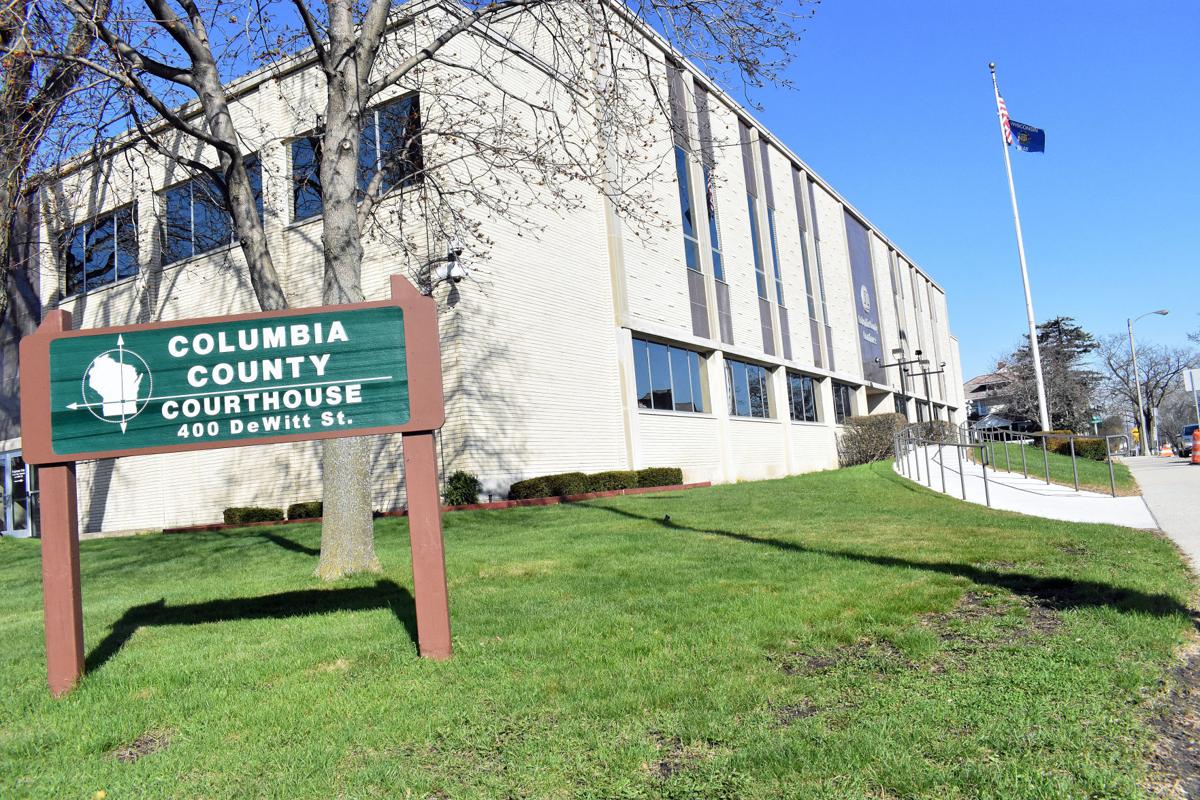 A 37-year-old Portage woman is accused of keeping a house where people were doing drugs while her children were living there.
Nicole J. Brue made an initial appearance Thursday via video in Columbia County Circuit Court after being charged with maintaining a drug trafficking place, possession of drug paraphernalia and two counts of child neglect. She faces nearly eight years in prison and $30,000 in fines if convicted of the charges.
Judge W. Andrew Voigt set $5,000 signature bond and Brue has since been released of her own recognizance. She may have contact with her children, a 14-year-old boy and a 5-year-old girl, with approval from the Department of Health and Human Services.
According to the criminal complaint, law enforcement executed a search warrant at Brue's residence May 11 after previous police contact a few weeks earlier. Police were refused entry during the previous incident. Officers were looking for two other adults, a man and a woman, in the residence and found them in the basement.
One of the adults said Brue was helping her out by letting her stay there. The woman said another man had been staying in the basement, but had moved out a few days ago and she was moving into the basement.
In searching different locations of the residence, officers found drug residue, drug paraphernalia including a syringe and pipes, baggies with suspected drugs inside, pills and more in areas accessible to children. The complaint says police found a cocaine pipe in the bedroom of one of Brue's children, and according to the complaint, Brue became upset when she learned this.
According to the complaint, Brue said that the man who moved into her house, and moved out a few days before, had people coming and going at all hours and that she suspected it was related to drugs. She said she attempted to get him to leave but that he wouldn't go.
A neighbor told an officer that she sees multiple people come and go at the residence. The neighbor said that after law enforcement appeared a few weeks earlier, she saw people remove items from the house and load them into a car. According to the neighbor, there were still people coming and going from the residence, but not as many.
A pre-trial conference is scheduled for July 21.
Concerned about COVID-19?
Sign up now to get the most recent coronavirus headlines and other important local and national news sent to your email inbox daily.