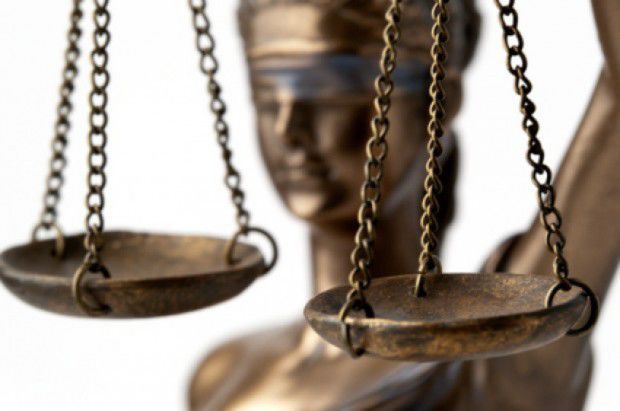 A registered sex offender on supervision is moving to the village of Pardeeville, authorities say.
Thomas L. Daniels, 68, will reside in the 400 block of Vince Street, according to a news release from the Columbia County Sheriff's Office.
You have free articles remaining.
According to online court records, Daniels was convicted of two second-degree felony counts of sexual assault of a child in 1997 and has previously resided in Portage and Oshkosh. The news release states Daniels was paroled for these offenses in August 2014 and that he had been previously convicted of two counts of third-degree sexual assault of a child.
Daniels' probation and parole conditions state that he may not visit bars, taverns or liquor stores. He is also not allowed to have contact with minors or consume drugs or alcohol.
Daniels is described as a white male with hazel eyes and gray hair who is 5-foot-5 and 140 pounds.
Those with questions concerning Daniels or any other sex offenders in the community are encouraged to visit the Sex Offender Registry website, widocoffenders.org or call the Wisconsin Sex Offender Registry at 608-240-5830 or Columbia County Sheriff's Office at 608-742-4166.
Follow Noah Vernau on Twitter @NoahVernau or contact him at 608-695-4956.