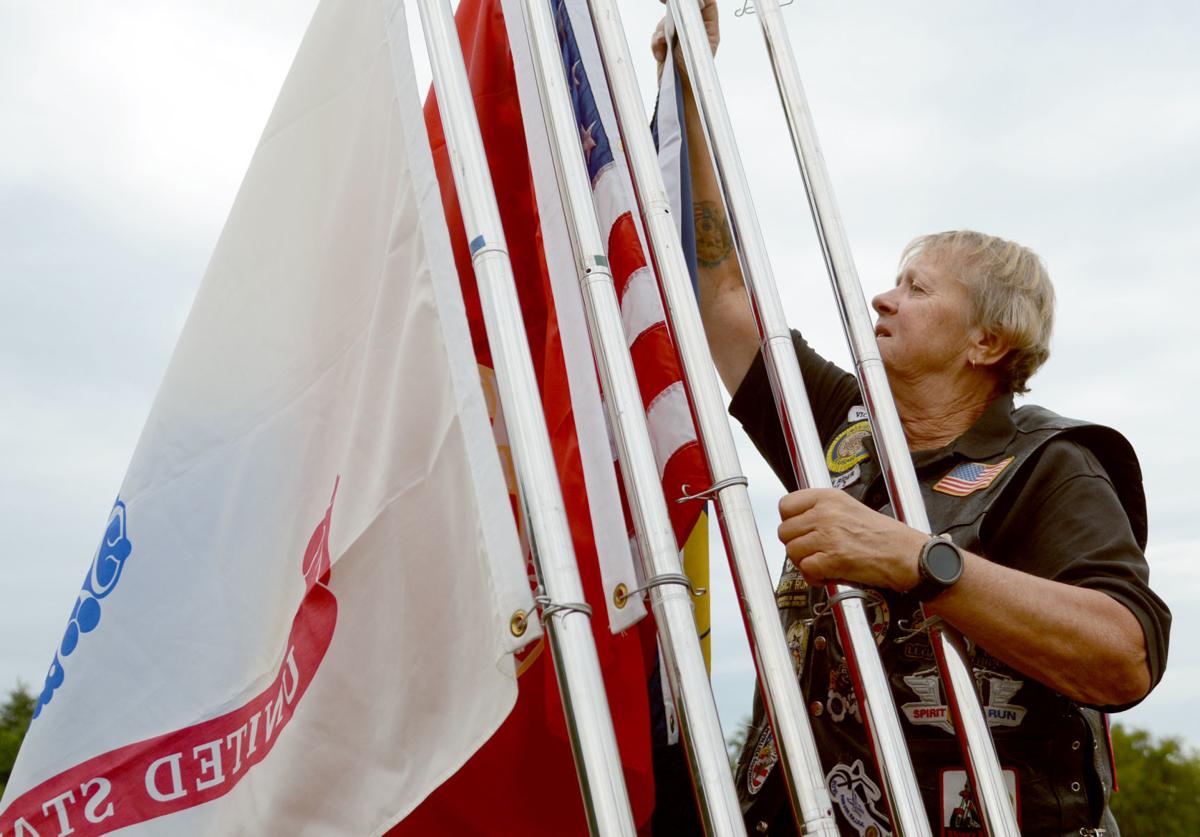 On the year of the American Legion's 100th anniversary, the Wisconsin American Legion — based in Portage — will launch a new hoped-to-be annual tradition with its first Celebration of Freedom this week, starting with a procession escorting a replica of the Vietnam veterans memorial wall to the Columbia County Fairgrounds on Wednesday afternoon.
Joyce Jansen, road captain of the Wisconsin American Legion Riders, will head the escort on her motorcycle, flying flags for the U.S. Army, Marine Corps, Navy and Air Force, along with the U.S. flag. The Portage Police Department, Fire and EMS also will escort the wall.
"I'm hoping that people will come out along the route and honor us by being there," Jansen said. "It's more than names on a wall."
The route will start at 2:30 p.m. on Gunderson Road, heading left on New Pinery Road and left again onto West Wisconsin Street. Four more left turns — Wauona Trail, then Morgan Street, Superior Street and Griffith Street — will bring the procession to the Veterans Memorial Field, where the American Vietnam Traveling Tribute Wall will be assembled Thursday morning.
Veterans and members of the public can view the wall, which is 80% of the size of the original in Washington, D.C., any time between Thursday afternoon and 3 p.m. Sunday. Jansen, a veteran, has been organizing the escort and arranging its 24-hour-a-day security by gathering volunteers.
Security is required to make sure no one vandalizes the memorial, as well as to answer questions and help people find specific names among the more than 58,000 carved into the wall, Jansen said. Those working security will have laptops with a searchable list of names that identifies their location.
But the Vietnam memorial is only one feature of the five-day Celebration of Freedom. It also includes a Friday night concert by Chris Kroeze, a Wisconsin native and runner-up on NBC's "The Voice" last year, two other musical performances, sports tournaments, vendors and special programming.
You have free articles remaining.
Portage Area Chamber of Commerce Executive Director Marianne Hanson said her organization has helped the Wisconsin Legion advertise the event, which is being funded largely through donations from local businesses. Kroeze's concert is sponsored by the City of Portage Tourism Committee.
Concert tickets are available online through Eventbrite or at the gate for $20.
Members of the Ho-Chunk Nation will provide a special blessing of the tribute wall and perform dances during the opening ceremonies at 3 p.m. Thursday. Three Legion posts that consist largely of Ho-Chunk veterans also will participate in the closing ceremonies at 1 p.m. Sunday by singing military service and honor songs and placing tobacco in recognition of veterans' service.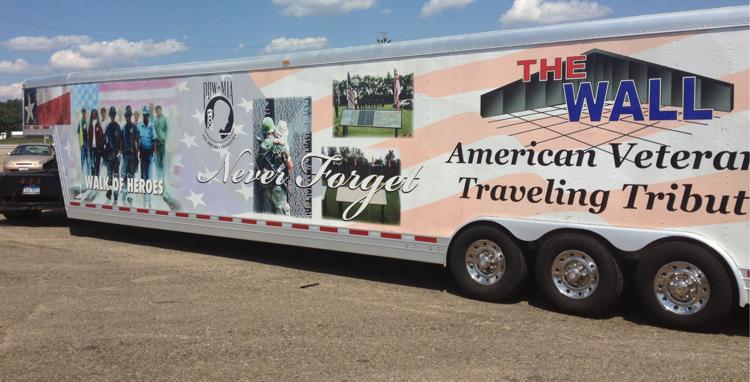 Native Americans have served in the U.S. armed forces in greater numbers per capita than any other ethnic group and have served in every major conflict for more than 200 years, according to the U.S. Department of Defense. Marie Steffen, communications specialist for the state Legion, noted the significance of having a good relationship with the Ho-Chunk Nation and showcasing its traditions at an event honoring veterans.
On Sunday morning, a silent march will recognize prisoners of war and those who went missing in action.
"Sunday will be a really impactful day as far as remembering and honoring those that have served and those that didn't come home," Steffen said.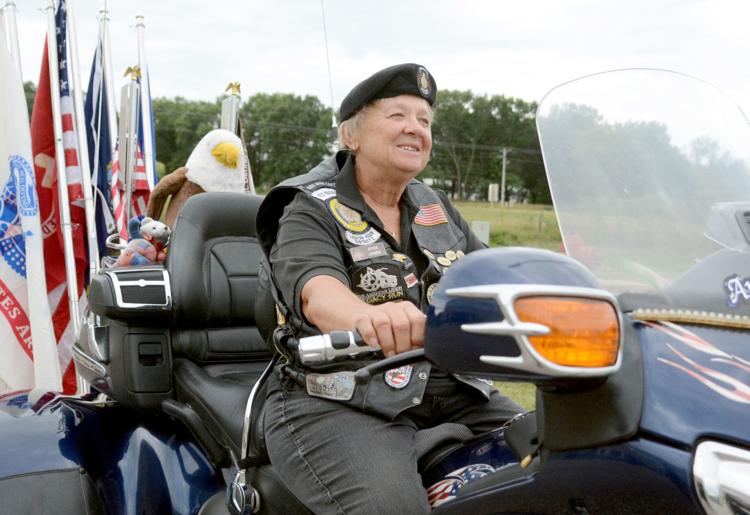 Jansen, who served stateside in the Navy from 1967-1970 and in the Army from 1973-1998, said the Celebration of Freedom is "a way to show the public that there's heroes out there" in the armed forces and other agencies such as police and fire departments.
"There's a lot of people out there willing to give their lives for somebody else," the Wyocena-area resident said. "I guess it's way to get the community involved and really see what freedom actually costs."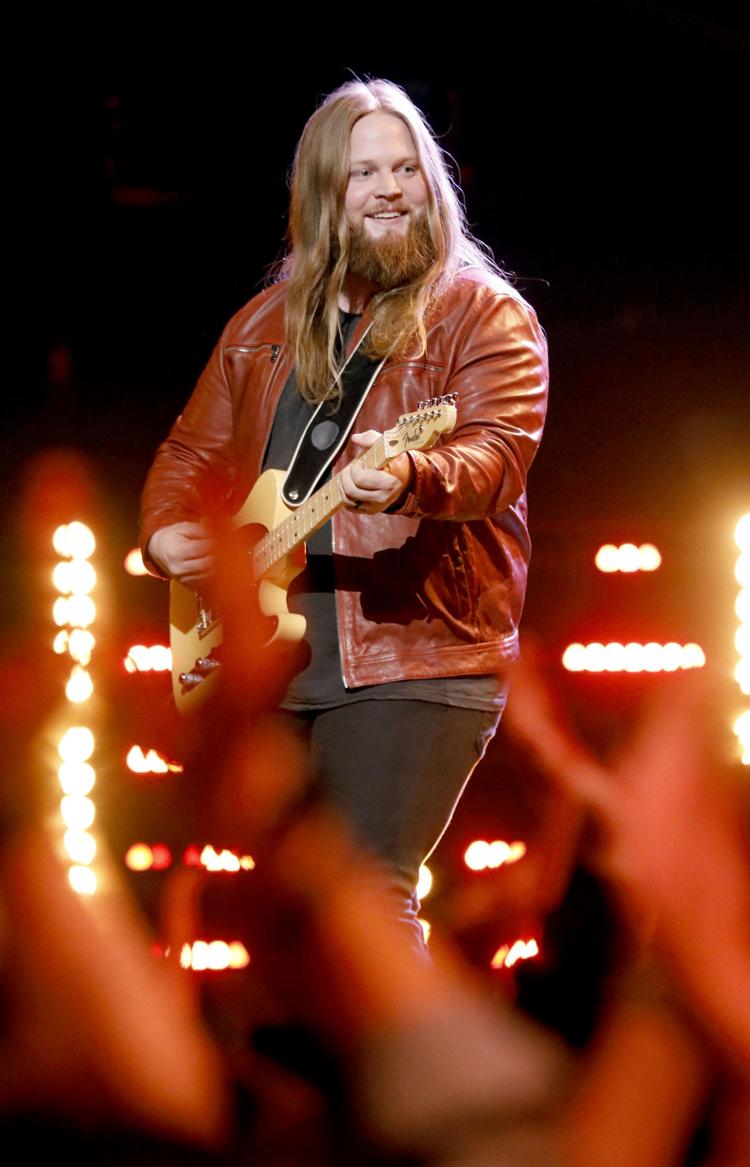 Follow Susan Endres on Twitter @EndresSusan or call her at 745-3506.