Police arrested a 37-year-old man Wednesday who was wanted in connection with an attempted homicide that took place in September in Portage.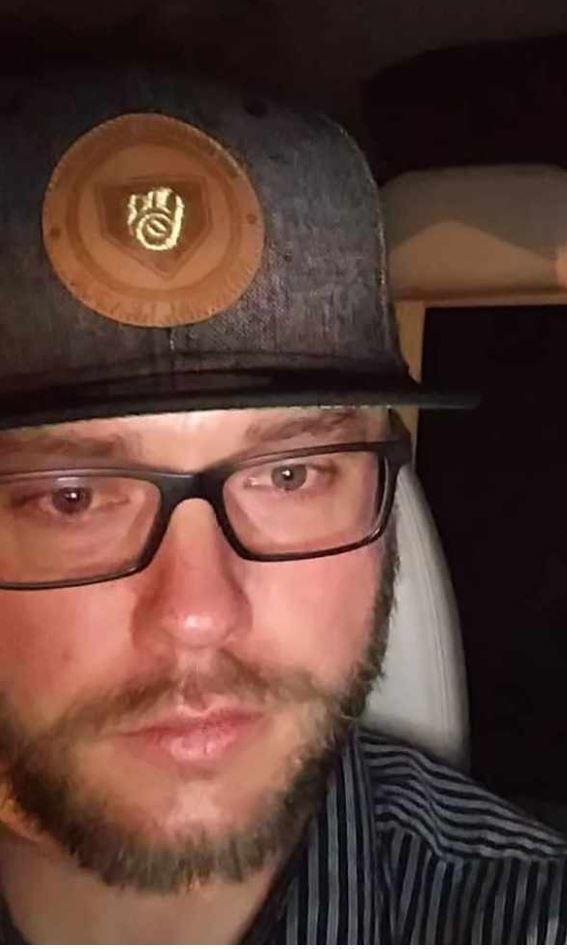 According to a press release, Canyon A. Thixton was taken into custody shortly before 9 a.m. in Cedar Rapids, Iowa. Police said Thixton had been staying with a woman in the area under an alias. He is facing local charges in Cedar Rapids, Iowa, and the Columbia County District Attorney's Office will work with Iowa authorities on extradition.
Thixton was accused of stabbing a woman multiple times Sept. 11 at a residence in the 500 block of West Cook Street. Police said Thixton awakened the woman, his significant other, by stabbing her with a knife.
Heather Lemon, a Portage native and single mother of three young children, told the Daily Register about the experience in September. She said she had been in a relationship with Thixton for a little over a year when he attacked her after returning home from a bar, unable to walk straight, around 2:45 a.m. Sept. 11.
He allegedly stabbed her at least five times, resulting in cuts to her lip, face, left temple, chin and left shoulder, Lemon said, adding that her 3-year-old daughter witnessed part of the attack and woke her siblings, who heard "everything." Lemon managed to get free, grab the knife — he had dropped it — and leave the house with her children, dog and some belongings. Thixton shut himself in the bathroom after she got the knife, she said.
The news of his arrest hasn't fully sunk in, Lemon said Wednesday, but she expects to start feeling "more at ease" and less worried about her safety over time. Learning that Thixton had been just a few hours away was "scary to think about, knowing that at any point in time he could have easily been on the highway and been here," she said.
"It's been a long time coming," she said of his arrest. "I definitely was surprised that it happened. I definitely thought that he was going to run forever, but I'm glad that he got caught. He deserves to be caught, and I really just hope that he faces what he has to deal with now."
According to Wisconsin court records, Thixton was convicted in 2010 of felony strangulation and suffocation and false imprisonment in Dane County. Two other felony charges — first-degree recklessly endangering safety and intimidation of a victim with threatened force — were dismissed but "read in," meaning they were considered during sentencing. He was sentenced to two and a half years in a state prison mental health unit and three and a half years of extended supervision on the condition that he receive domestic violence treatment.