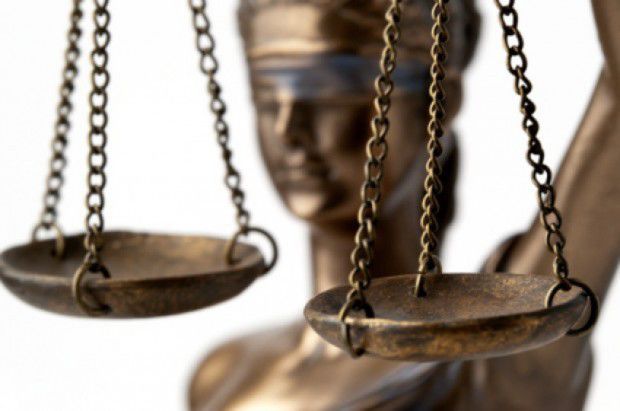 A Wisconsin Dells man charged after a dispute with law enforcement at a gas station in March has been sentenced to three months in jail and three years on probation.
Janusz Ziobro, 49, entered a no-contest plea May 13 to battery/threat to law enforcement and one count of discharging bodily fluid on a public safety worker. Another charge of discharging bodily fluid and one charge of resisting arrest were dismissed and read in to the record.
Columbia County Circuit Court Judge W. Andrew Voigt withheld sentencing on the first charge with three years probation and three months in jail with Huber privileges and withheld sentencing on the second charge with three years probation. Ziobro must pay $768 in costs, maintain absolute sobriety and undergo a psychological evaluation.
According to the criminal complaint, officers were dispatched March 24 to a gas station in Wisconsin Dells after employees reported a man suspected of theft took several items off shelves and put them in a bathroom trash can.
The complaint says officers found a man, later identified as Ziobro, sitting on a bench and refusing to identify himself while using obscenities. An officer told him he was being detained until the officers completed their investigation and placed handcuffs on him when Ziobro started to pull away. He was put against a wall then taken to a squad car where he started to kick and thrash his body, kicking an officer in the knee. Ziobro was transported to the police department.
Later, according to the complaint, Ziobro began spitting on officers at the police station, including while officers placed him in restraining gear for transport to jail.
Be the first to know
Get local news delivered to your inbox!