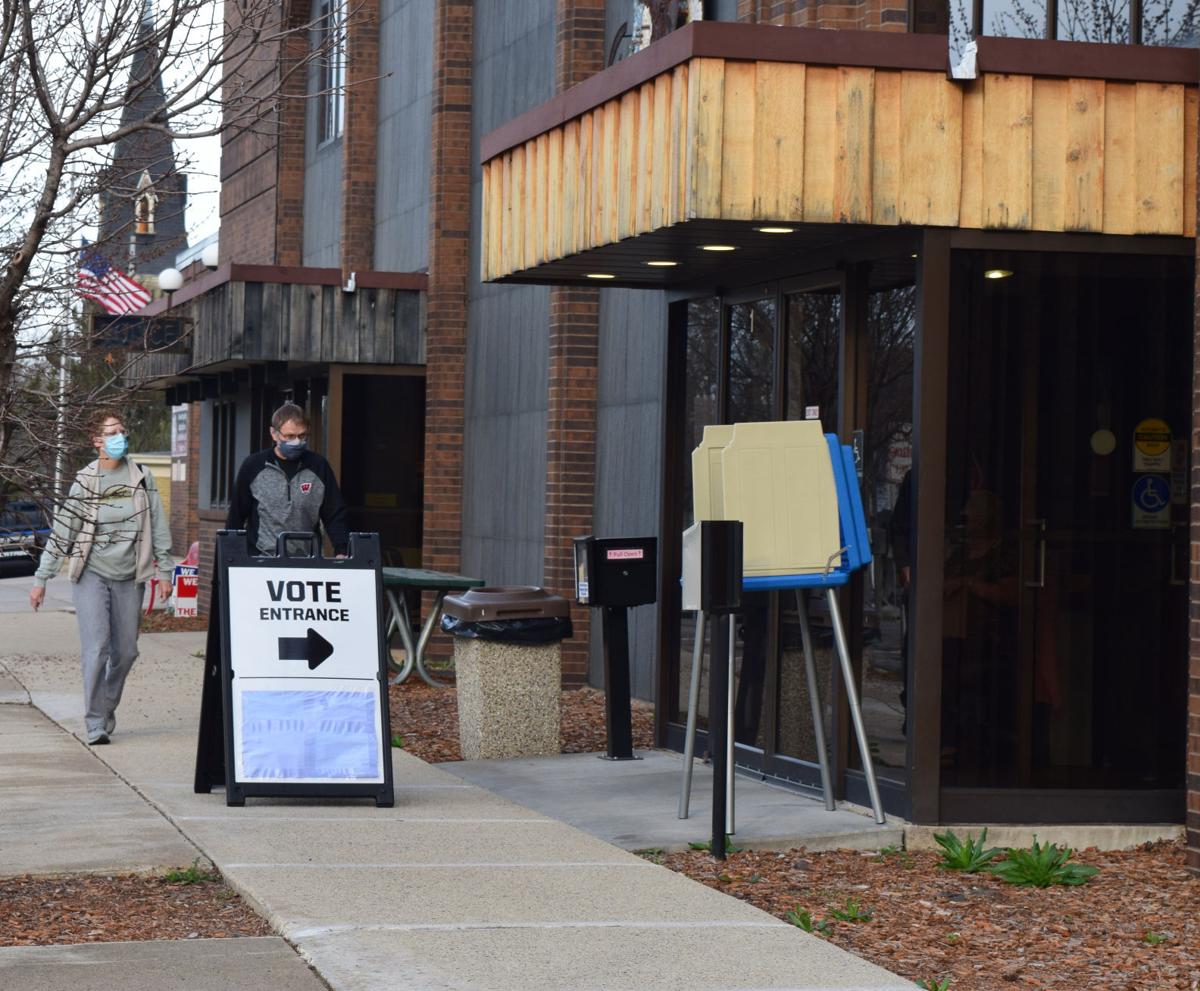 It took just four votes for Steven Rohrbeck to win the Portage Common Council seat on Tuesday. Now he has to decide to take the seat or decline it.
City Clerk Marie Moe said she called Rohrbeck and left a message explaining he has won the election. If Rohrbeck declines the seat, a District 4 council member will be appointed by Mayor Rick Dodd.
Rohrbeck currently serves as the District 8 Supervisor on the Columbia County Board of Supervisors. He did not immediately respond to comment on his victory.
Results are unofficial until the county canvass which will certify the results making them official.
In District 4, Doug Klapper decided not to run for re-election. With no official candidate, the seat was left open to a write-in candidate.
Moe said Rohrbeck collected four write-in votes while Dave Eulberg and Mitchel Craig both got two votes.
The other two seats up for election on the Common Council were incumbents running without opposition. Dennis Nachreiner of District 3 received 122 votes and Martin Havlovic of District 8 collected 127 votes.
Moe said the city clerk's office mailed out 710 ballots and unofficial results show 939 ballots cast on Tuesday including absentee ballots. Moe said just over 500 absentee ballots were mailed back to the clerk's office, meaning just over half of the ballots cast in Portage were via absentee ballots.
Schools
In the Portage School Board race, incumbent Dan Garrigan held on to his rural seat on the board running unopposed. In the Portage School Board city seat incumbent Connie Shlimovitz defeated Michael O'Grady 1,209 to 445 votes.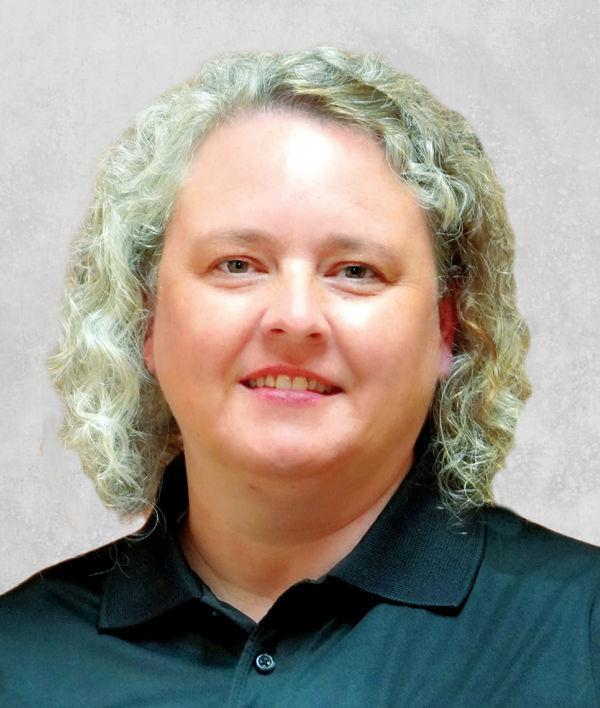 "I am so thrilled to be re-elected for a third term. It means a lot to have the support of everyone who went to the polls or made arrangements to vote during our continued health crisis," Shlimovtiz told the Daily Register in an email. "I will do my best to continue to listen to the concerns of our community, and, similarly, I will keep reflecting the goals of the district to those that support it. The current board has worked very hard to create a cohesive work environment, and I'm grateful for the opportunity to keep working together. Portage provides a high quality education and has always had strong student outcomes – it's a pleasure to remain a part of that."
The city of Columbus has a new mayor as Mary Arnold, former school board member, defeated JD Milburn. Arnold will take over for Michael Thom, who decided not the seek re-election for a third term last December.
"I am truly honored the citizens of Columbus have decided to vote me in as new their new mayor," Arnold said.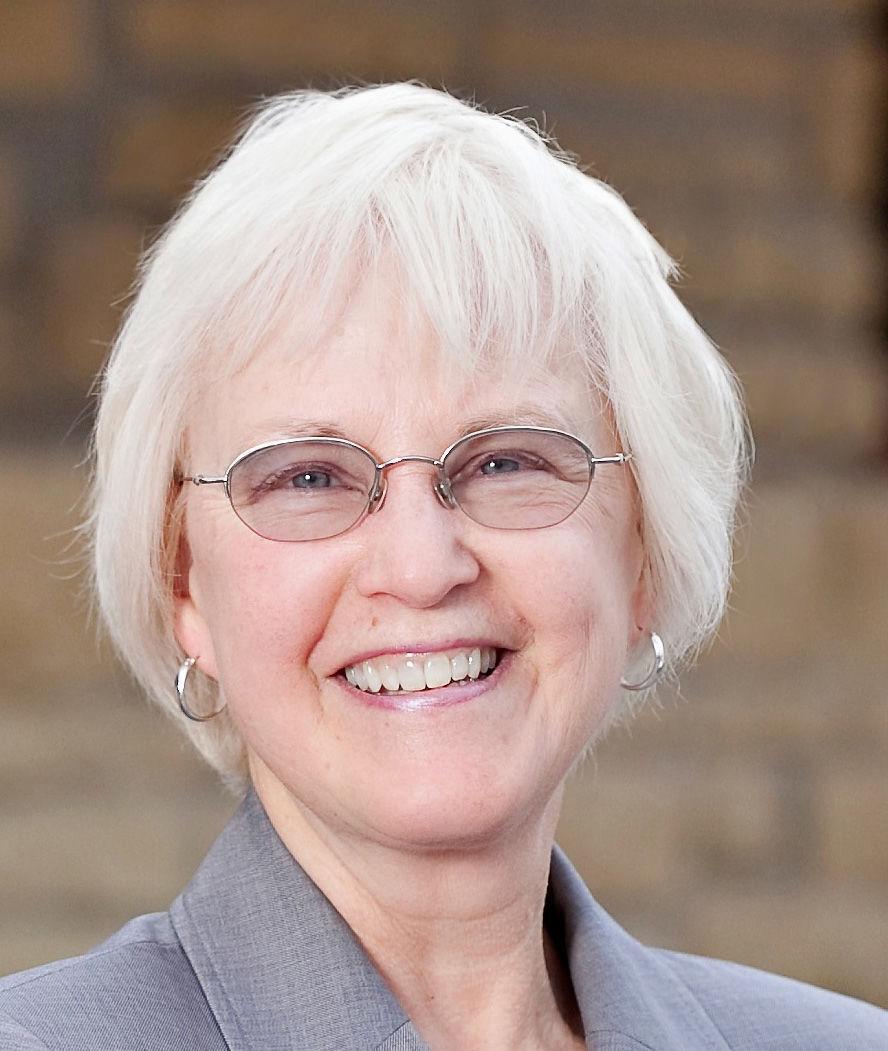 Arnold, a Columbus native, will begin her two-year term in the next few days and will preside over her first meeting as mayor on April 20.
"We've got some exciting projects coming up in Columbus," Arnold said. "We'd like to revitalize historic downtown Columbus. I'm very excited to start working and see what I can do for Columbus."
Arnold also mentioned managing growth throughout the city, encouraging more businesses and brining more people into Columbus as additional goals.
She also thanked her opponent in the race.
"JD Milburn was very friendly during the campaign and very respectful," Arnold said.
Milburn congratulated Arnold on social media for running a good race and calling her an excellent community citizen.
For Columbus Common Council, Sarah Motiff beat Nathan Anfinson in District 1. Incumbent Trina Reid beat challenger Donna Tuttle by ten votes in District 2. In District 3 Shelly Albright defeated incumbent Pete Adams.
Two seats were up for election in the Pardeeville School Board election with incumbent Margo Pufahl and challenger Justin Nickel winning the seats. Nickel received 717 votes, Pufahl got 590 votes and Chuck Achtenberg was the other challenger on the ballot gathered 447 votes.
In Wisconsin Dells, voters rejected a five-year, $4.8 million operating referendum. The question was defeated by a 55% to 45% margin with 1,019 no votes and 828 yes votes.
In the statewide election for State Superintendent of Public Instruction, Columbia County voters trended on the same lines as the state. Jill Underly won the state as well as Columbia County defeating Deborah Kerr in the non-partisan race.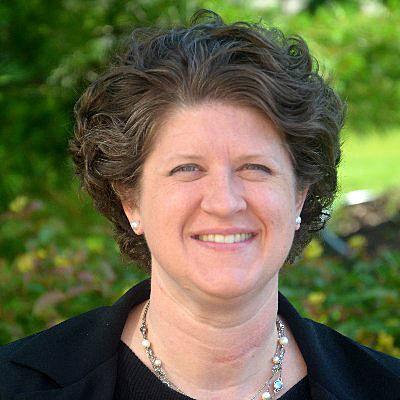 Underly collected 5,216 votes across the county compared to 3,793 for Kerr. Underly spoke after it was clear she had won the race.
"I'm honored and humbled by the trust voters have placed in me today," Underly said in livestreamed video Tuesday night. "I'm overcome with gratitude and support that we've had through this journey."
GALLERY: Local elections bring in voters
040721-bara-news-voting-02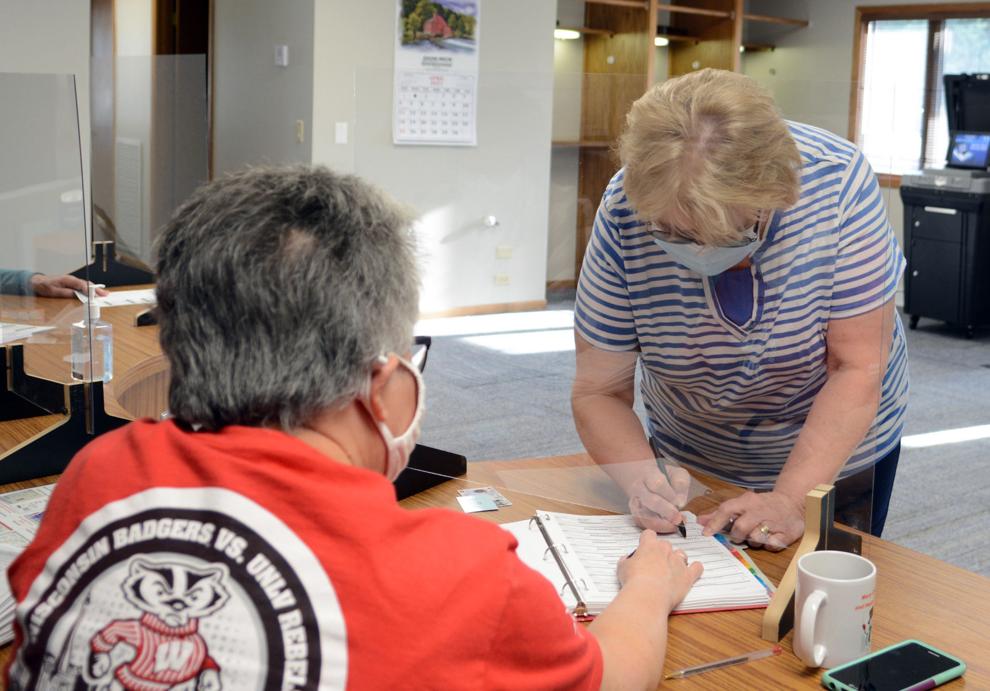 040721-bara-news-voting-03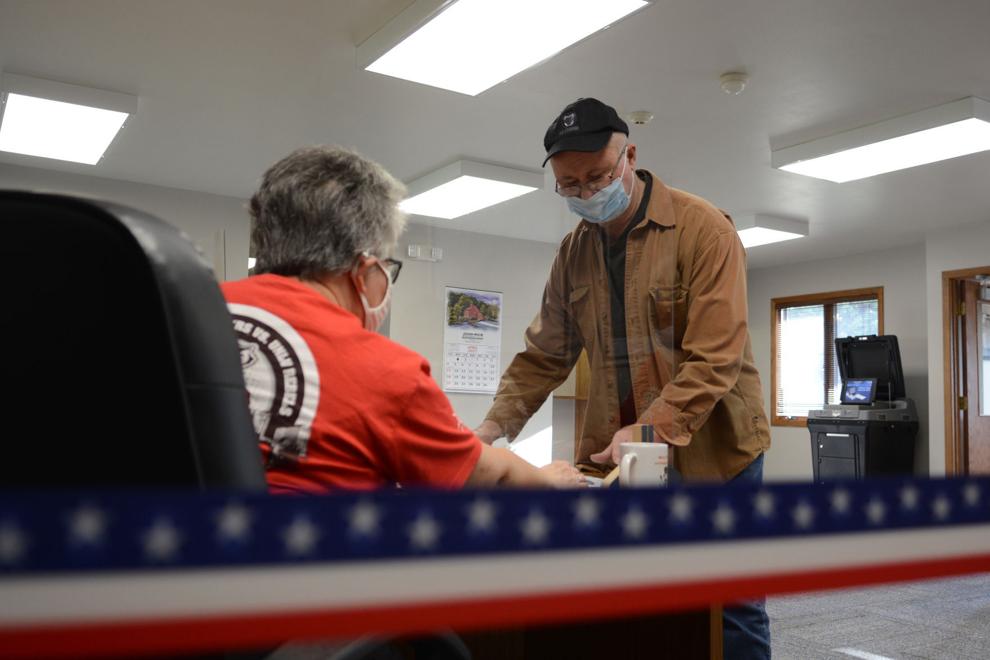 040721-bara-news-voting-04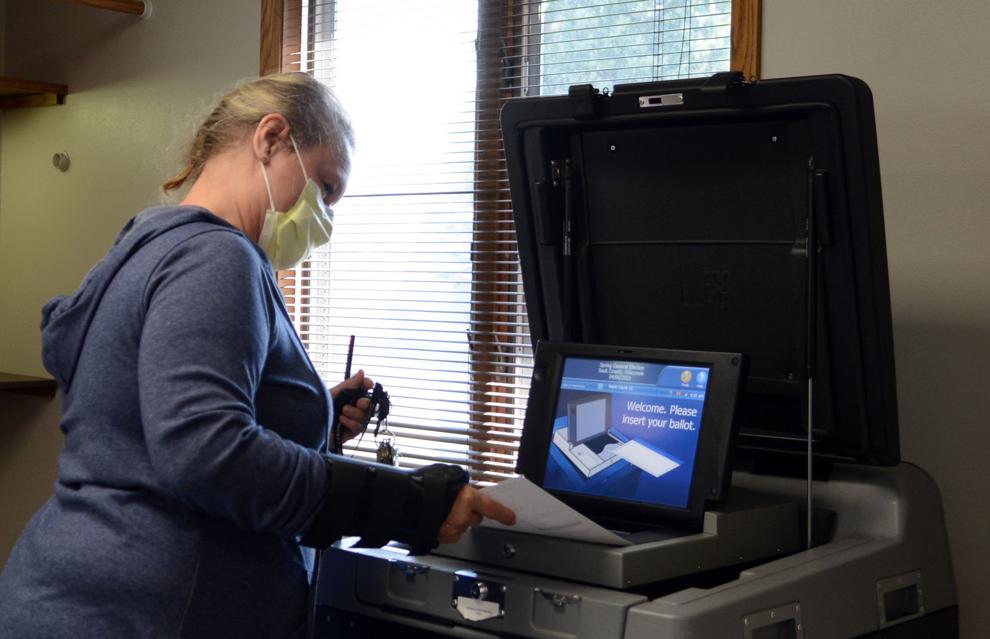 040721-bara-news-voting-05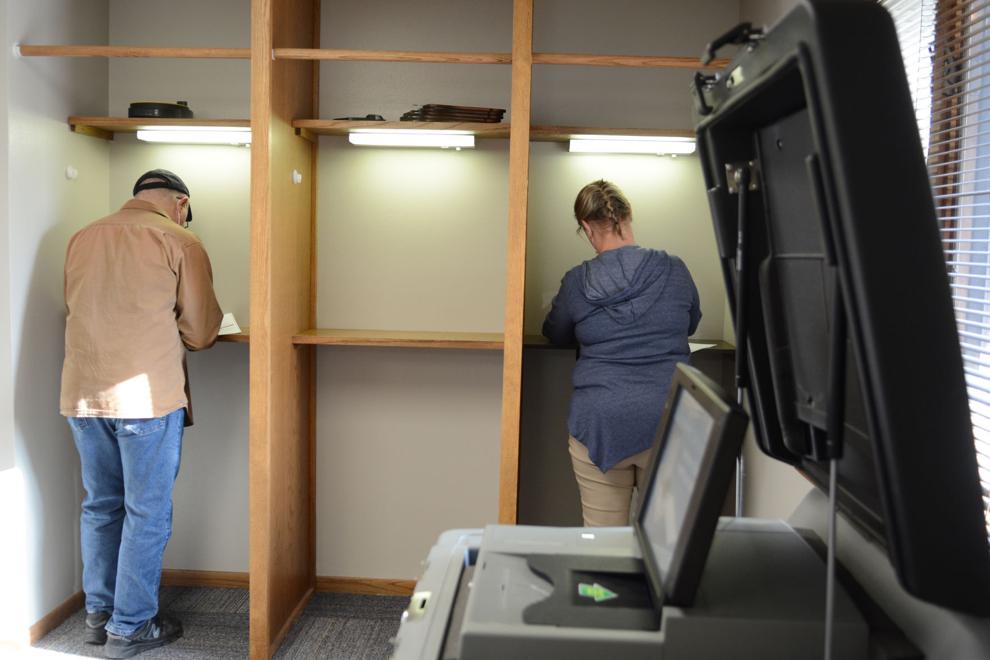 040721-bara-news-voting06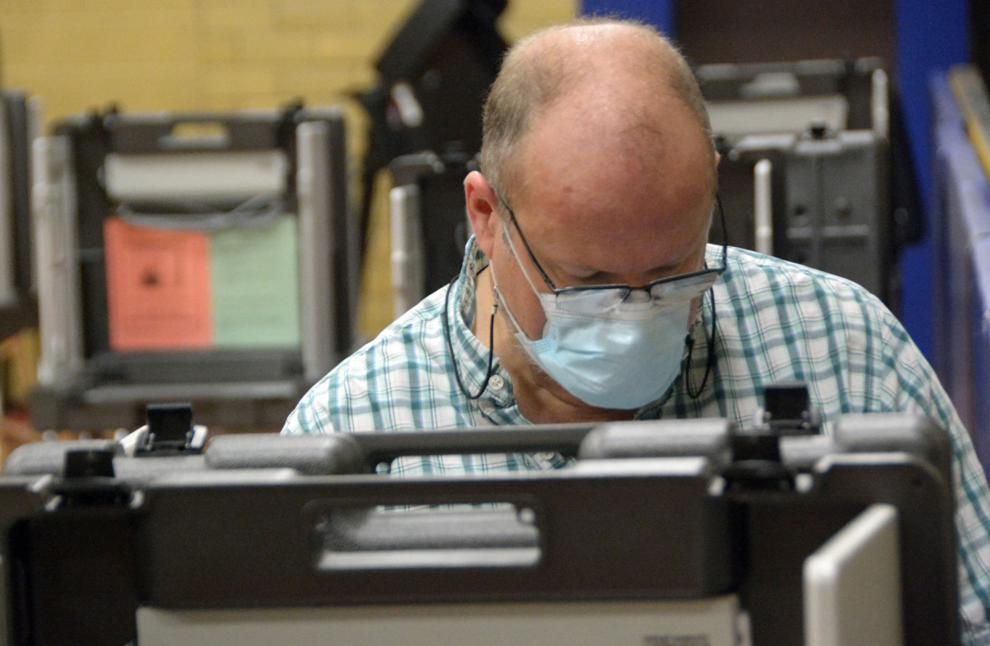 040721-bara-news-voting07
040721-bara-news-voting08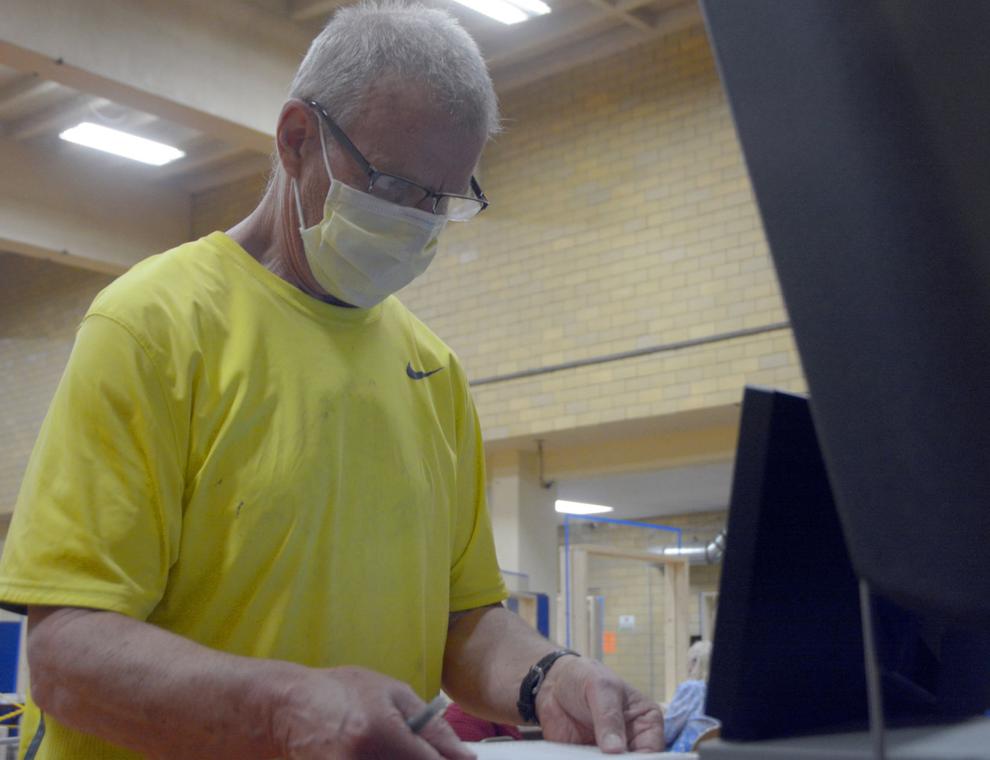 Locals go to the polls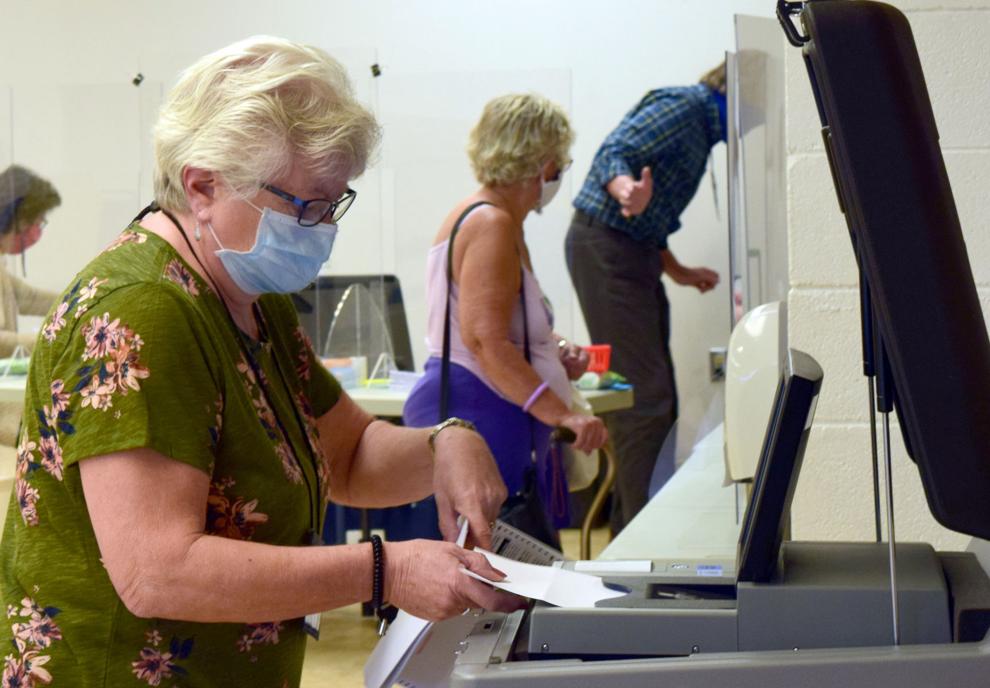 040721-port-news-voting-4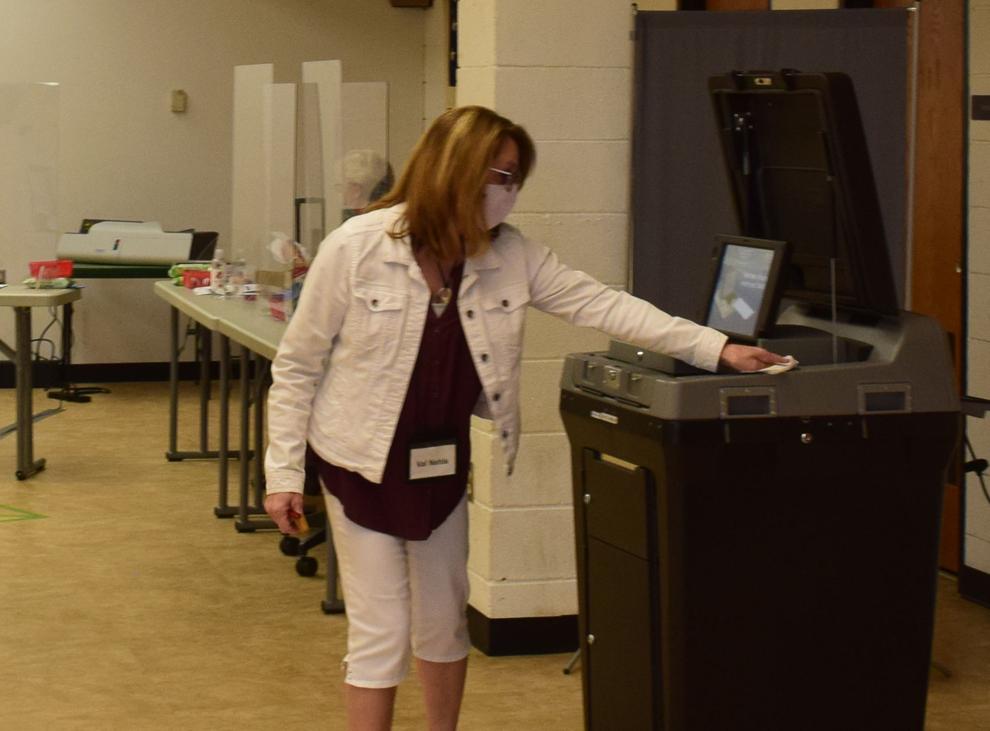 040721-port-news-voting-5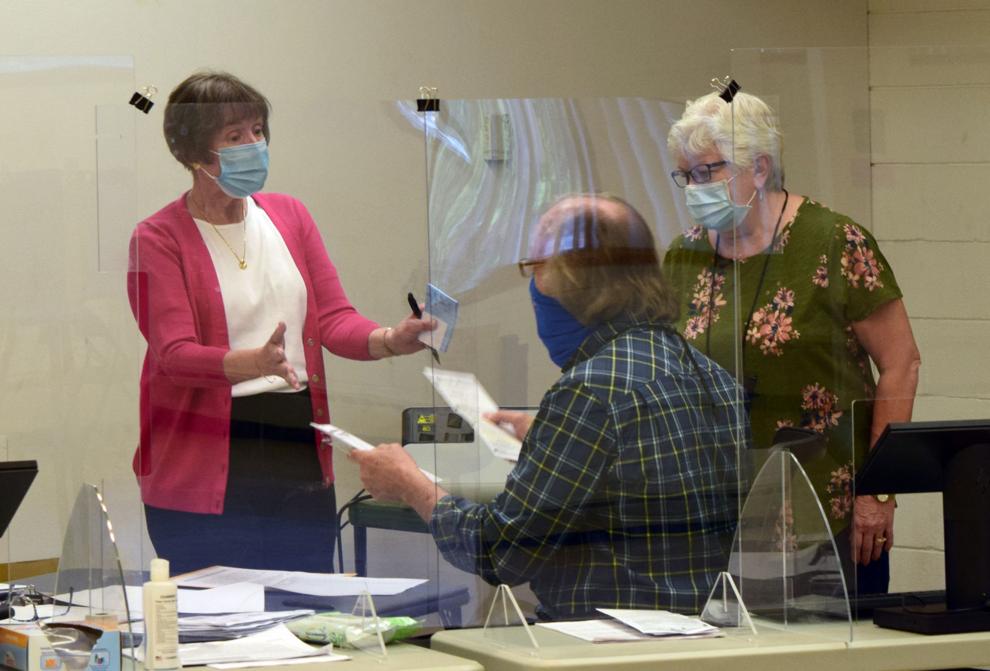 Election 2020 Portage Municipal Building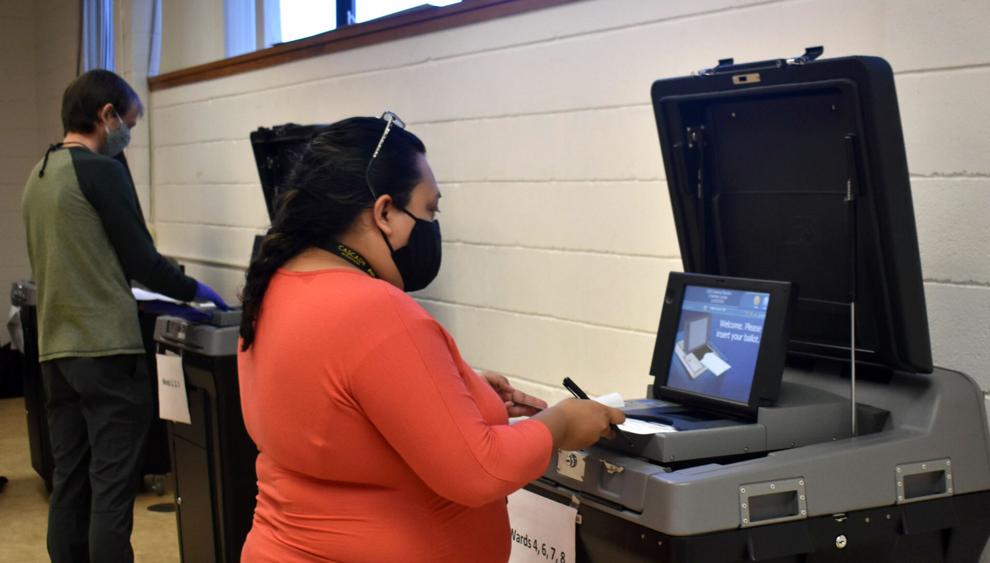 102220-port-news-voting3
Election 2020 Portage Municipal Building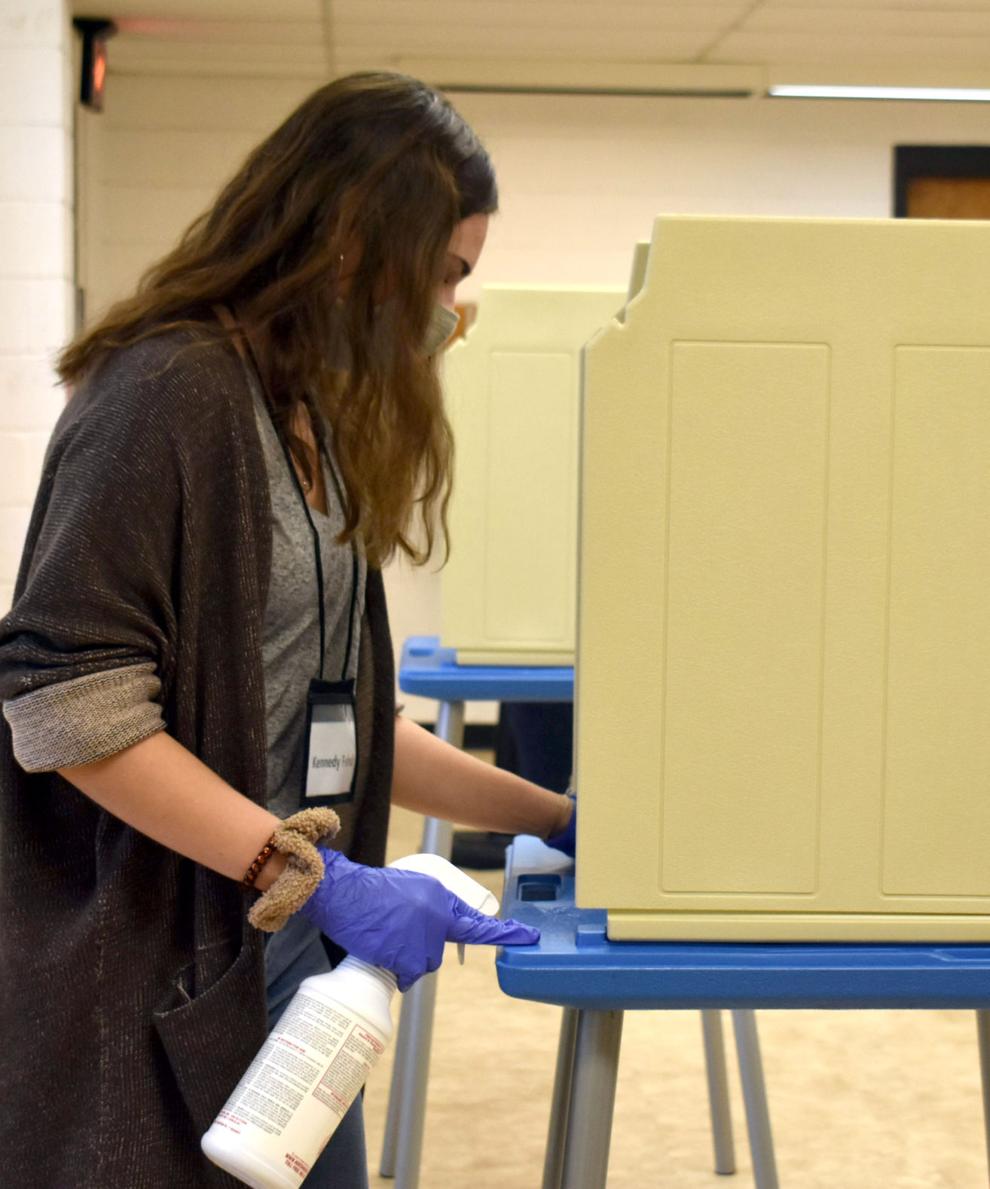 102220-port-news-voting1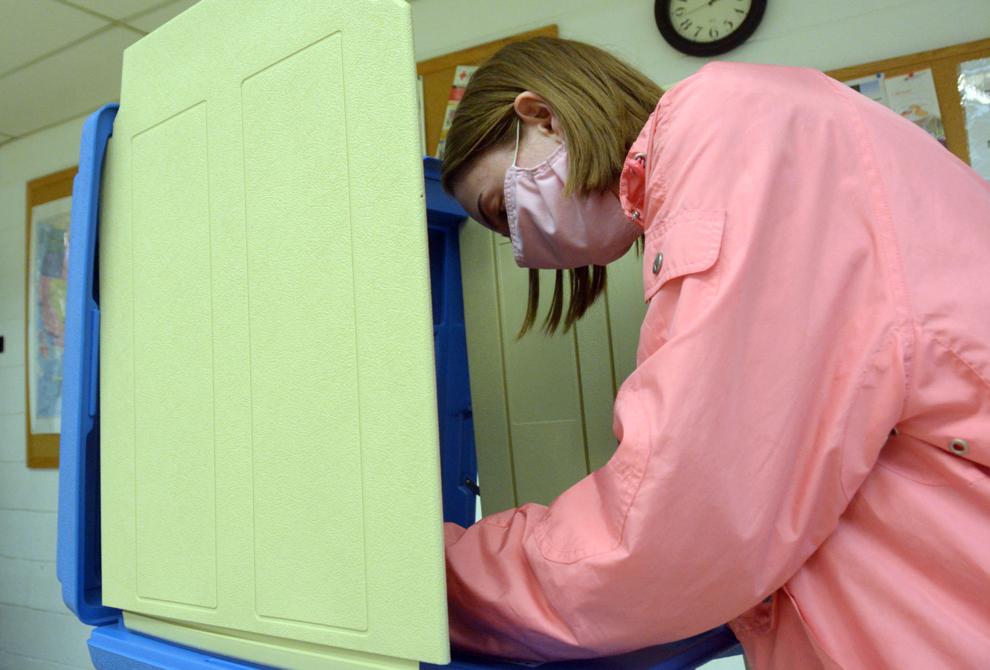 Screening voters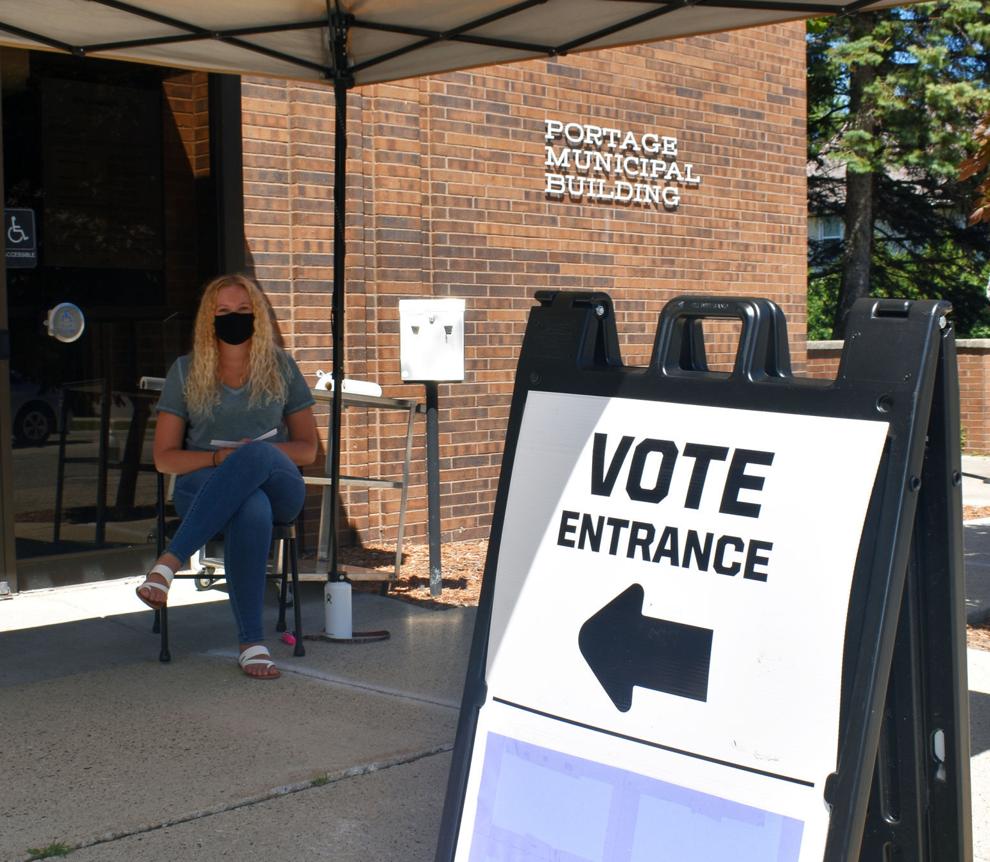 Absentee ballot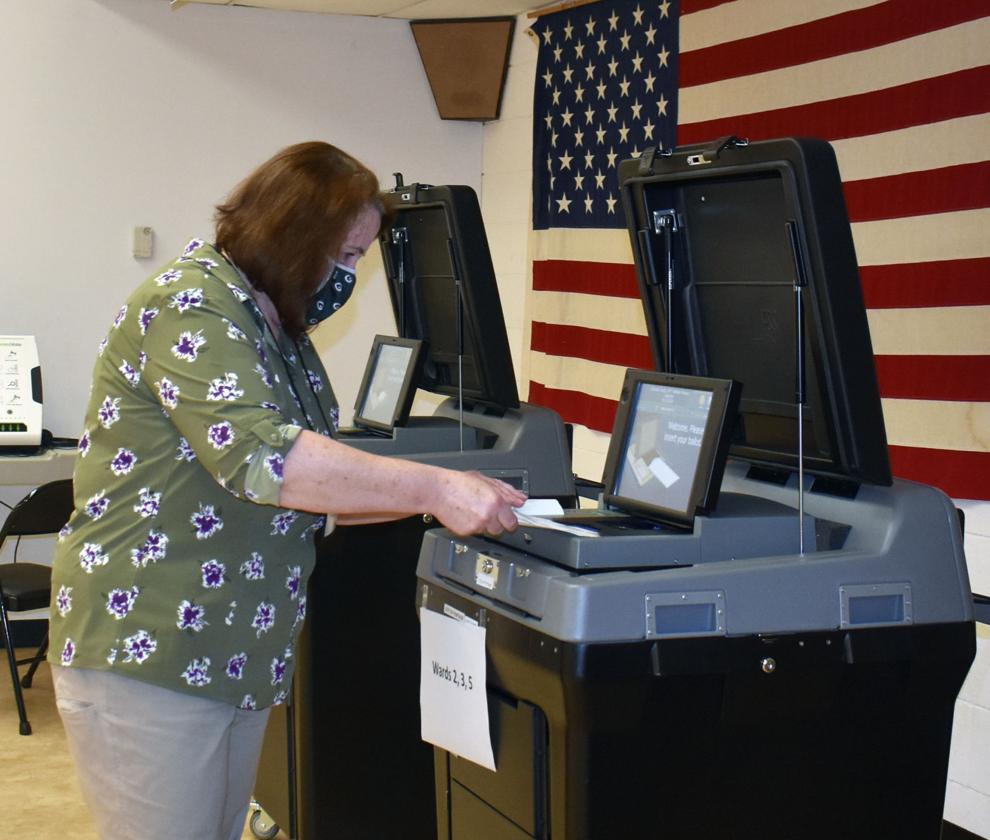 Springvale Clerk Becky Gutzman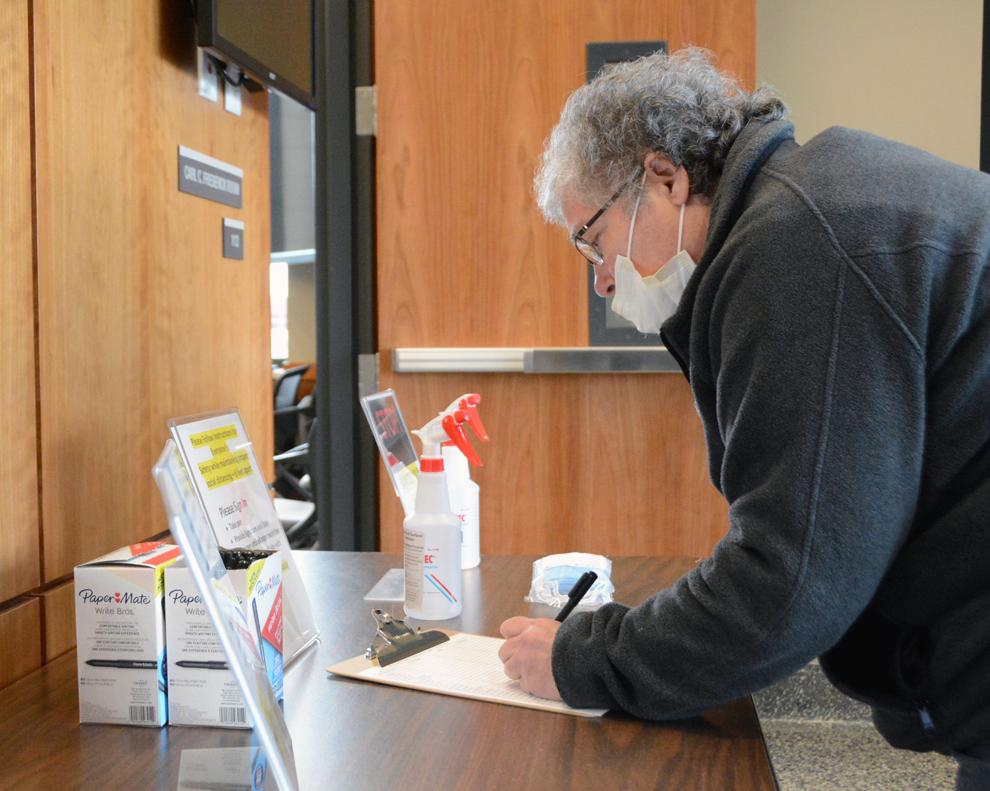 Ballot day at courthouse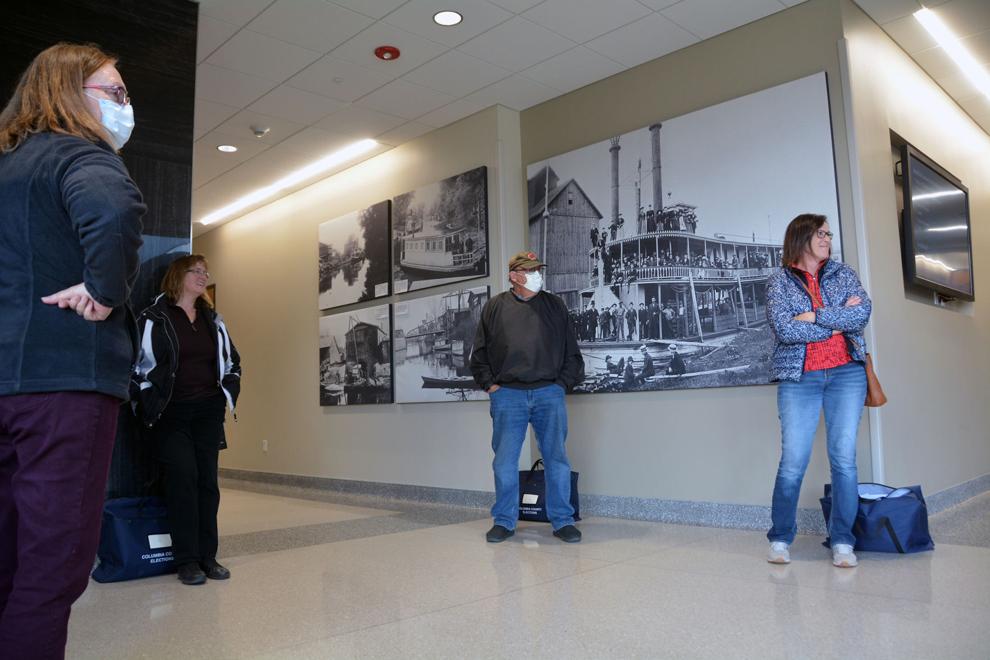 Disinfecting poll stations in Portage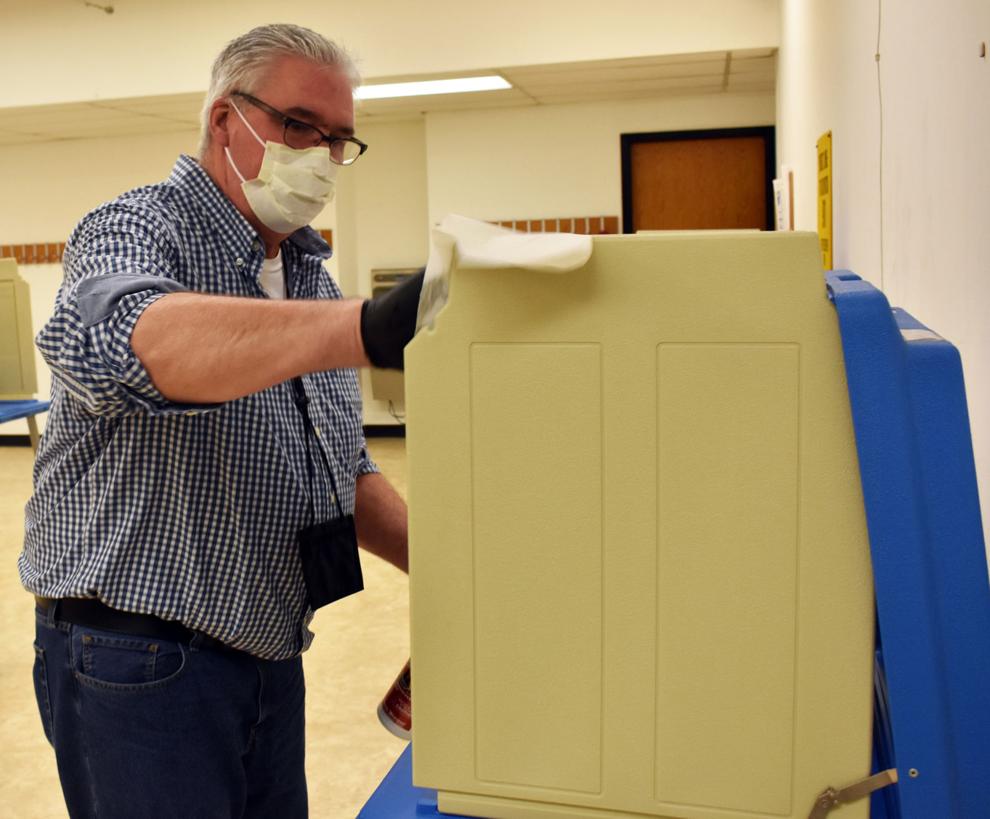 Hands sprayed in Portage election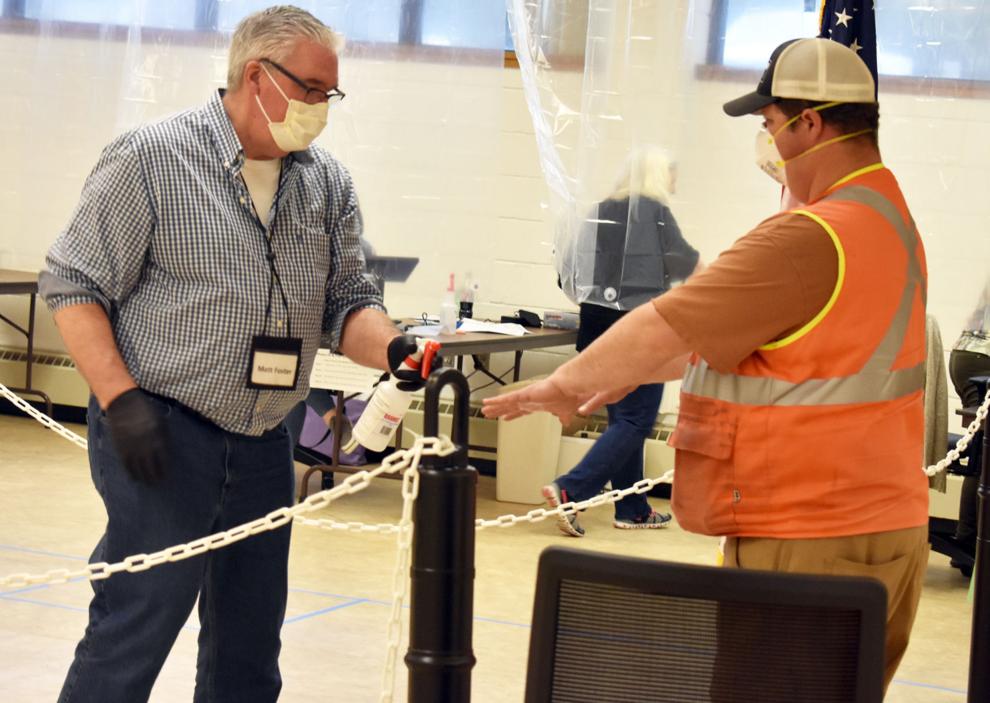 Becky Ness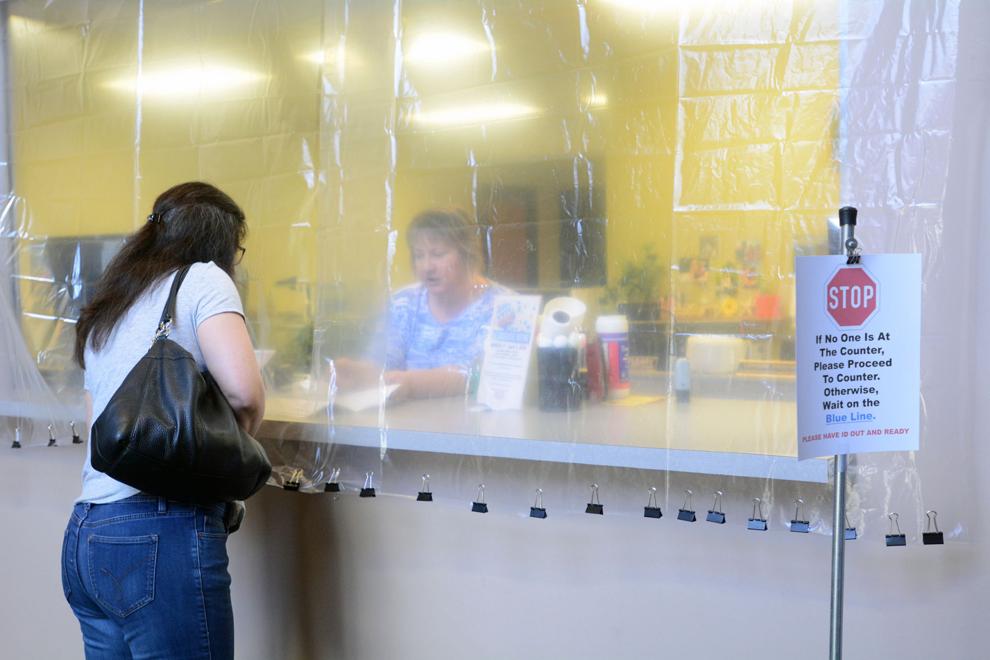 110420-port-news-election-bara-05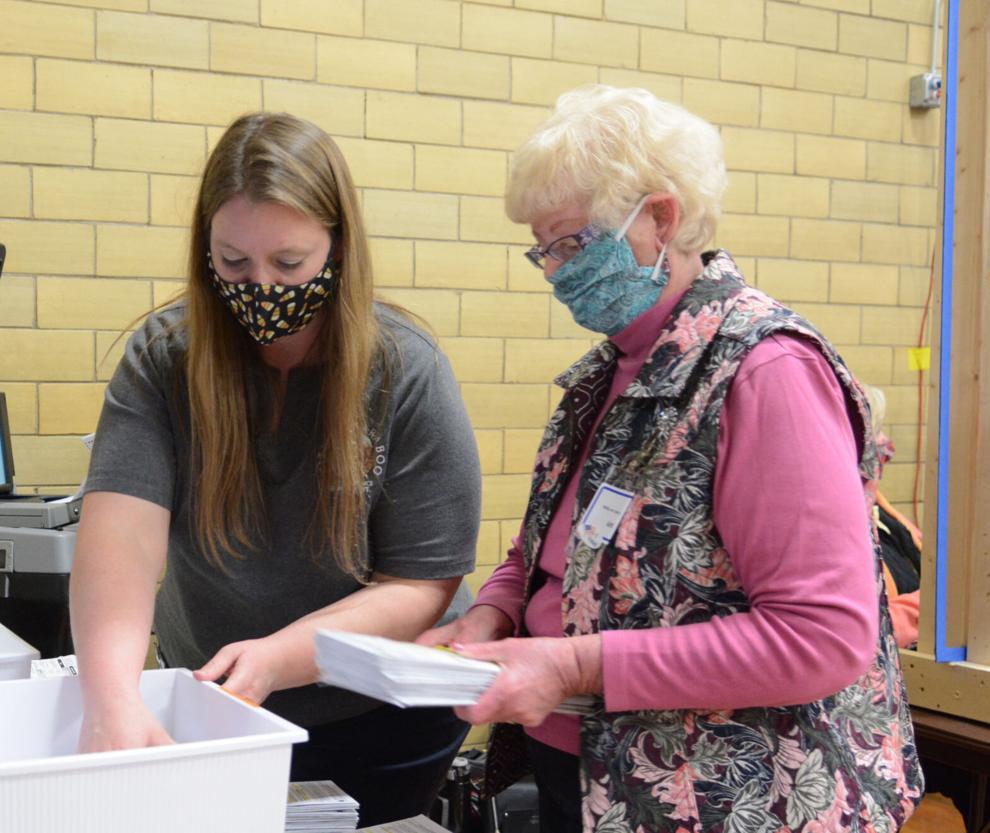 110420-port-news-election1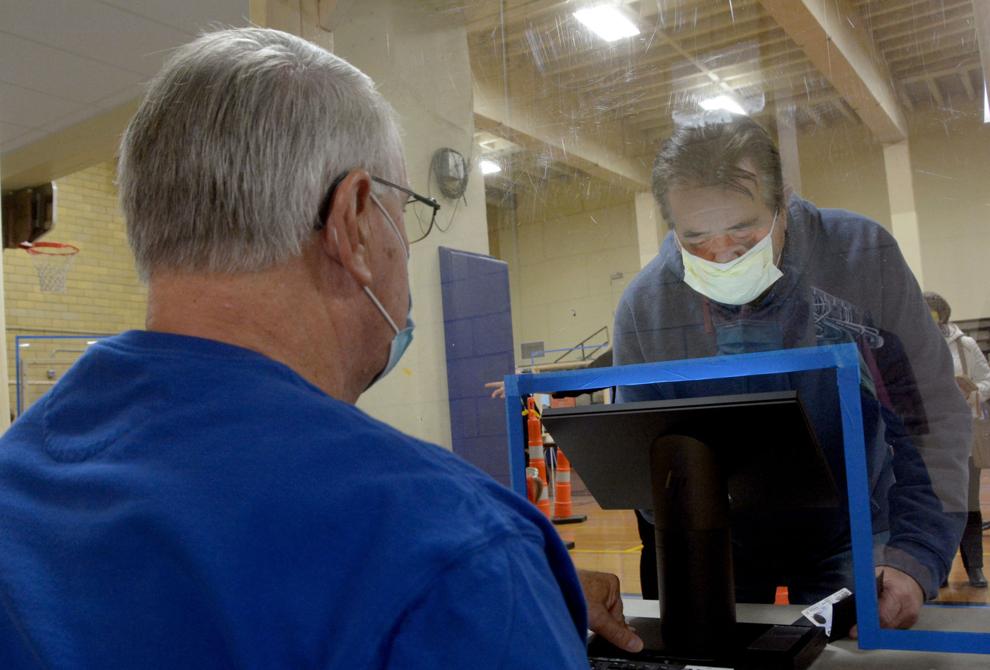 Election Day 2020 in West Baraboo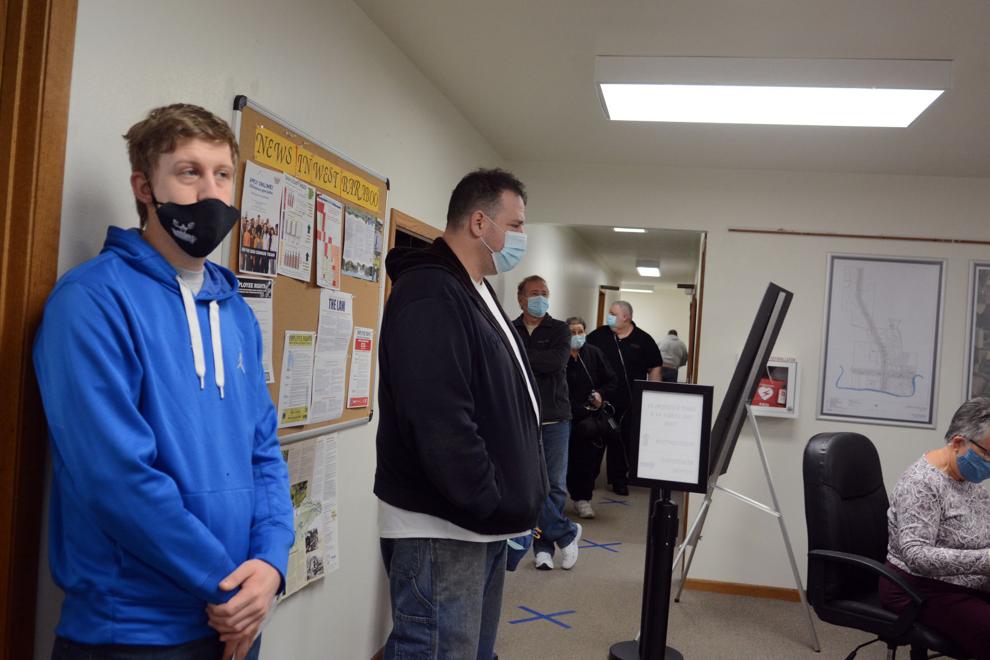 Election Day 2020 in Baraboo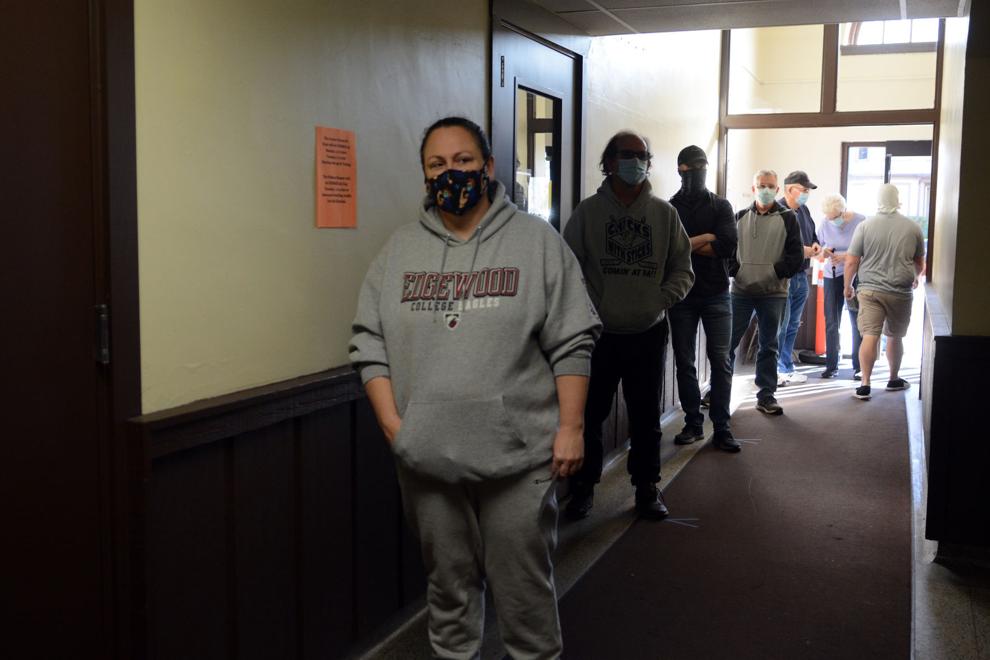 Election Day 2020 in West Baraboo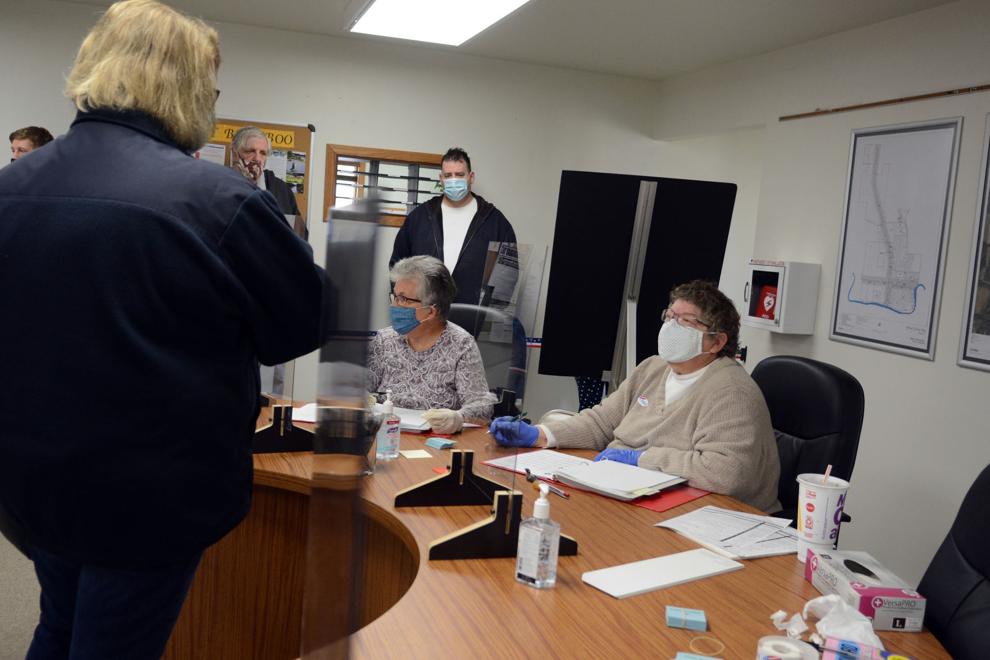 Election Day 2020 in West Baraboo (copy)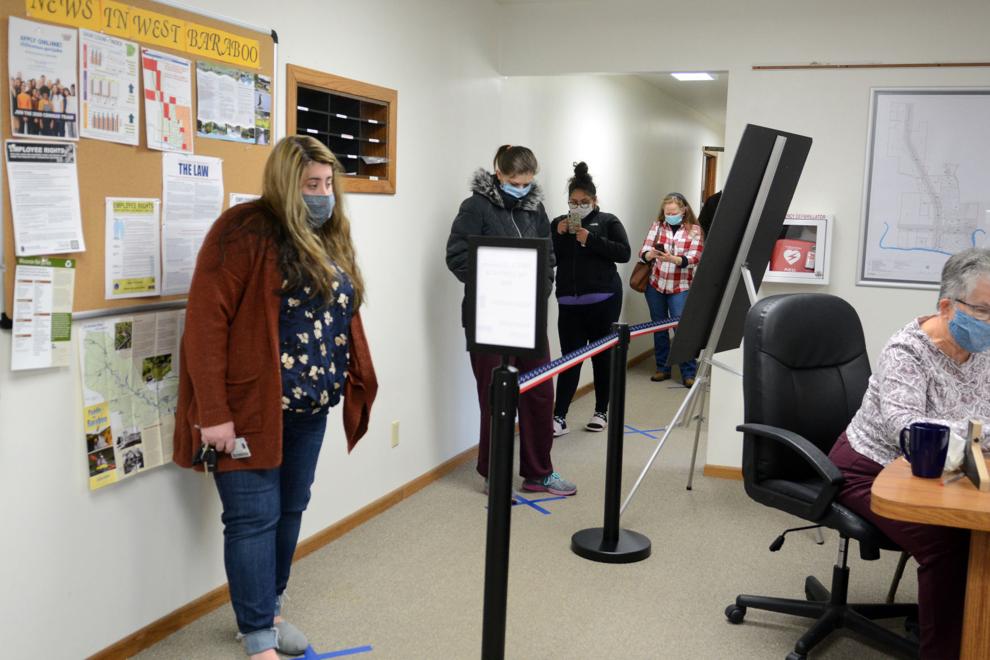 Election Day 2020 in Baraboo