A Columbus man arrested earlier this week for a hit-and-run pedestrian crash in DeForest on Monday night that seriously injured an 18-year-old woman was charged Friday with hit-and-run causing great bodily harm.
Eric L. Schroder, 54, initially insisted to police that he had hit a deer on Highway V in DeForest, along what he said was a really dark section of road with rain pouring down, and that damaged the semitruck he was driving that night, according to a criminal complaint filed in Dane County Circuit Court.
Bail for Schroder was increased from $2,000 to $5,000 during a court appearance Friday. A preliminary hearing was scheduled for Thursday. The hit-and-run charge carries up to 15 years of combined prison and extended supervision.
According to the complaint:
Schroder told police he saw after he had parked his damaged truck and got into his car that Highway V, also called North Street within DeForest, was closed, so he had to take a detour to head toward Columbus.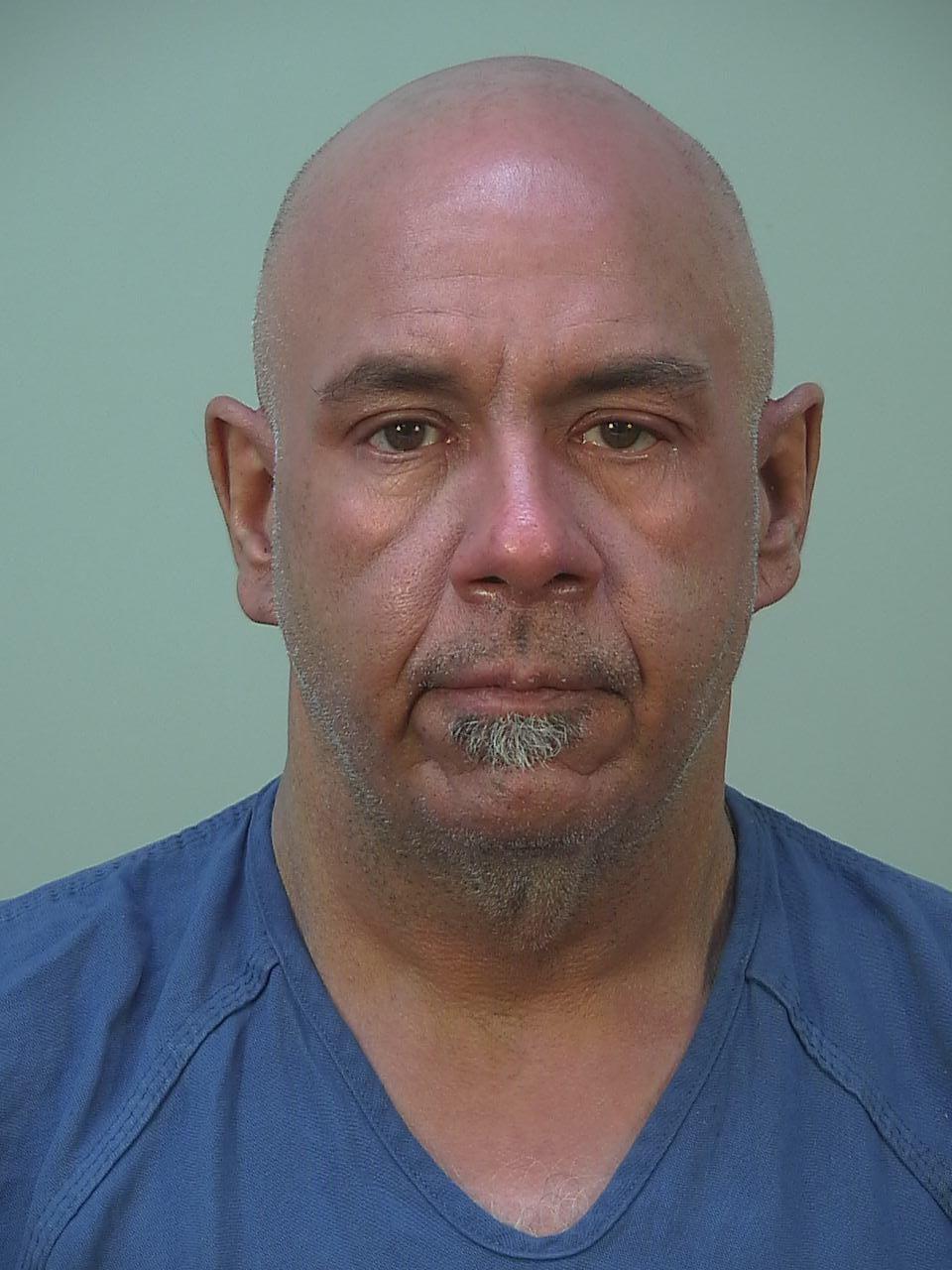 Schroder asked Detective Benjamin Larson, who was interviewing him, whether something had happened to close the street, and Larson responded that Schroder had struck a person. That appeared to surprise Schroder, who said he hadn't seen a person at all.
Confronted with evidence of damage at the scene that matched the truck, Schroder continued to insist he hadn't struck anyone but had hit a deer.
When Larson said Schroder was lying and that he wanted the truth, Schroder said it was dark and raining and the woman was not wearing any reflective clothing. When he drove up to her "it was too late," he said.
"She was walking in the road," he said. "She was almost in the middle of the damn lane."
Schroder said he did not try to stop and that he was scared, so when he got to his car he went home.
Schroder was identified by police after a tip from a woman who works at the trucking company where Schroder works. She said he had not shown up for work on Tuesday and when she called him he said he had struck a deer. But she said if that had happened, it should have been reported immediately and he should have taken photos of the damage caused by the deer.
The complaint states the woman was found by her parents injured and unresponsive. Nobody reported seeing her struck by a vehicle, but the occupant of a nearby home said he had heard what he believed to be a truck and a "thump" sound and wondered if something had fallen off the truck.
The woman suffered numerous injuries, including a spinal fracture, a skull fracture and fractures to her face and nose, along with a brain bleed, broken tibia, fractured ribs and lacerations to her spleen, liver and kidney. Police said Friday she remains hospitalized.
---
Madison teen killed in drive-by shooting tops recent notable crimes in Madison area
Madison teen killed in drive-by shooting near Camp Randall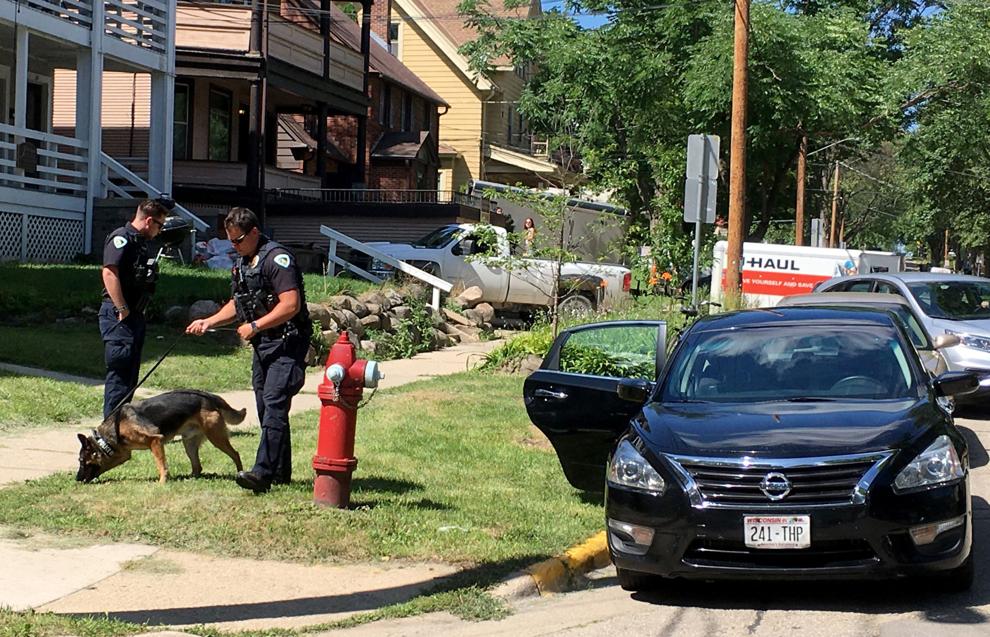 Former teacher planted cameras in hotel rooms 'just out of curiosity,' he tells judge before pleading guilty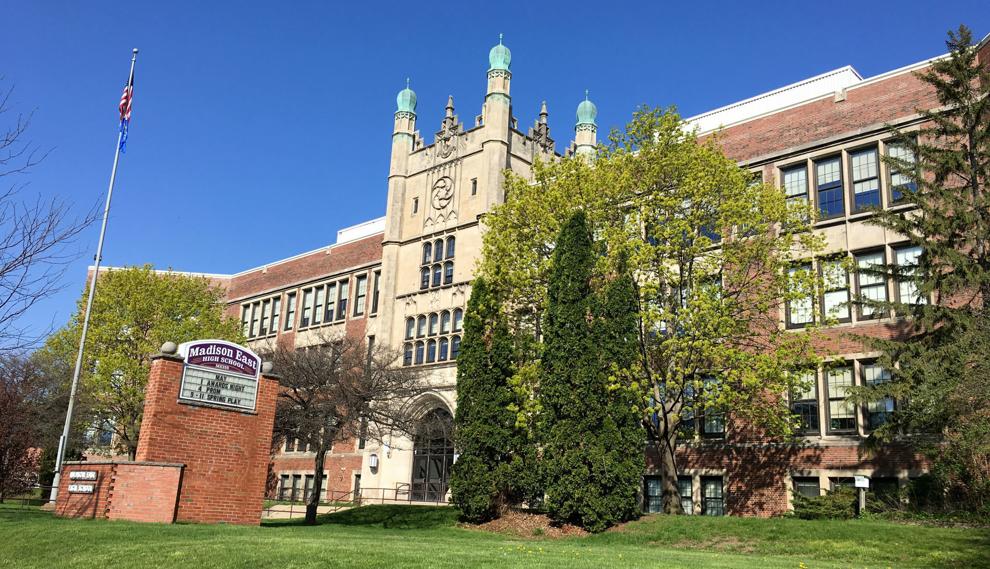 'Rescue' of beagles from Blue Mounds animal testing facility leads to criminal charges against activists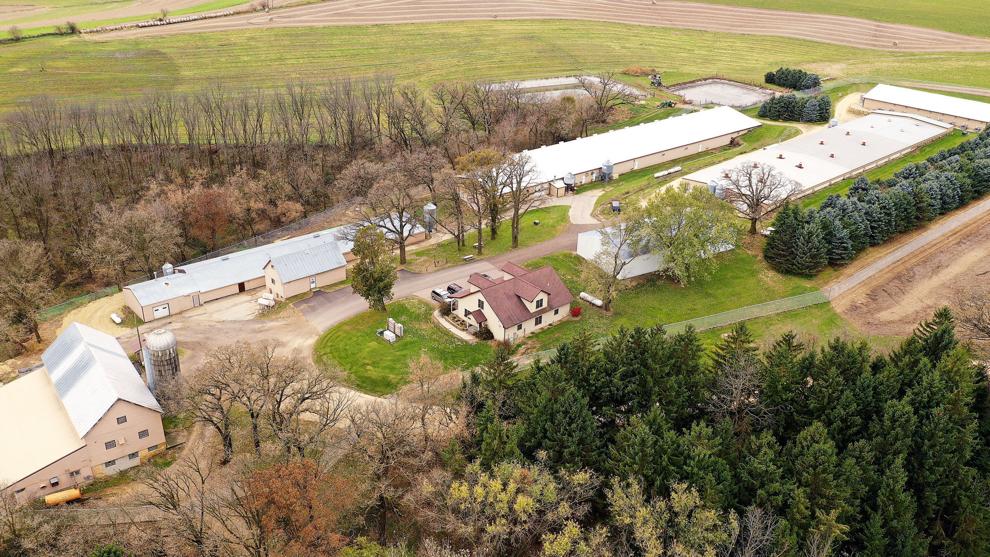 'Tragic accident': 3 killed in I-94 crash struck after getting out of vehicles, authorities say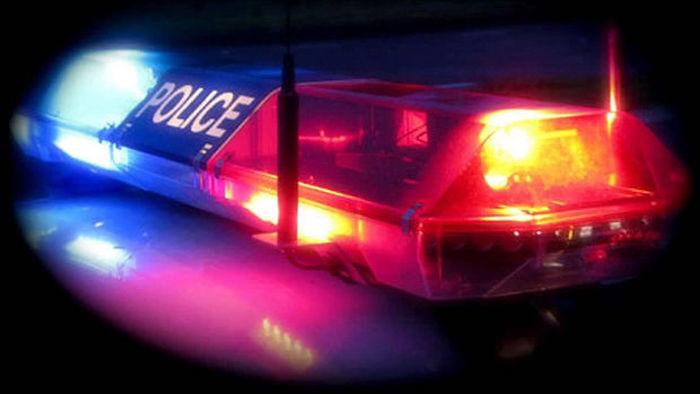 Convicted of stabbing roommate multiple times, Milton man sentenced to 12 years in prison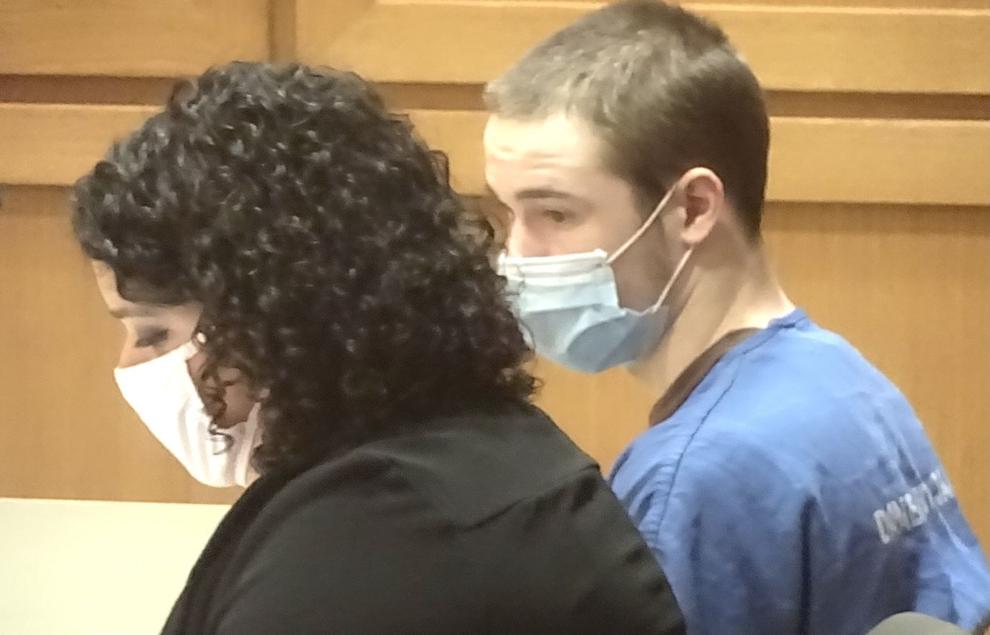 50-year-old woman arrested in fatal Downtown Madison stabbing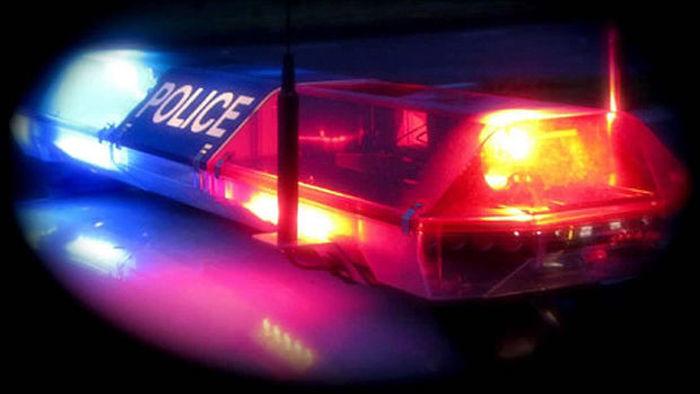 Complaint: Witness heard as many as 15 shots in murder at Madison gas station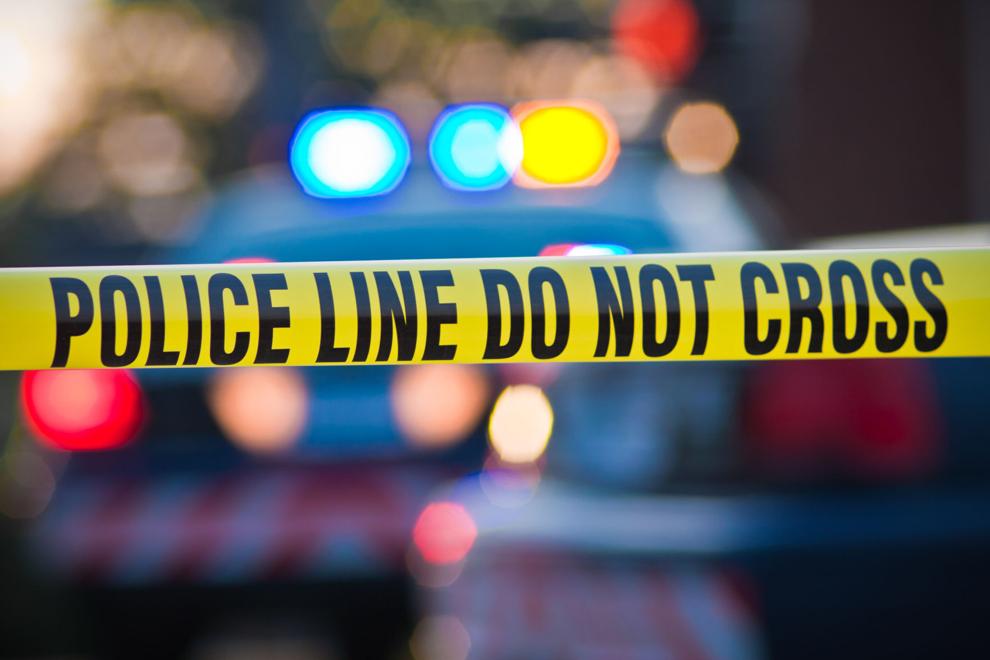 Second man charged in July 5 gas station homicide is arrested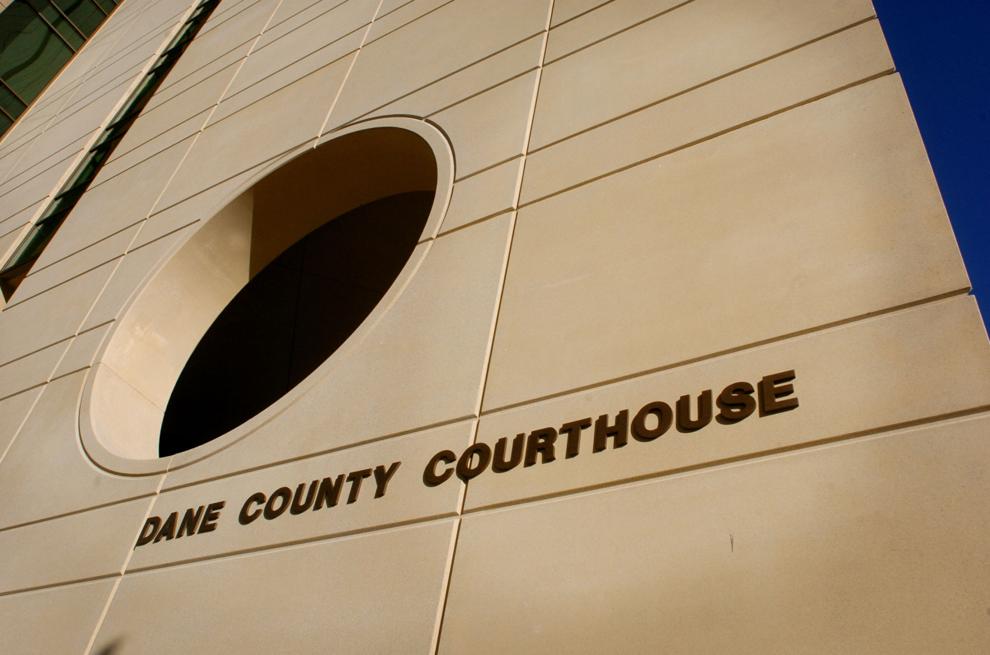 Man arrested cutting car tires with knife after getting sprayed by skunk, Madison police say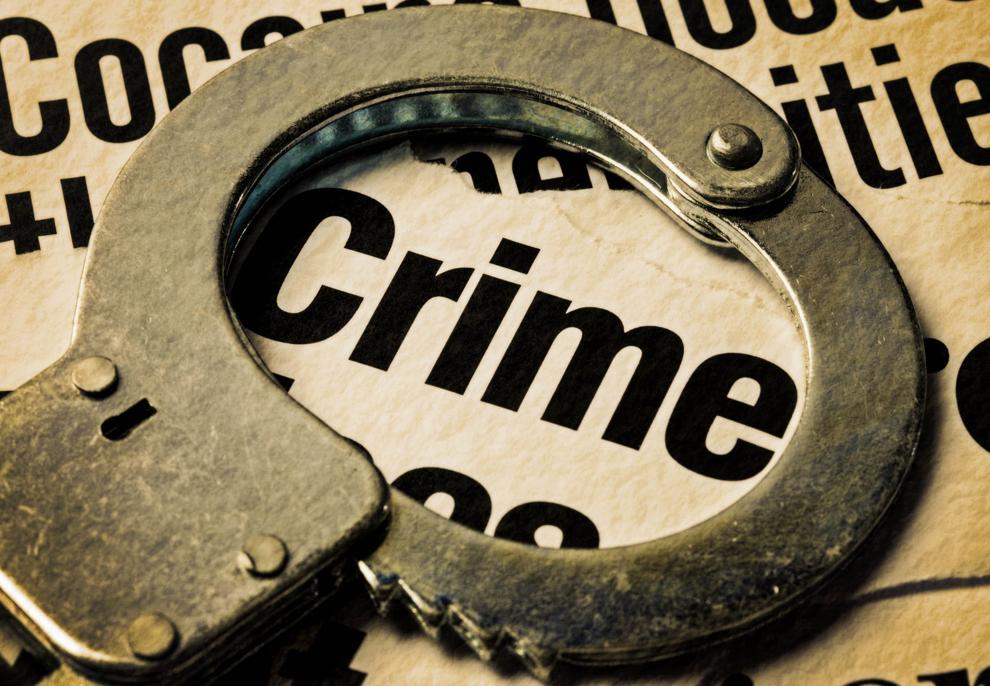 Man shows up at hospital with gunshot wounds after shooting on East Side, Madison police say