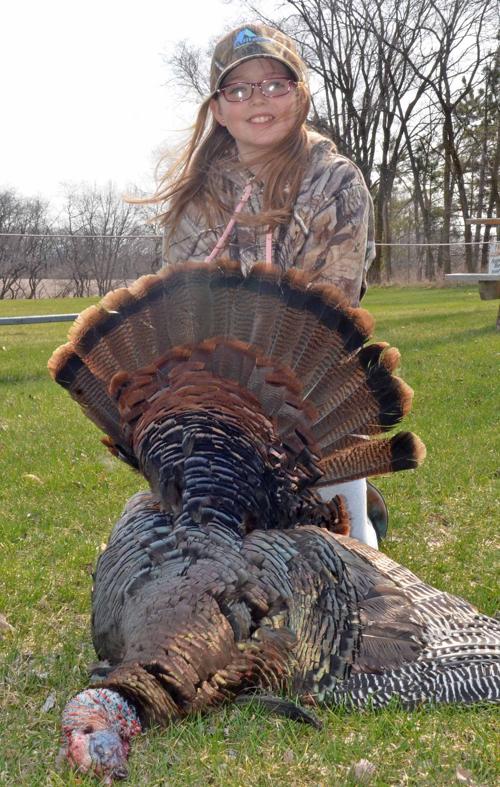 Bad ideas often get rejected, but unfortunately they often get revived, too.
That was the case with a plan to eliminate the state's minimum hunting age.
The GOP-backed bill, approved by the Legislature and now headed to Gov. Scott Walker, was advanced under the guise that such a decision is a matter of parental choice.
"We're returning the choice to the parent," state Rep. Rob Stafsholt, R-New Richmond, the author of the bill, said during the debate.
Actually, what the bill would do is roll back the clock on hunter safety progress that has been made in Wisconsin over the past 50 years as the state Department of Natural Resources gradually has made hunter safety training mandatory.
Under current law, children as young as 10 can hunt in Wisconsin without passing a hunter safety course as long as they are accompanied by an adult mentor who stays within an arm's length. Only one gun is allowed between the mentor and the young hunter.
To hunt alone, a youth must be 14 years old and must pass a hunter education course; children ages 12 and 13 can hunt with a parent or guardian, but must also have a hunting safety certificate.
Stafsholt's bill would eliminate the age requirement altogether for "mentored hunts," meaning a toddler could be out in the woods with a weapon if a parent so chooses. It also would eliminate the one-weapon restriction.
There was a time, of course, when the decision whether a child had sufficient judgment and respect for the handling of a firearm was left up to the parent.
Wisconsin's hunter education and safety program, along with the institution of things like mandatory blaze orange, is a remarkable success story.
According to the Wisconsin Department of Natural Resources' annual report, "Even though the number of licensed hunters has remained fairly steady over the past 50 years, our hunting incident rate has dropped substantially."
According to the report, the firearm incident rate for hunters over the past 50 years has plummeted from 27 incidents per 100,000 licensed hunters in the years 1964-1973 down to 4 incidents per 100,000 hunters between 2003-2013,
While proponents of changing the law argue there are fewer young hunters in the state and it is important not to lose the state's hunting heritage, the DNR's report shows the number of licensed hunters has stood at about 700,000 per year for the past decade. The 10-year-old mentored hunt has grown in popularity from 19,054 when it first began six years ago to 31,250 in 2014.
Perhaps even more significantly, the number of hunting incidents and fatalities in the past decade has dropped from 31 incidents and four fatalities in 2006 to just 11 incidents and one fatality last year.
Parental control may be a catchy buzz phrase, but we would no more like to see it applied to hunting than we would to parents who would decide that their 10-year-olds are fully capable of driving a car on our roads and highways. We don't see anyone advancing that argument.
Let's keep our woods and fields as safe as possible during the hunt and let's keep the mentored hunting age and single-gun restriction at age 10.