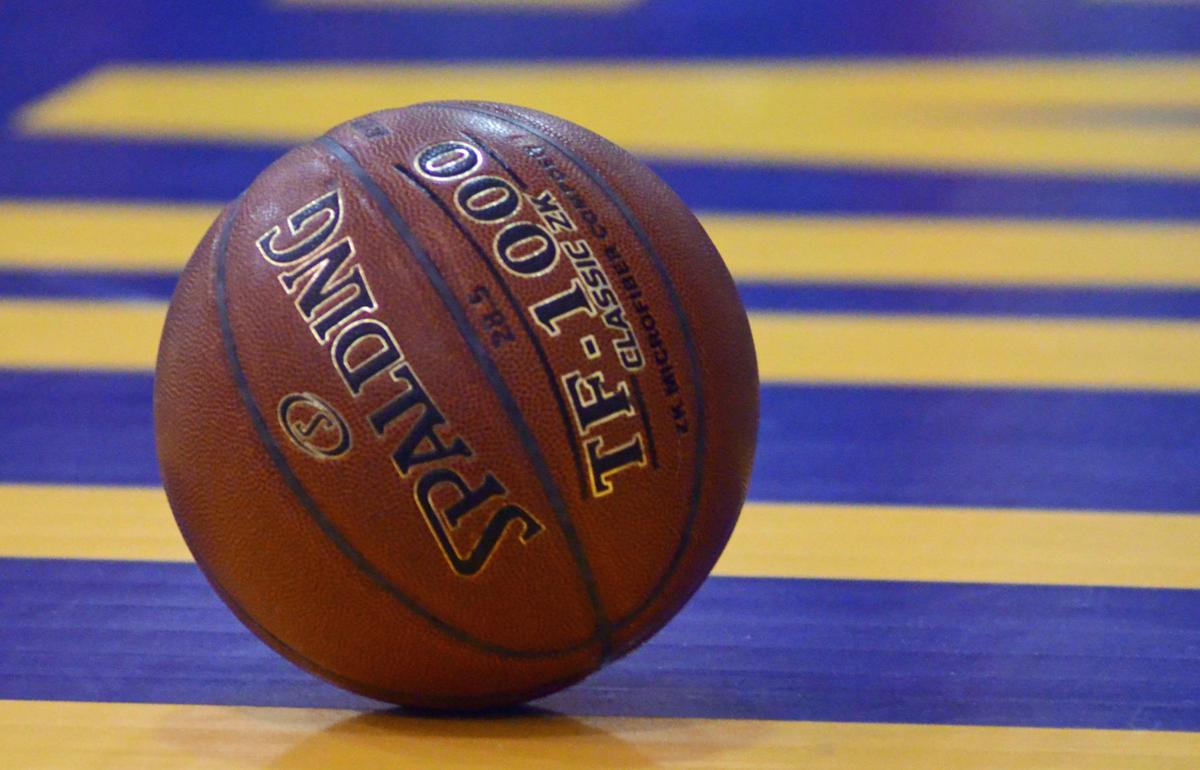 The Trailways Conference, which is currently aligned in three divisions for basketball (East, West and South) is going forward with plans for the first Trailways Crossover event to be held next season for boys and girls basketball.
On Tuesday, conference athletic directors and coaches had a video conference to confirm the event.
"I've been trying to move us toward a showcase and good publicity for the conference for the last two or three years," said Trailways Conference commissioner Rich Fronheiser, who also serves as the athletic director at Randolph High School. "Once the WIAA decided to go to 24 varsity games, I thought it was a really good opportunity for us to actually make it happen next year."
Portage-area schools that play basketball in the Trailways West Conference include Cambria-Friesland, Montello, Pardeeville and Rio.
The girls crossover matchups will be Friday and Saturday, January 15-16, at Deerfield High School, while the boys games will be the following weekend and will be hosted by Horicon High School. Fronheiser said there will be a rotation among the schools on who hosts the events from year to year, but the two hosting next season were the first to offer.
"To me, Horicon makes sense because they will have a new gym they want to show off," Fronheiser said. "That makes a lot of sense and we're starting out with two schools that are fairly central (geographically) in the conference. That works pretty well too."
Fronheiser said the Trailways Crossover will be similar to the Badger Challenge that the Badger Conference holds each season, where teams from the Badger North and South divisions are paired by conference standings. There are some challenges the Trailways Conference will face, including that there are three divisions to pair teams up from, and that there is an odd number of boys teams (23) compared to an even number (24) of girls teams.
Fronheiser said the conference is still in the planning process of figuring out how to make all games competitive for both boys and girls events, but didn't want to release how they will be dividing up the teams as of now.
Some coaches voiced concerns about having their team paired up with a team it has already played, or is scheduled to play later in the season. Fronheiser said he will make sure that scenario doesn't happen.
"These are all going to be matchups where they're not playing the same teams (in the same season)," Fronheiser said. "I'm going to try and keep it within one line of the initial seeding, but essentially what's going to happen, they're going to play the first half of the conference season, I'm going to seed the teams and if we can play No. 5 versus No. 5, we will, and when we can't, we will make adjustments."
Fronheiser surveyed coaches in the conference and said over 90% of them were enthusiastic about the idea of non-conference crossover games and are excited to see how it plays out next season.
"It's an opportunity to showcase some of our athletes," Fronheiser said. "It's at a good time of the season where all the schools have played the first half of the conference schedule and they're going to see teams for a second time."
Follow Mark McMullen on Twitter @mmcmull2 or contact him at 920-356-6754.
Get in the game with our Prep Sports Newsletter
Sent weekly directly to your inbox!