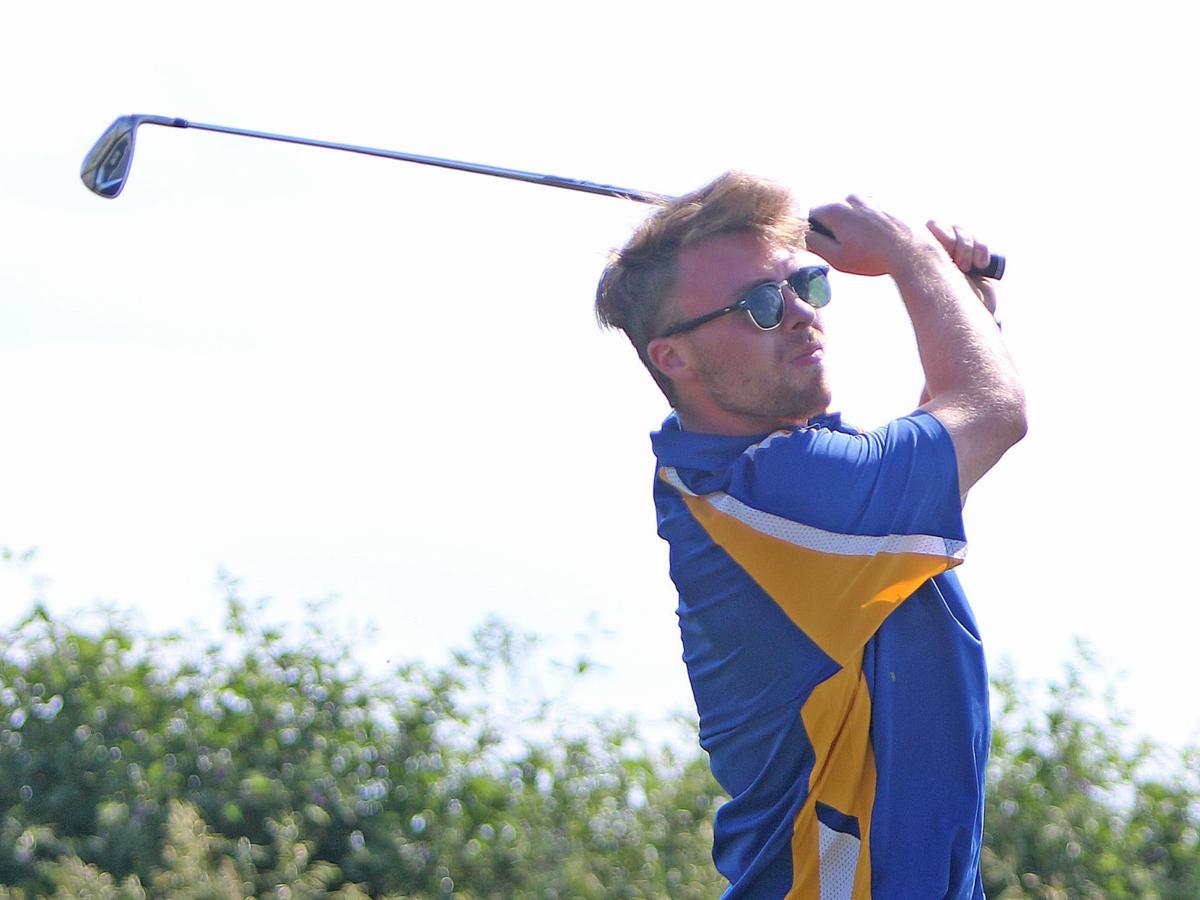 MINERAL POINT — Pardeeville's prep boys golf team didn't leave Dodge-Point Country Club on Wednesday with much to brag about, not as far as making it to next week's WIAA Division 3 state tournament goes, anyway.
The Bulldogs didn't leave with nothing, though.
They left the sectional tournament with experience.
"It's going to be invaluable," said coach Mitchell Becker, whose Bulldogs posted a score of 372 to take ninth in the 12-team field.
"Today had a different feel," he added. "There's more pressure; they had a gallery of people walking around; they had a chance to earn a trip to state.
"Being put in those types of positions is a good thing."
The returning golfers for Pardeeville next year will be sophomores Cooper Jenatscheck (22-over-par 92) and Jayce Pargman (99) and junior Kylee Barden (97), all of whom Becker said he's excited about.
But the Bulldogs were led on Wednesday by a senior in Peter Freye, who played his way into contention for a state berth on the back nine but couldn't quite make it through, finishing tied for 11th with a 14-over 84.
The top two teams — champion Mineral Point (327) and runner-up Fennimore (334) — earned berths in next week's state tournament at Trappers Turn in Wisconsin Dells, and the best three individuals who weren't on either of those teams also punched tickets.
Those three were individual medalist Noah Kirsch (1-over 71) from Lancaster, Trey Oswald (77) from Orfordville Parkview and Sam Dobbins (78) from La Crosse Aquinas.
Freye struggled on the front nine, making the turn at 10-over 44.
But he got going after that, carding a birdie on the par-3 15th hole and closing out with the 84.
"I hit a really good 8-iron to about 15 feet and then I drained the putt for birdie. That was huge. That was probably my shot of the day," Freye said of the birdie on No. 15. "I would consider myself a back nine type of guy. If you look at all my rounds this year, the front nine has been a little rough but the back nine is usually where I can kick it up into gear."
The day didn't end quite how Freye had hoped. But it could have been worse, too.
"As a coach, you want to see how kids react when they meet adversity. He's the perfect example," Bennett said. "Things did not go the way he wanted them to on the front, but he found a way to persevere and finish strong."
Meantime, fellow senior Ty Westbury's score of 100 wasn't among the four Pardeeville counted toward its 372.
"Staying hydrated," he said. "It was hot. As long as I had water, I was good. I didn't get mad today. I just golfed, had fun — enjoyed it.
"I definitely missed a lot of opportunities. I could have done better but it was alright — I'm not going to complain."
Neither are the Bulldogs.
"In the six years I've been here, we had the most kids out, we won regionals, we had our highest conference finish and we had a respectable finish at sectionals," Bennett said. "So we're going in the right direction."
Around the area
Pardeeville had the best team finish of area teams, but Westfield and Markesan weren't far behind. The Pioneers took 10th with a 377 and the Hornets were 11th with a 405.
Trailways North Conference rival Princeton/Green Lake came in last with a 458.
The Hornets' Brayden Heath finished in a two-way tie for ninth with an 83 while the Pioneers were led by Marcus Grant, who finished in a three-way tie for 13th with an 85.
Like Freye, Grant also birdied the 15th. Heath made birdies on the par-3 fourth hole and par-5 14th.
Having qualified as individuals, Wonewoc-Center/Hillsboro's Mac Verbsky carded a 94, Montello's Garrett Isberner a 95 and Randolph's Zach Cupery a 101.
GALLERY: Photos of area golfers from Wednesday's sectional tournament at Dodge-Point Country
Connor Robinson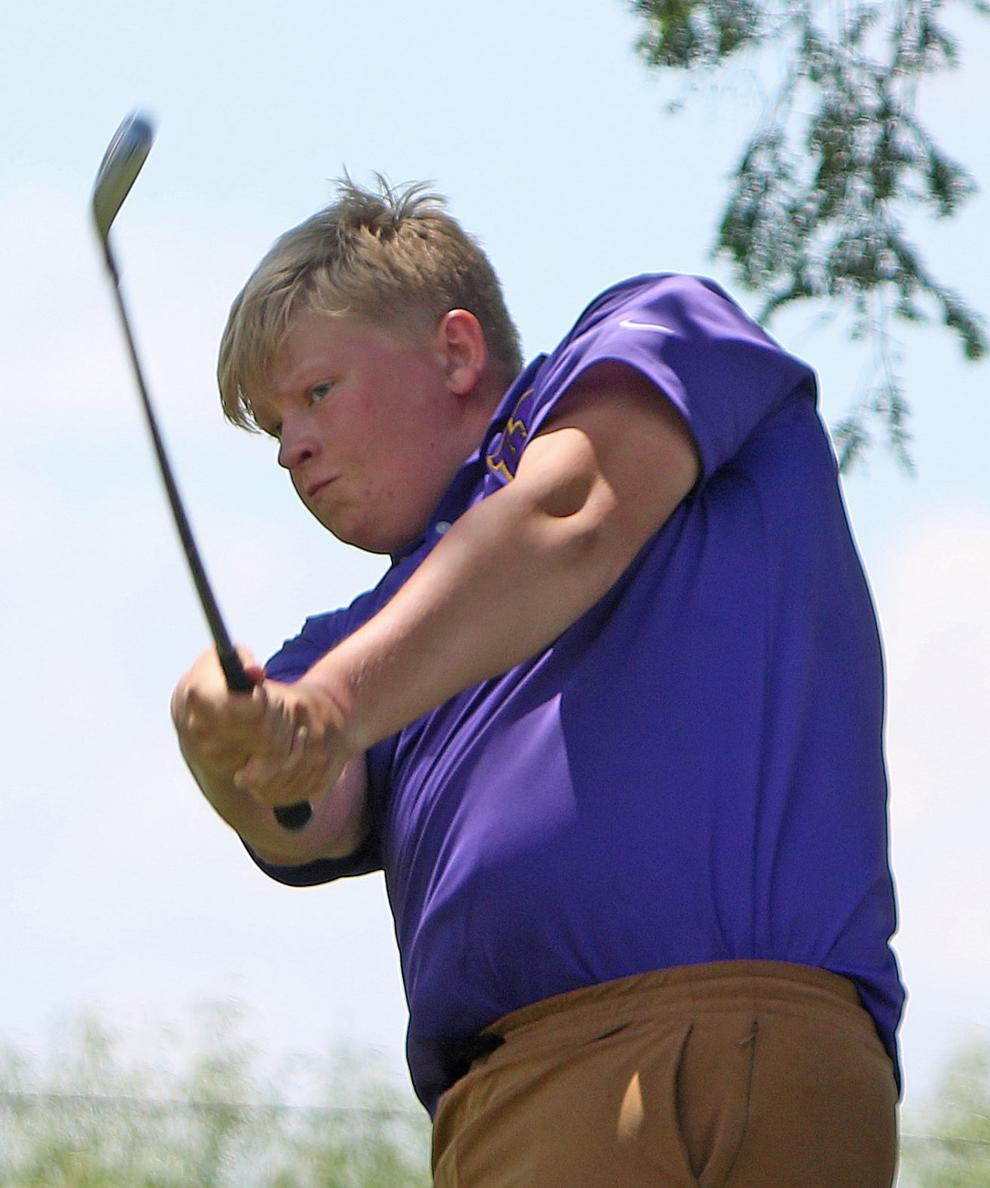 Peter Freye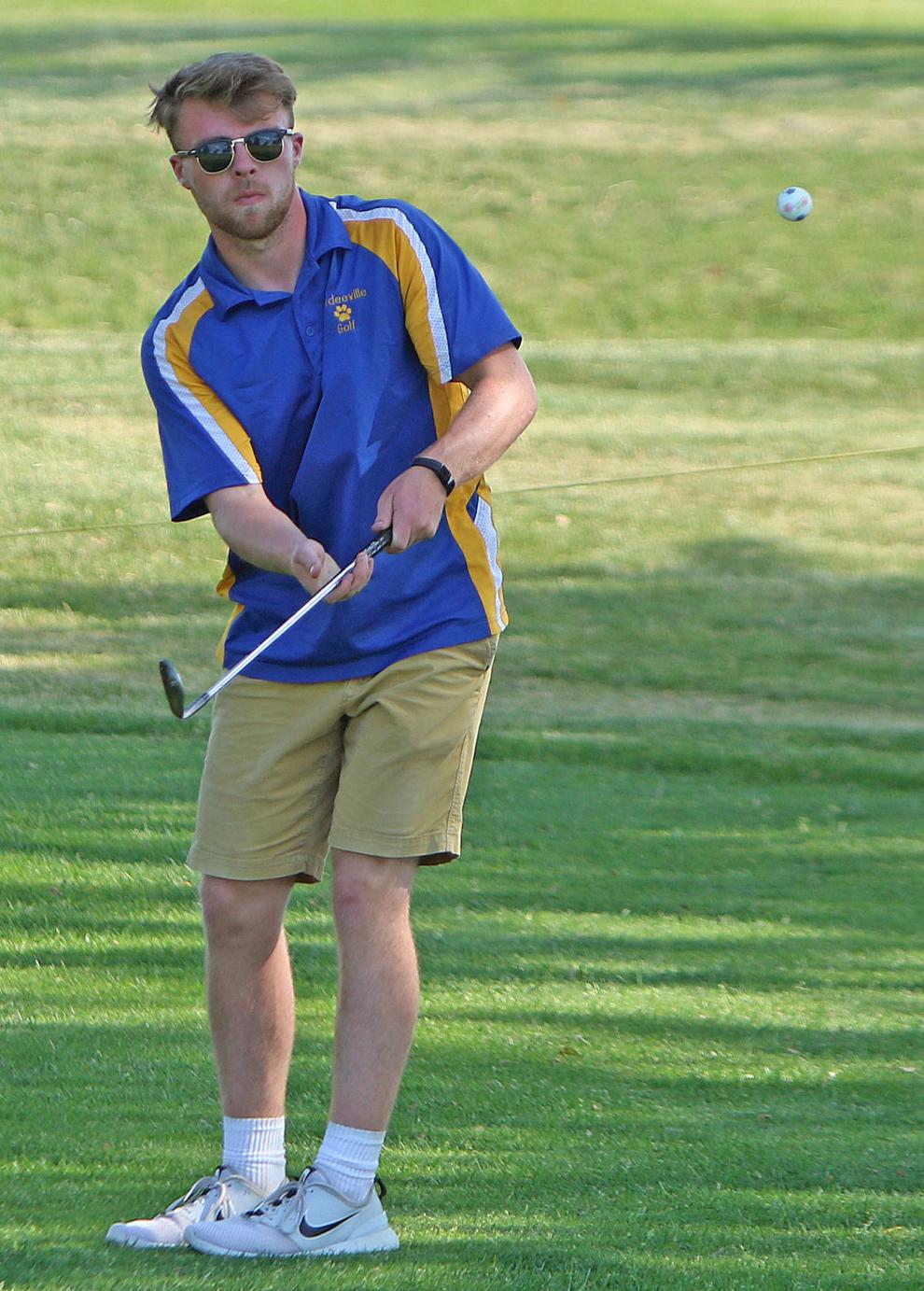 Peter Freye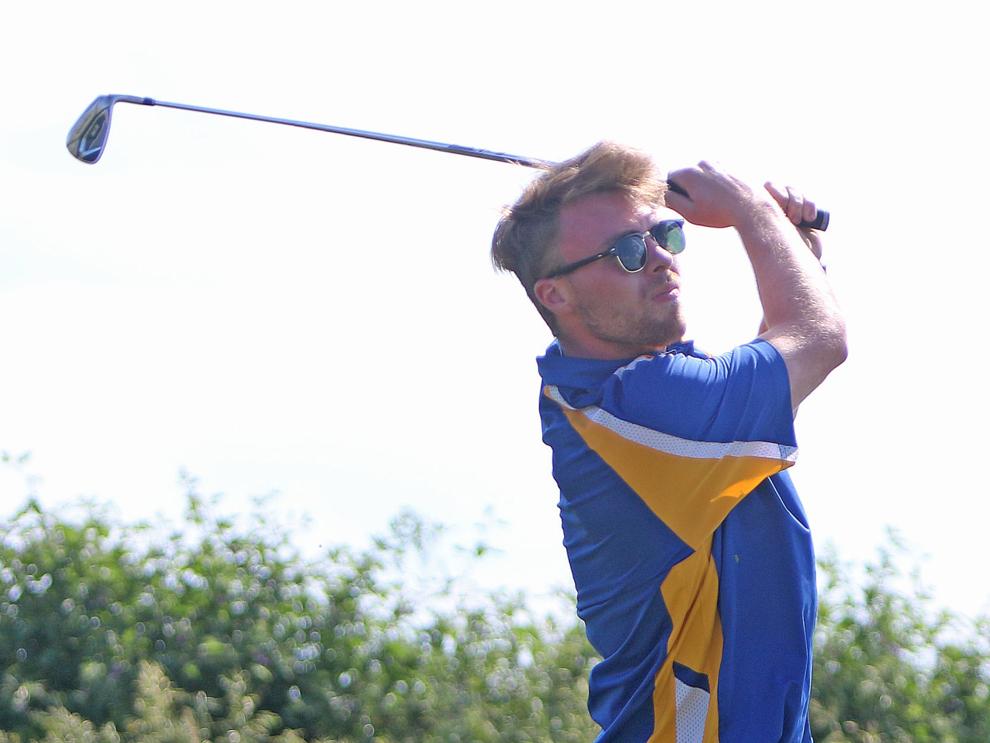 Cooper Jenatscheck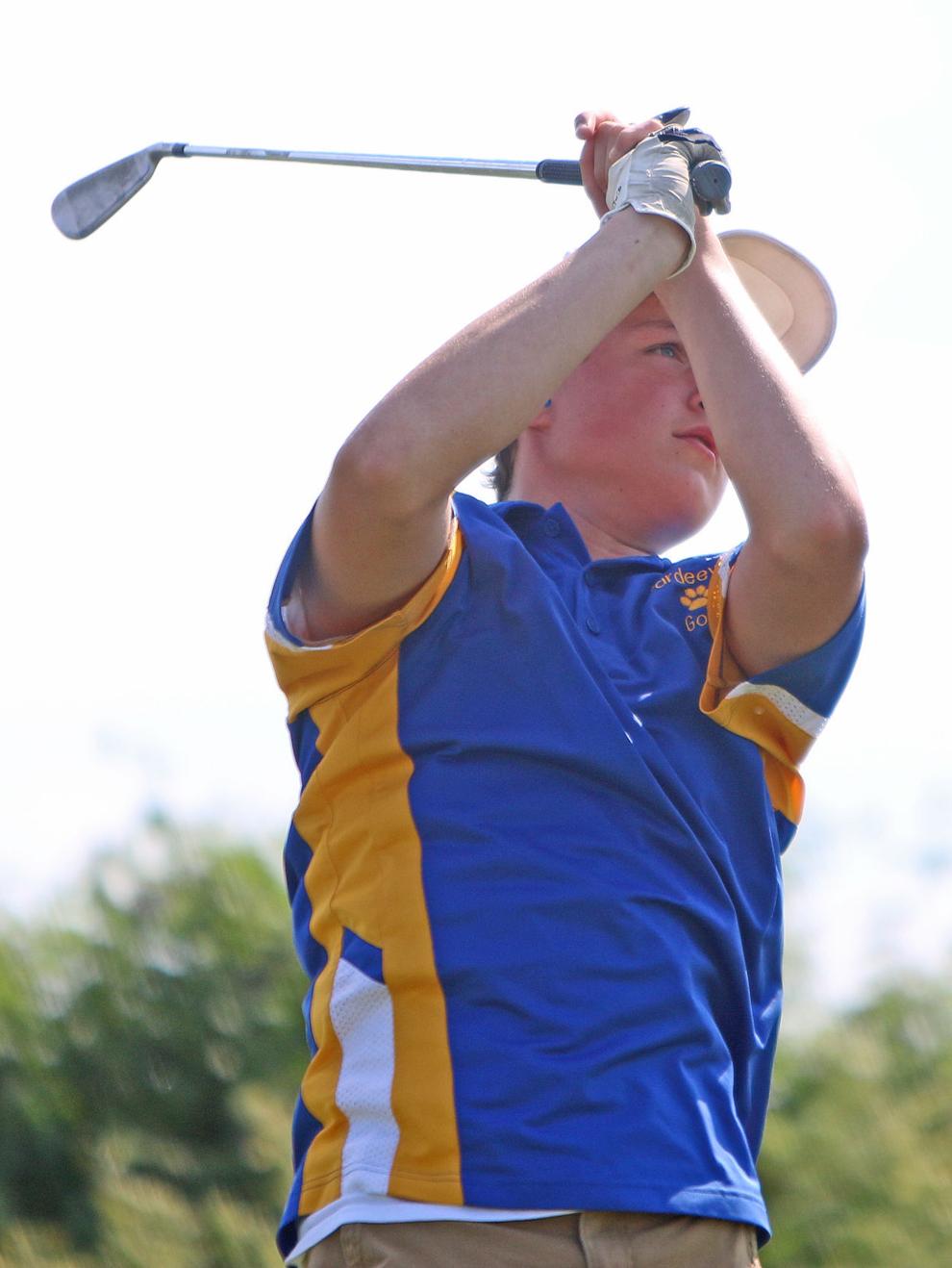 Jayce Pargman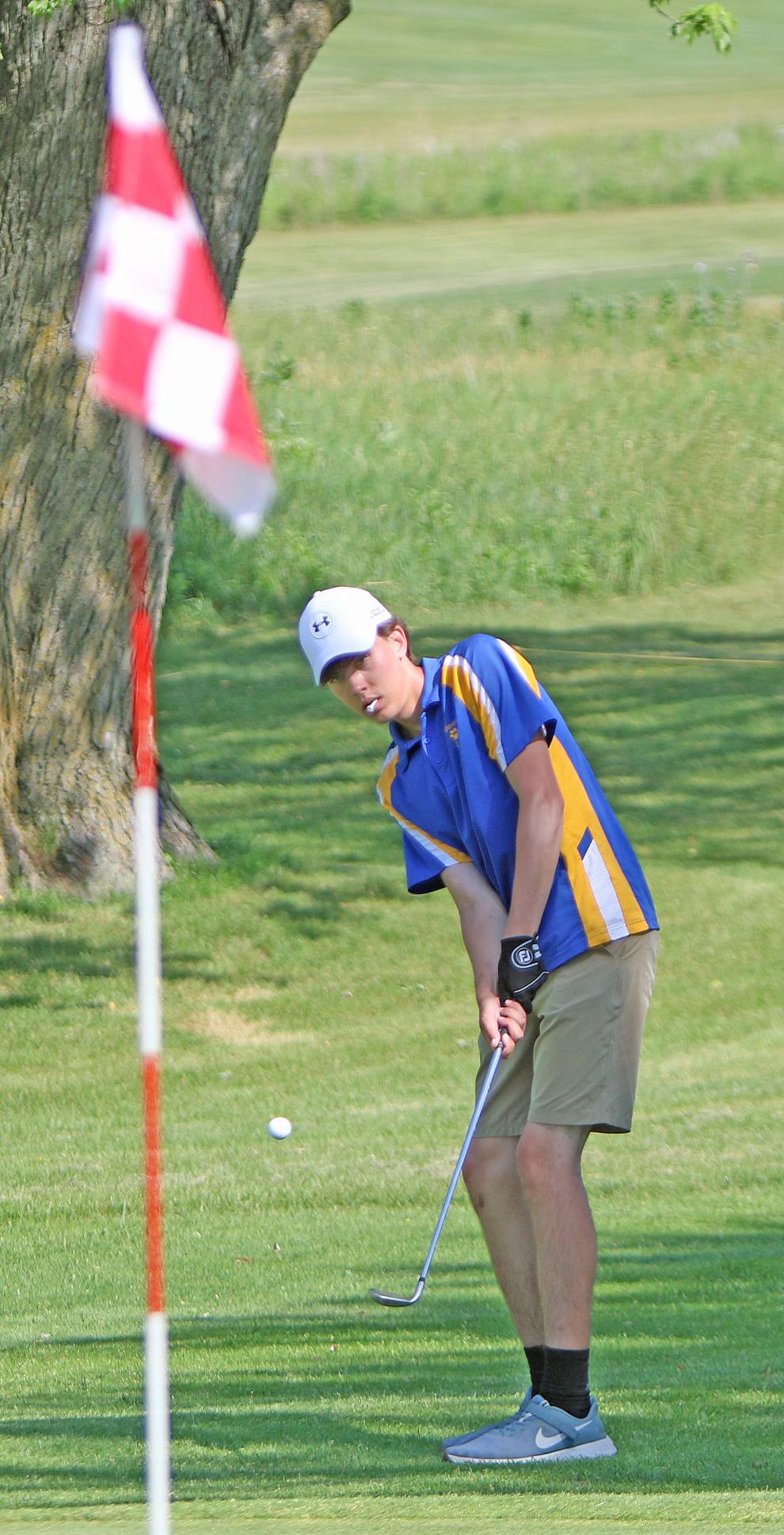 Kylee Barden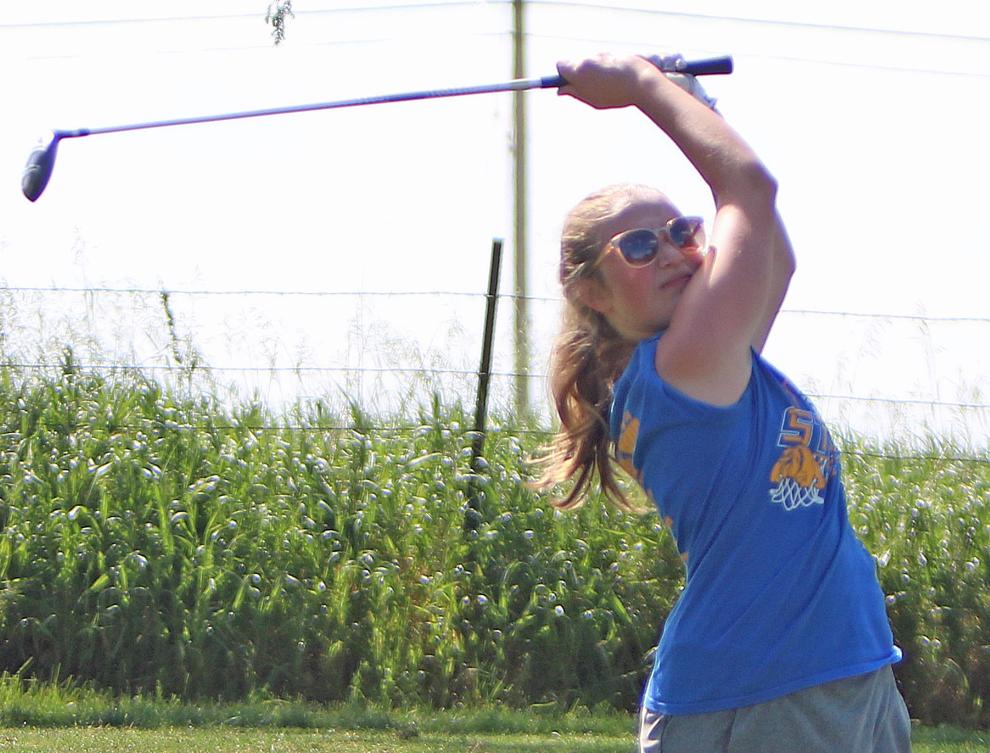 Brayden Heath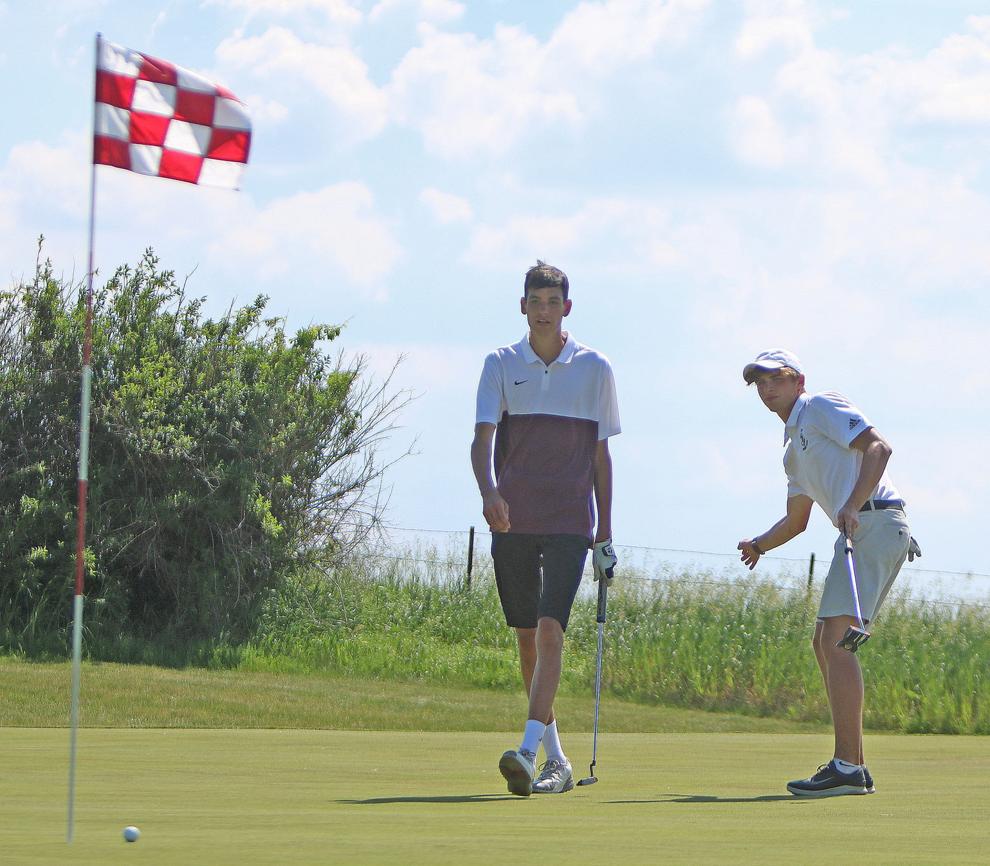 Brayden Heath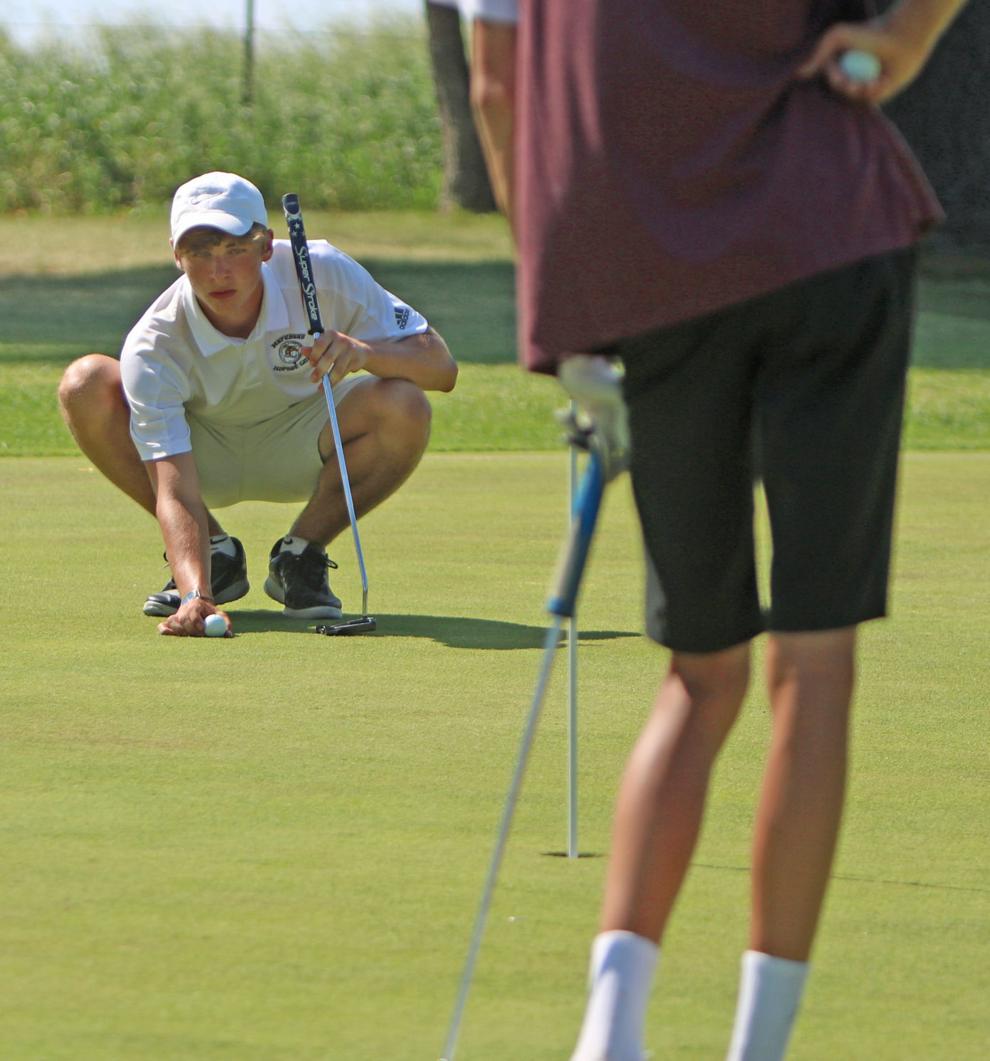 Brayden Heath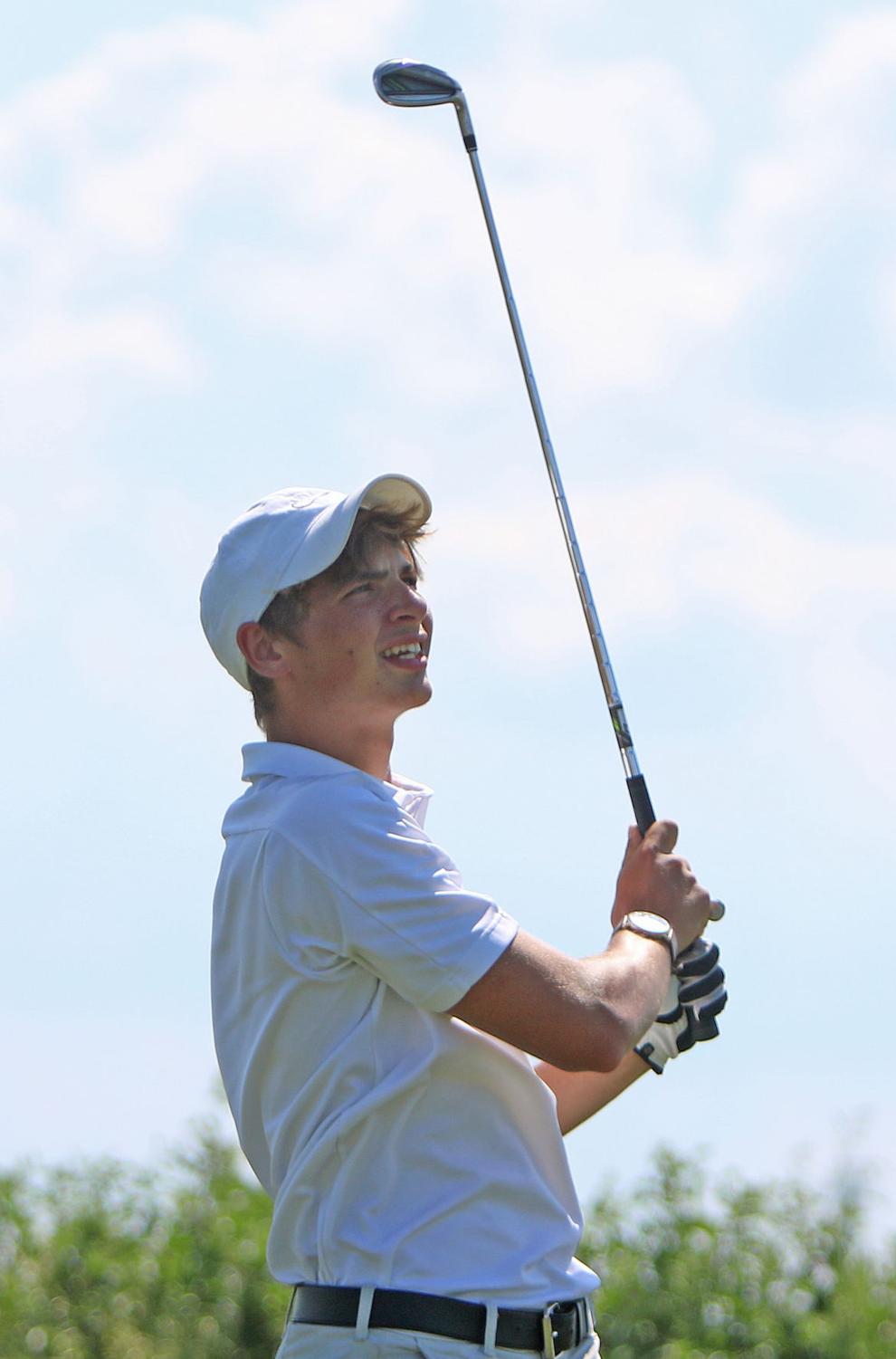 James Triggs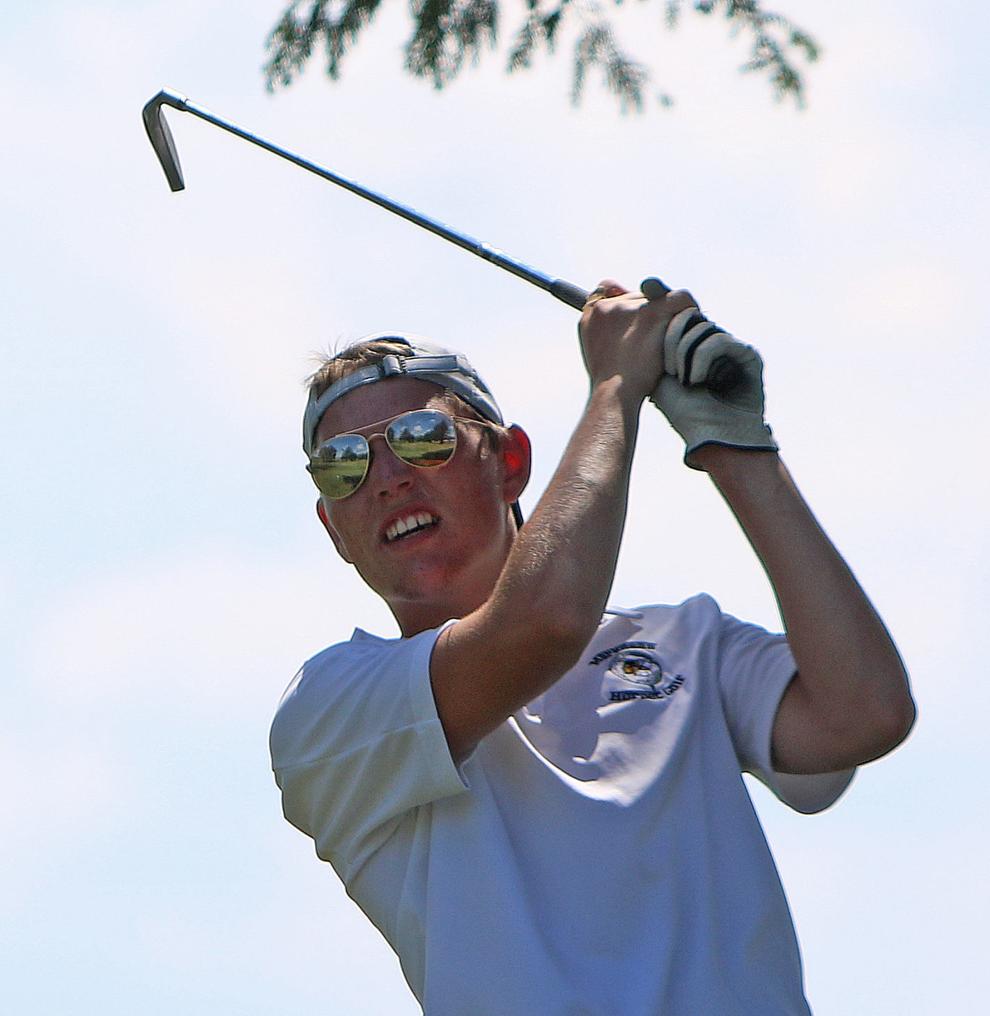 Marcus Grant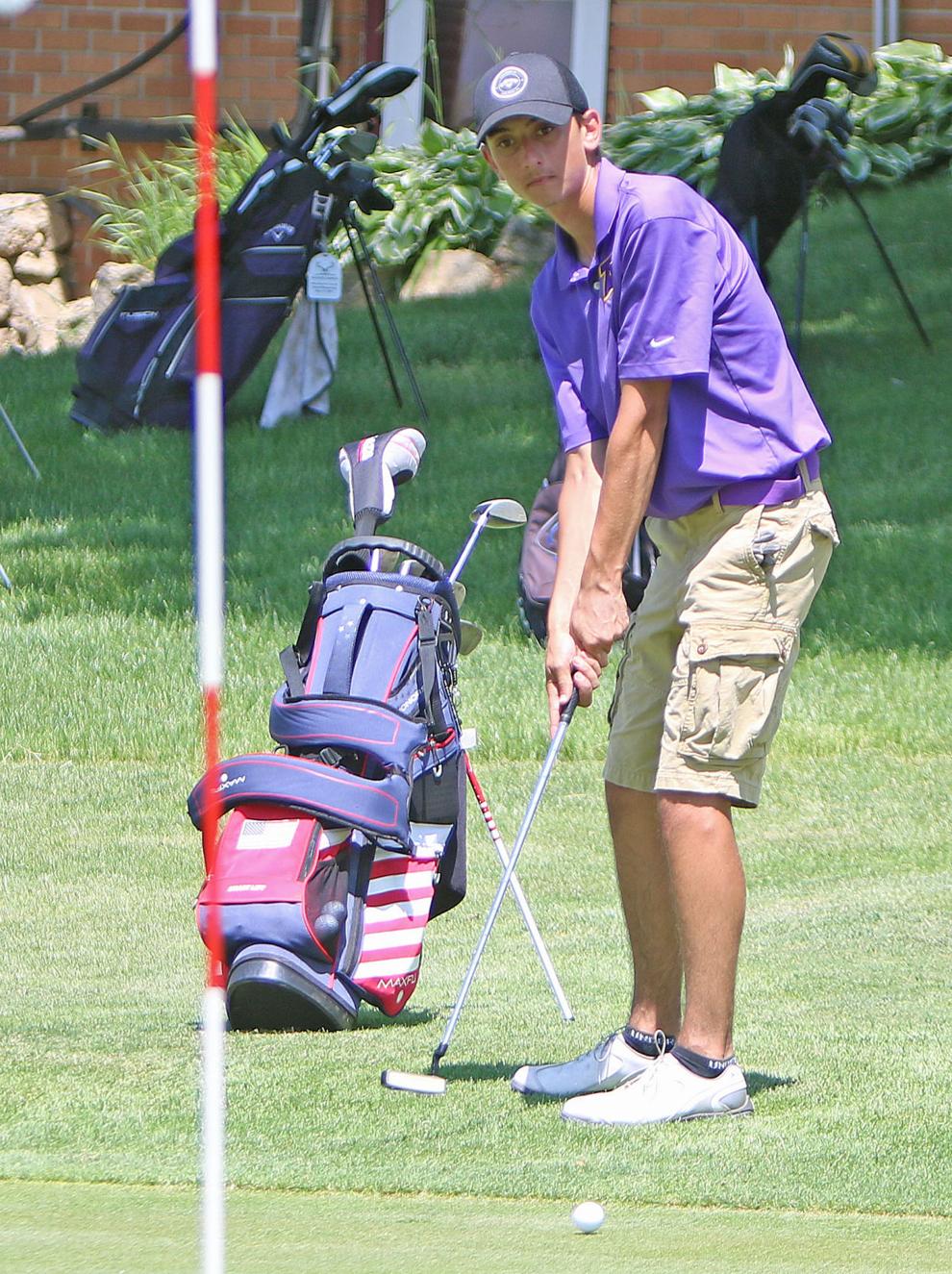 Lucas Thompson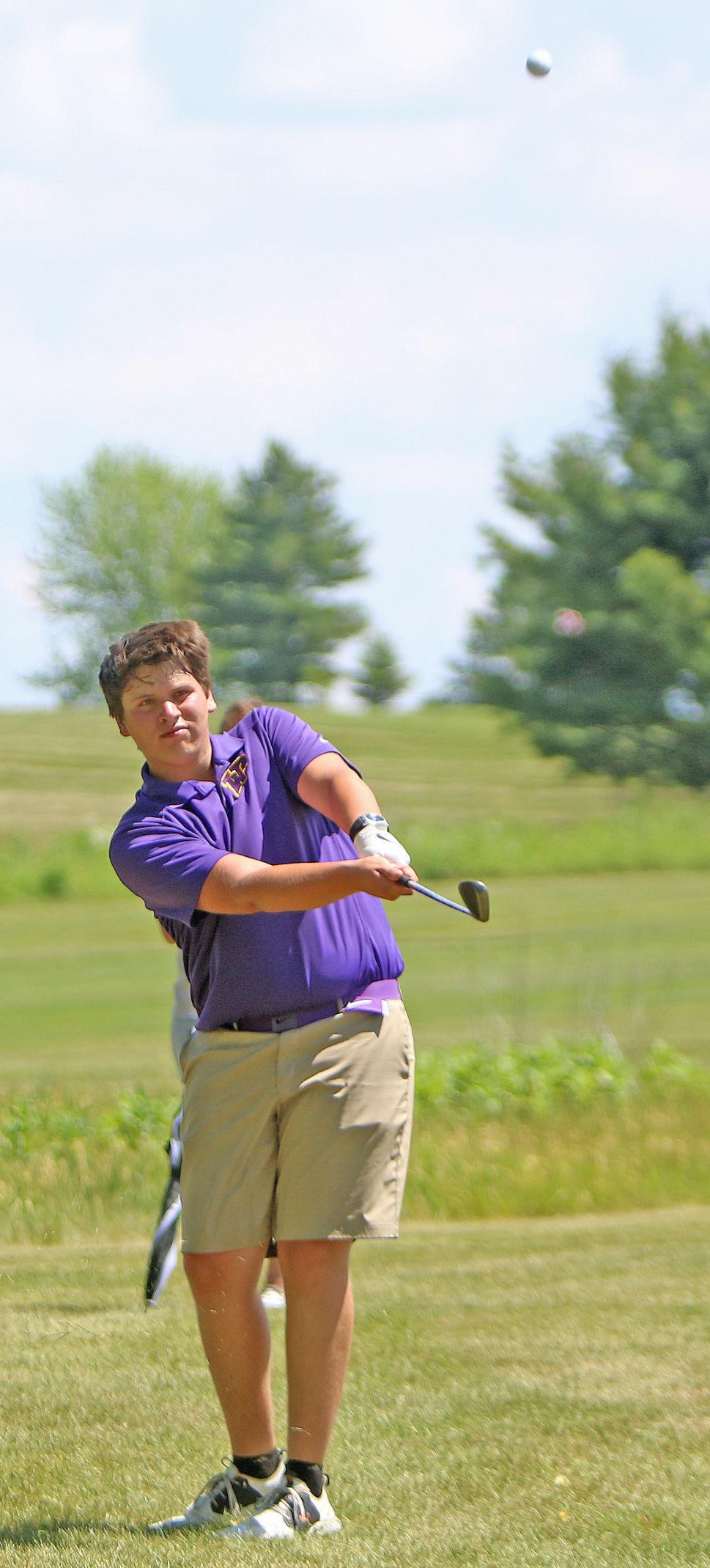 Riley Gammater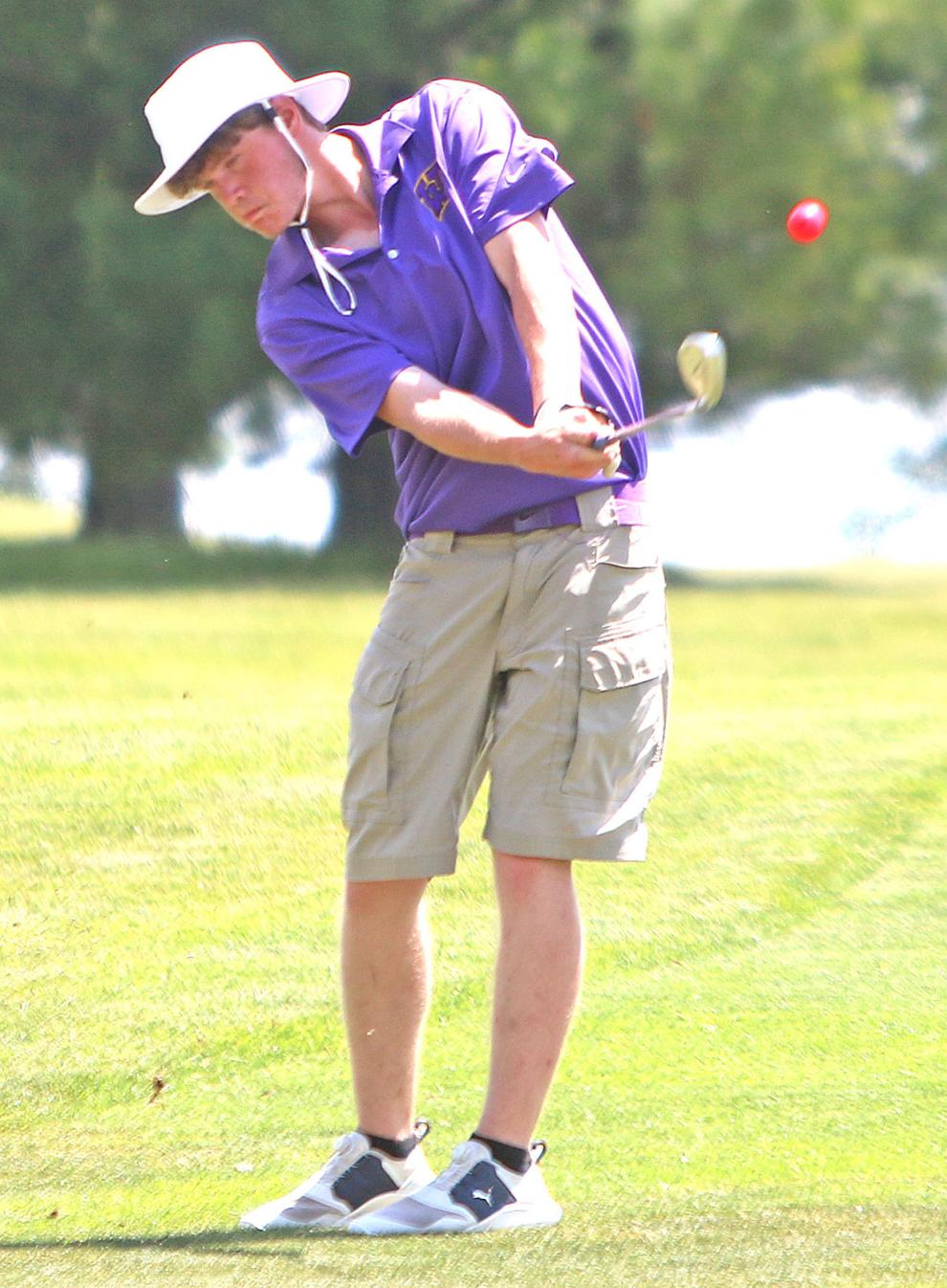 Bill Sauld, Garrett Isberner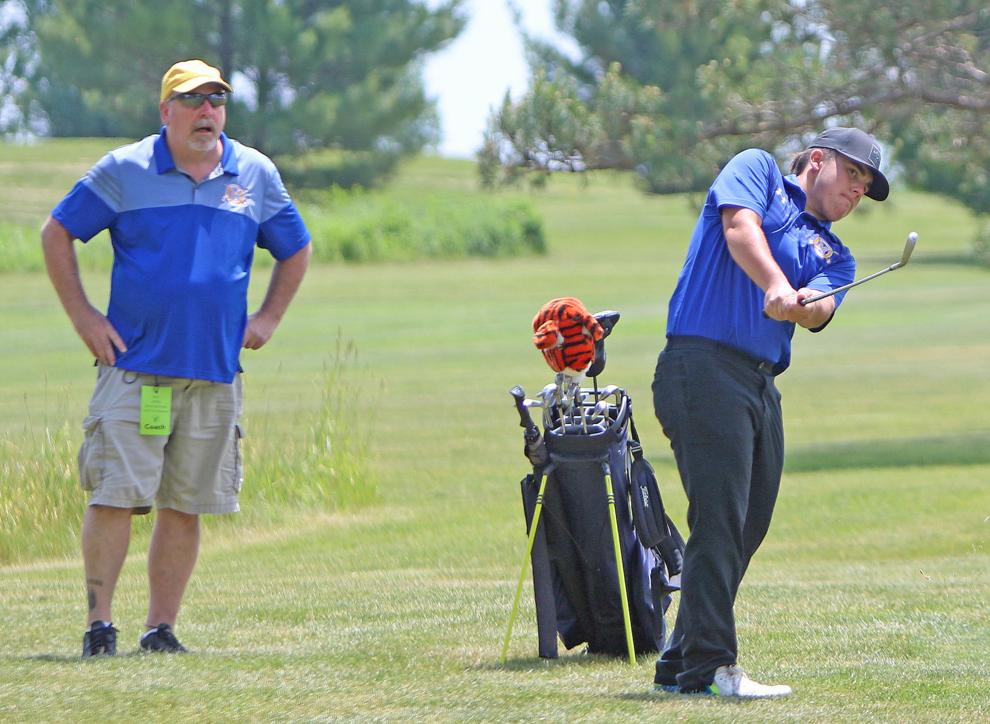 Mac Verbsky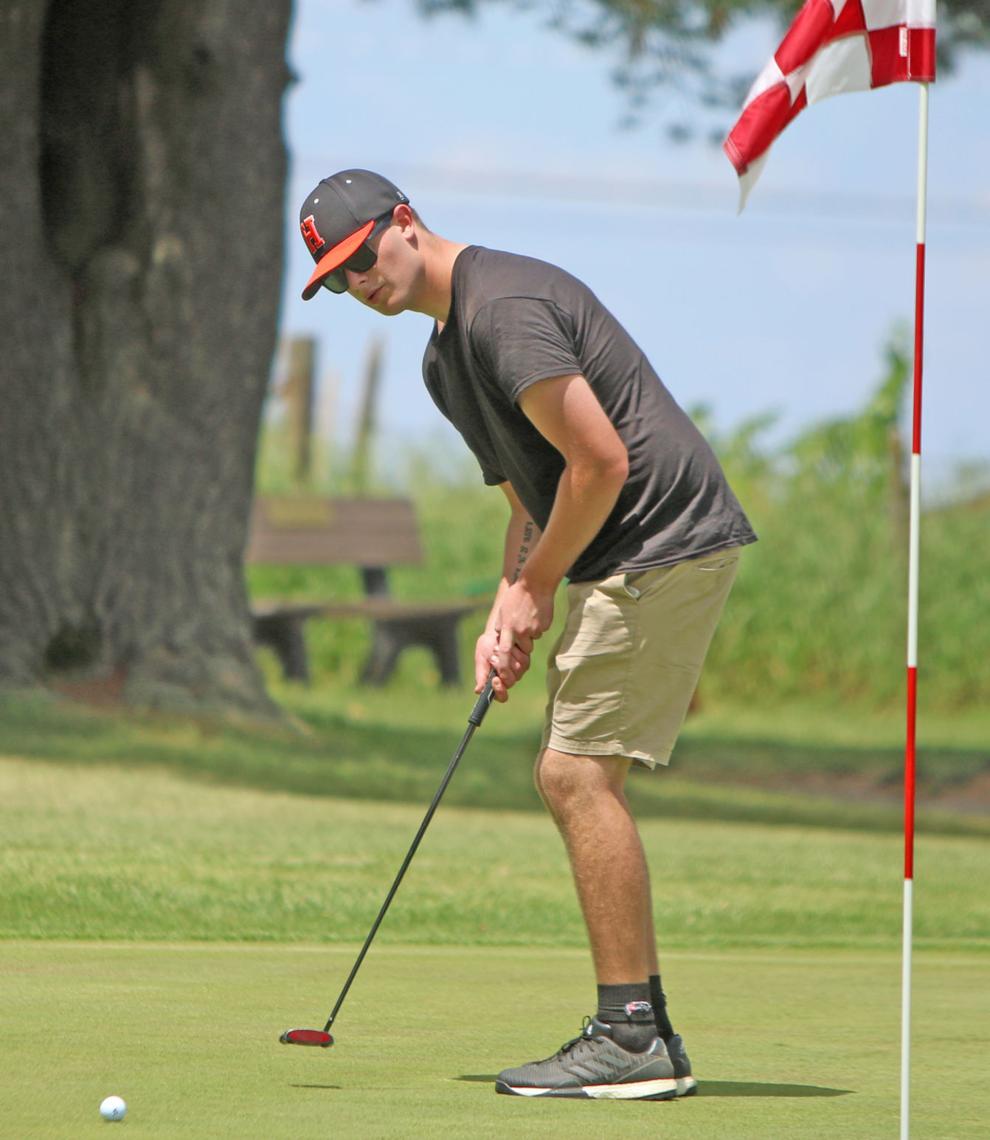 Zach Cupery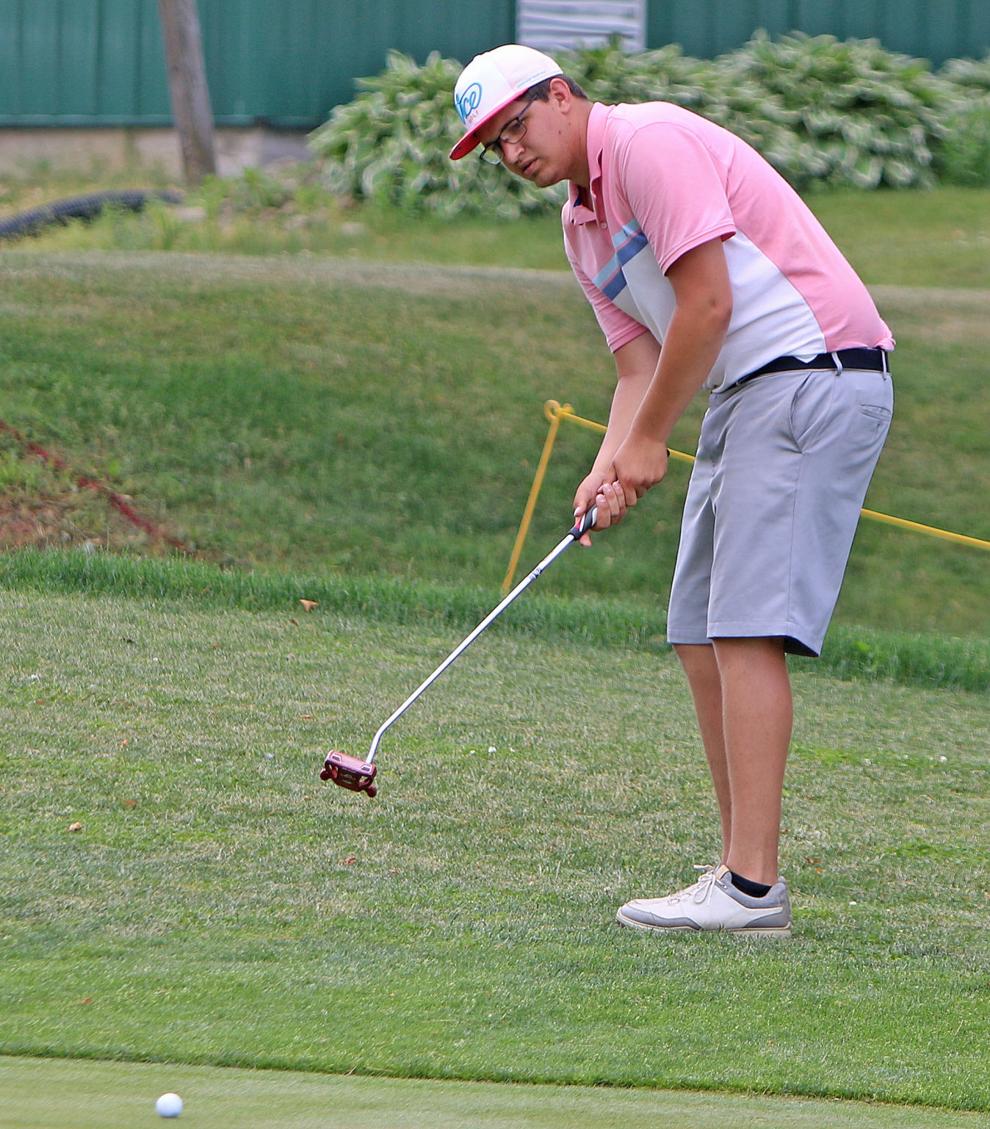 Zach Cupery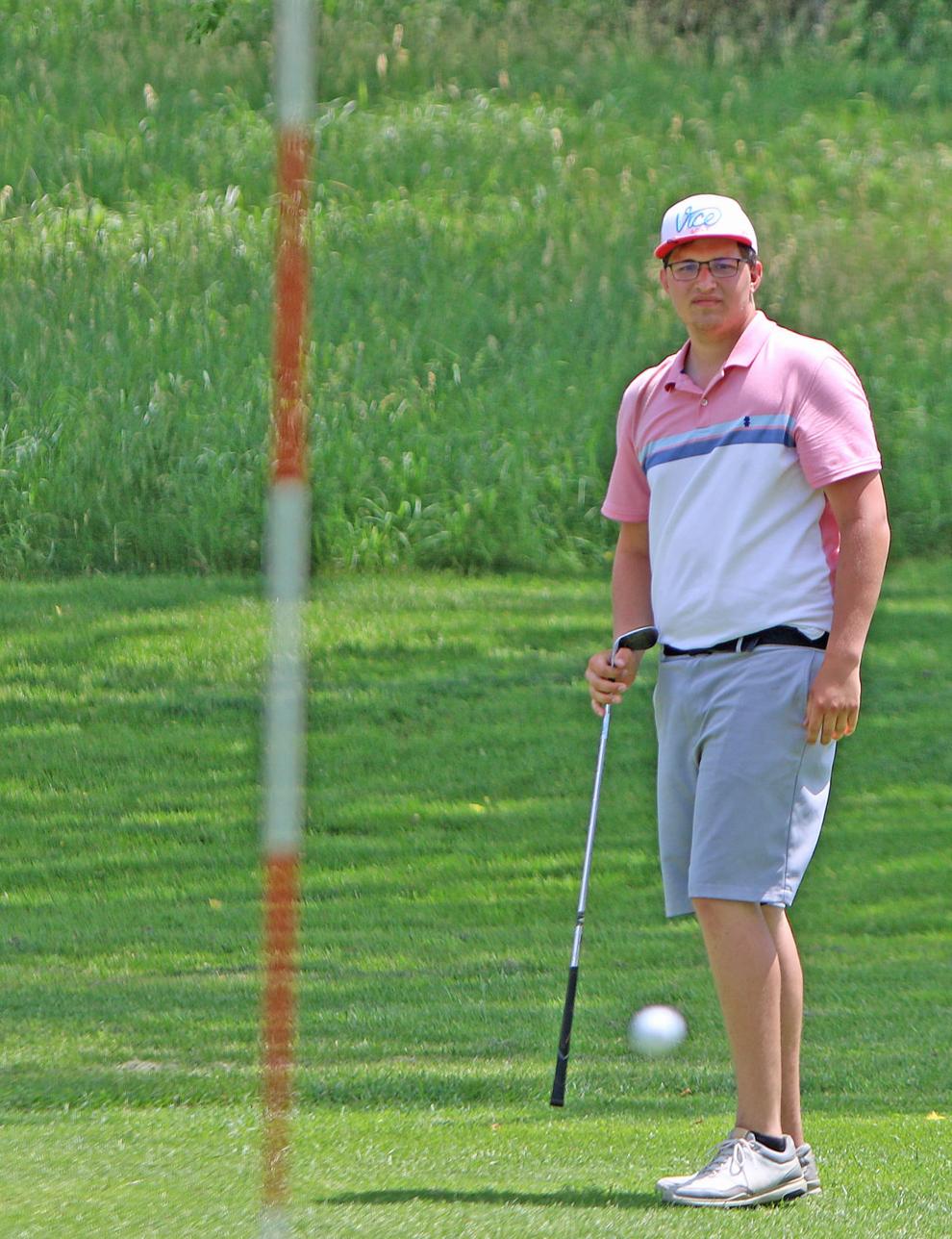 Mac Verbsky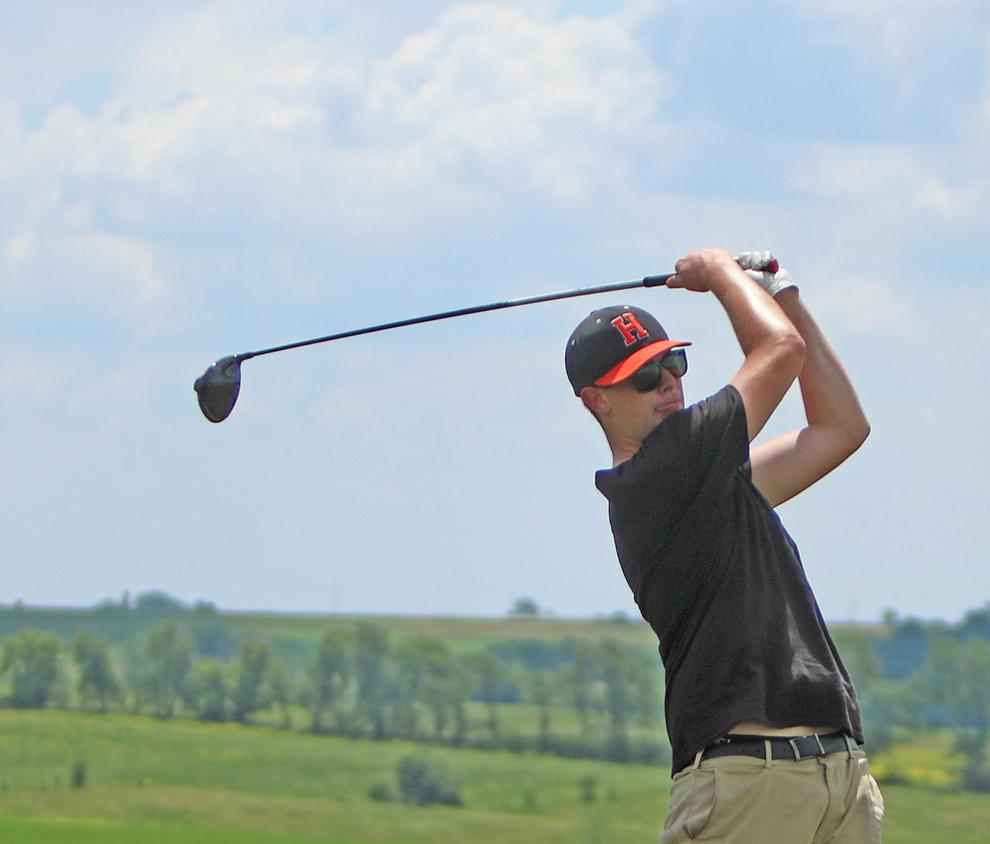 Garrett Isberner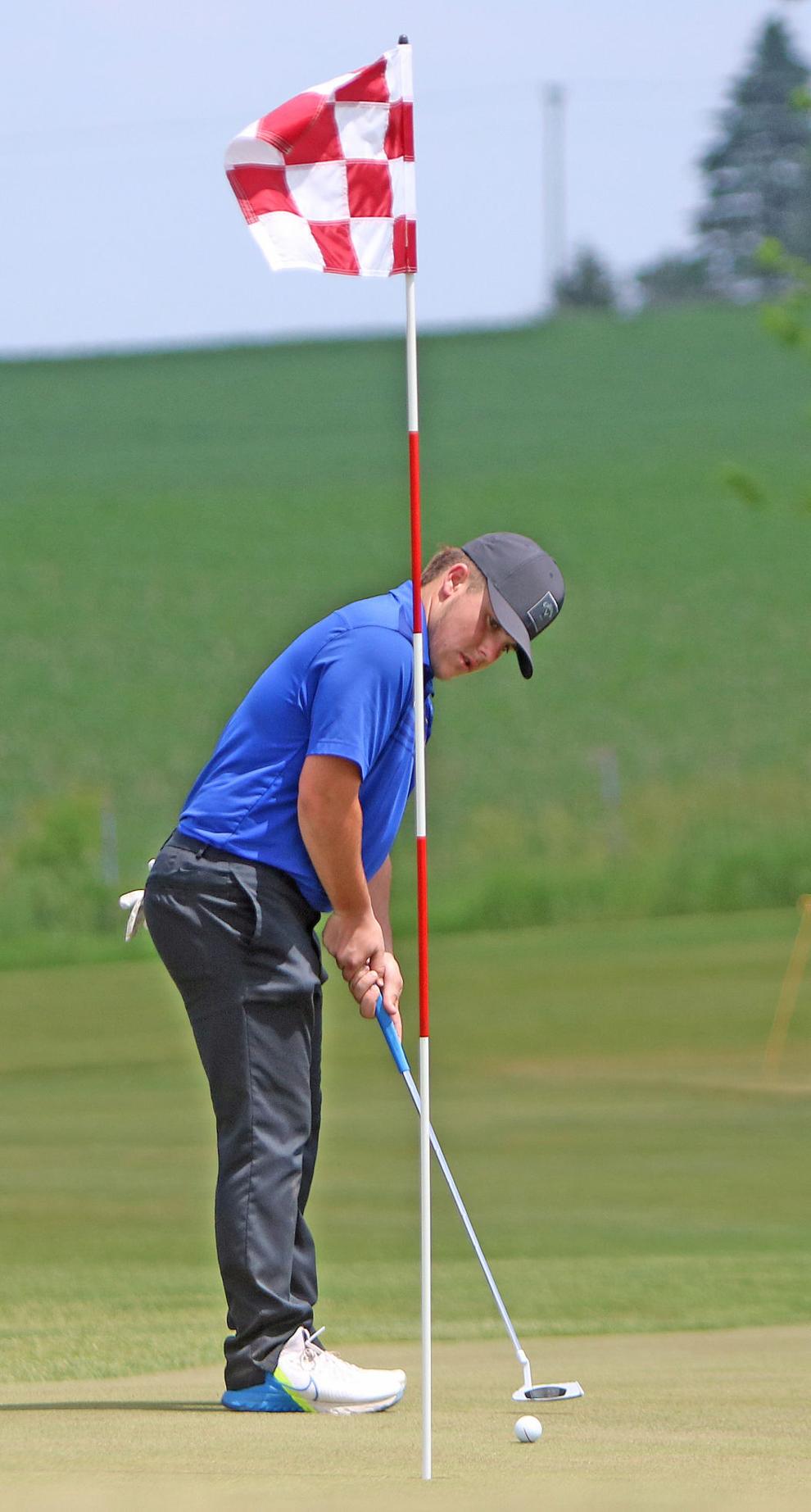 Team scores: Mineral Point 327; Fennimore 334; Lancaster 344; La Crosse Aquinas 346; Wis. Rapids Assumption 352; Cochrane-Fountain City 362; Onalaska Luther 363; Orfordville Parkview 364; Pardeeville 372; Westfield 377; Markesan 405; Princeton/Green Lake 458.
Top five individuals: 1, Kirsch, Lan, 71; 2 (tie), Kroll, MP, and Oswald, OP, 77; 4, Dobbins, LCA, 78; 5, Mitchell, MP, 79.
Individual state qualifiers: Kirsch, Lan, 71; Oswald, OP, 77; Dobbins, LCA, 78.
Mineral Point: Kroll 77; Mitchell 79; Ross 84; C. Workman 87. Fennimore: A. Larson 81; B. Larson 81; Fifrick 83; Gieseke 89.
Follow Dan on Twitter @Danny_Larson_8 or contact him at 920-356-6753.