BEAVER DAM – Portage coach Sarah Pulliam didn't expect a lot of wins in Thursday's Badger North Conference dual meet against Beaver Dam.
It wasn't a surprise to her that the Golden Beavers won 5-2, but she was pleased with the two victories the Warriors came away with.
"Beaver Dam has always been a very challenging and difficult team for us to post wins against," Pulliam said. "But I'm very happy for a win at No. 4 singles and a win at No. 3 doubles.
"Taking away those wins tonight really shows that the guys are working and we just have to keep plugging away."
Pulliam was thrilled to see the No. 3 doubles team of Alex Rietmann and Hunter Lawless battle back to win in three sets (4-6, 6-2, 6-4) after losing the first to Beaver Dam's Caleb Heuer and Brandon Freber.
"I'm very proud of them," said Pulliam of her No. 4 doubles team that played in just its third match all season.
"We were just looking for a doubles team, for a combination," Pulliam said. "Hunter was deserving of a varsity position and Alex had played JV singles, so we just thought, 'Hey, let's put them together.' Thus far they've been very successful."
At No. 4 singles, Portage's Eli Considine defeated Beaver Dam's Ryan Almeida, 6-4, 6-1.
You have free articles remaining.
"(I liked) Eli's consistency and ground strokes were very well placed this evening," Pulliam said.
Portage did have one other close match at No. 2 doubles where the Warriors' team of Walker Voigt and Michael Erickson gave it their all, but lost 6-4, 6-4 to Beaver Dam's Garret Pasewald and Kyle Kossen.
"(Pasewald and Kossen) just like to make matches interesting," Beaver Dam assistant coach Ross Damon said. "There were a lot of points where they had a lot of opportunities to put balls away and end the points. Every now and then they were popping the ball right up to them and letting their opponents get back in the game. The score was 6-4, 6-4 and it probably shouldn't have been that close. It was a really fun match to watch though."
Teddy Vessey.jpg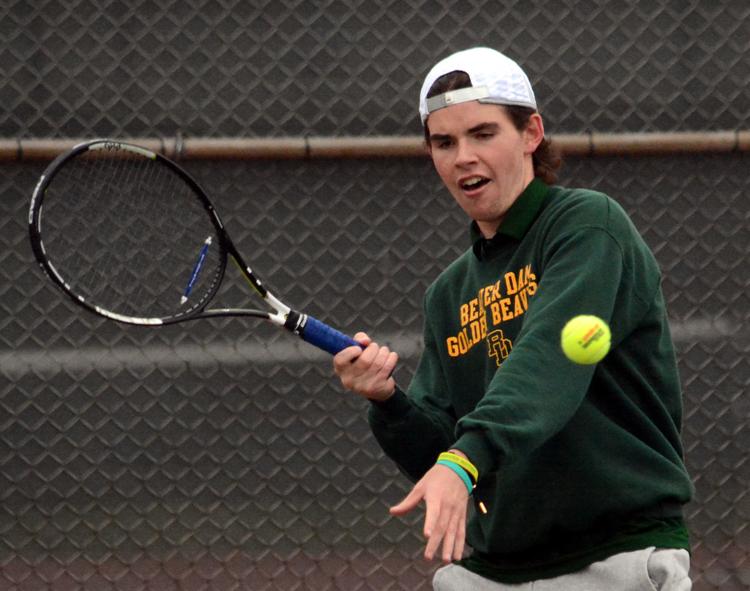 Eli Considine 3.jpg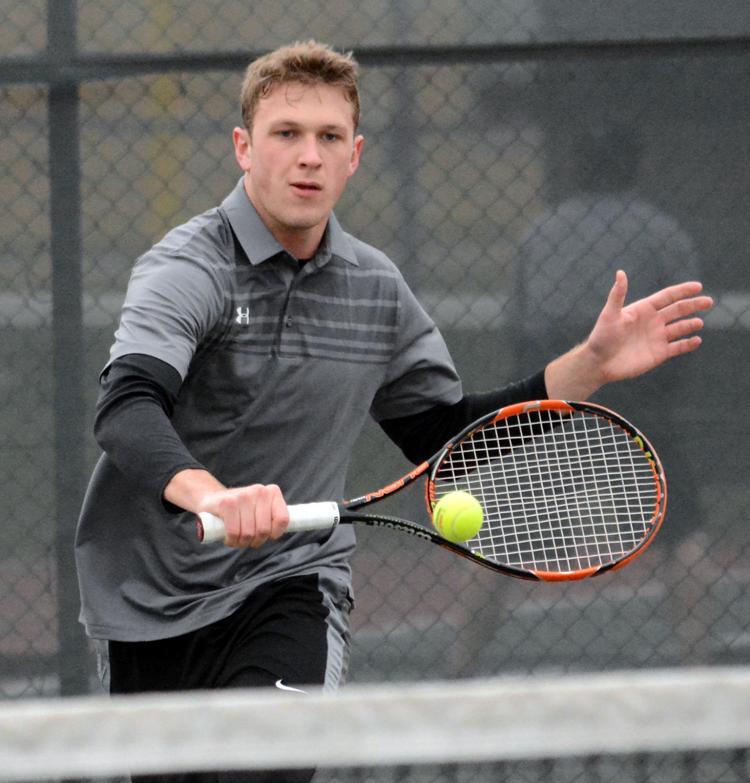 Cody Santas.jpg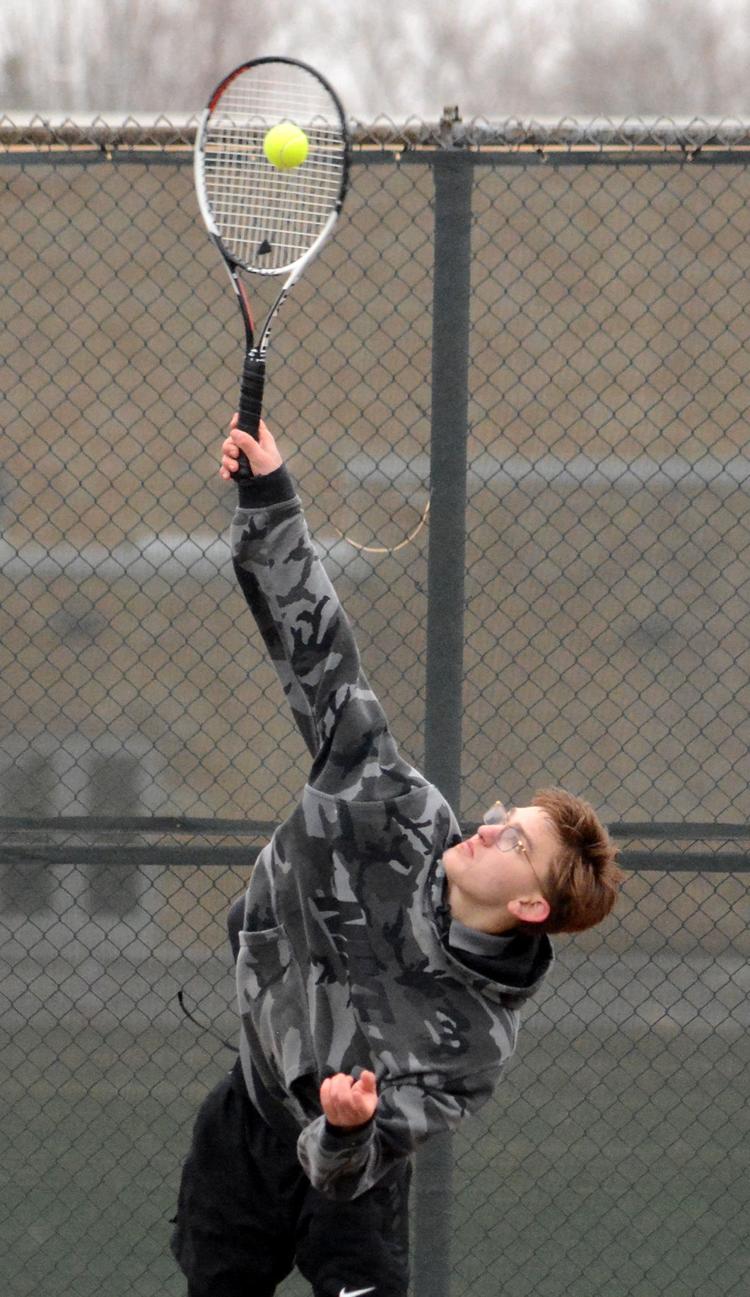 Mason Ferron 2.jpg
Emmett Benck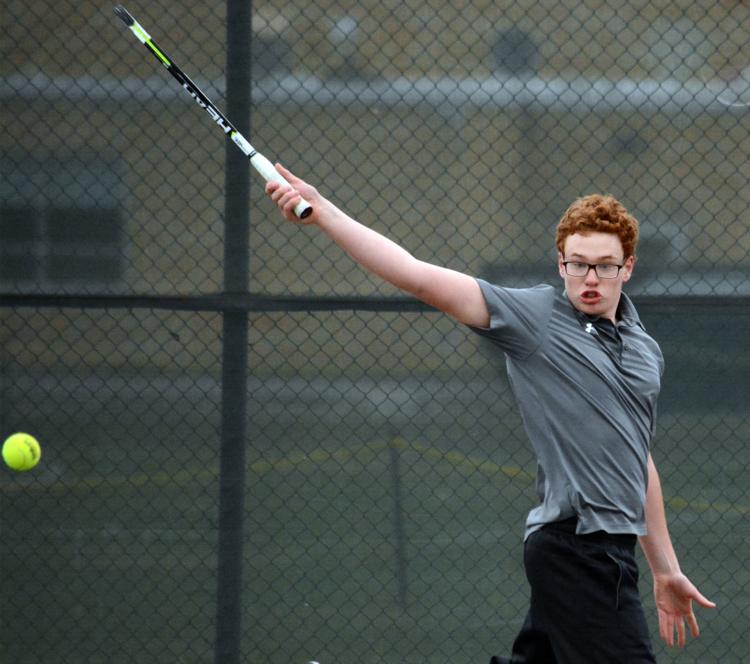 Teddy Vessey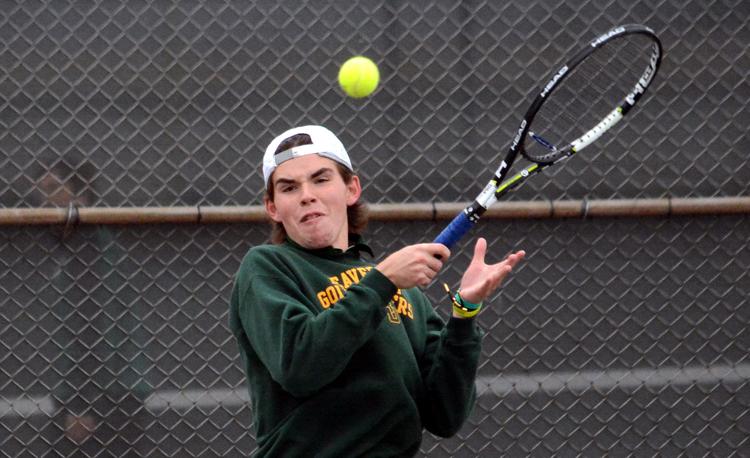 Teddy Vessey.jpg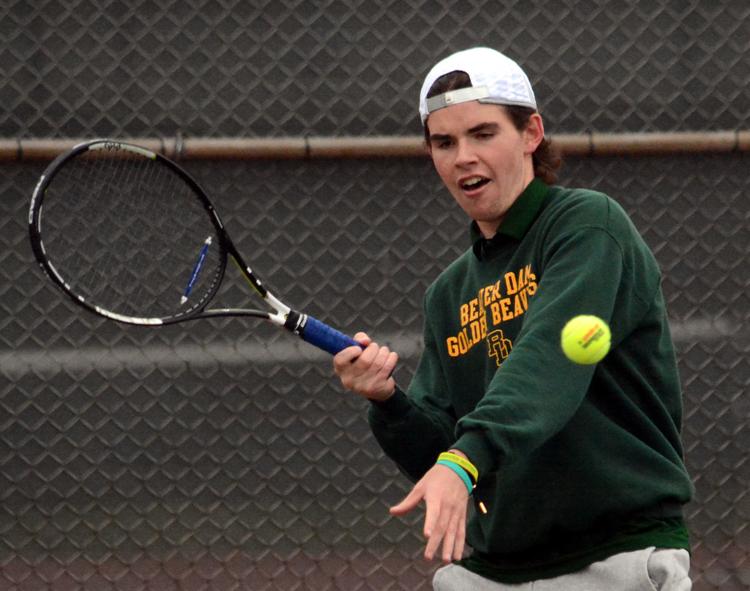 Cody Santas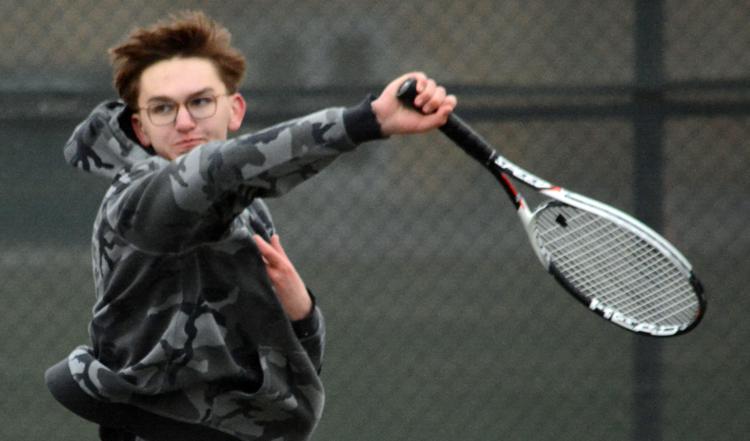 Cody Santas 3.jpg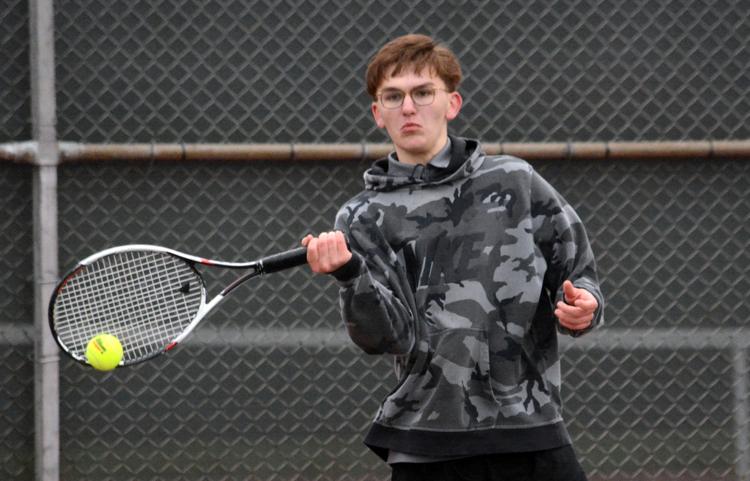 Williams Buckley.jpg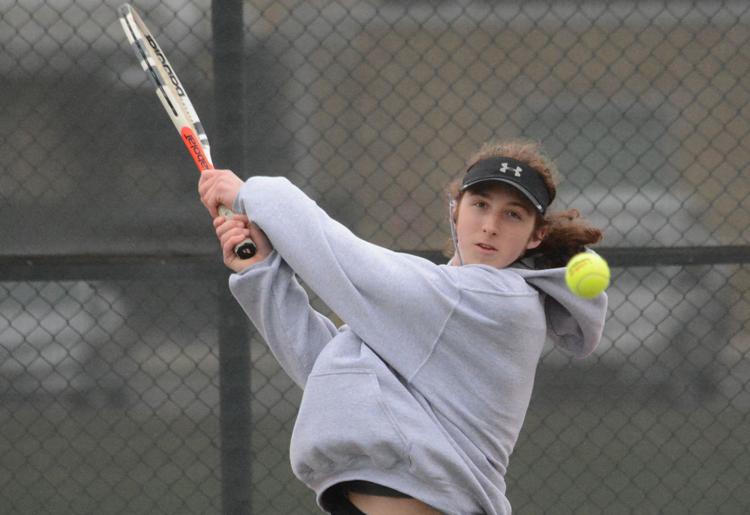 Nick Holmes.jpg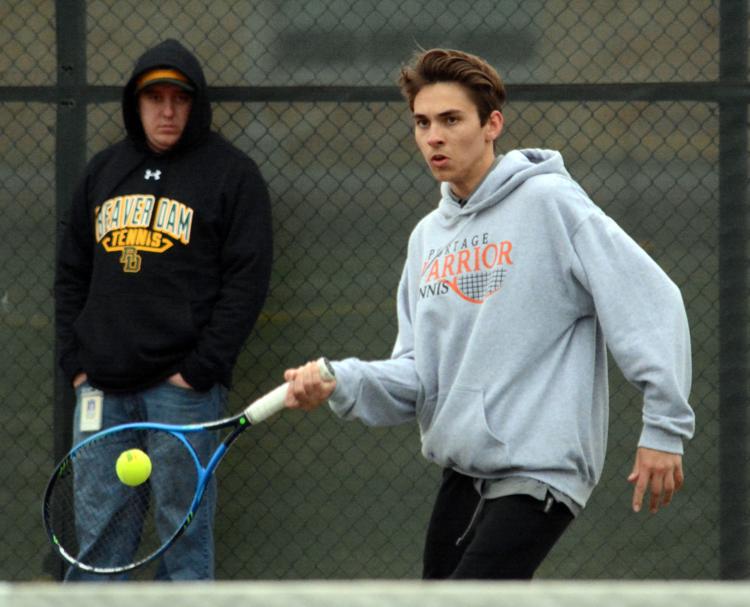 Emmett Bencle.jpg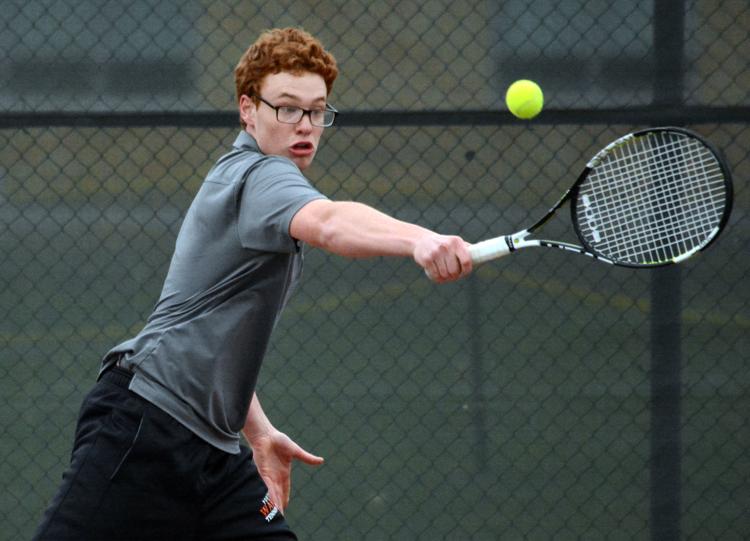 Emmett Bencle 2.jpg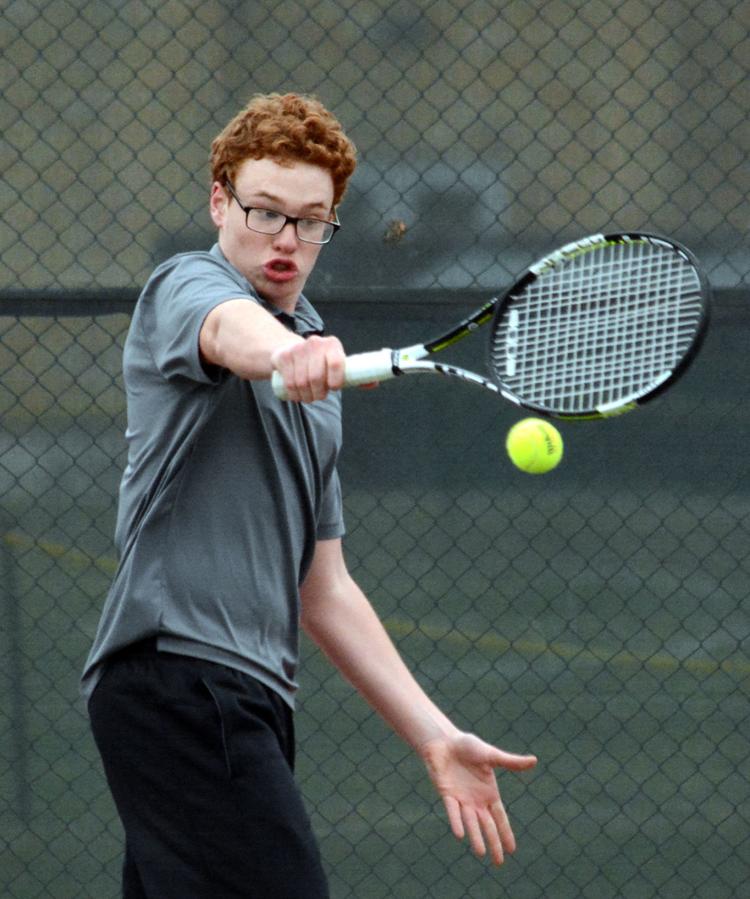 Eli Considine 2.jpg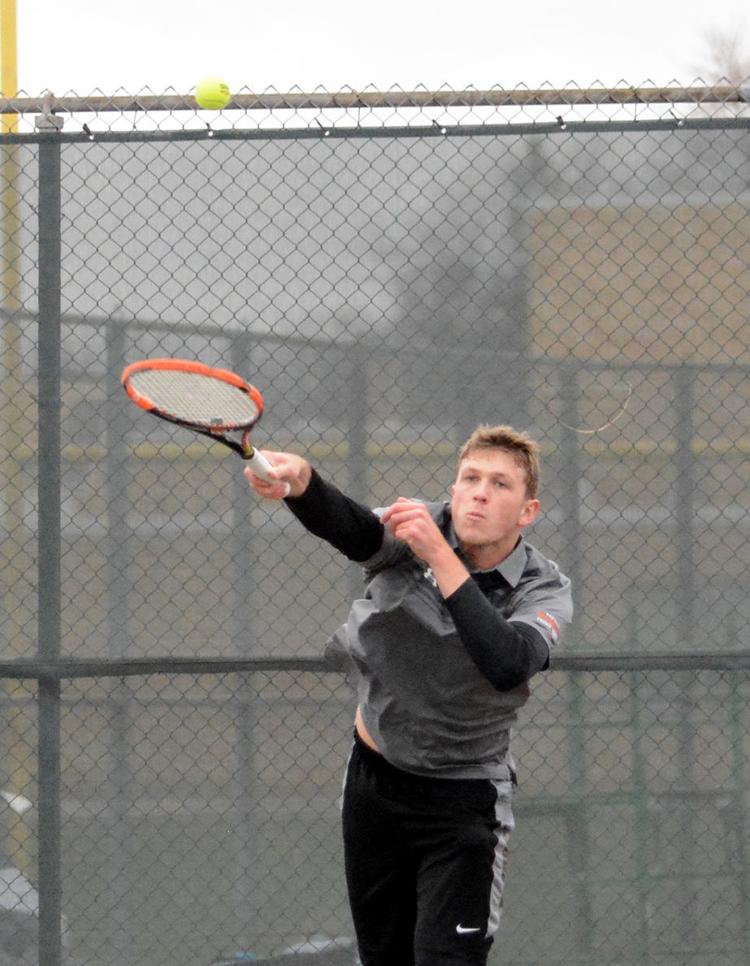 Spencer Chitko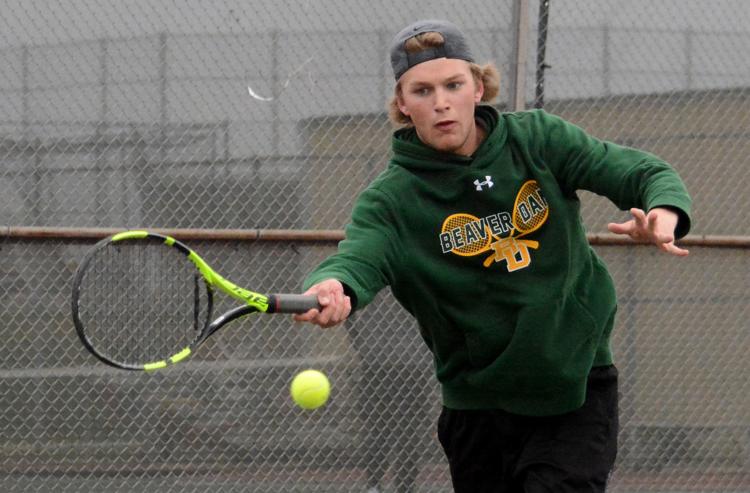 Spencer Chitko 2.jpg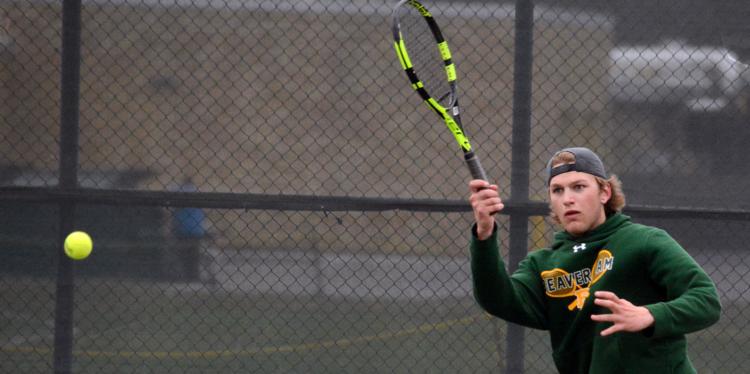 Brandon Hall.jpg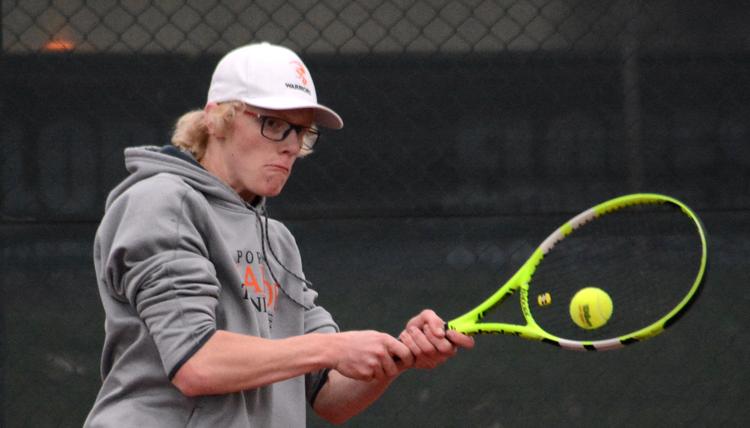 Brandon Hall 2.jpg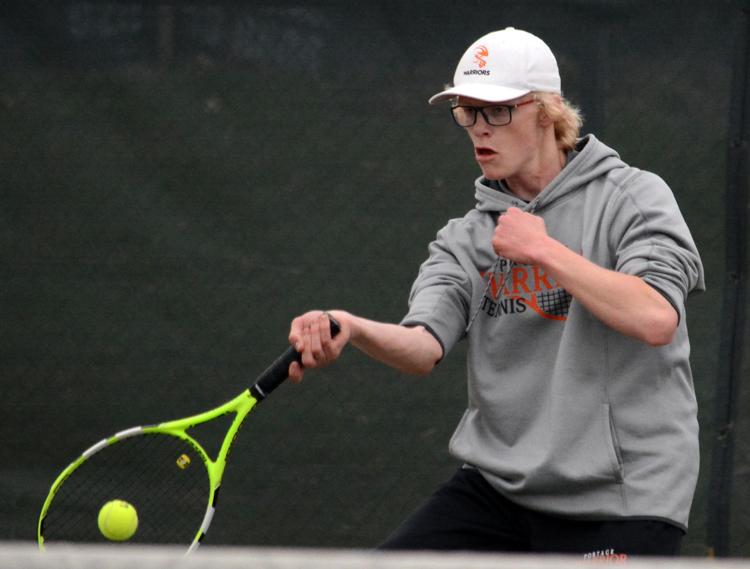 Mason Ferron.jpg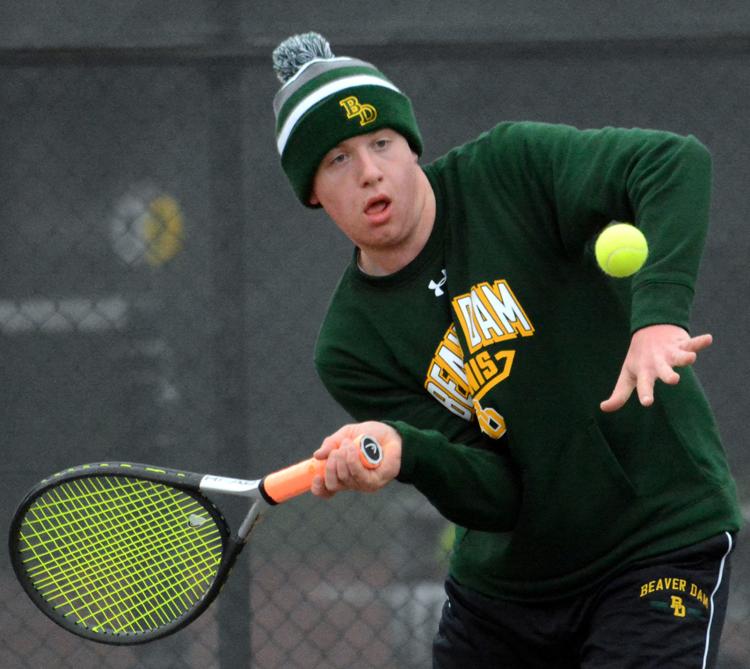 Mason Ferron 3.jpg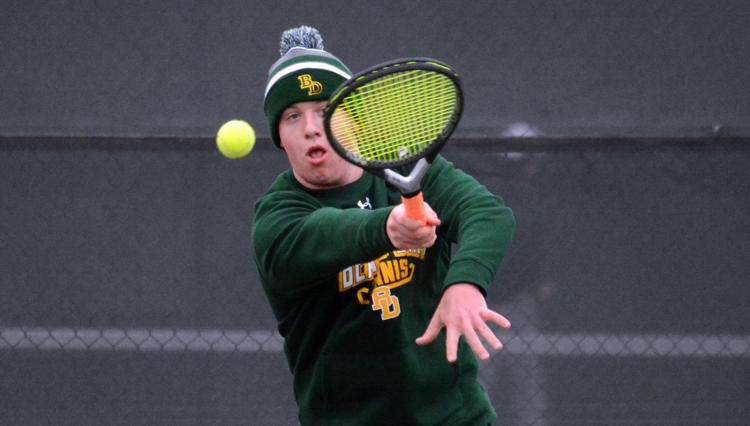 Ryan Almeida.jpg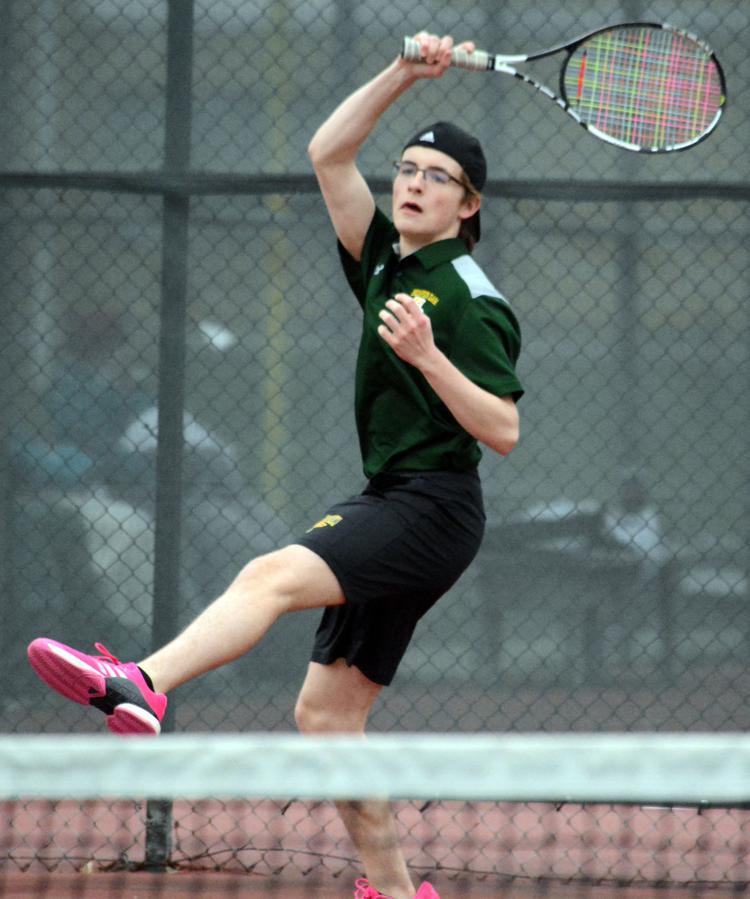 Eli Considine.jpg
Eli Considine 4.jpg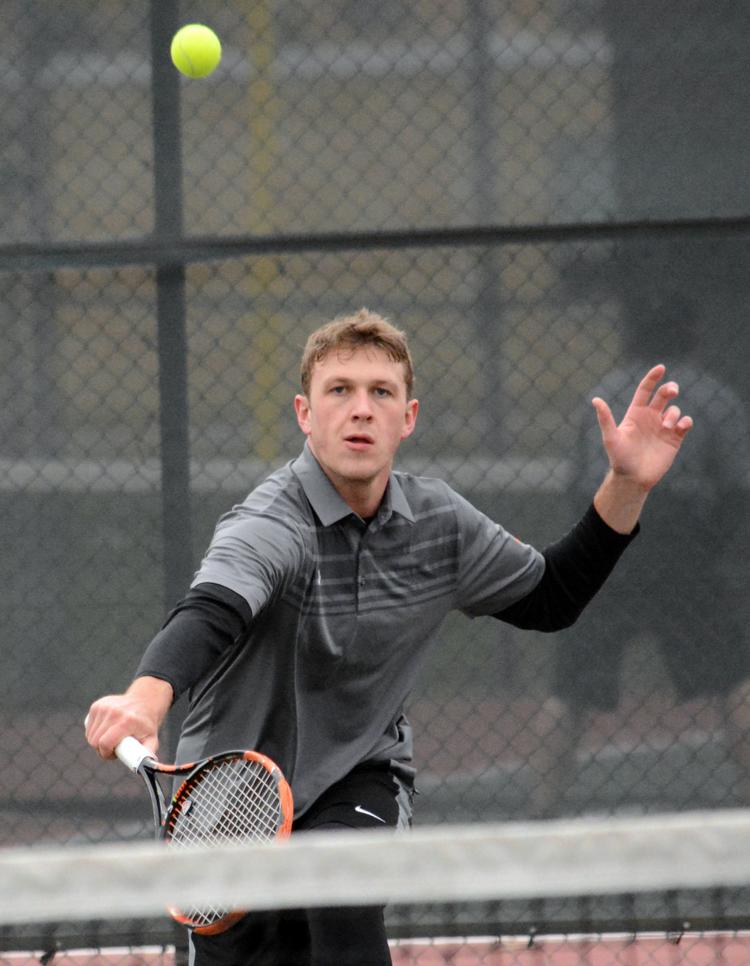 BEAVER DAM 5, PORTAGE 2</&hspag3>
Singles: No. 1 – Teddy Vessey, BD, def. Cody Santas, Port, 6-1, 6-1. No. 2 – Spencer Chitko, BD, def. Emmett Benck, Port, 6-3, 6-1. No. 3 – Mason Ferron, BD, def. Brandon Hall, Port, 6-1, 6-1. No. 4 – Eli Considine, Port, def. Ryan Almeida, BD, 6-4, 6-1.
Doubles: No. 1 – Walker De Jager/Tyler Pamperin, BD, def. William Buckley/Nick Holmes, Port 6-2, 6-4. No. 2 – Garret Pasewald/Kyle Kossen, BD, def. Walker Voigt/Michael Erickson, Port, 6-4, 6-4. No. 3 – Alex Rietmann/Hunter Lawless, Port, def. Caleb Heuer/Brandon Freber, BD, 4-6, 6-2, 6-4.