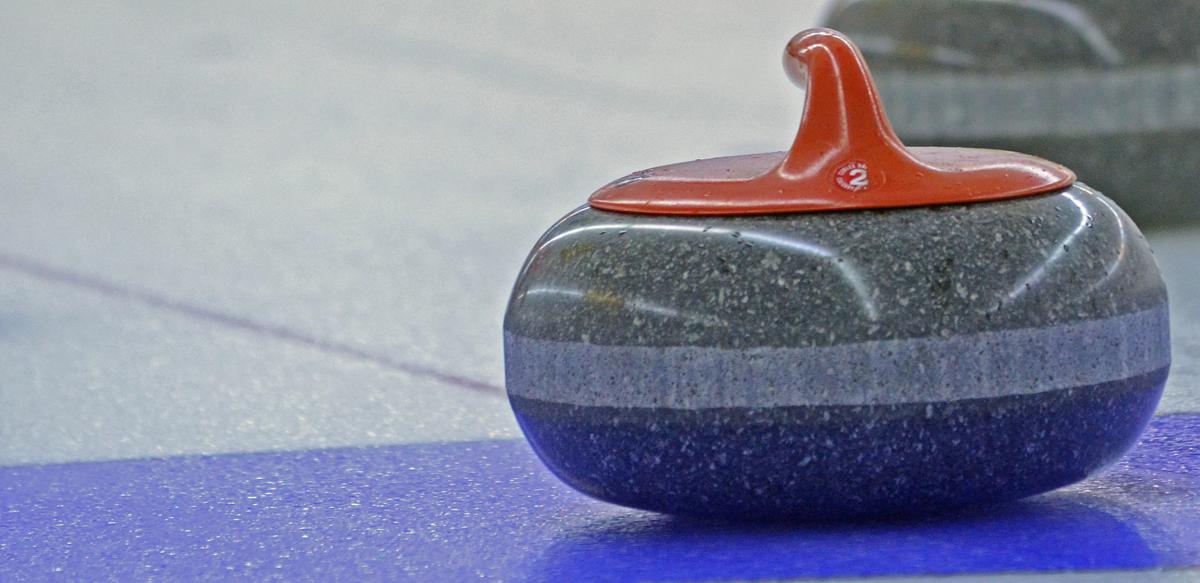 Endeavor's Samantha Jones, a 2019 Portage High School graduate, picked up a 9-8 victory over Alaska's Ariel Traxler, improving to 3-0 in round robin play at the U.S. Junior National Curling Championships in Eau Claire on Tuesday.
Jones scored four in the eighth end to take a 7-5 lead, but Traxler answered with three in the ninth to go up 8-7. Jones was able to score one in the 10th to force an extra end, and then used its third steal of the game to pick up the one-point victory.
The Jones rink, which also includes Poynette's Abigail Marquardt at third, Portage's Elizabeth Vorpahl at second, and Portage's Anna Tamboli as an alternate, sits in a four-way tied for first place at 3-0 in the eight-team round robin. The Jones rink improved to 2-0 with an 11-8 win over Minnesota's Anya Normandeau on Monday night.
Also on Tuesday, Pardeeville's DaKotah Crotty fell to 0-3 at Nationals with a 9-7 loss to Minnesota's Christine McMakin.
You have free articles remaining.
On the men's side, Poynette's Coleman Thurston fell to 0-3 in round robin play with an 8-2 loss to New York's Daniel Casper on Tuesday. The Thurston rink, which also includes Poynette's Jake Thurston at lead, fell behind 4-0 through three ends and never could recover.
Poynette's Trevor Marquardt is also competing in event as an alternate on the Chase Sinnett team. The Sinnett rink improved to 3-0 with an 8-5 win over Minnesota's Daniel Murray on Tuesday.
Men's round robin play continued with the group's fourth draw on Tuesday night.
Thurston was scheduled to play Wesley Wendling of Wausau. Sinnett was playing against Benjamin Randall, of Janesville. Neither game finished in time for this edition of the Daily Register.
The event's round robin play will continue through Thursday, with playoffs starting on Friday morning. Championship games will begin on Saturday.
The winning men's team will represent the United States in the 2020 World Junior Championships, which will be held Feb. 15-22 in Krasnoyarsk, Russia. The U.S. did not qualify a women's team for the 2020 junior world championships.